It gets a delicious caramel-and-black package now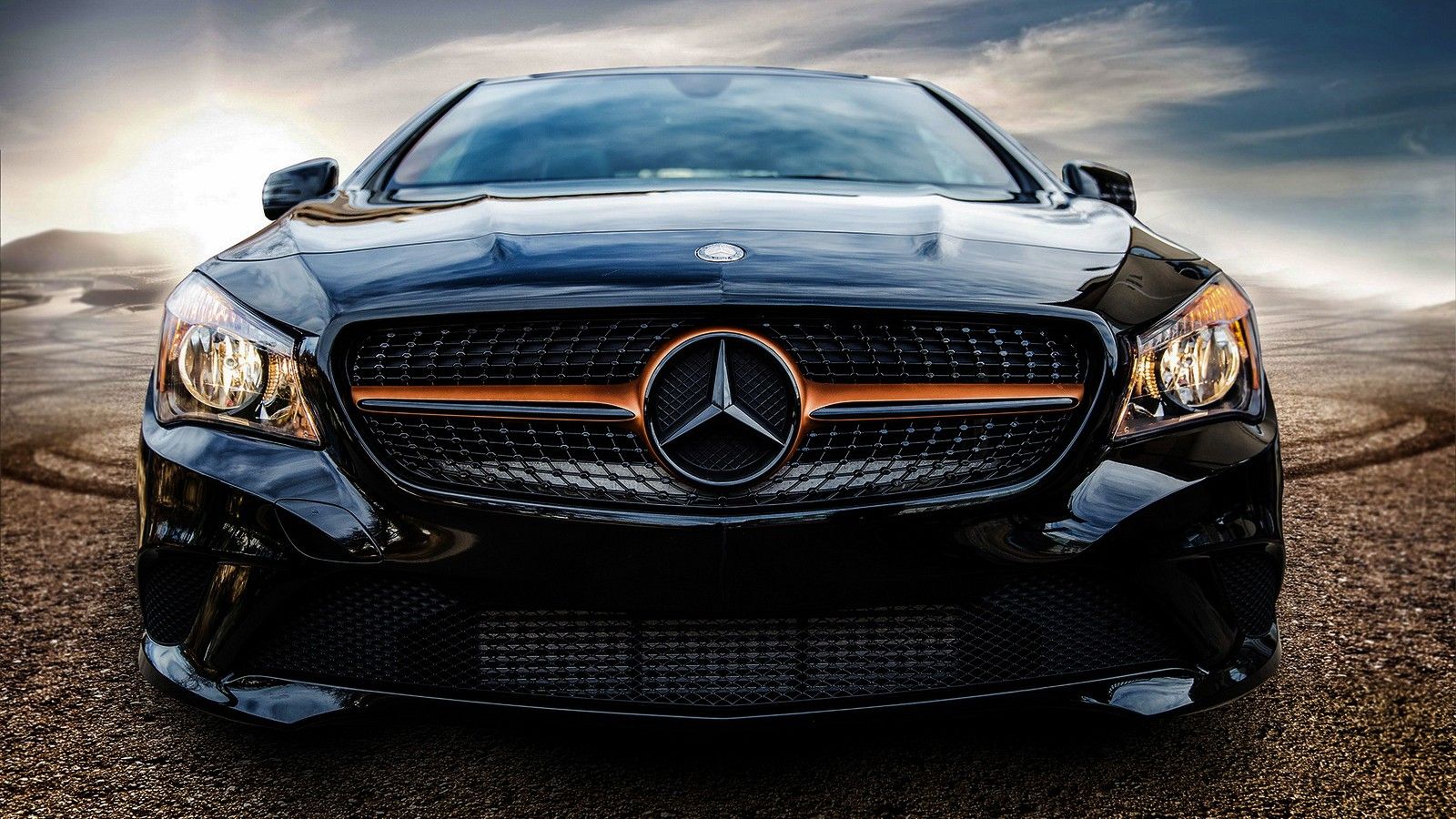 If you want to make your car's interior exquisite, Bulgarian aftermarket studio Vilner should definitely be on your go-to list.
Although their packages include exteriors, the cabin is the place where the customization firm works its magic. They even put mustang skin (and fur) in a Mustang once. However, the work they did on this Mercedes-Benz CLA is not as creepy as the one mentioned above — thank God! To be honest, it's the most appealing CLA interior we've seen so far.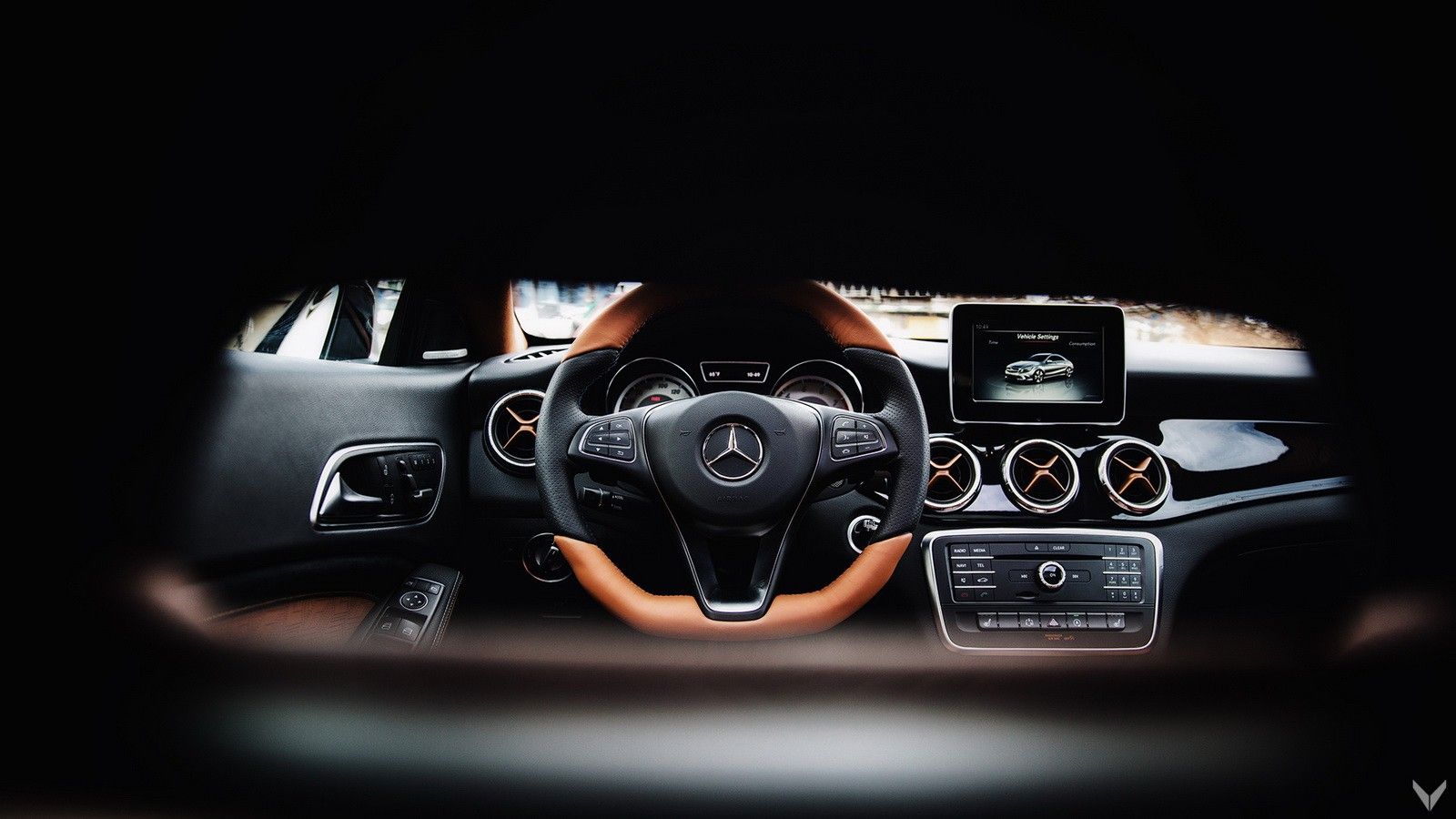 The compact sedan's interior is embroidered in leather and Alcantara, caught in a caramel-and-black play through all the CLA's bits and panels — roof included. And if it looks expensive, it's because it is. Interestingly, the most costly part of this customization process was the perforated leather that adorns the seats and door panels.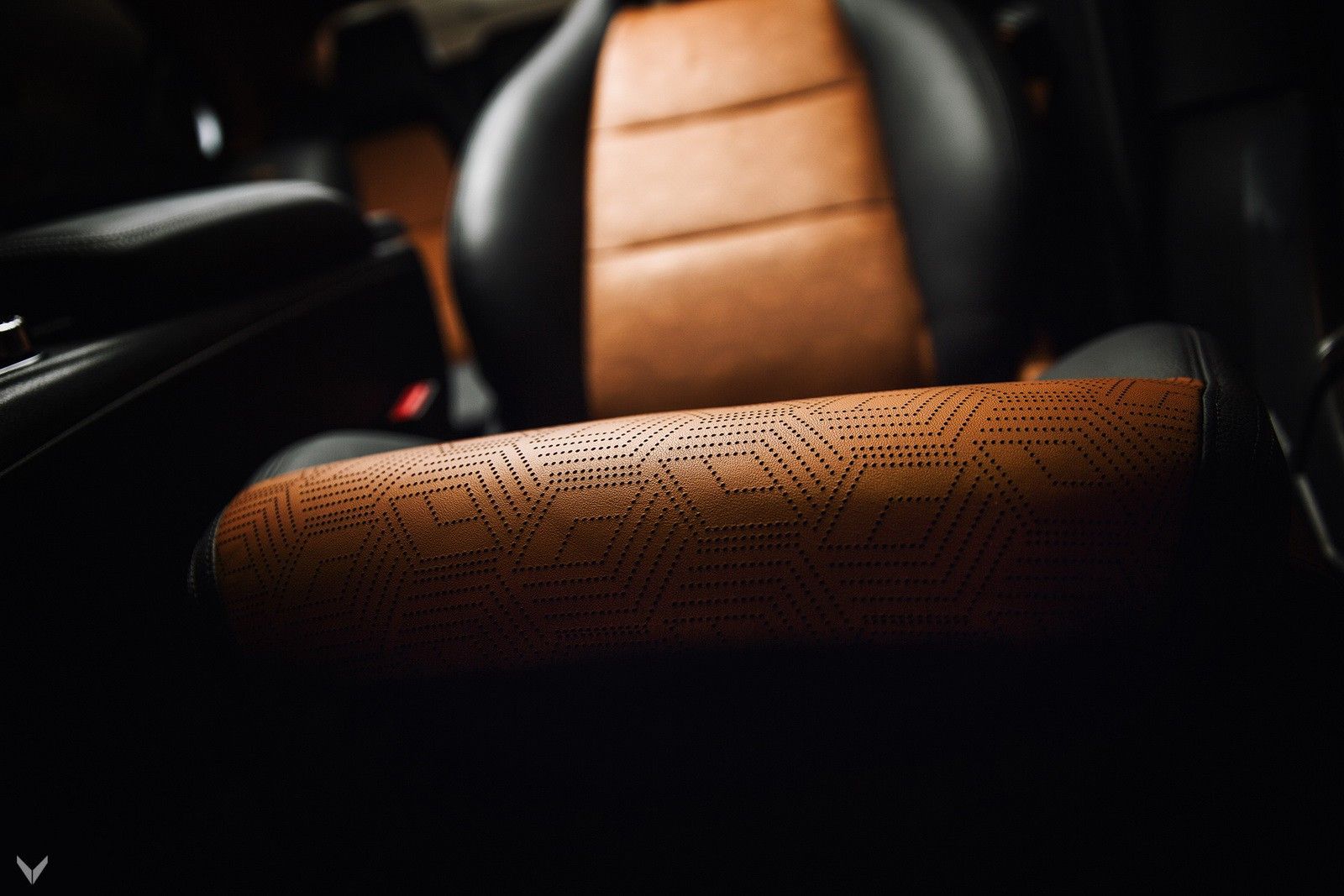 The same color play is found on the CLA's body, as the sober, black suit of the compact sedan is accessorized by honey-bronze bits (on the door handles, the door frame ornaments, the grille, and the read diffuser). The 17-inch stock wheels are also coated with honey bronze and gunmetal light graphite.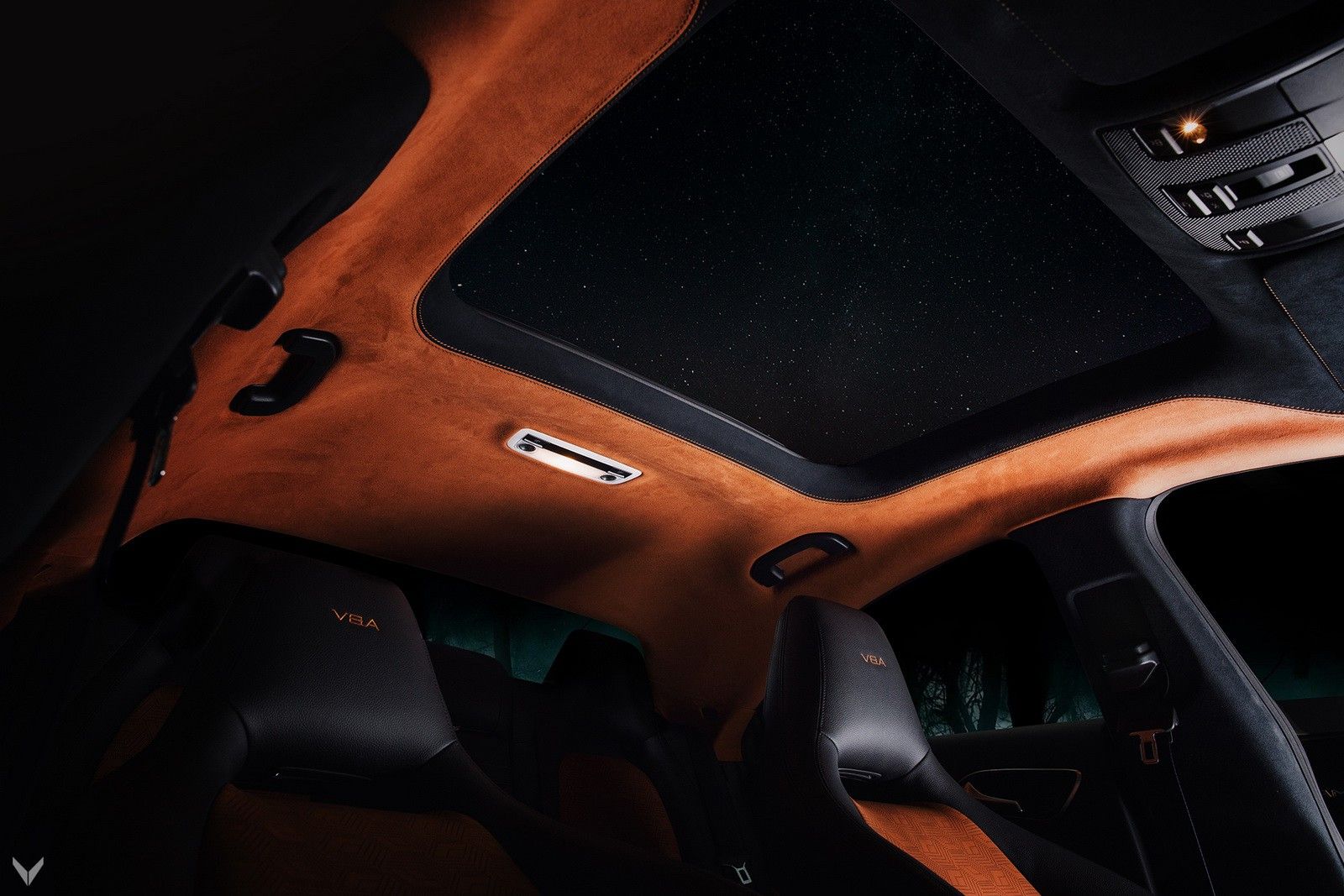 As for the price tag of this tuning project, it adds about 20 percent to the car's initial value. We don't know how much this particular CLA costs, but looking at the 17-inch rims and the halogen headlights, it might as well be a €30k ($32,8k) entry-level CLA 180. That would make Vilner's fee around €6,000 (or $6,500).