Living your daily commute like royalty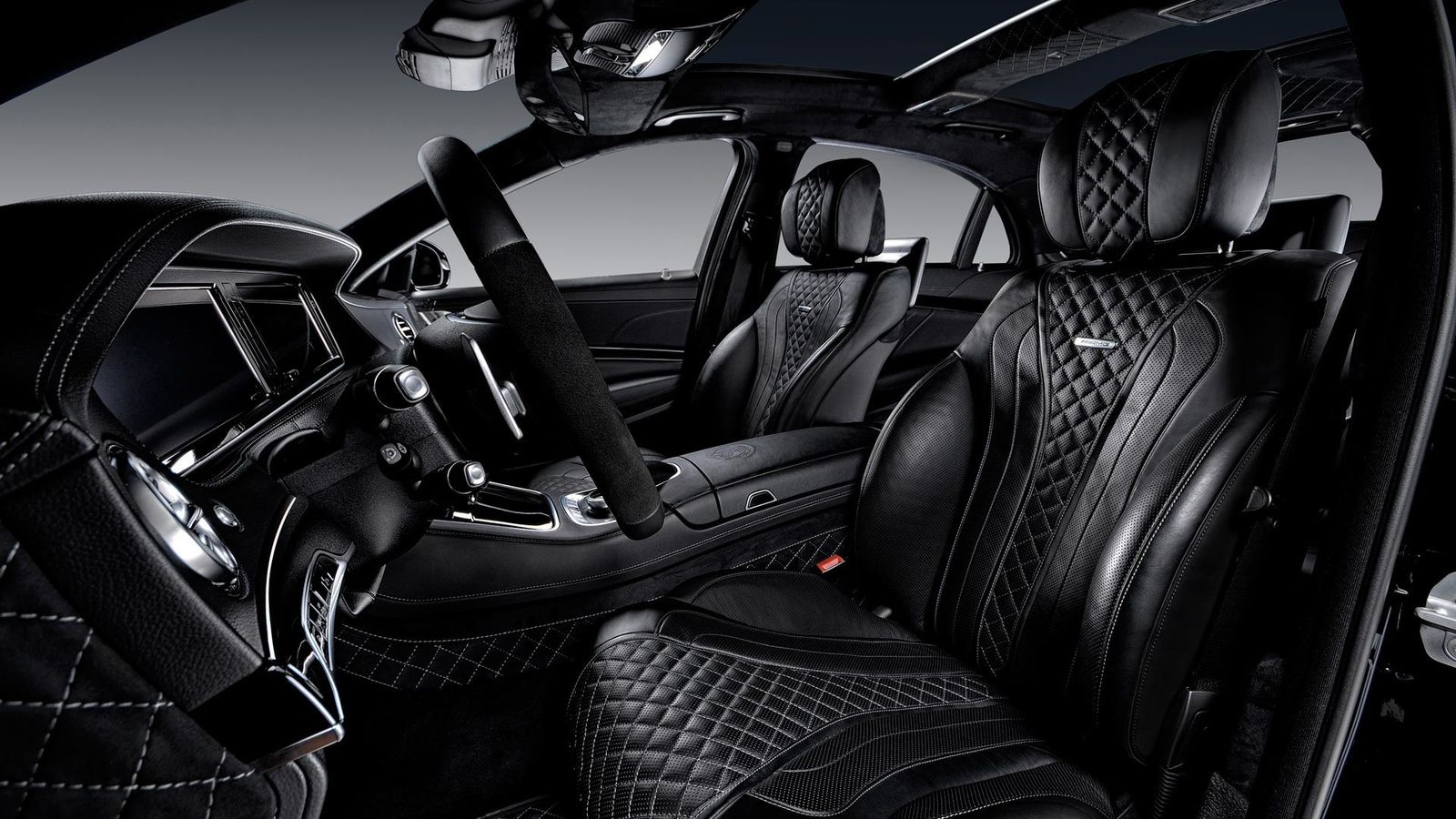 We're sure Mercedes-Benz doesn't need to be told how to do luxury, but this is not limiting the ambitions of some tuners such as Bulgaria's Art Studio Vilner.
They're also known for going overboard with their interior treatments, which might also be the case with their latest fashion victim, the Mercedes-AMG S63.
By definition a luxury rocket, the AMGified S-Class can satisfy even the most demanding customer when it comes to lavishness. But every once in a while, customers want more than the standard spec. This is when tuners like Vilner come into attention.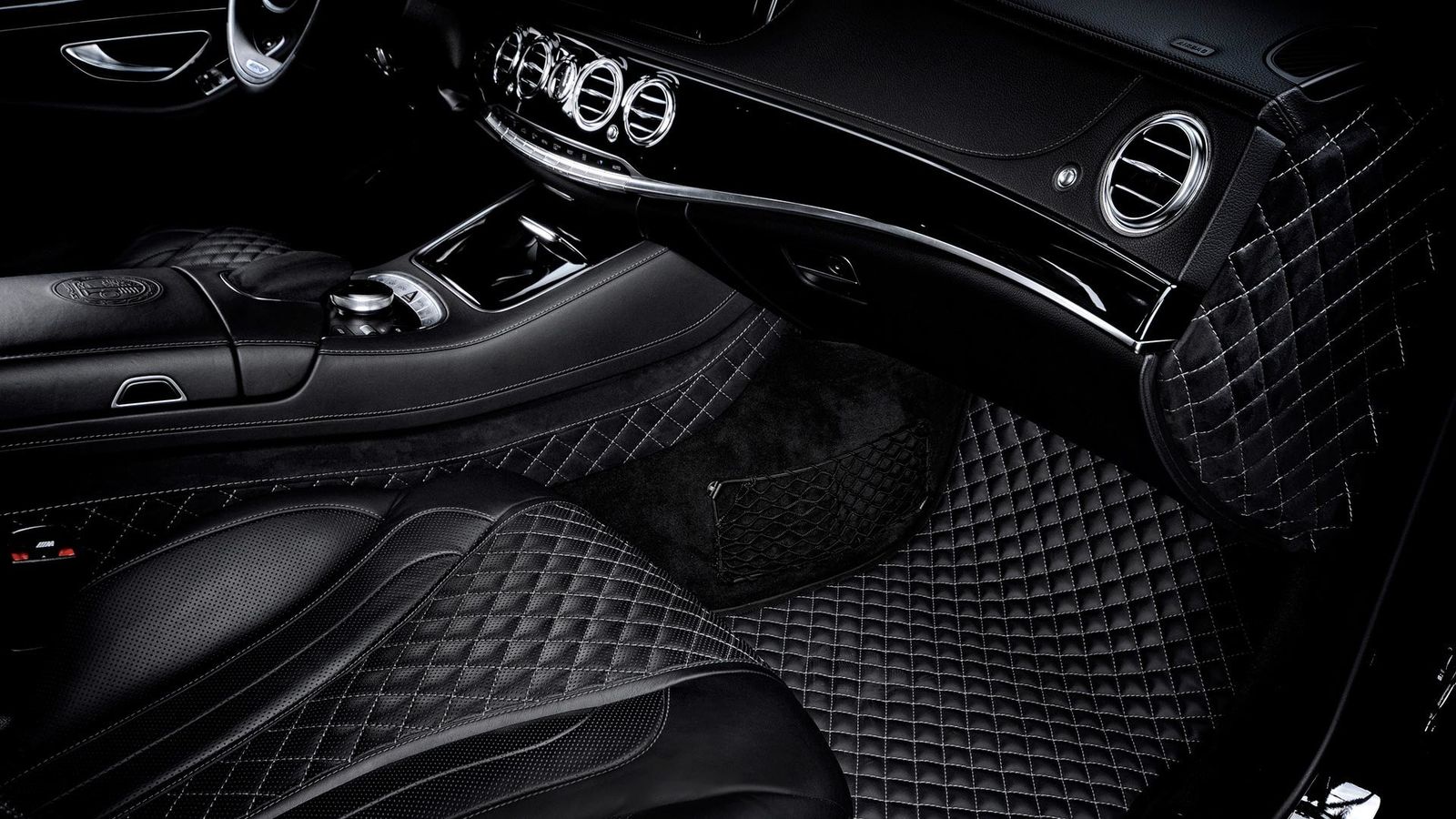 For this particular all-black-everything S63, Vilner made it rain with Alcantara and quilted leather because the customer – who calls himself The King – was not impressed by the factory Designo cabin appearance prospects.
Even the inside of the boot lid is padded with Alcantara, just like the steering wheel which blends the same material with Nappa leather.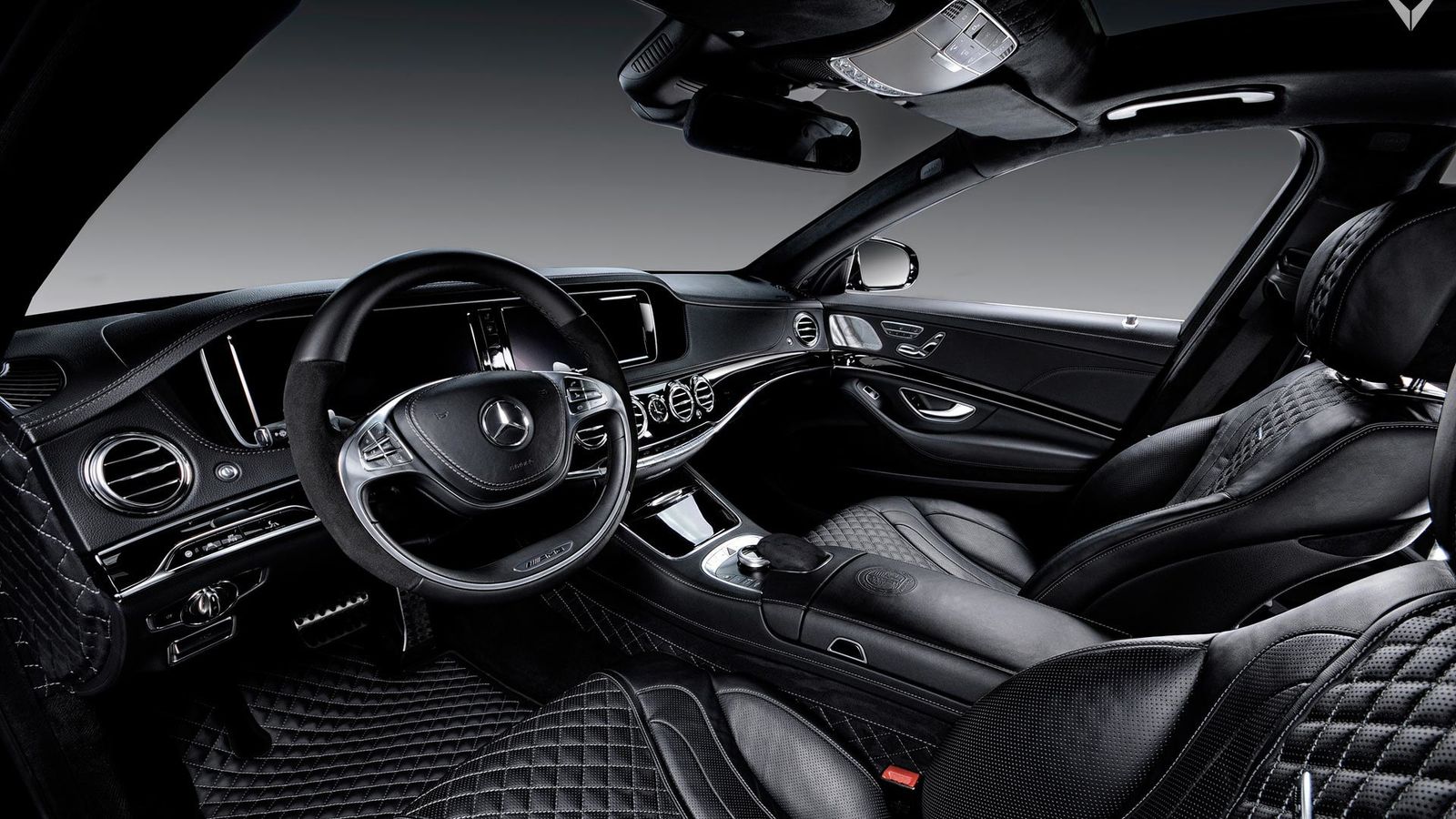 Commonly, just like any other S-Class, the Merc-AMG S63 should imply the presence of a driver with the actual owner sitting at the back, although the car is as capable as they come courtesy of a 585-horsepower, 900-Nm biturbo V8.
So if you want my two cents, they went too far with the swankiness up front, but again, the customer is always right.