It would be the best "goodbye" present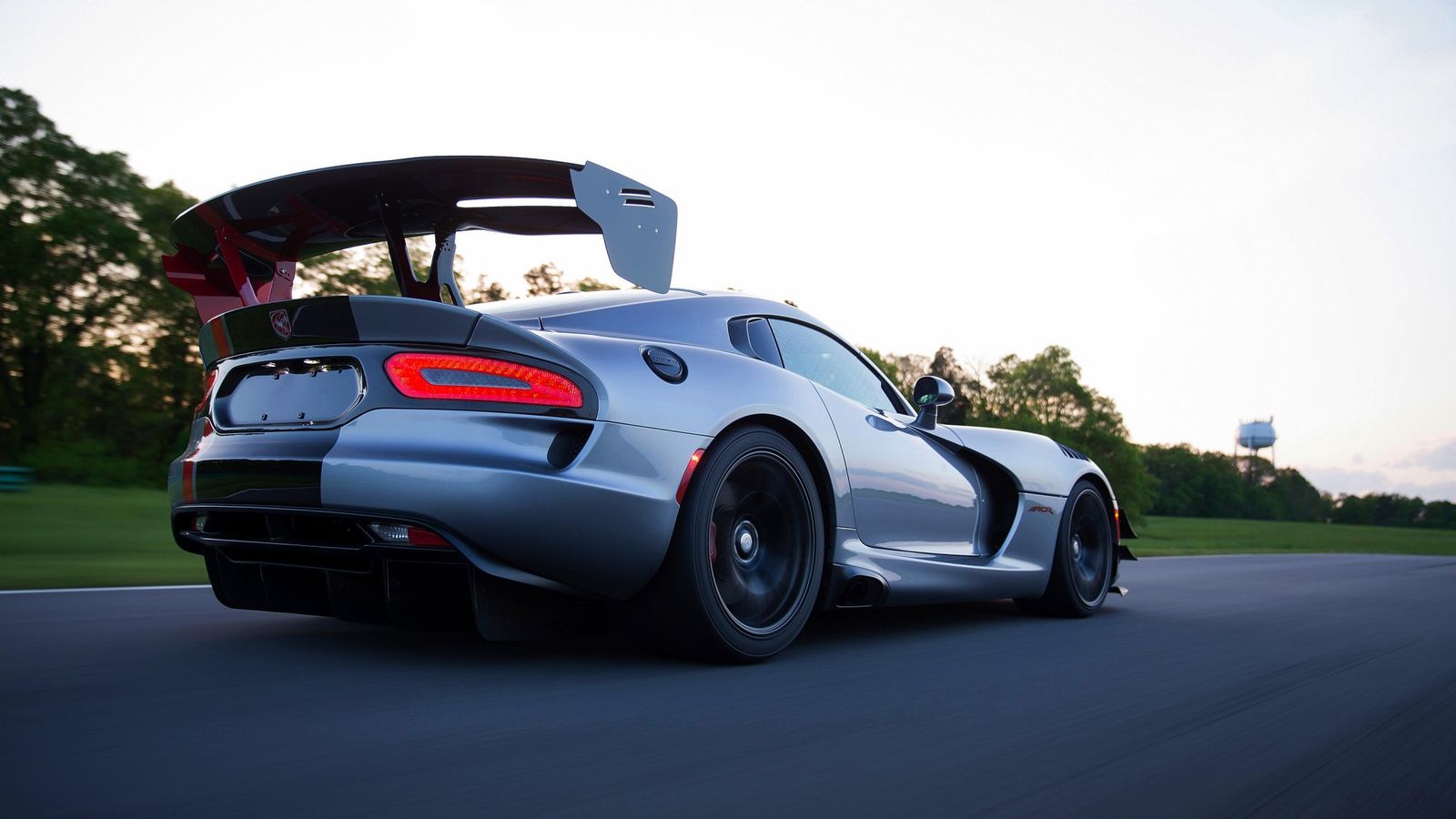 A group of fans wants to put the Viper in the history books once more, by setting a new Nürburgring lap record.
Before the Porsche 918 claimed the fastest production vehicle on the Nürburgring title with a staggering 6:57:00 lap time, the 2011 Viper ACR was the King of the Ring in that category.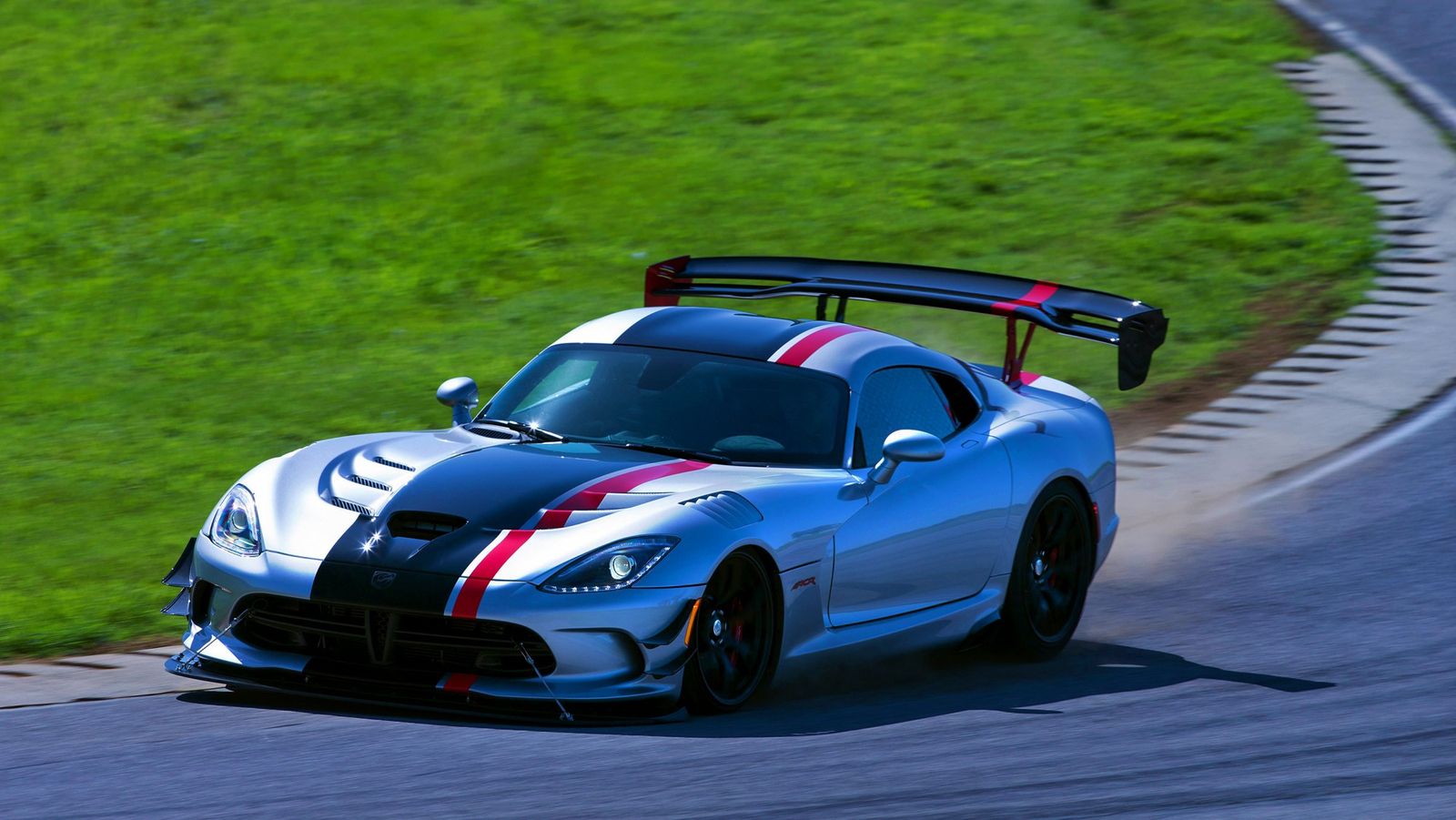 Now that Dodge discontinued production for this model, Viper fans want to reclaim that title from Porsche — which would make for such a good farewell present, if you think of it.
They are claiming that the latest ACR, upgraded with the Extreme Aero Package, can beat the 918's blistering lap time. Given the 7:12:13 time the 2011 ACR registered in the previous Ring record, this is quite a challenge — the 2017 ACR has to shave off about 75 seconds. On the other side, the latest ACR packs 650 hp, 600 lb-ft, and, again, that massive wing and its winglets.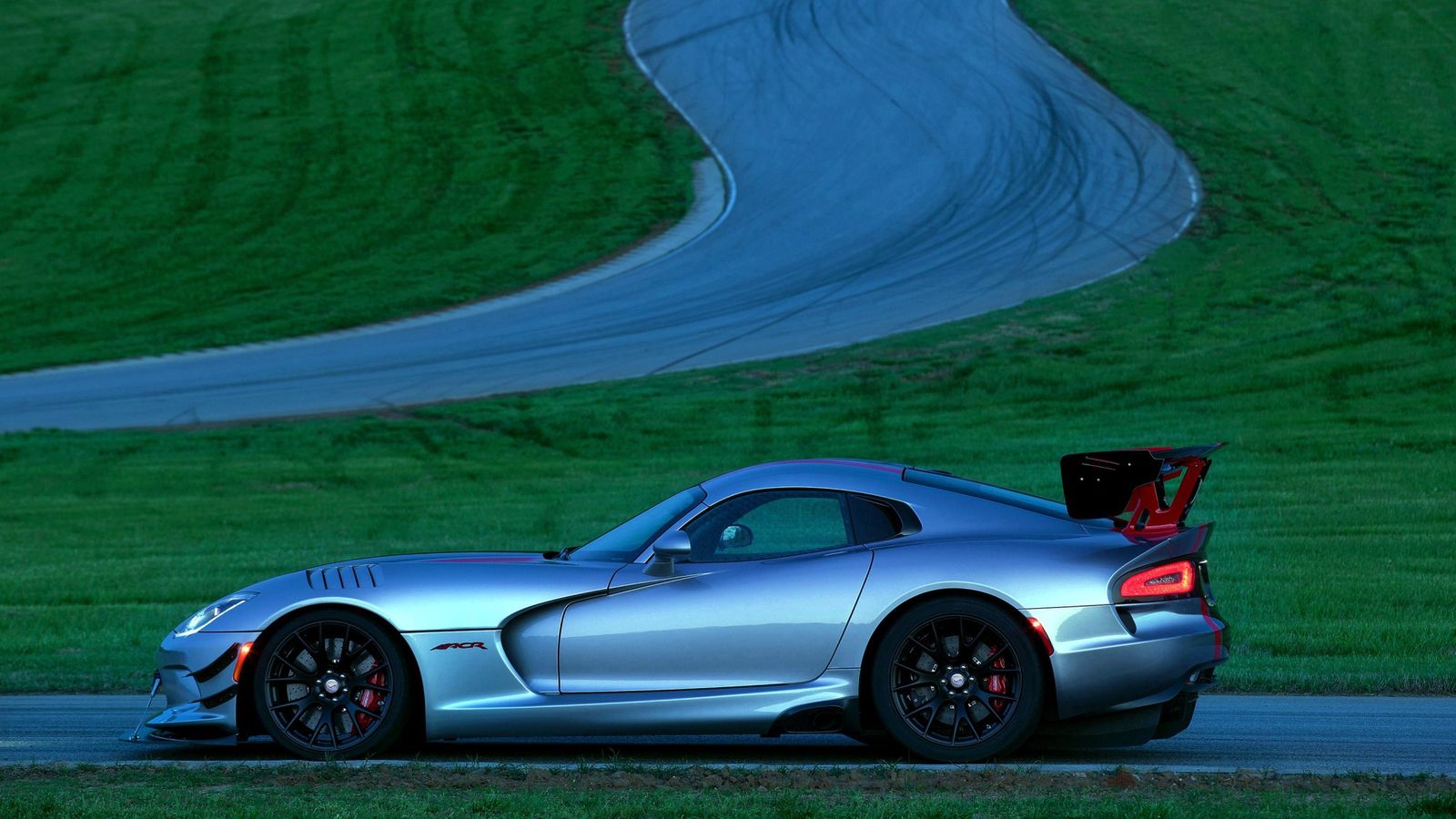 But the urgent matter now is the funding — they need about $160k to ship two ACRs from the US to Germany and attempt a new record. At the time of writing, the fund reached the $50,000 mark.
If everything goes as planned, in April 2017, we will meet the new King of the Ring. The Viper ACR already put its chassis to work on numerous US tracks, having set 13 records there, including one at Laguna Seca — where it beat Porsche's 918 Spyder.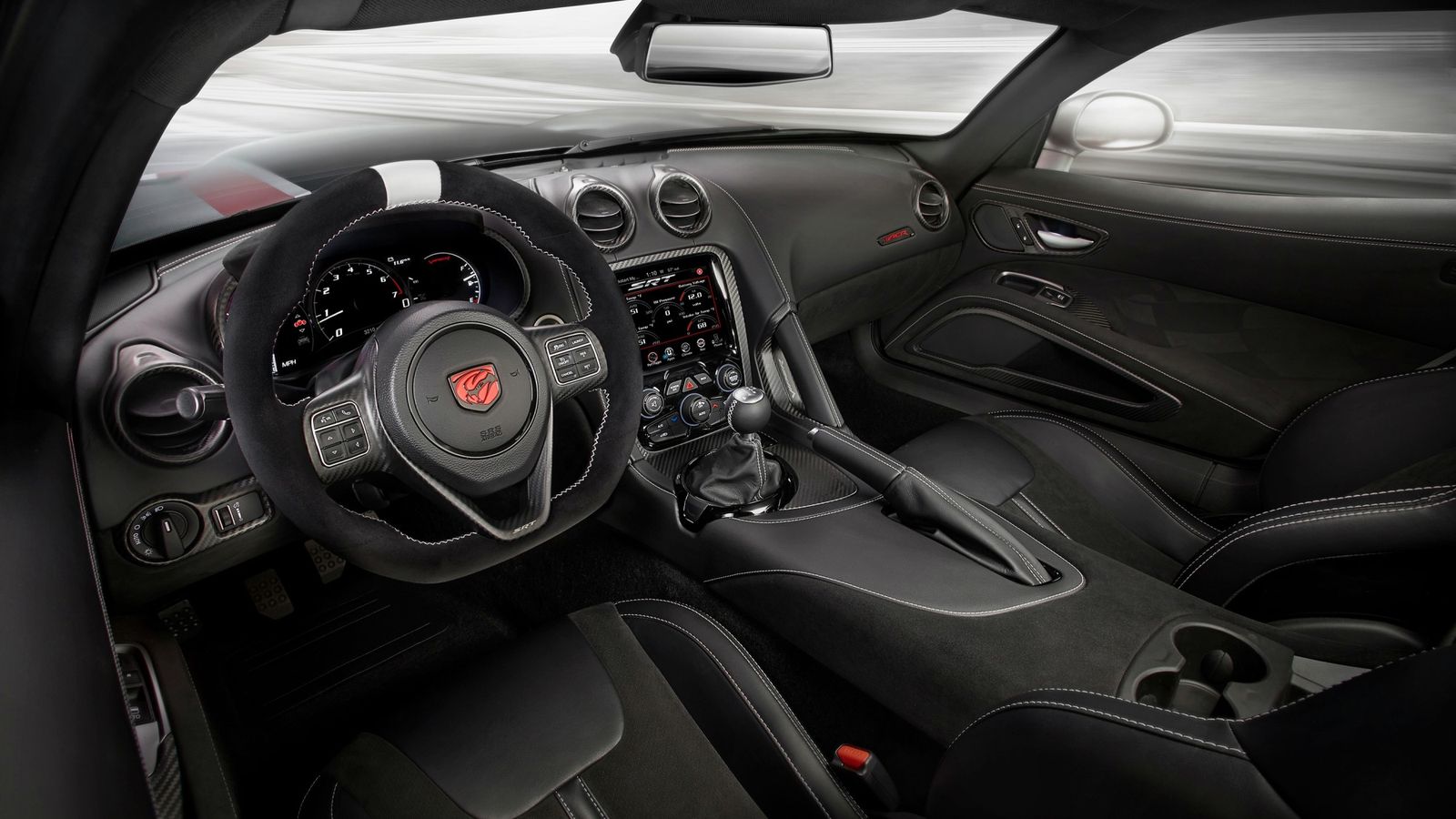 Even if this mission does not succeed, the Viper ACR remains the ultimate record-breaker: it holds more records than any other production car. Also, the Extreme Aero Package produces the highest amount of downforce (in a road-legal vehicle). Plus, it's Chris Harris approved.