Another one to spoil the 1%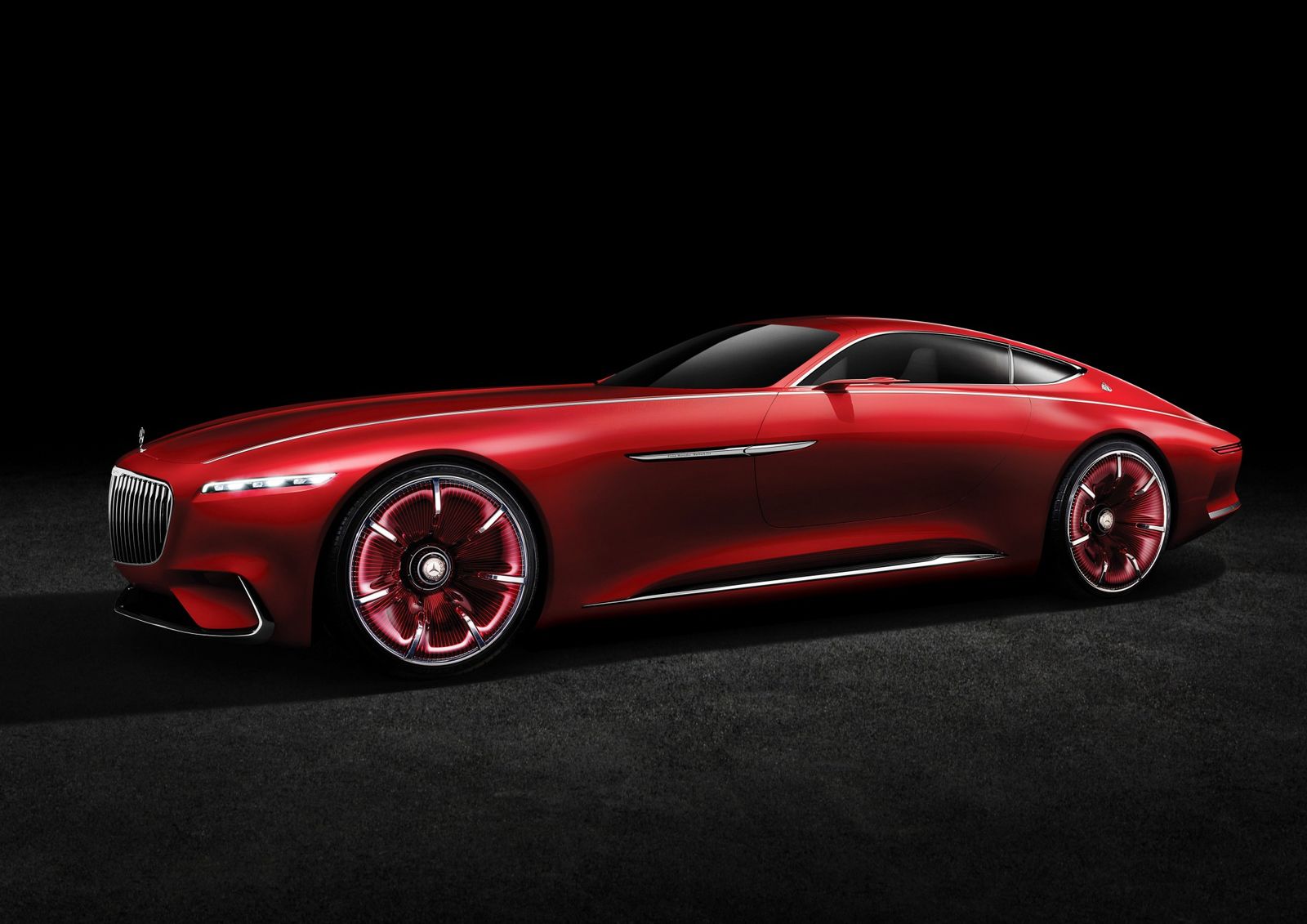 Leaks, teasers, and other advertising gimmicks couldn't spoil this moment. Mercedes-Benz finally unveiled the Mercedes-Maybach Concept 6, confirming what everybody already knew: it's a stunner.
On the plus side, the Germans also provide technical details on the drop-dead gorgeous coupé, which is what we were waiting for ever since the first blacked-out picture landed on the internet.
The tech chapter
It had to be electric, right? Mercedes says the prototype uses 'four compact permanent magnet synchronous electric motors' for all-wheel drive capabilities and a max power output of 550 kW or 750 hp.
The battery pack is hidden under the floor, and thanks to its 80 kWh capacity, the Vision MM 6 prototype swaggers a 0-100 km/h sprint time of just under four seconds and an electronically-limited top speed of 250 km/h.
Plus, range doesn't look half bad from where we're standing, although the figures are purely theoretical for now: 500 km according to the NEDC or just over 200 miles if we consider EPA ratings. Furtermore, Mercedes goes on and claims that in just five minutes, the battery can be charged with enough juice for an additional 100 kilometers added to the maximum range.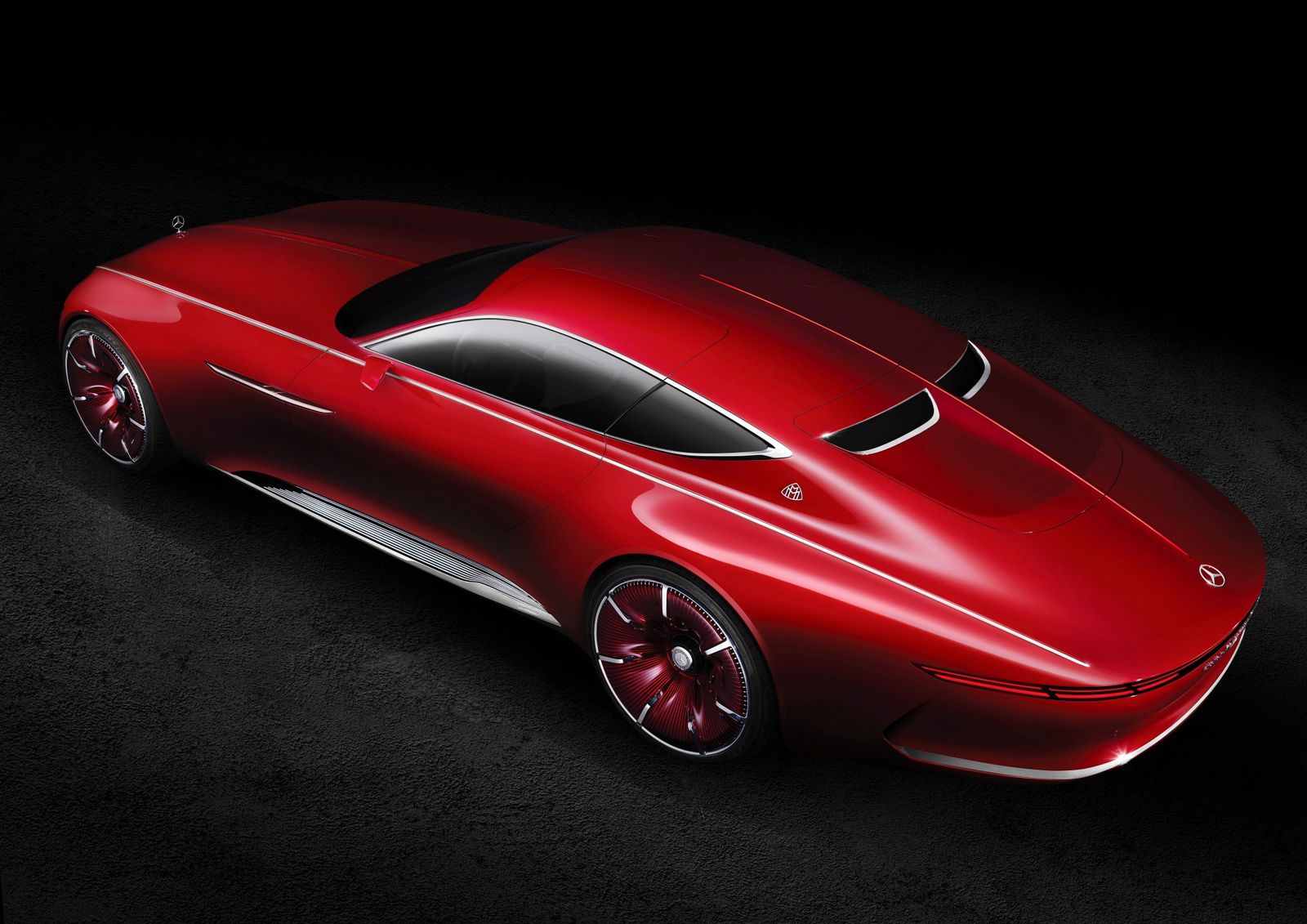 Although there's no whisper on the coupé's weight, its parking-nightmarish dimensions (length/width/height: 5700/2100/1328 millimeters) and the electrical hardware installed inside its belly (battery pack plus motors) suggest it could be tipping the scales at around 2 tonnes, to say at least.
24-inch wheels are tasked with carrying the MM 6 concept, and if by any chance they look familiar to you, that's because they're an evolution of the rims introduced by the Concept IAA last year in Frankfurt.
Inside
The prototype's cockpit is enough to make a fresh Mercedes-Maybach S600 owner weep and regret its decision, as the cabin's crown jewel is a digital strip that runs over the dashboard and continues on the doors and behind the seats, to form what Mercedes calls a 360-degree lounge.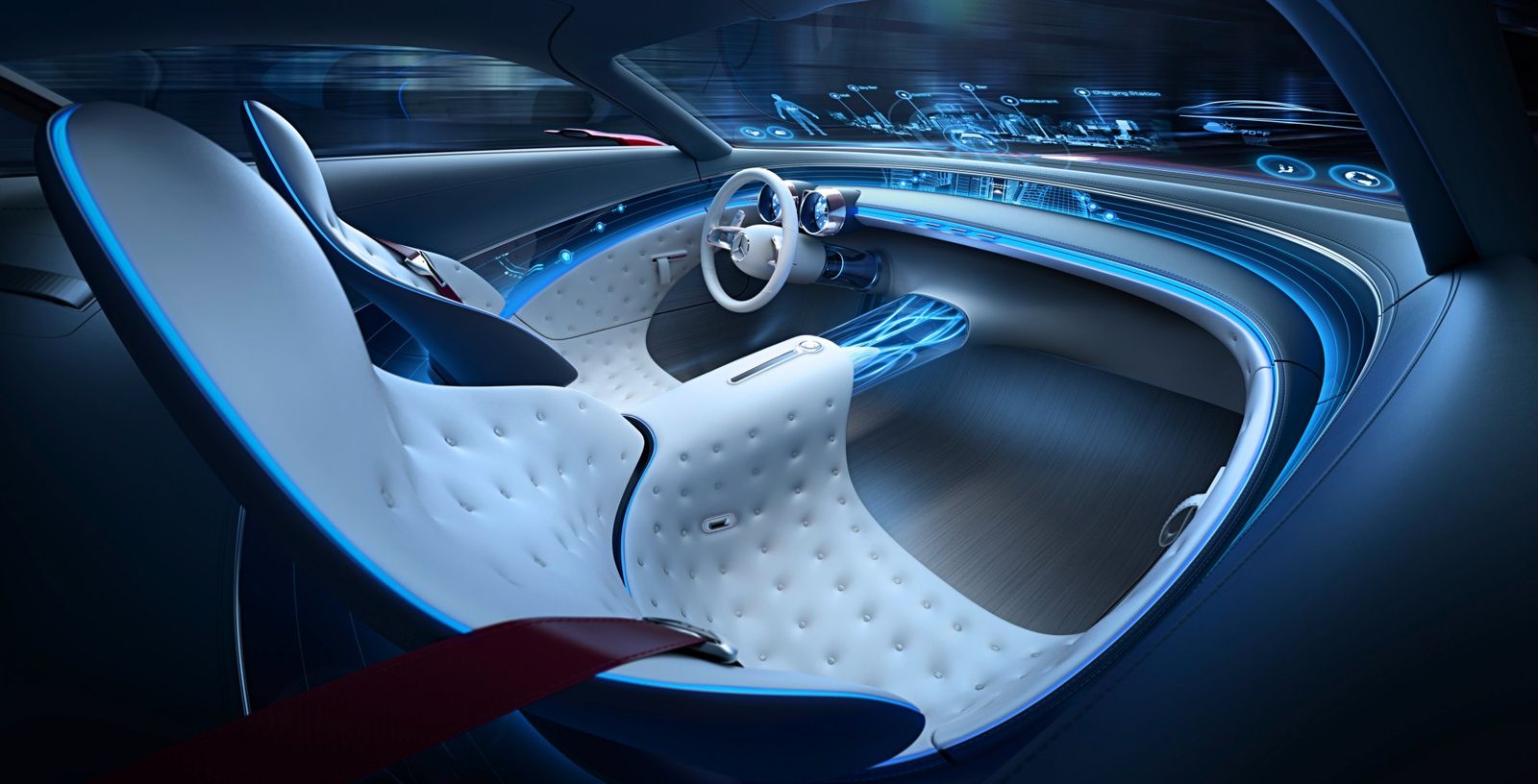 It displays seat info or map details, but passengers can select their own content via touch controls or through gestures, on the front windscreen, which acts as a transparent display – something like an extended heads-up display, if you wish.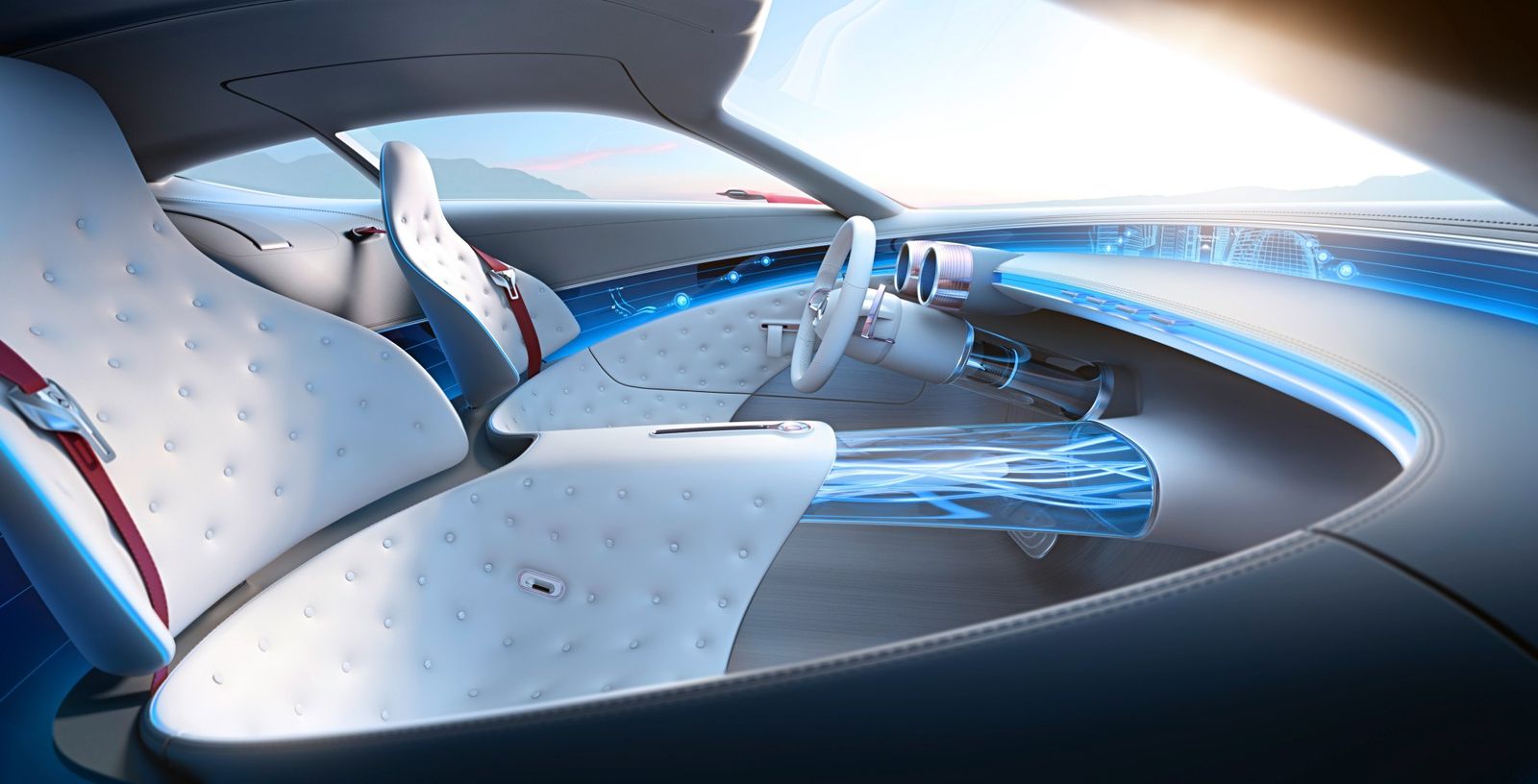 Every occupant's vital signs can be monitored by the luscious seats using 'miniature body sensor displays' but the seats can also recognize light incidence and the color of an occupant's clothing, triggering an ambient light show that matches them.