Volkner Mobil Performance S motorhome cost $1.7- / €1.5-million
Could best be described as a wheeled luxury resort complete with its own garage
Fancy motor homes or RVs that carry an extra vehicle are nothing new, but we bet you've never seen one quite as opulent and advanced as this.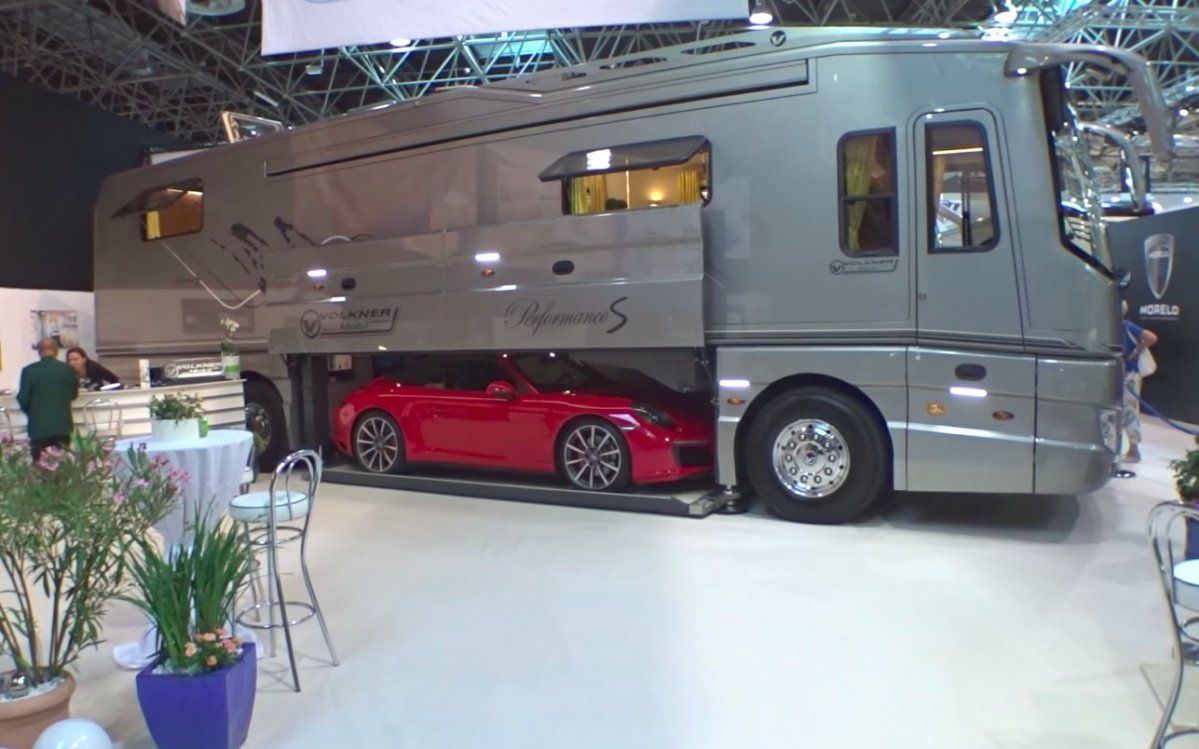 Called Volkner Mobil Performance S, it comes from Germany and features a double bed, complete kitchen, lounge and a generous bathroom. Everything is finished and appointed to the highest standard and you get to pick which car you take along with you in its hydraulically-operated sliding platform garage.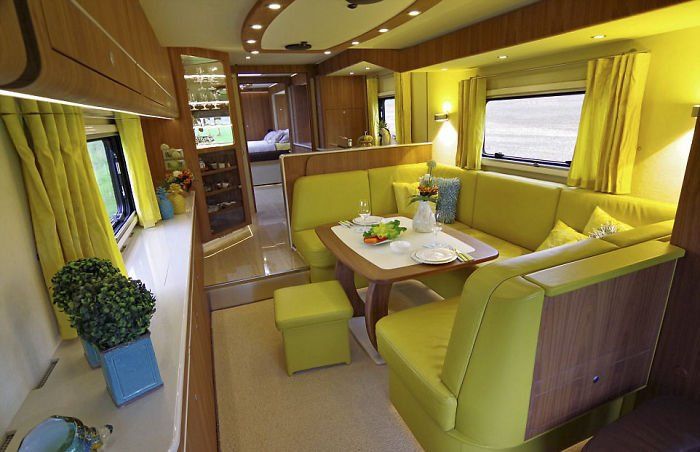 For the purposes of shooting it the RV, a BMW i3 hybrid sports car and Porsche 911 were was used, but you could probably fit anything in there as long as it's an ultra-low car - it looks like the i3/911 is about as tall as it can handle.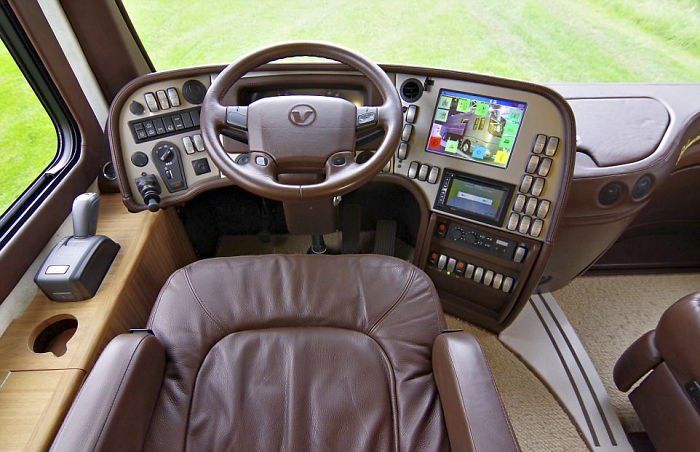 The price for all this home-away-from-home luxury is the equivalent of $1.7-million, but you can round it out to $2-million if you throw in the obligatory underbelly sports- or supercar. Watch the video below to get the full picture - make sure to enable subtitles if you don't undestand German.
via Bored Panda, Stefan Peine