Volkswagen Aims to Sell 1 Million Electric Cars Every Year Until 2025
As part of a three-stage strategy
Looks like Volkswagen's electrification master plan won't cut it for the brand's transformation, as recent ambitions trumpet the creation of a new Volkswagen.
Whatever that is, it will happen as part of a three-phase morphing process unravelling over the next 10 years, which will profoundly stress the e-mobility aspect.
In fact, Volkswagen already made clear its intentions of becoming the first carmaker to build 1 million EVs, therefore covering the A to D segment span.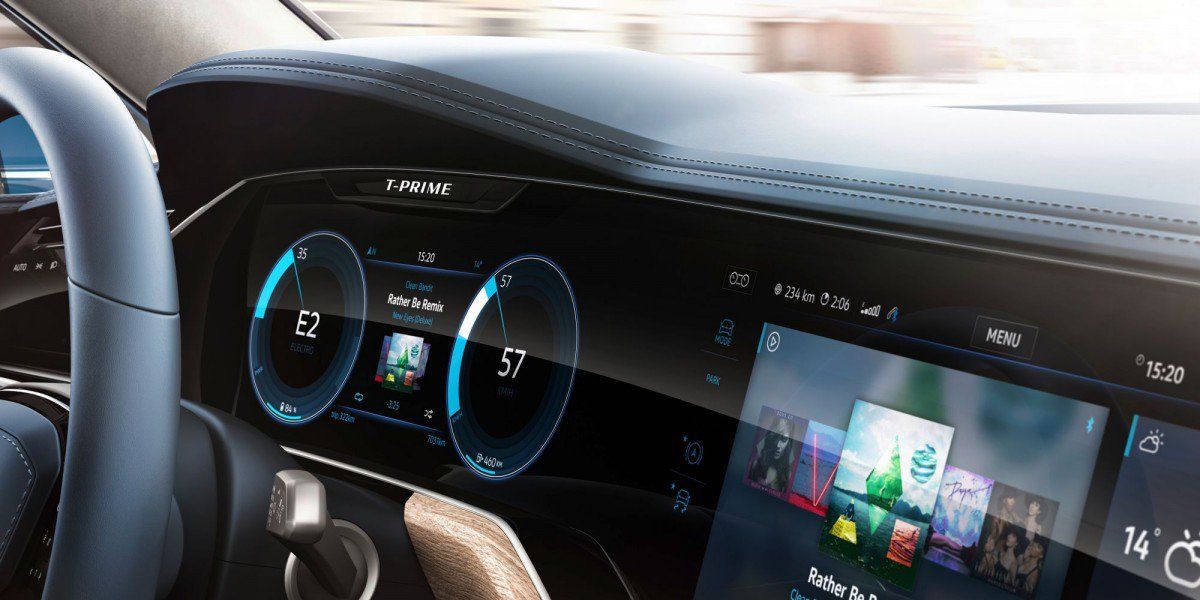 Back to our case in point, in Phase 1 of the Transformation 2025+ game plan, VW will take necessary measures to reshape its core business and add up new expertise.
This first step should end in 2020 and will presume the brand to shift from "niche supplier" to mainstream manufacturer in North America.
Furthermore, Volkswagen will stretch the SUV and crossover range to 19 models plus a pickup truck sold worldwide on a new platform, as motor1 reports.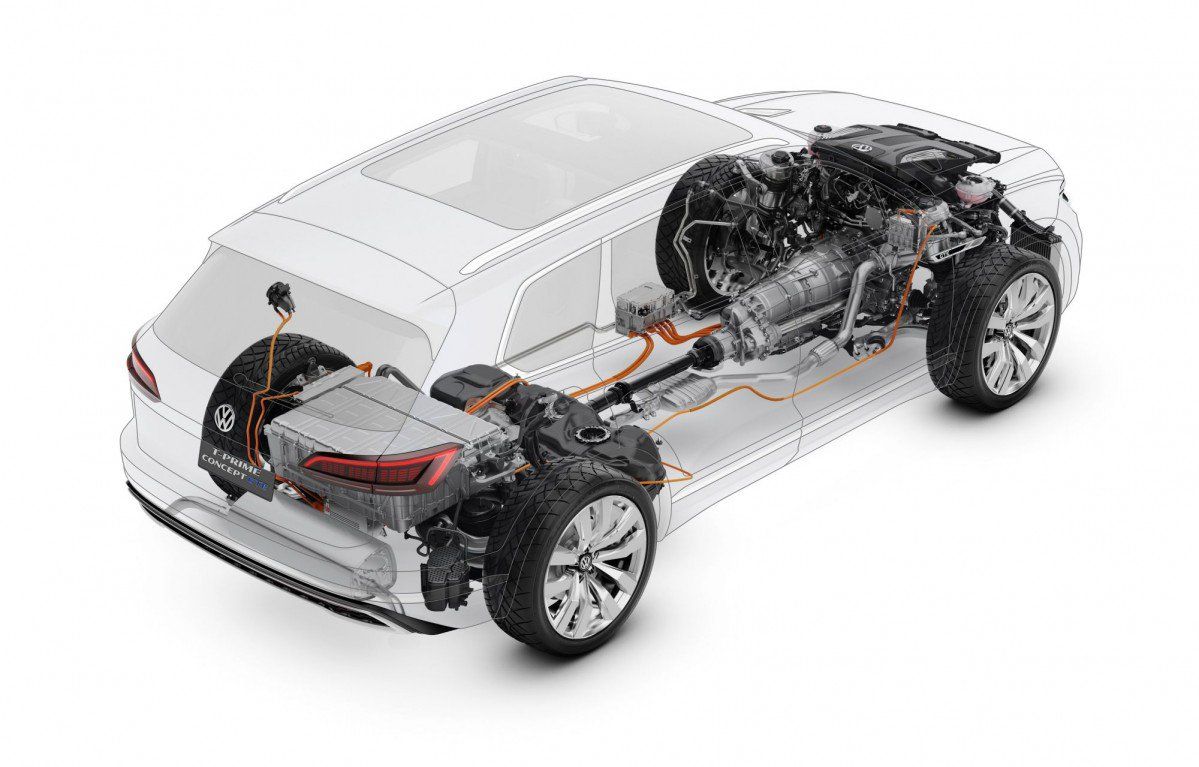 Phase 2 should last from 2020 to 2025 and will see VW grabbing a firm grip in the field of e-mobility but also become a profitable volume carmaker. This is where the electrification master plan comes into play.
Also, and perhaps most important, VW wants to sell 1 million electric cars every year by 2025.
"Our future electric cars will be the new trademark of Volkswagen."
Dr. Herbert Diess, Volkswagen CEO
Lastly, Phase 3, which looks more like an objective, is for VW to "achieve a leading role in the new world of mobility by 2030."
Other measures include getting rid of low-selling models, which will release €2.5 billion in funds eventually redirected towards e-mobility purposes. According to VW, the brand's profitability should go up to 4 percent in 2020 and then to 6 percent by 2025.