The in-car AI capabilities will take off with the deep learning feature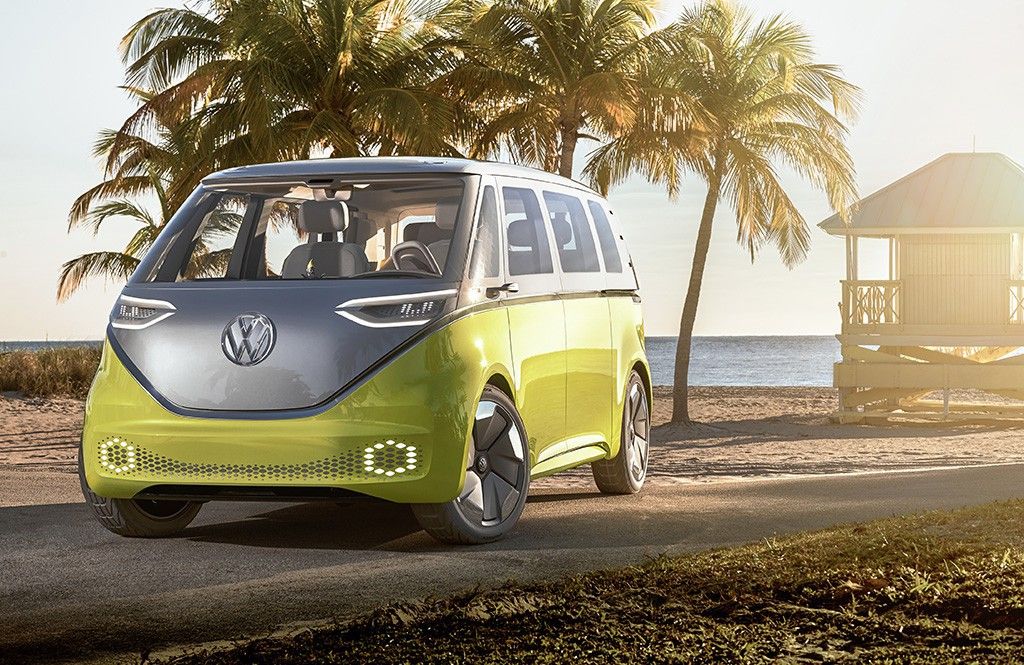 Volkswagen teams up with NVIDIA to develop the new generation intelligent vehicles, brand officials stated recently during the 2017 International CES.
"Autonomous driving, zero-emission mobility, and digital networking are virtually impossible without advances in AI and deep learning. Combining the imagination of Volkswagen with NVIDIA, the leader in AI technology, enables us to take a big step into the future," CEO Dr. Herbert Diess stated in the press conference.
OK, so what does that mean IRL, you probably ask. Well, the in-car AI awakening starts with the gain of co-pilot capabilities — or, as Volkswagen calls them, Intelligent Co-Pilot capabilities. We will see them in the Volkswagen I.D. BUZZ, the brand's reiteration of the iconic MicroBus, reimagined as this fully-electric, self-driving smart car.
Volkswagen ID BUZZ's Co-Pilot will be able to read your face (and its full range of expressions) so that you will need to bring nothing but your face to unlock the car, just like the new Apple product can. Furthermore, the vehicle will look into your eyes (as in gaze tracking) and remind you that you're tired, so maybe it's time for a break from driving. Other features will include "natural language understanding," or "driver alerts for bicycles."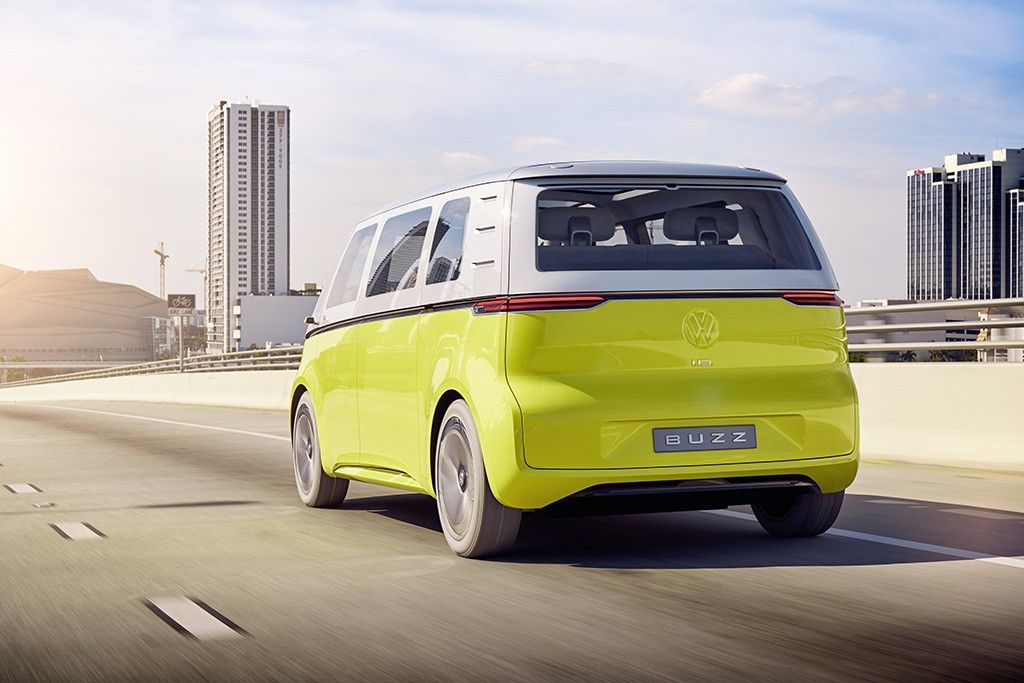 NVIDIA CEO Jensen Huang estimated that "in just a few years, every new vehicle should have AI assistants for voice, gesture, and facial recognition as well as augmented reality."
The Co-Pilot system will include "convenience and assistance systems based on processing sensor data from both inside and outside of the car," and will be able to update its software (and gain new capabilities). So, you won't need to buy a new vehicle just to have a new feature (you won't probably use) on your car. Cool.
This seems a transition process between the car as it is today and the car of the future that will drive itself and let you enjoy watching movies and commercials all you want.