Debuts next year in Geneva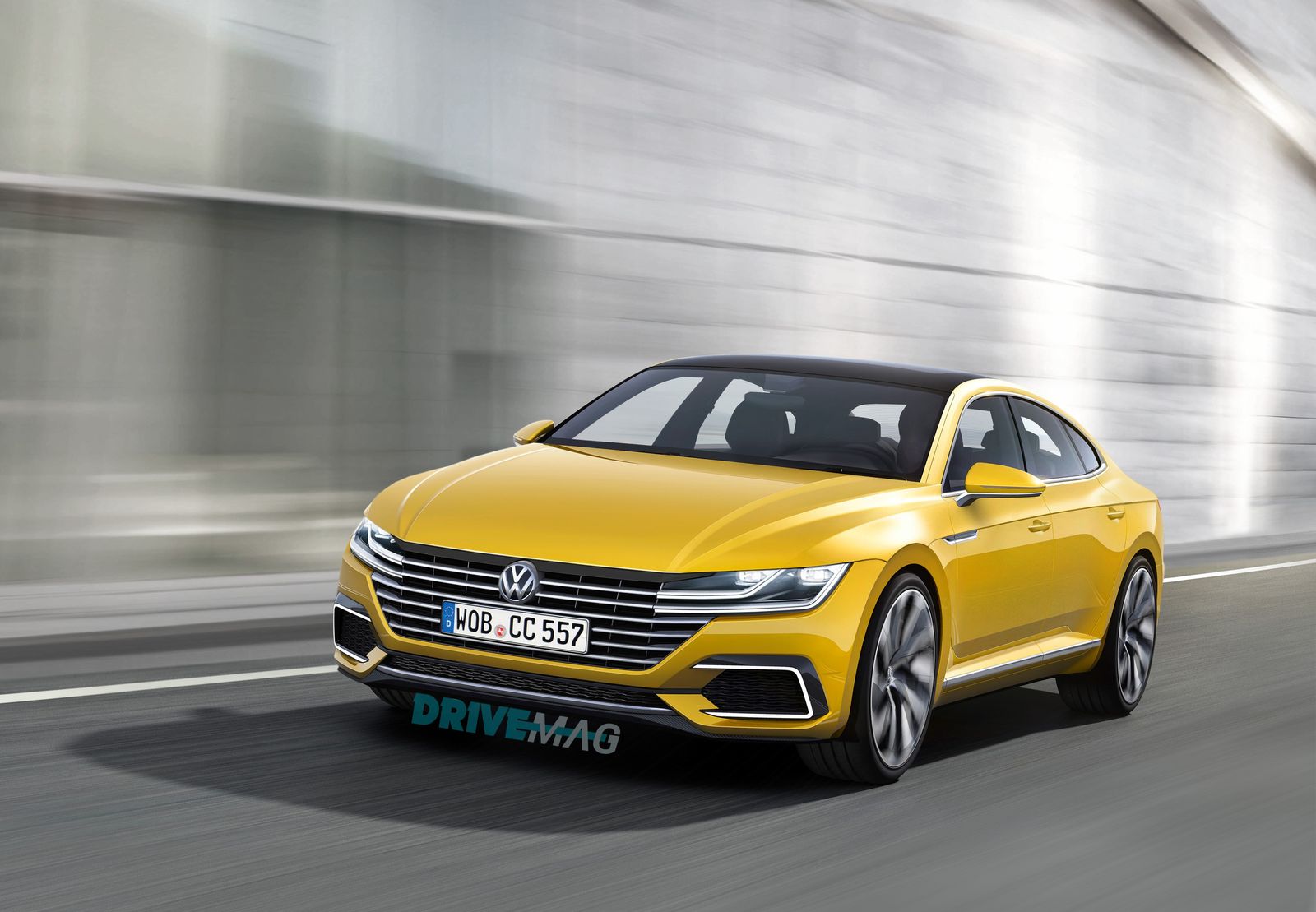 Let the teasing game begin. That's what Volkswagen's decision to drop a sketch of the upcoming Arteon means, so expect a plethora of darkened pictures and video teasers in the following three months.
Naturally, concrete info is scarce, yet VW's PR trumpet talks about 3D headlights and LED elements, but also about the fact that Arteon will slot above the Passat in the brand's lineup.
Additionally, the doors hide frameless windows and the top-hinged tailgate covers a "huge boot."
"At first sight, the Arteon arouses enthusiasm through its expressive design. It then surprises through its practical virtues. This combination is unique!"
Tobias Sühlmann, Volkswagen Exterior Designer
Except it is not. Just take a look at your own backyard, dear VW, and you'll see that both the A7 and the Panamera have been doing the same body design stunt for a while now. Just like the Mercedes-Benz CLS.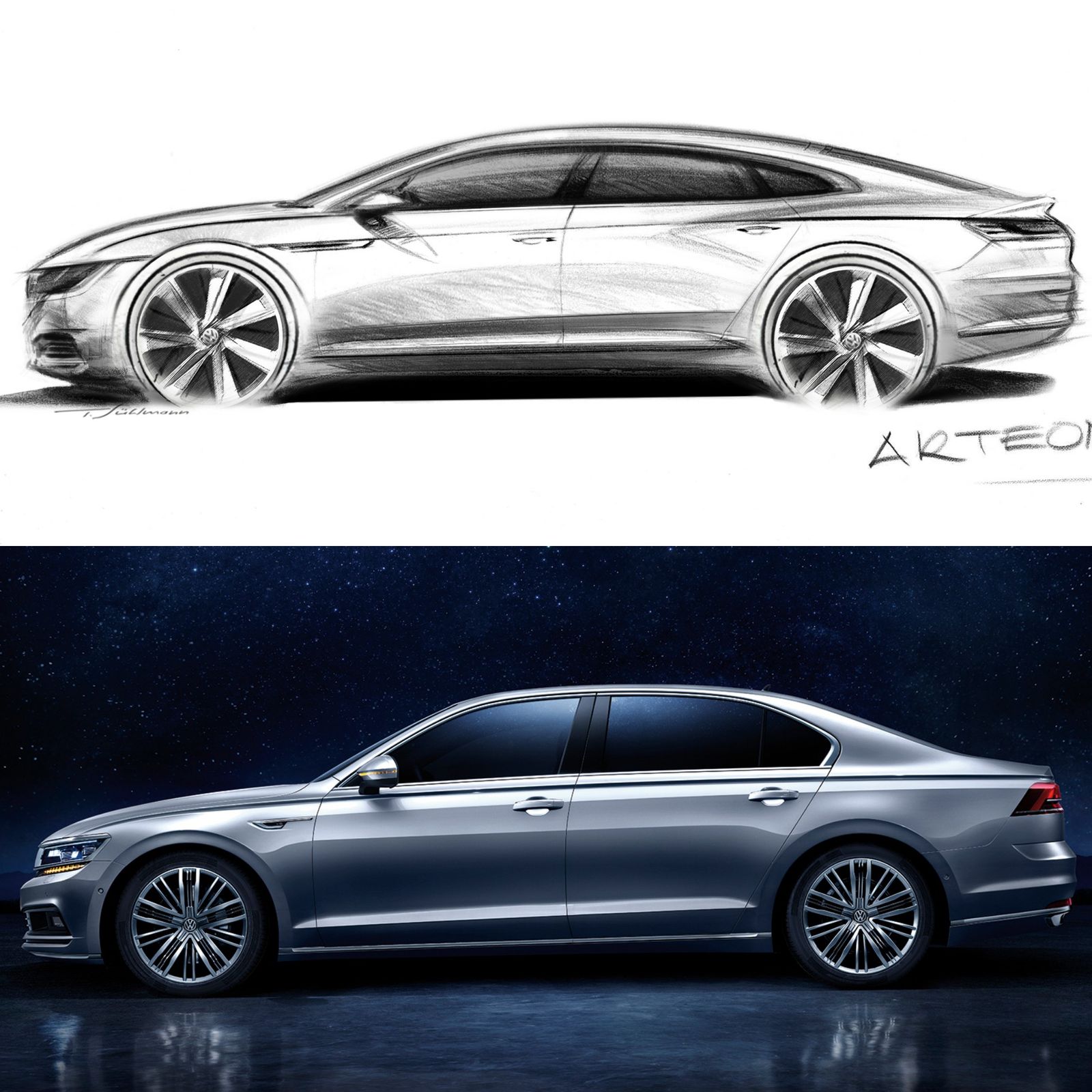 Above – VW Arteon sketch. Below – VW Phideon.
Furthermore, don't confuse the Arteon with the Phideon sedan built and sold in China, sparked by a turbocharged 3.0-liter V6 with an arsenal of 300 hp and 325 lb-ft (440 Nm).
The Arteon is very likely to be what the media has been touting as the new Passat CC, reportedly previewed by the VW Sport Coupé GTE concept. In fact, we think it could look like this: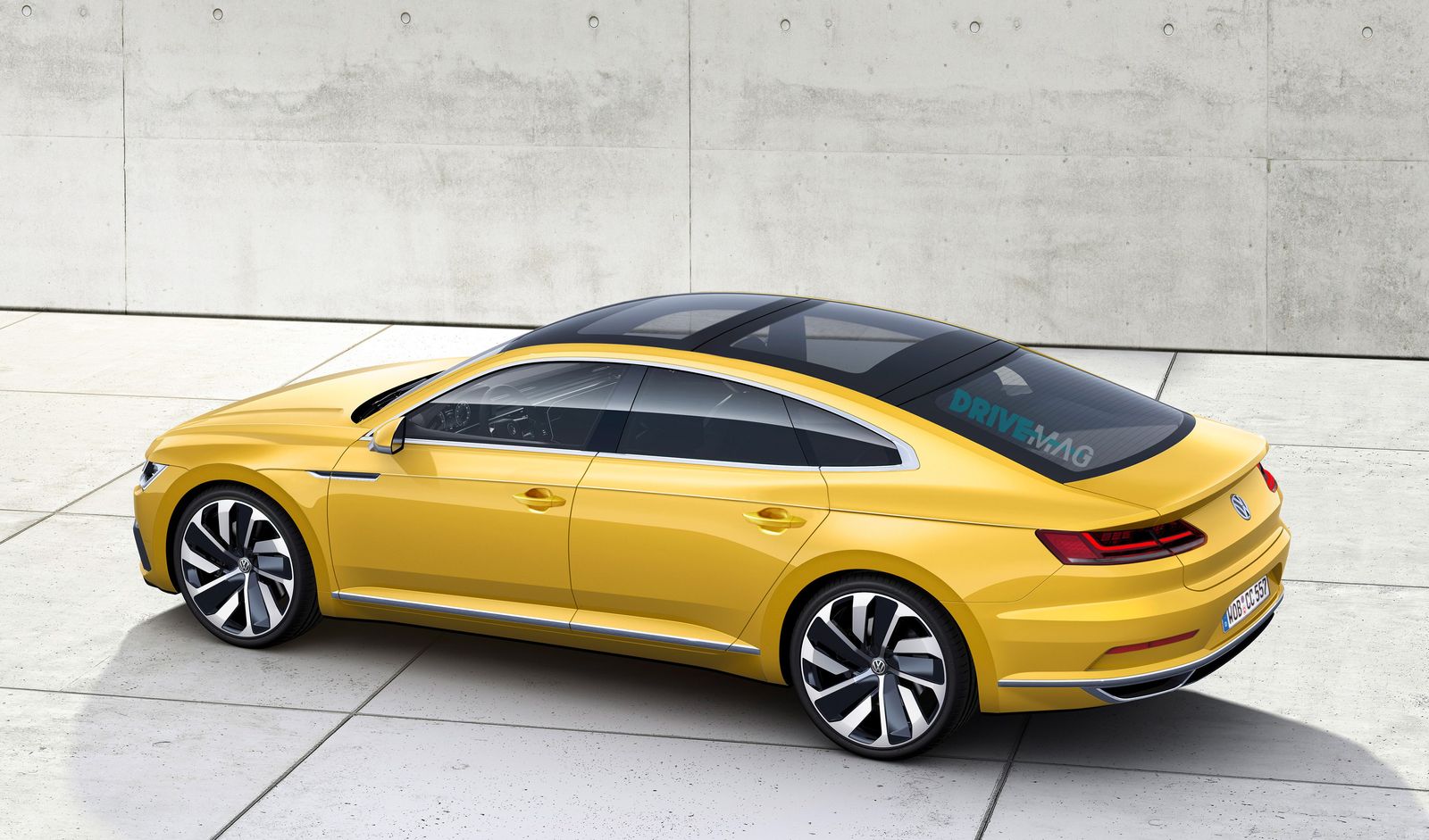 Moreover, the 2017 launch date corresponds to what the rumors have been suggesting, as VW claims the new contraption should come by next summer.
Illustrations by Christian Schulte