Looks like VW wants to fix Dieselgate damages for good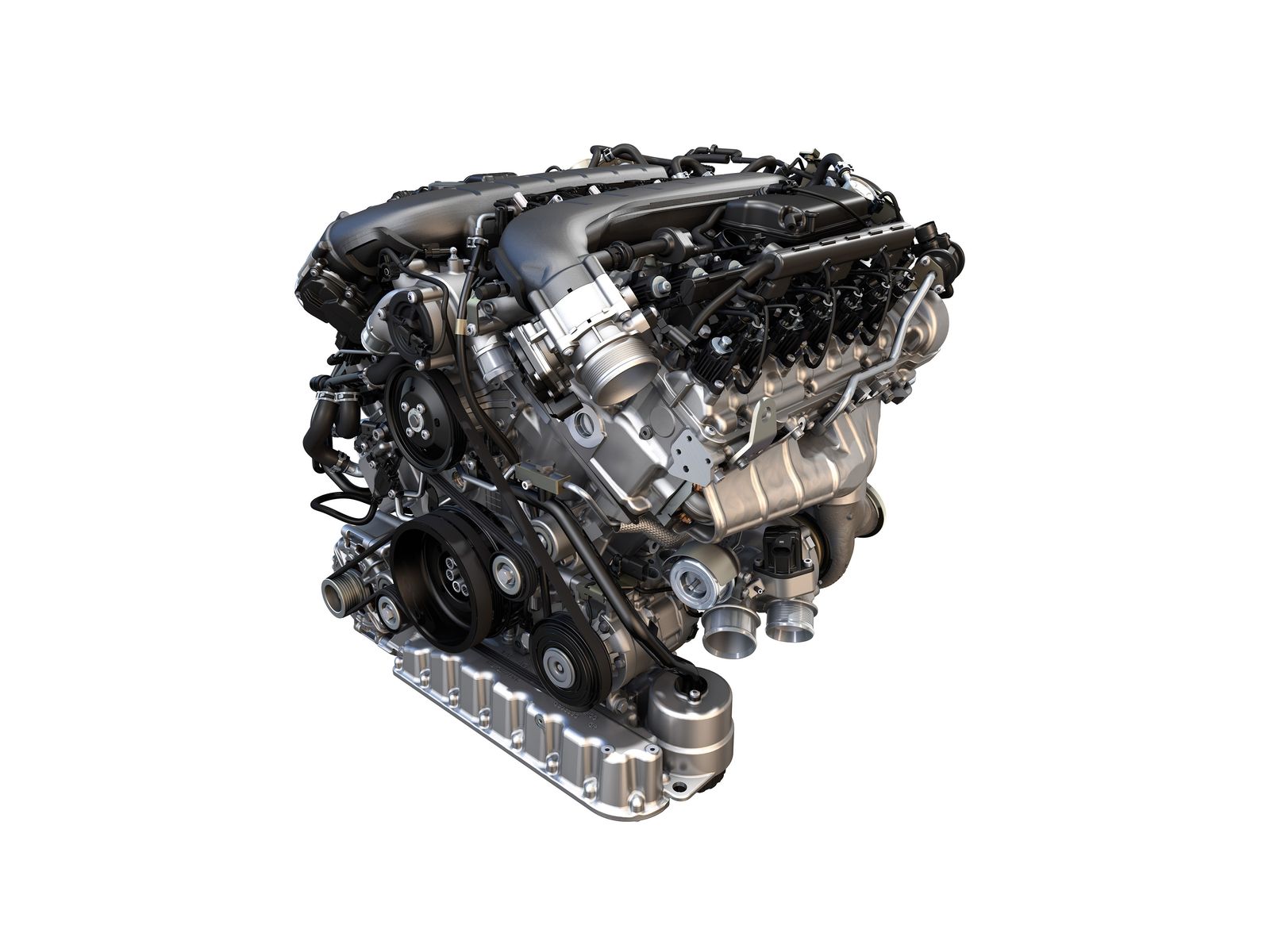 There's an event called Vienna Motor Symposium where manufacturers show their latest powerplants and Volkswagen kind of stole the show. At least on paper.
The German manufacturer is looking to expand the current engine line-up with a suite of spark-ignition engines coupled with VTG (variable turbine geometry) turbos, and this new 1.5-liter TSI unit leads the way.
According to VW, peak torque kicks in around the 1,300 rpm mark, and two power outputs will be available at first: 96 kW (130 hp) and 110 kW (150 hp). A specs sheet provided by the Germans says the 130-horsepower mill offers a max torque of 200 Nm (147 lb-ft). The manufacturer also claims the new engine benefits from an overall 10% better efficiency compared to the previous 1.4-liter TSI unit.
The new powertrain works under the Miller combustion cycle and besides the use of an electrically-actuated VTG turbocharger, it also features cylinder deactivation technology (ACT) and improved thermal management solutions. In addition, injection pressure was raised to 350 bar and engineers relied on APS-coated cylinder walls.