Coming to top off the group's lofty electrification aspirations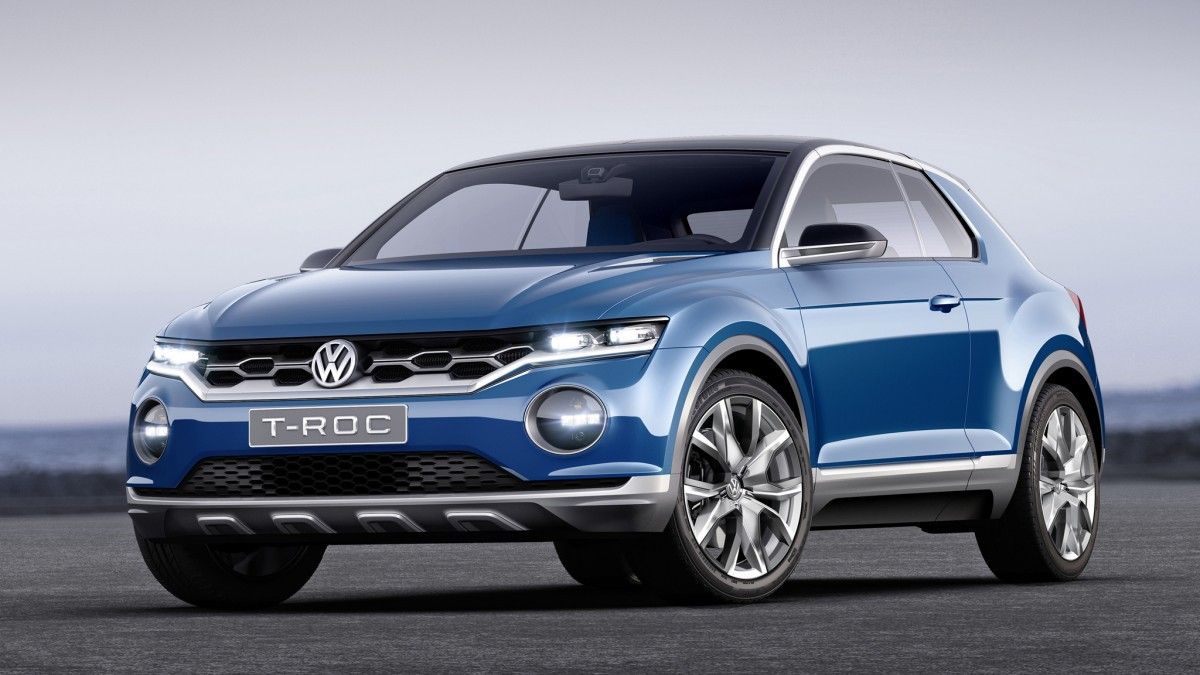 What VW gloriously calls "the 2017 product offensive" looks more like a calendar pinning down the start of production for Wolfsburg's upcoming models.
While the SUV pipeline is long-time broken and leaking in every carmaker's backyard, we're looking at an "offensive" inside another "offensive" as far as Volkswagen is concerned. Especially since the likes of Atlas, Teramont (the Chinese Atlas), Tiguan and Tiguan Allspace are already out of the oven.
According to Volkswagen, the big plan is to create a global range of 19 crossovers. In announcing that, the manufacturer also pointed out that "starting from 2018, a new model for a sister brand will be produced in Wolfsburg."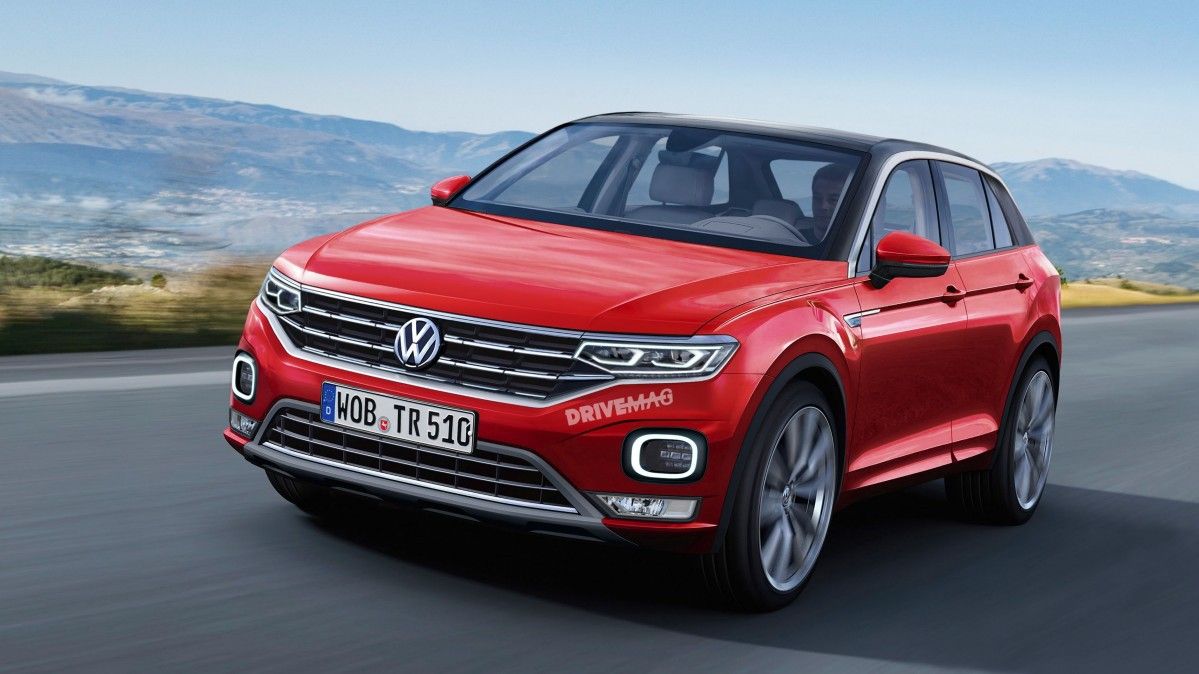 The VW T-Roc crossover could look like this
In more detail, two new SUV will be launched by the end of 2017, while another five offerings should follow in 2018.
Elsewhere, the Euro-spec VW Polo's production kicks off in June, T-Roc's assembly is scheduled to commence in August (together with the China-bound Phideon PHEV) while in November, the European version of the Touareg should leave the assembly line.