Favorable weather and skillful driving led to this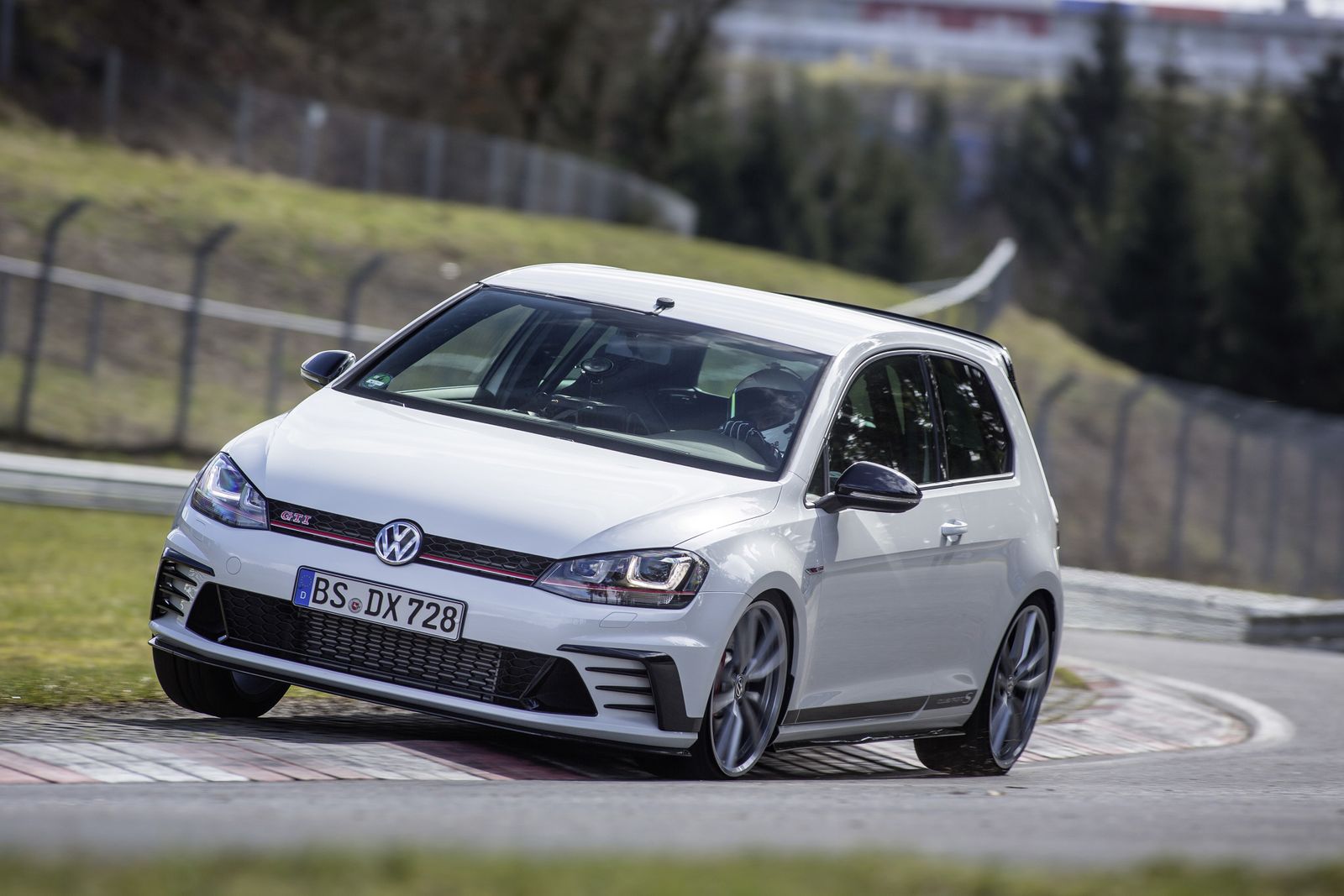 Record-breaking VW Golf GTI Clubsport does what it knows best, outgrowing its previous Nürburgring display in the process.
Volkswagen might be done with the WRC for now, but this doesn't mean their racing know-how has left the building. Just ask the 305-horsepower Golf GTI Clubsport S about it.
Wolfsburg's race-strapped hatchback set a new front-wheel drive record on the Nürburgring Nordschleife, completing a full lap of the circuit in 7:47.19.
The new lap time beats the previous 7:49.21 record, making the GTI Clubsport S two seconds faster than it was back in May when it knocked the FWD record held at that time by the Honda Civic Type R (7:50).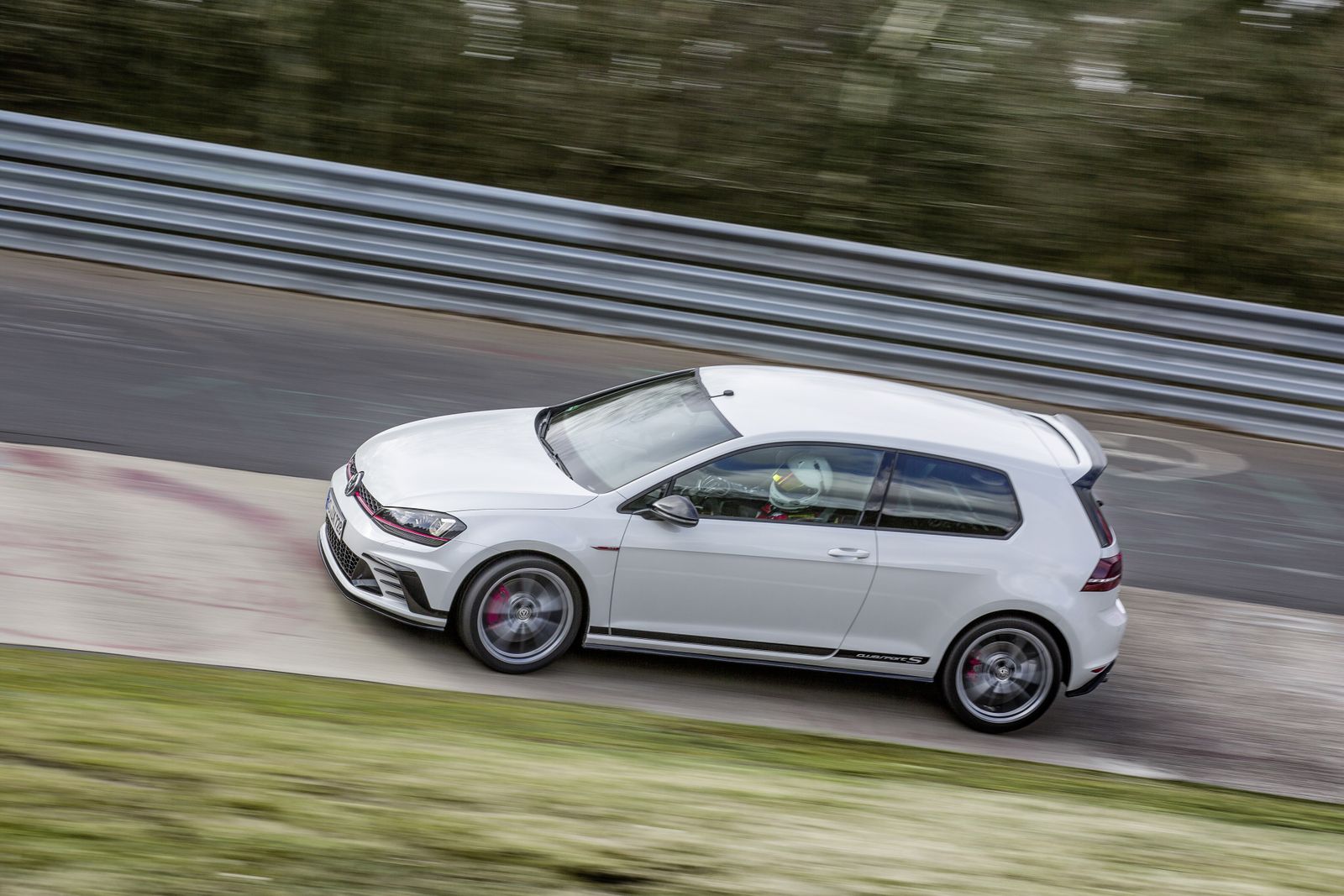 To silence the naysayers, Volkswagen took the time to release a whole video with onboard details, including the lap time.
Or maybe they did it just to play mind games with the folks from Honda. Or they just wanted to brag.
Whichever scenario you are willing to accept, here's the successful attempt, in full: