Volkswagen ID. R Pikes Peak figures are here; it's quicker than an F1 car
Plus: have you seen something meaner than this?
Just a few days ago Volkswagen partially presented its latest project, an electric Pikes Peak contender called ID. R Pikes Peak. Now the figures are in, kicking our jaws on the floor. This thing's quick; and light-ish.
Rated at about 670 hp and 480 lb-ft (650 Nm) of instant torque, the ID. R can propel its 2,415 pounds (1,095 kilos) to 62 mph (100 km/h) in just 2.25 seconds. Volkswagen claims it's quicker than an actual Formula One car although there aren't public records of an F1 car's acceleration time. So we might as well believe Volkswagen then.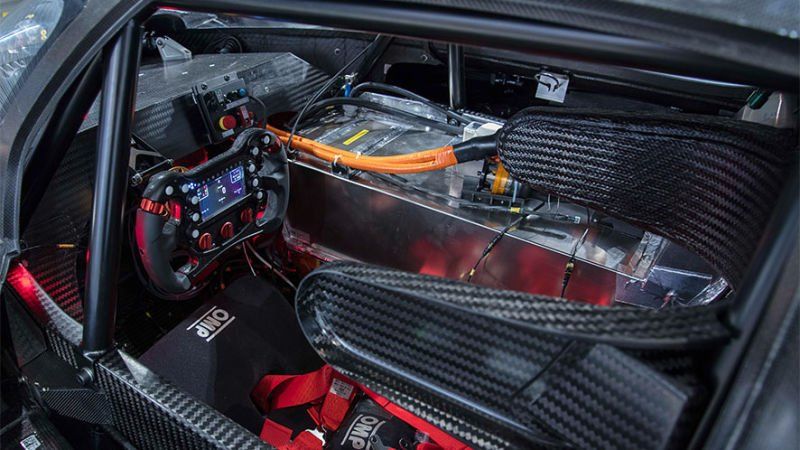 In case you're not familiarized with the Pikes Peak hill climb and the electric presence there, here's the most important highlight: last year, Rhys Millen had a go at it in a 1,386-hp, 1,593 lb-ft (2,160 Nm) vehicle. Luckily for the ID. R, the 1-Megawatt hill climber is heavier. Unfortunately though, at 2,535 pounds (1,150 kilograms) it's not heavy enough to make the power margin feasible.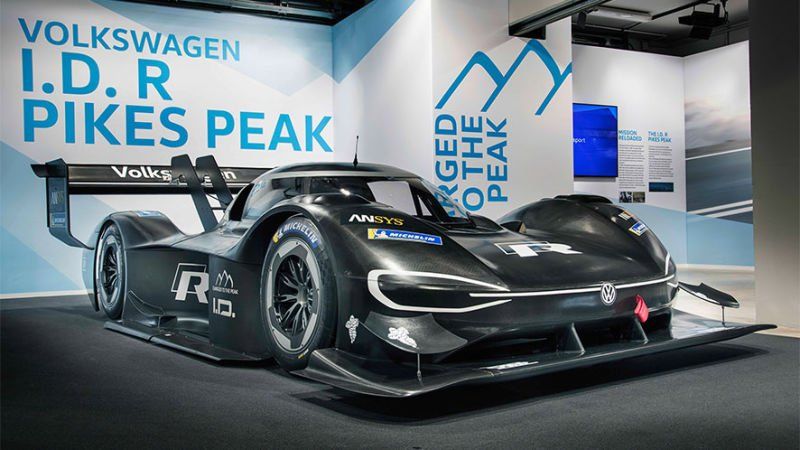 But there's one thing worth considering here: Rhys Millen's climb was harshly altered mid-run by some mechanical problems that halved the car's power. So maybe, maybe ID. R would stand a chance if it won't break.
One thing's certain: this car looks mean AF.
Do you know who also competes in this year's Pikes Peak? Bentley Bentayga. Yep.