Volkswagen ID.R smashes yet another record at Goodwood Festival of Speed
Will VW's electric beast ever stop from devouring records?
It looks like the ID.R is on a record breaking spree that simply won't stop. Its latest victim: the Goodwood track.
Last year, Volkswagen's ID.R smashed the Pikes Peak record as it needed just 7 minutes and 57.148 seconds to conquer the famous hill climb course.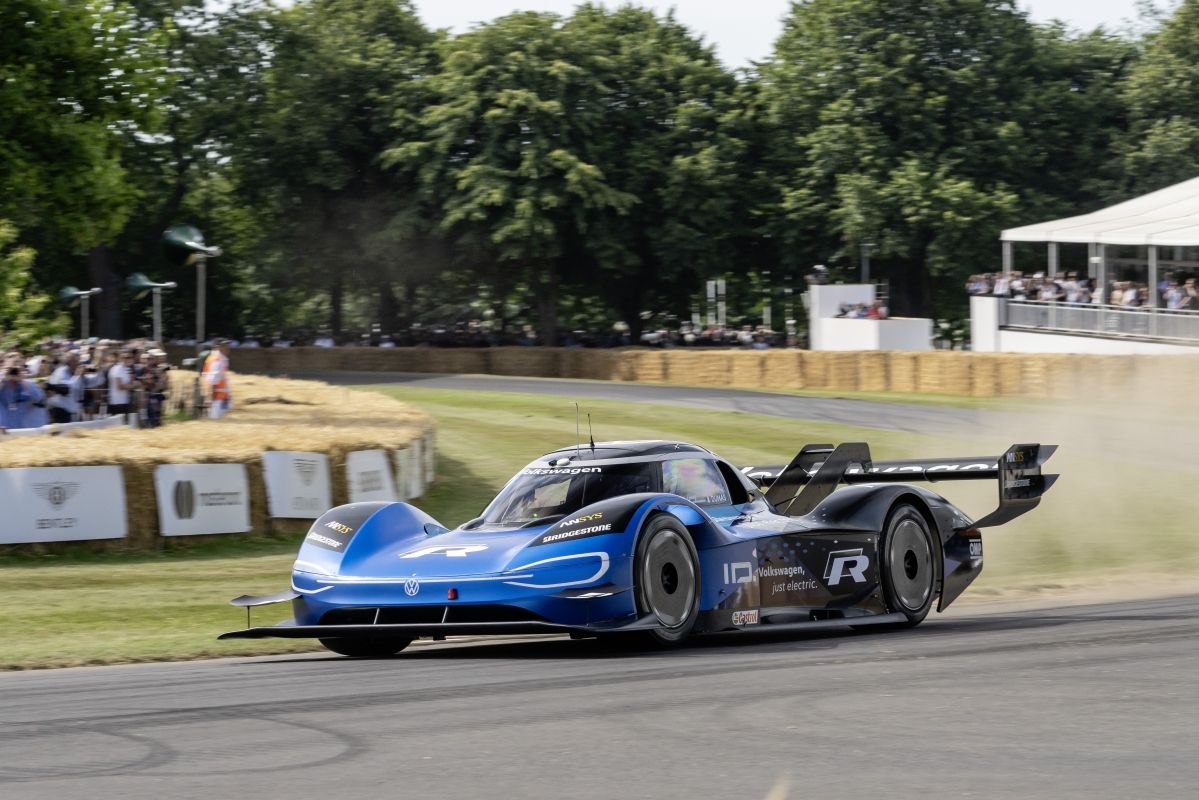 This year, two new records have been shattered by the ID.R. One's the Nurburgring-Nordschleife emission-free record and the other is the Goodwood all-time record.
Mark our words: the ID.R just beat a time set by a Formula 1 car in Goodwood. While you let that sink in, here's what happened. With Romain Dumas behind the wheel, the ID.R needed just 39.90 seconds to blaze through the 1.86-km track.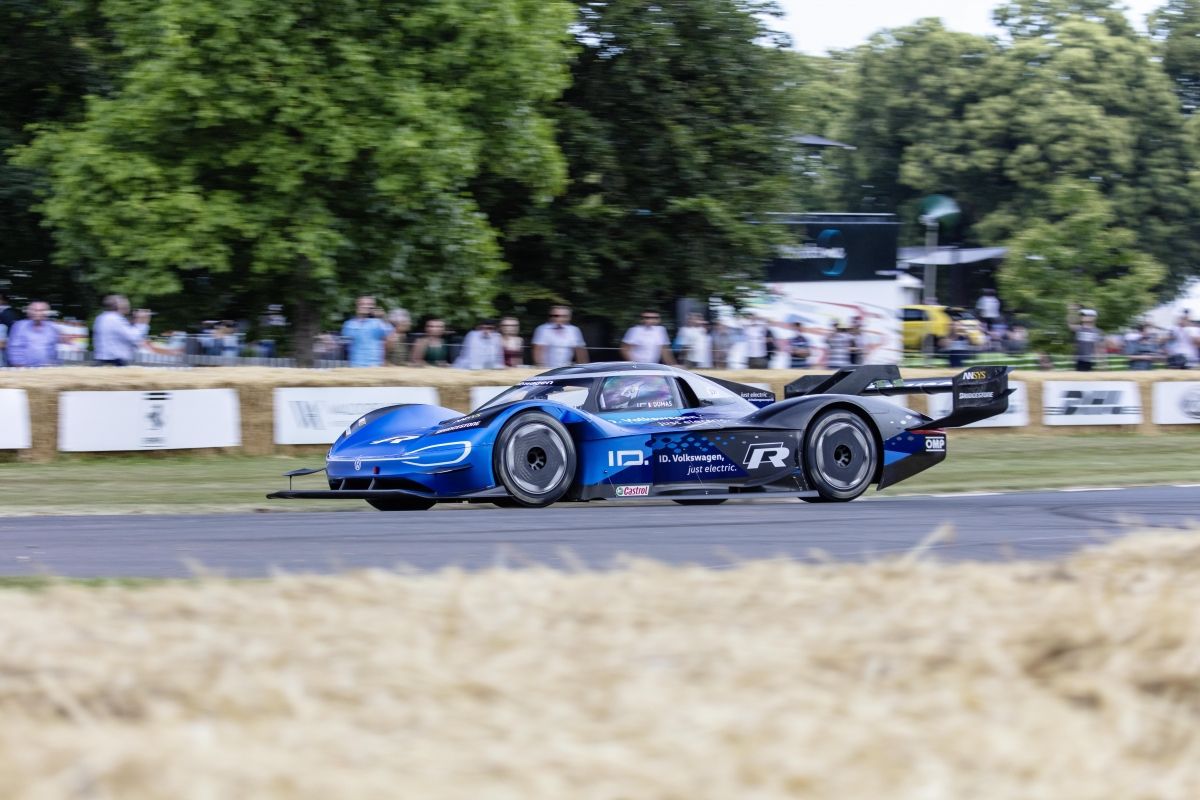 In doing that, the Volkswagen ID.R broke a record that stood for two decades - Nick Heidfeld's 38.20-second run set back in 1999 behind the wheel of a McLaren-Mercedes MP4/13 Formula 1 race car.
Moreover, the ID.R did it with less grunt. The MP4/13 churned out 780 PS while the ID R makes "just" 680 PS. But you can't beat instant, hip-shattering torque.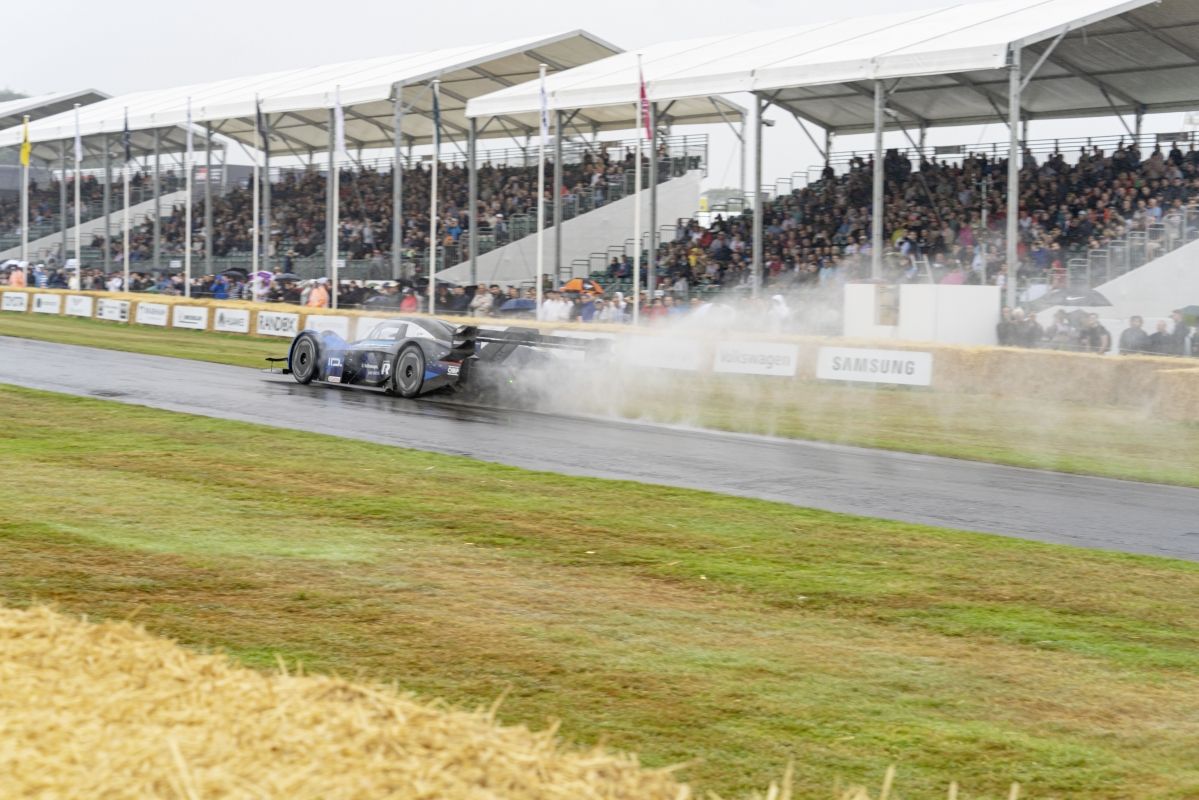 Volkswagen also used a smaller (thus lighter) battery pack, which allowed the ID.R to tip the scales at less than 1,000 kilos. Obviously, the rather short track didn't require a large battery, so VW ingeniously exploited that to its advantage. All we can really do at this point is take a bow and applaud this wonderful effort.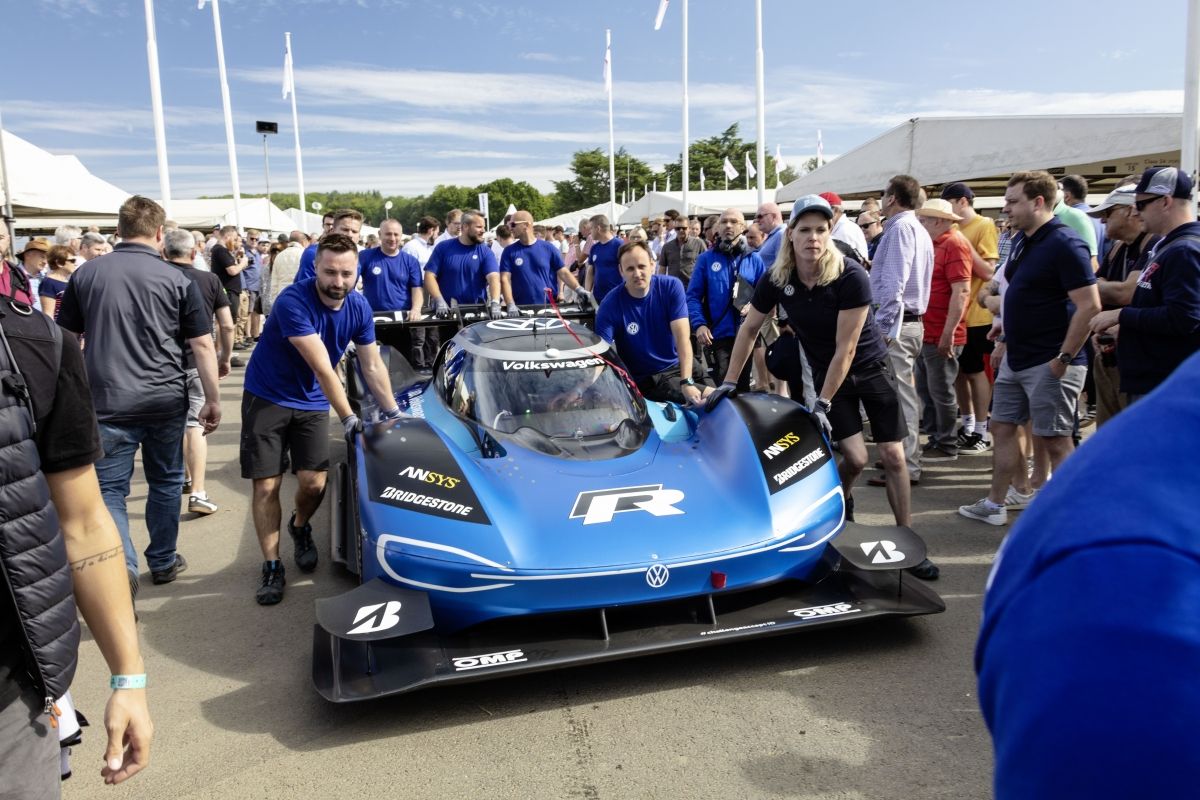 Check it out in the video below: