The German carmaker's diesel models are banned from the United States market since late 2015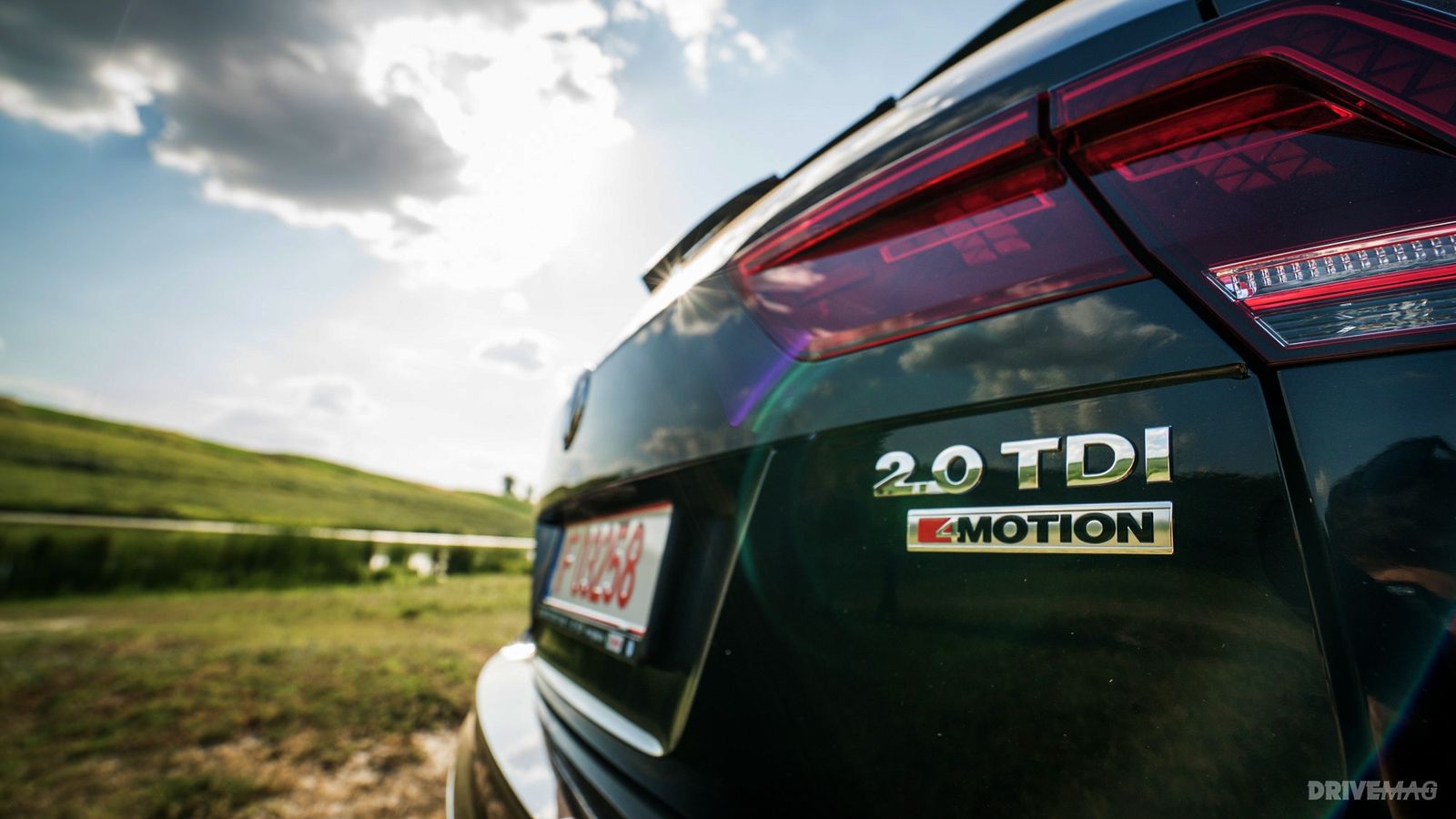 Volkswagen's shift to pure-electric technology finds the infamous TDI in a precarious position.
Spokeswoman Jeannine Ginivan told Reuters the company is now weighing in on the decision to resume U.S. sales of diesel vehicles. Sales were suspended in late 2015 after VW diesel models were discovered with "defeat devices" designed to trick United States' emissions standards.
Before Dieselgate, diesel-powered models accounted for 25% of VW's sales in the States, and although the company is negotiating the approval to resume sales with U.S. regulators, this could take several months at best. Moreover, as Ginivan stated, Volkswagen does "not expect diesel to return to the U.S. with the same significance."
With the ever-stricter emissions regulations, the diesel is living its final stage, so Volkswagen seems to have shifted focus towards electric technology – the German carmaker will showcase a new pure-electric model at this year's Paris Motor Show.
Committing to the ever-growing electric market is not necessarily easy, as there are several good offers out already, yet on the other hand, Volkswagen Group is not a resource-lacking carmaker, so we might as well get prepared to see some trend-bucking pure-electric products in near future.