Germany is the first stop, with global expansion scheduled after 2020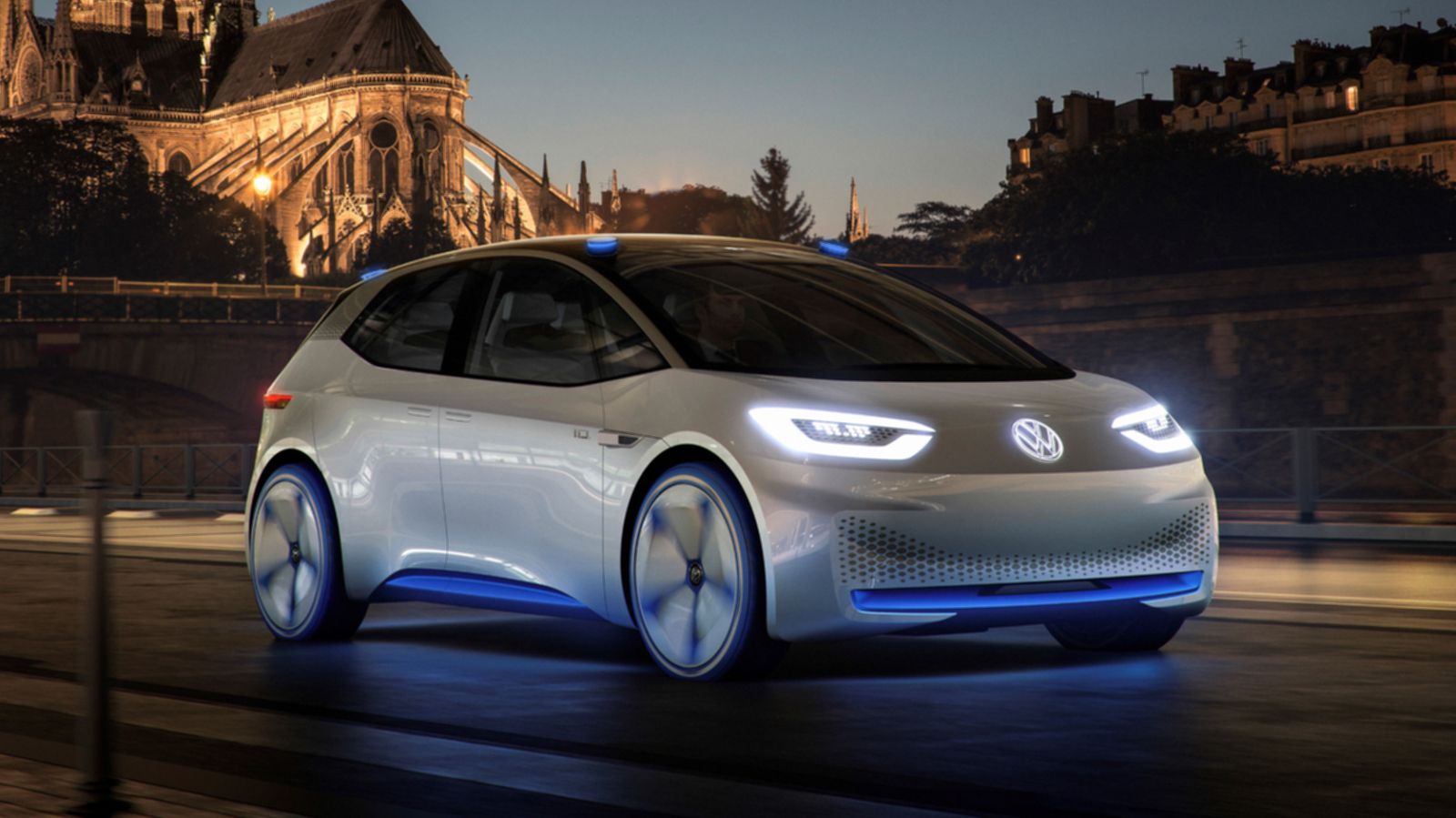 Ever since Dieselgate struck, Volkswagen has been on a reinvention path which has led to its name being more and more associated to electric cars and future mobility solutions.
It's true, those associations are for now more present in press releases, announcement and strategies, but the process of rethinking your products and how they're being built is not a walk in the park, so we'll give them that.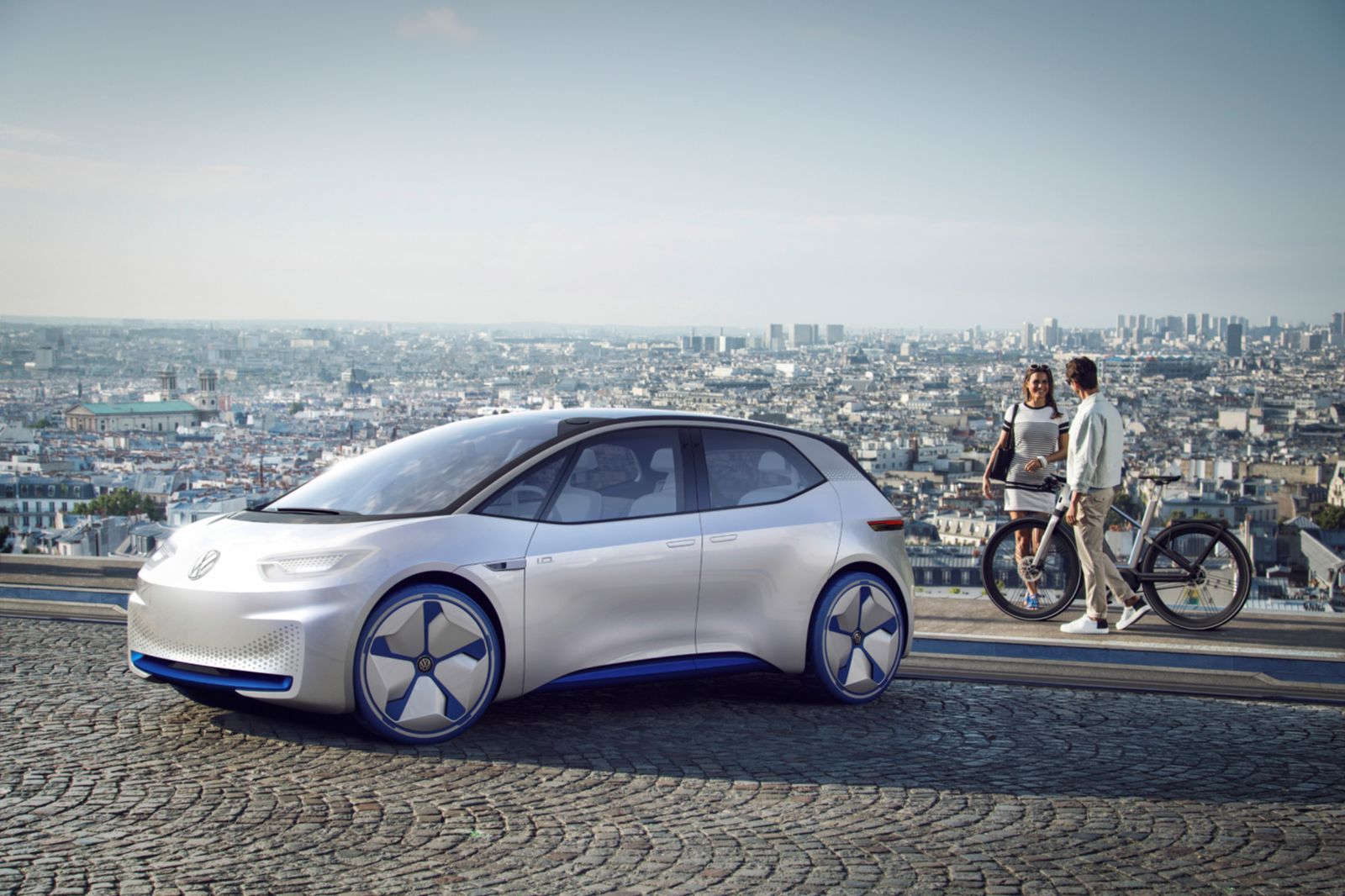 As we said, Wolfsburg is set to make a big splash in the zero-emission car scene. Previous announced plans spoke about Volkswagen being the first carmaker to assemble 1 million EVs by 2019 and sell just as many every year until 2025. Ambitious? Of course. Doable? We're not sure.
In any case, VW's latest stretch of arm looks to secure a spot in the green vehicle-on-demand business (car sharing in particular) that would serve the brand's customers using whatever electric model the Volkswagen ID concept will eventually spawn.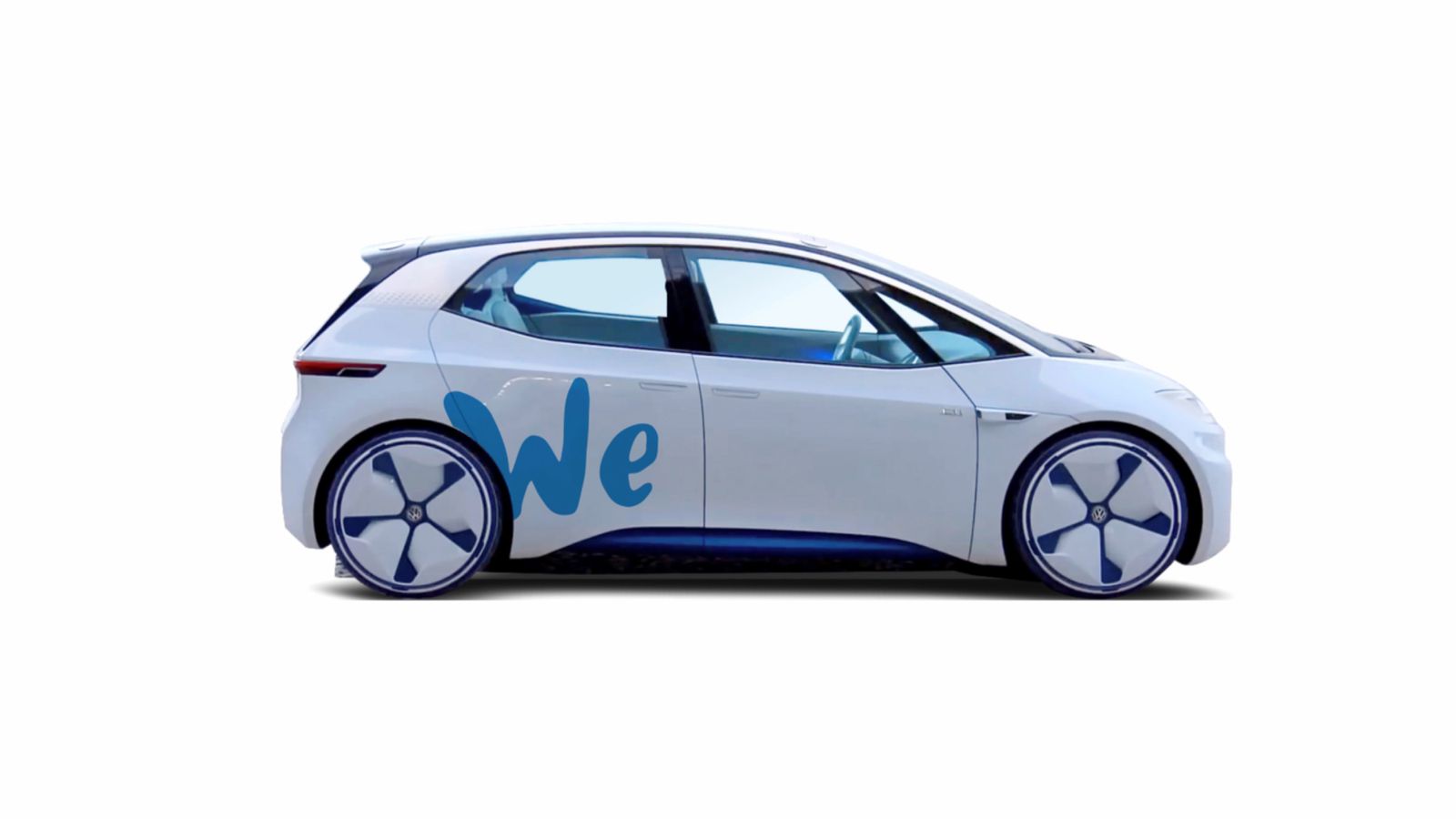 "We are convinced that the car sharing market still has potential. That is why we are entering this market with a holistic single-source concept covering all mobility needs from the short journey that takes just a few minutes to the long vacation trip."
Furthermore, VW's intention is to have car-sharing fleets consisting of only EVs. These services would then be available to customers through the WE platform scheduled for roll out in 2019. At first, it will cover Germany, but come 2020, it will expand to major cities in Europe, North America, and Asia.
SEE MORE: Volkswagen ID R electric car shatters the existing record at Pikes Peak