A penalty scheme is also included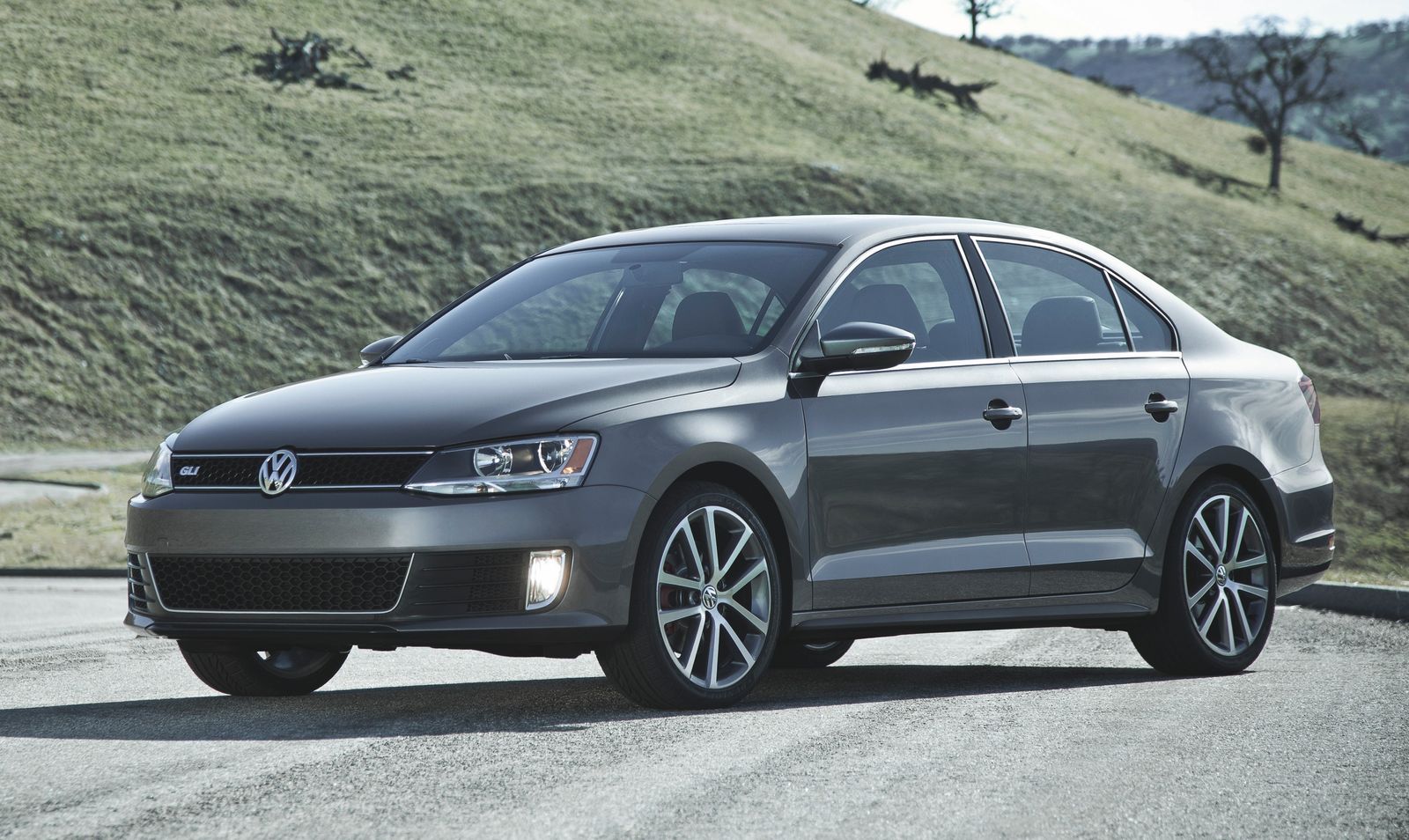 While Dieselgate repercussions are still unfolding, those who own a diesel vehicle involved in the emissions scandal can now get their money back from Volkswagen, as per a final approval order issued by the Northern District Court of California.
Besides being forced to cut diesel sales in the US last year, Volkswagen will also have two options for damage control: either buy back or fix the rigged cars.
Keep in mind that we're talking about 475,000 2.0 TDI-powered cars in the United States alone and since there's no word on a fixing strategy, chances are Volkswagen is in for a costly and lengthy buyback campaign.
"Volkswagen is committed to ensuring that the program is now carried out as seamlessly as possible for our affected customers and has devoted significant resources and personnel to making their experience a positive one."
Hinrich J. Woebcken, President and CEO of Volkswagen Group of America, Inc.
According to a VW press release, the affected models are broken down as it follows: 2013-2015 VW Beetle, 2010-2015 VW Golf, 2009-2015 VW Jetta, 2012-2015 VW Passat, 2010-2013 and 2015 Audi A3. Affected owners can start the settlement process here.
Moreover, the court also mentioned a set of penalties that Volkswagen will have to pay if they don't follow by the deal's terms, according to Appendix A.
For example, if VW fails to make the required payments in due time, the penalty stands at $8,000 per affected Eligible Vehicle.
Or, if the German carmaker fails to timely initiate its recall offer, then it should pay the following penalty for each day the offer is delayed: $10,000 (1st through 14th day), $25,000 (15th through 30th day) and $50,000 (31st day and beyond).
According to VW, "the implementation of the 2.0L TDI settlement program will begin immediately."
Additionally, Volkswagen agreed on paying "$2.7 billion over three years into an environmental trust […] to remediate excess nitrogen oxide (NOx) emissions from 2.0L TDI vehicles in the United States and invest $2.0 billion over 10 years in zero emissions vehicle (ZEV) infrastructure, access and awareness initiatives."