Volkswagen's ID R Pikes Peak racer uses 2,000 3D printed parts
And a massive wing. But you can't miss that, can you?
Volkswagen's electric Pikes Peak hillclimb runner is no longer a secret and with the most details out of the bag, you'd think you've got a good grasp of everything there is to know about it. Not really.
Yes, the ID R Pikes Peak prototype is said to sprint from 0 to 100 km/h (62 mph) in 2.25 seconds, which led Volkswagen to claim that's faster than a Formula 1 car. We also know it tips the scales at just 1,095 kg (2,415 lb), which will help it as it climbs the 20 km (12.4 miles) route that spans between 2,862 m (9,390 ft) and 4,302 m (14,114 ft) above sea level.
Speaking of which, the air at this height is about 35% thinner, so downforce also goes down by the same percentage compared to what a car would experience on a racetrack found at sea level. Hence the ginormous wing that helps compensate for a portion of that loss.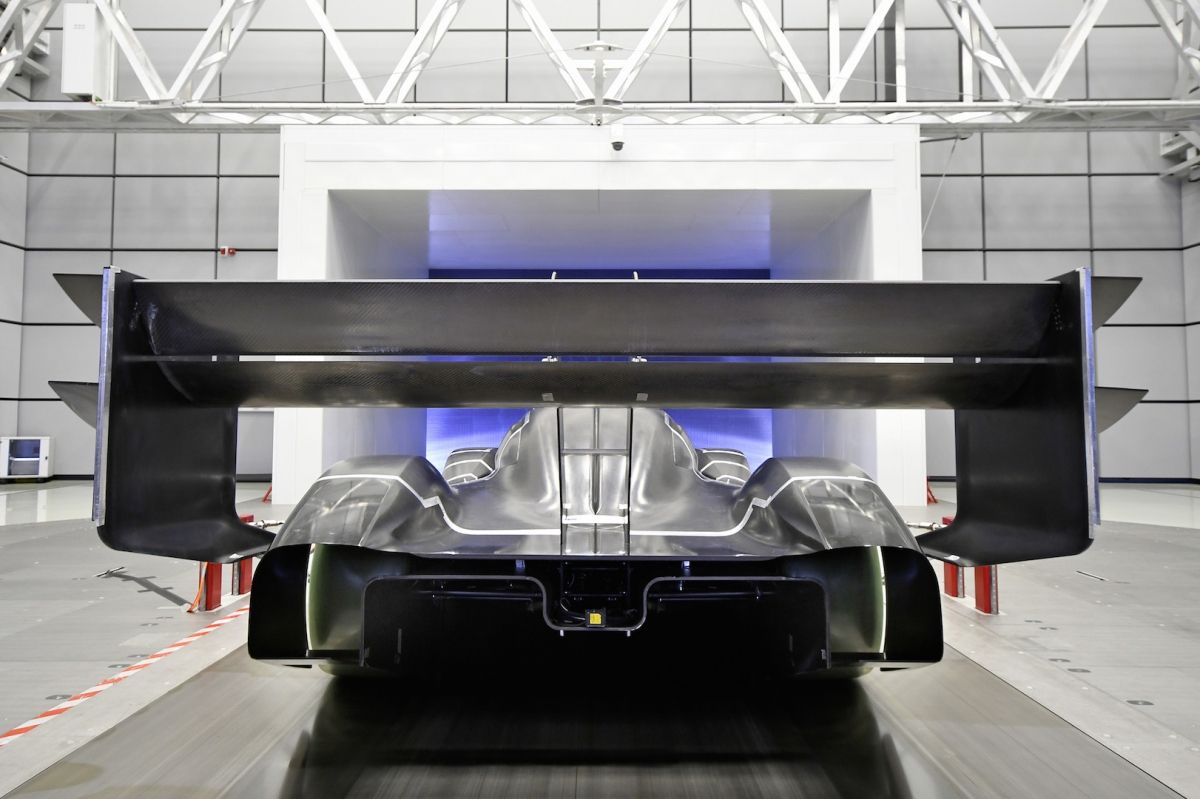 Volkswagen Motorsport also used a 1:2 scale model of the ID R to tweak the racer's aero abilities in the wind tunnel. They also needed components quickly, so about 2,000 parts of the actual car were 3D printed.
The ID R Pikes Peak hillclimb - we can call it weapon, at this point, right? - relies on two electric motors which together generate 500 kW (670 hp).
READ MORE: Volkswagen's original Pikes Peak racer was a two-engined modified Golf