It will arrive in the US in 2019, but under a different name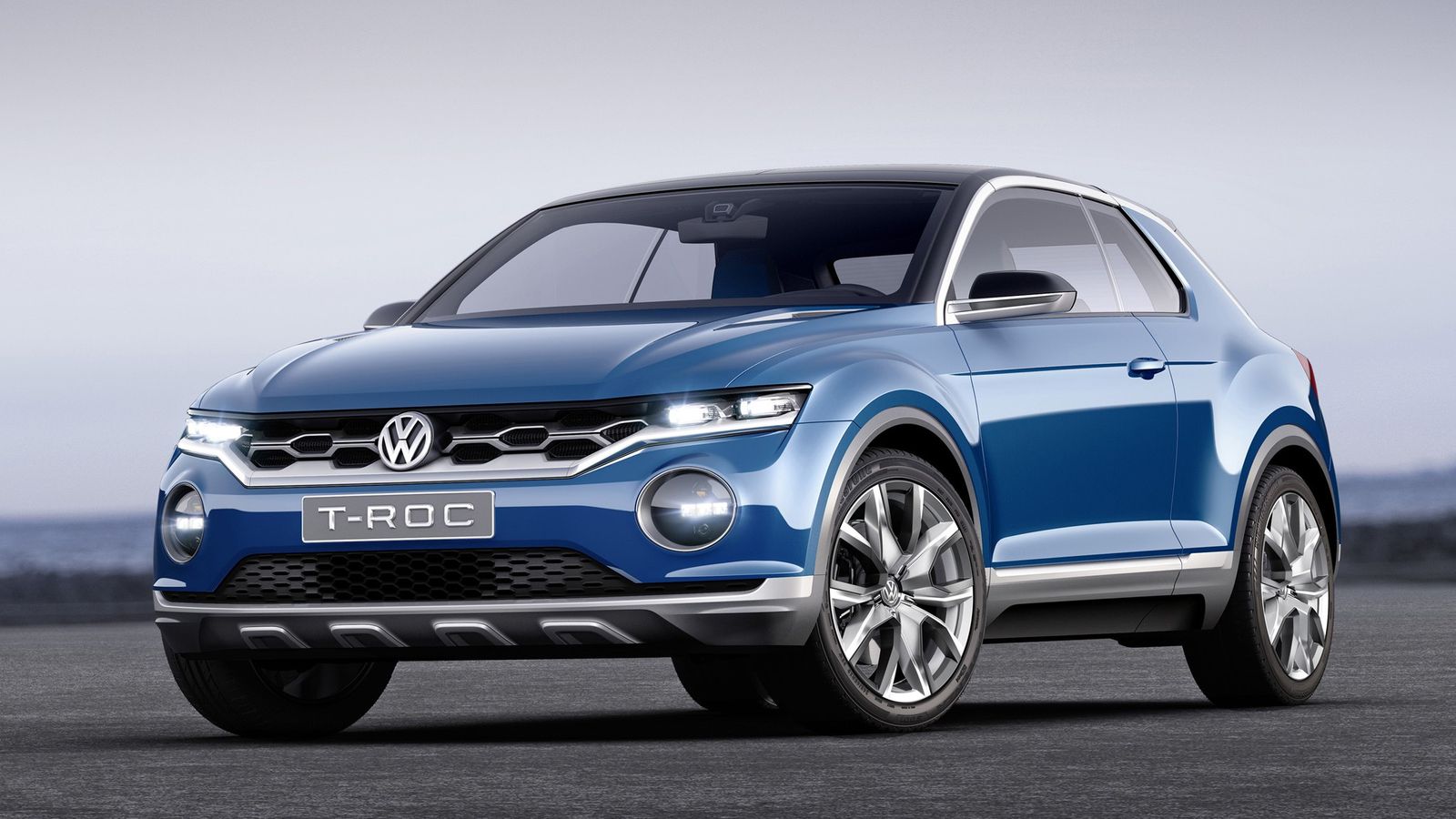 Following its 2014 Geneva Motor Show appearance (as a concept car), the T-Roc crossover is now preparing to go into production.
"Everybody loves T-Roc, everybody," former Volkswagen dealer chairman Alan Brown said in an interview for Automotive News. "The only concern is whether it's going to be priced outside of the market, where it wouldn't do the volume that it deserves to do."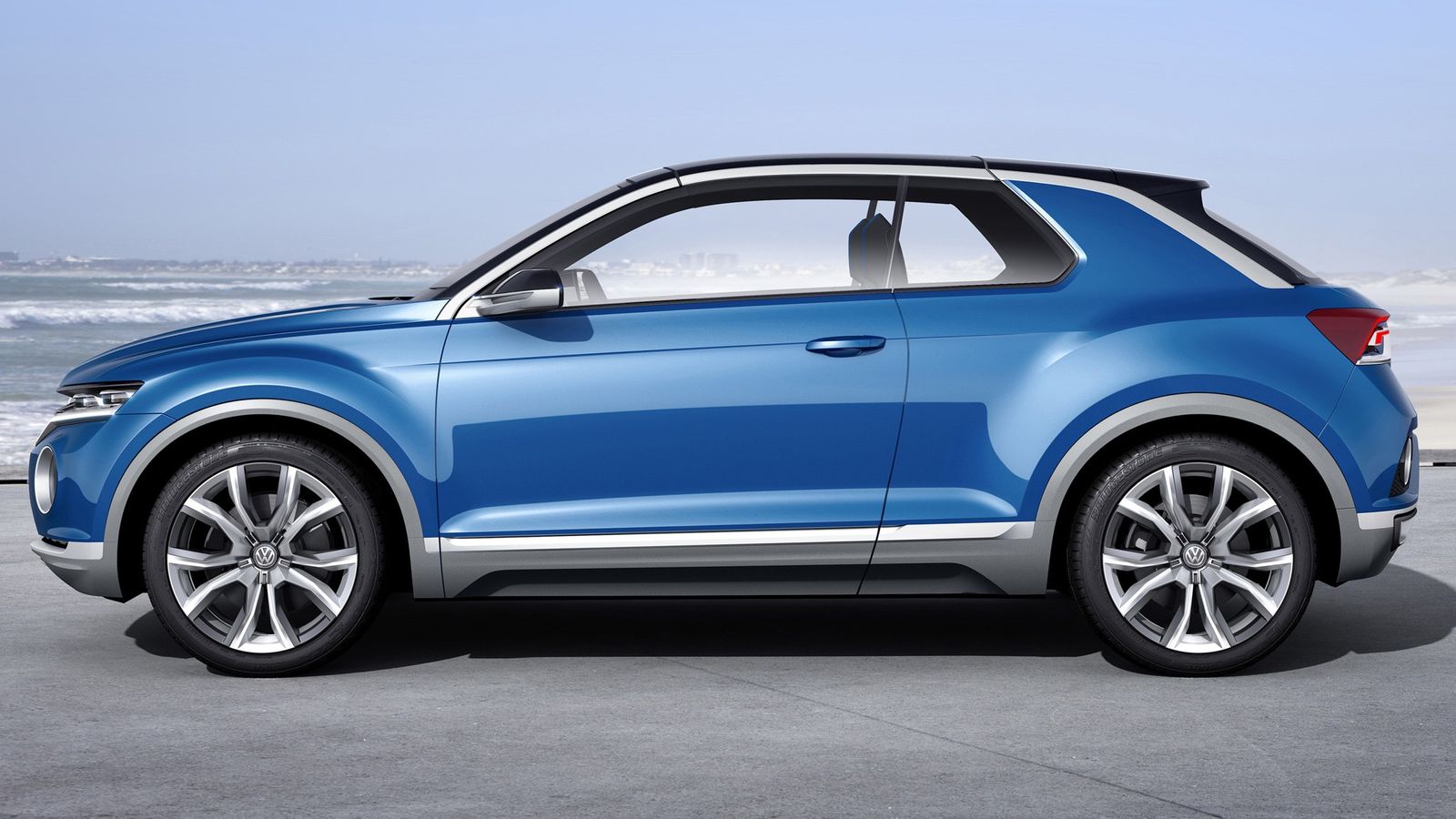 T-Roc's main problem was revolving, in fact, around money — but VW's 650 U.S. dealers are now committed to sell the compact crossover and to make it worth the trouble for the German car manufacturer.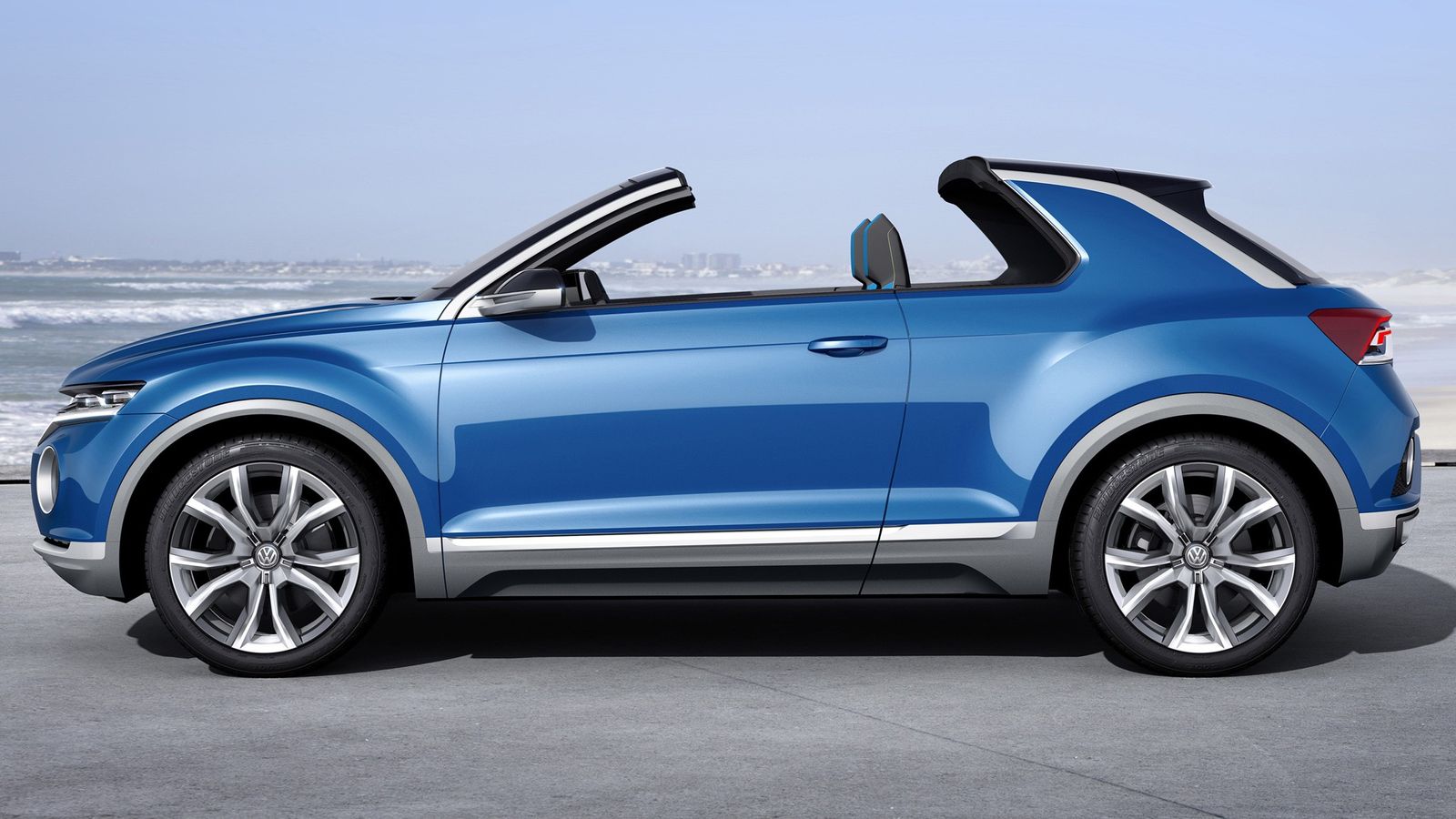 Technical details are scarce for now, but we know that it will slot below the Tiguan in the lineup. The latter will continue to be available in both short-wheelbase configuration (the previous-gen Tiguan) and as a long-wheelbase model (the latest-generation model), as long as the public will have interest for both. Volkswagen's SUV lineup in the U.S. is completed by Touareg and the recently launched Atlas.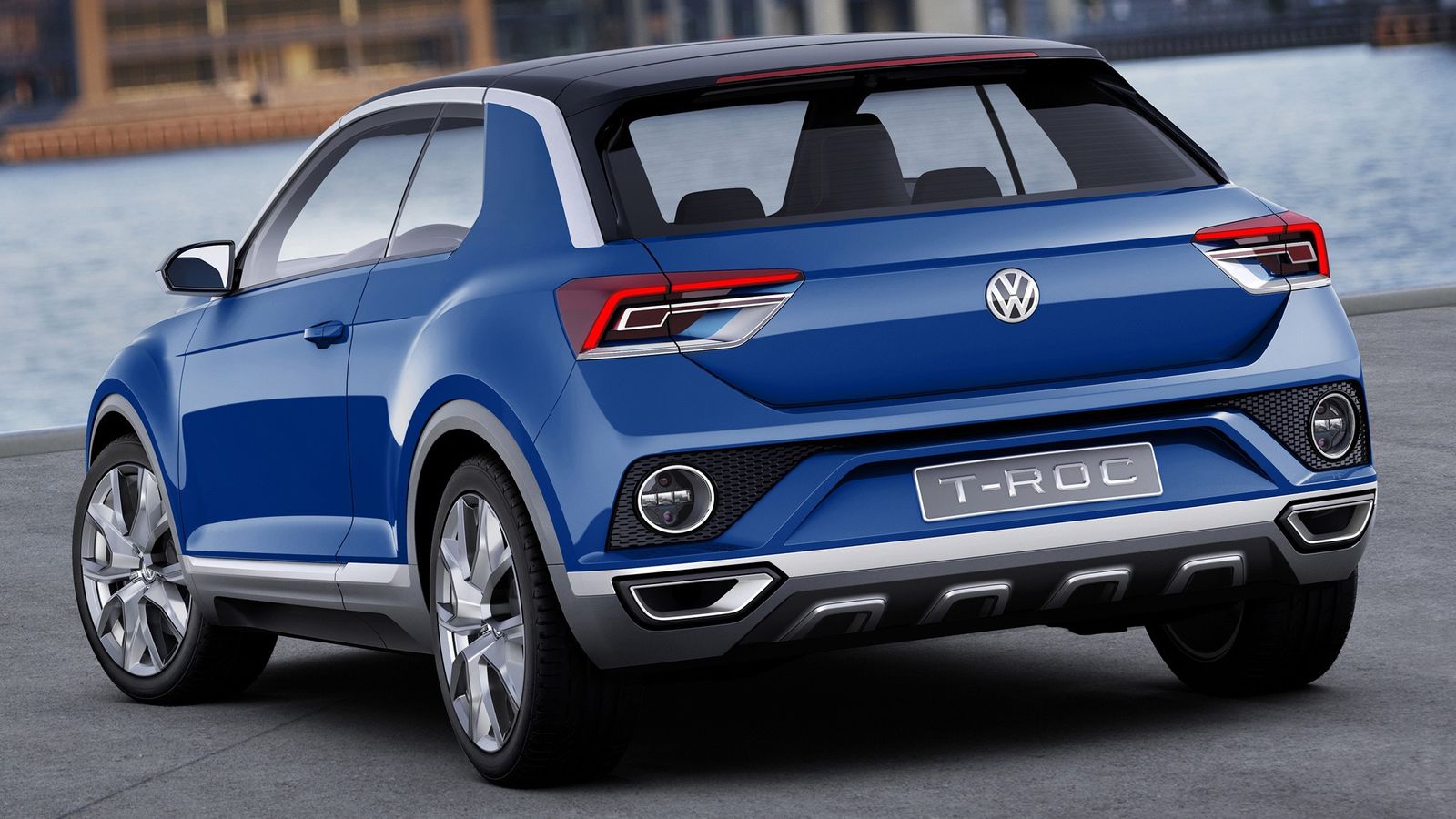 In Europe, the T-Roc will make its debut this year, available with front- and all-wheel-drive setups. The States will follow in 2019, where the T-Roc will most probably be marketed differently, bearing another name.