VW Motorsport feeds us a sketch of the next Polo R WRC, we instantly turn into wannabe rally drivers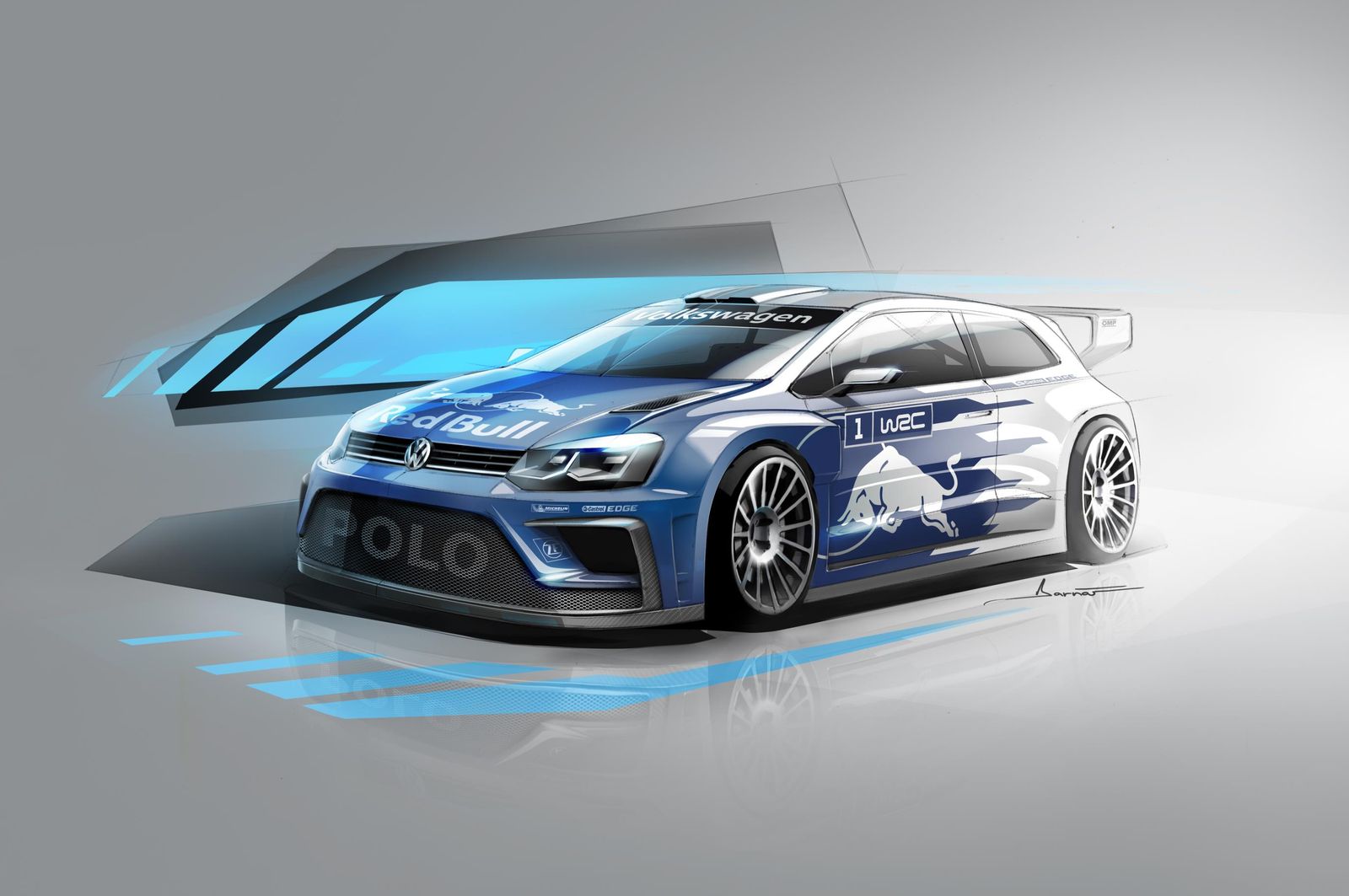 The only way one can get excited about VW's products is by either looking at the group's extended portfolio (that is, Bugattis, Porsches, Bentleys, and Lamborghinis) or by checking out their motorsport-bound creations.
However, the latter will trigger the mouth-watering reflex provided you've been previously infected with the motorsport virus, but if that's not the case, we'd like to share some specs with you.
Power-wise, the upcoming Polo R WRC will develop around 380 hp, a hefty 60 hp boost from what the ongoing Polo R WRC can lay on the table. The trick played by VW Motorsport engineers was to widen the air restrictor from 33 to 36 mm and will reap the benefits of a diet that shed 25 kilos off the rally car's hips, which now tips the scales at just 1,175 kilograms.
Minimum length stands at 3,900 mm, but don't let that sketch fool you. It's still development era for the 2017 VW Polo R WRC, which means the car's looks will change a lot once it premières at the Rally Monte Carlo in January 2017.