The plant in Chengdu will serve as the electrified performance brand's HQ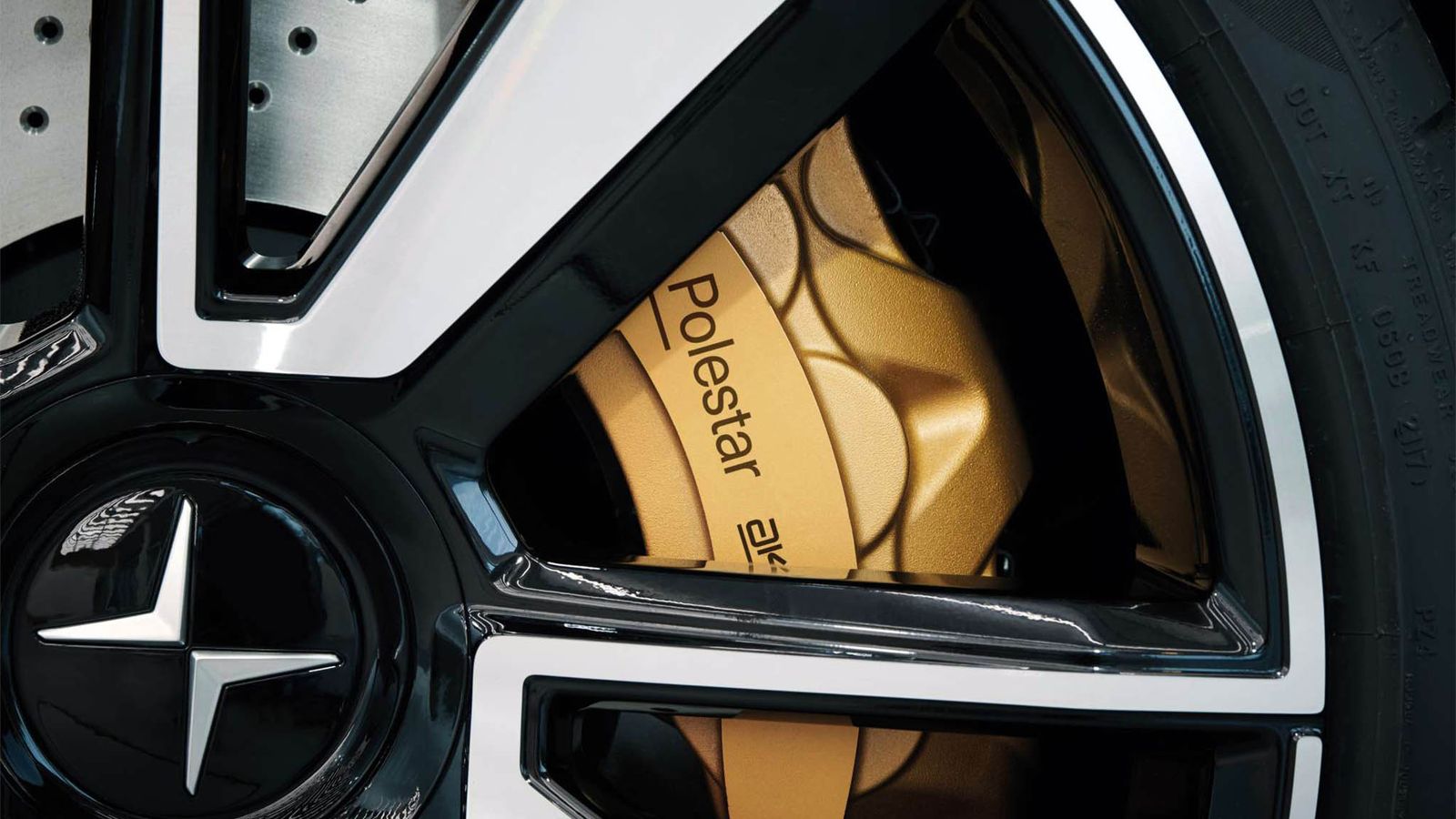 Geely Holdings and Volvo have just announced the breadth of their investment in a new facility to serve as the home of the new Polestar standalone brand. The news comes alongside photos and information regarding Polestar 1, the first Polestar-only branded concept which previews a production model set to go into production around the middle of 2019.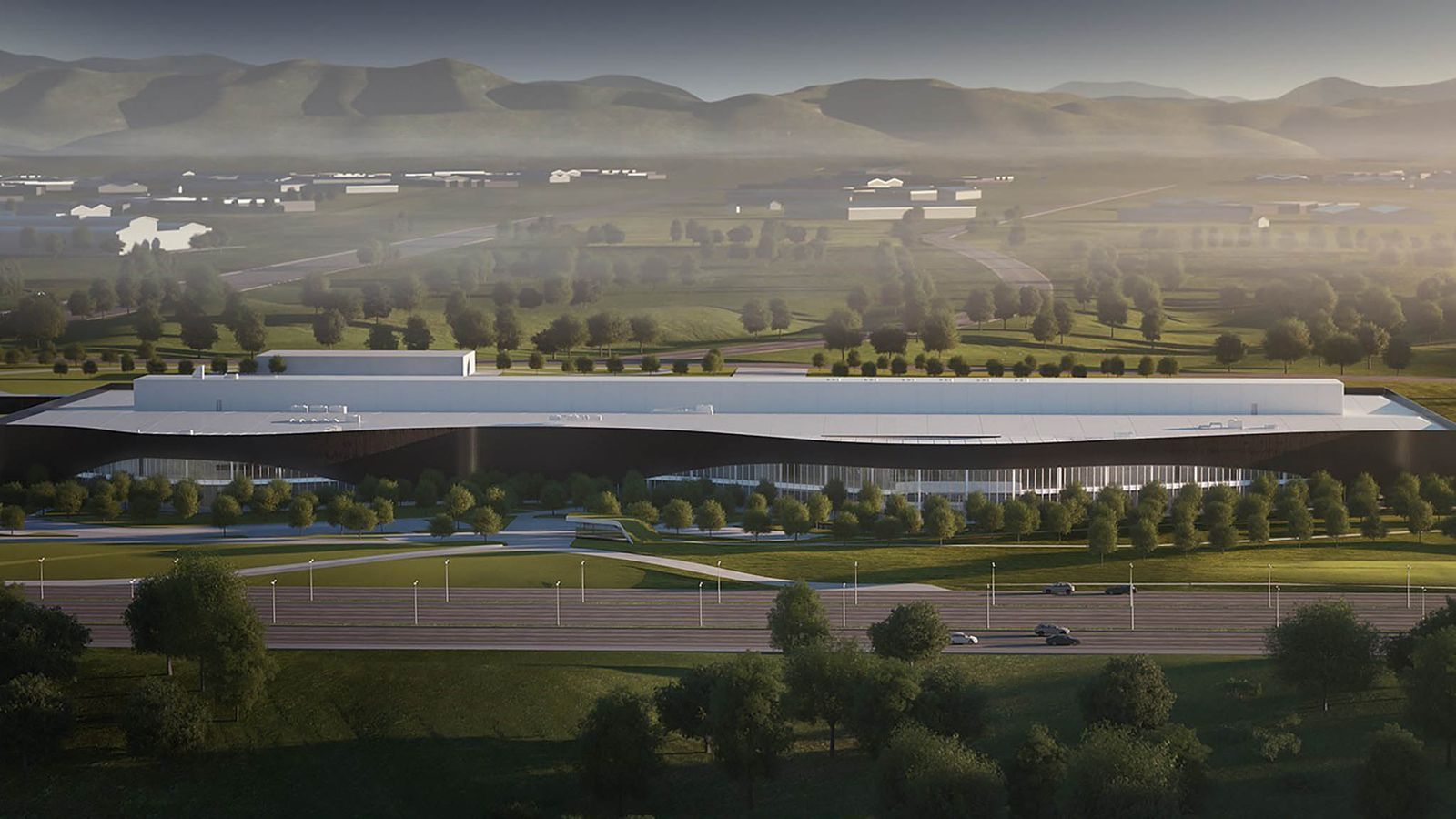 The total investment is €640- / $756-million and most of it will go towards erecting the Polestar facility which is being built in Chengdu, China (pictured above). Volvo says the PRC is "a driving force behind the electrification of the global car industry, Polestar will spearhead the development of new technologies and enhance Volvo Cars' leadership within electrification and connectivity."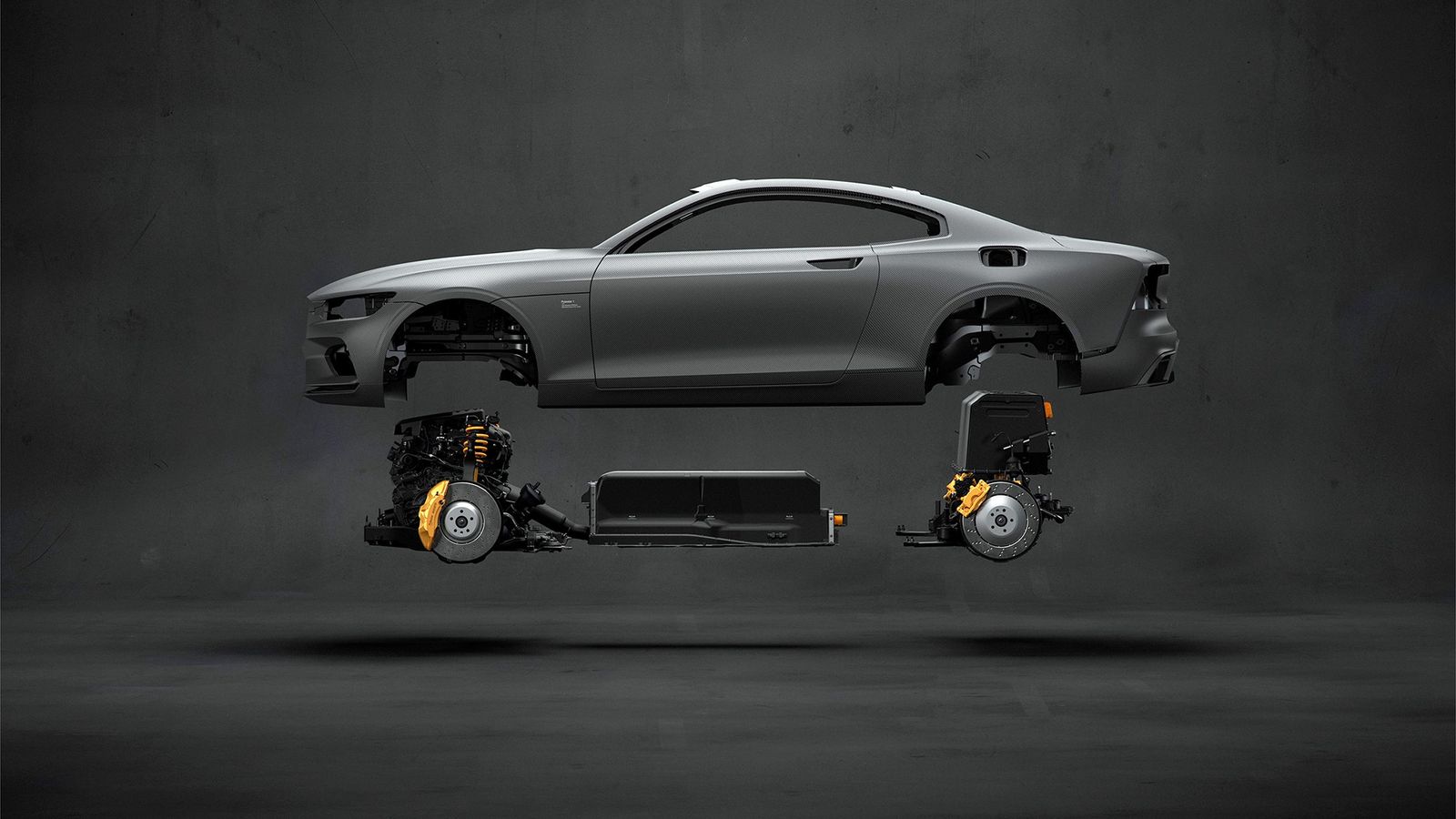 Polestar's first production model (the one coming in 2019) will be "a 600hp two-door, four-seater hybrid coupé. It has a pure electric range of 150km – the longest full electric range of any hybrid car on the market." It will then be followed by Polestar 2 which will be fully-electric and 3 about which we don't yet have any details, but we could speculate that one of them will be a high-riding crossover to capitalize on the huge popularity of such models.