Joins the likes of Mercedes-Benz, Audi and BMW in the race for greener cars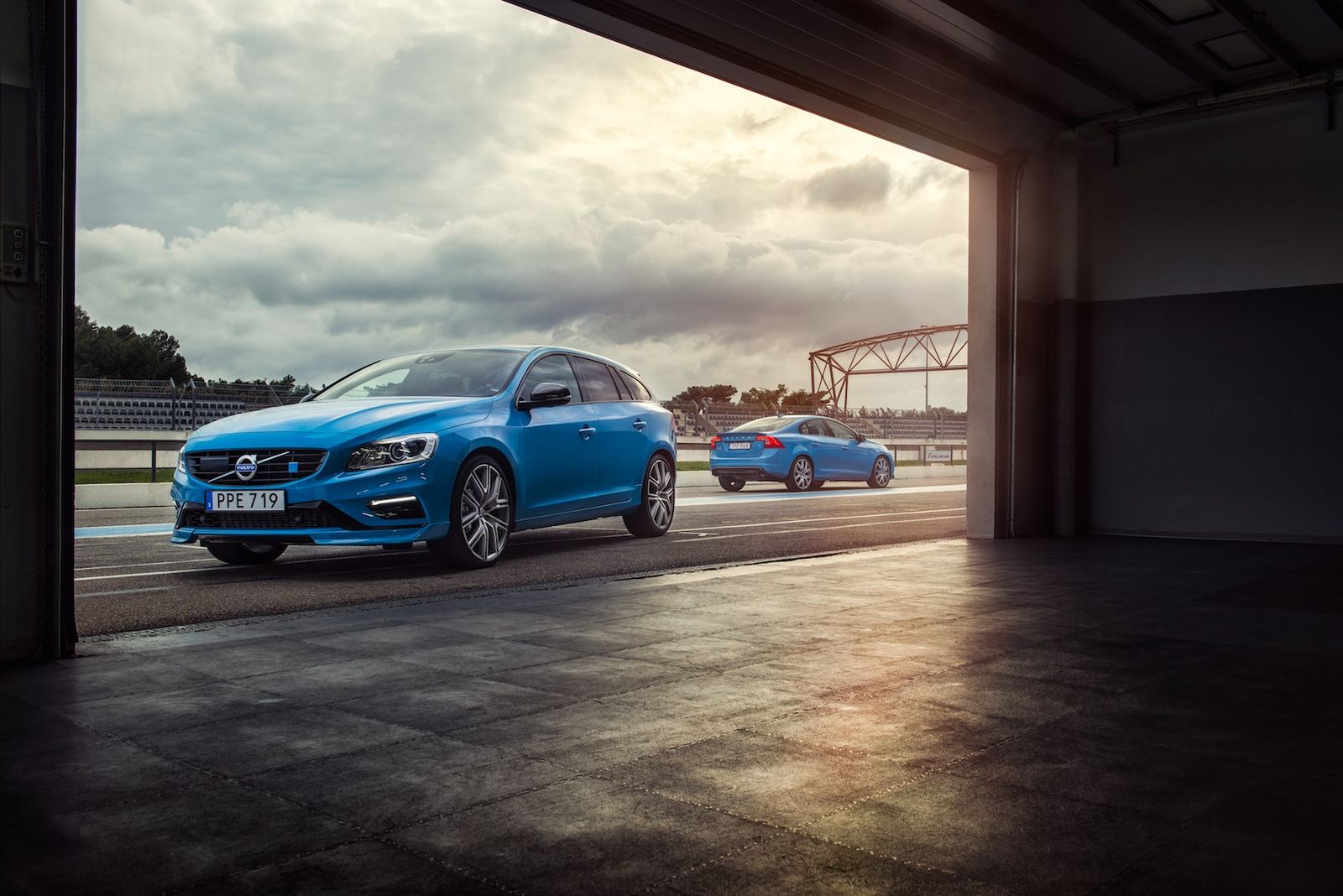 It's official: Volvo's electrification efforts will reunite under the Polestar division, which means the former in-house tuning specialist becomes a separate brand.
Volvo announced that from now on Polestar will be referred to as "a new separately-branded electrified global high-performance car company."
To accommodate the change, Volvo named Thomas Ingenlath as CEO of Polestar. Mr. Ingenlath was previously the Senior Vice President of Design at Volvo. As a result, future Polestar-branded cars will not feature a Volvo logo.
"Polestar will be a credible competitor in the emerging global market for high performance electrified cars. With Polestar, we are able to offer electrified cars to the world's most demanding, progressive drivers in all market segments."
Back in July 2015, Volvo bought Polestar Performance after a motorsports collabo between the two that lasted since 1996.
Further announcements on future products and strategies are to be made later this year.