Volvo offers a massive $23,500 discount for the XC90 T8 Excellence
That's a 20% discount of its normal price and you should grab it while it lasts
We all dream of driving a true luxury car, but this usually comes with a very high price tag attached. Well, if you already have enough dole to blow on a $105,895 car, you're in for a delightful surprise.
Volvo is selling its luxury version of the XC90 SUV at a deep discount, putting it in Range Rover Sport's territory. Usually, a top-of-the line XC90 T8 Excellence plug-in hybrid costs around $106,000, some $36,000 more over the closest XC90 version (the 'normal' XC90 Plug-in Hybrid).
Right now, though, the price dropped with $23,500, and US customers should hurry while stocks last to grab the car.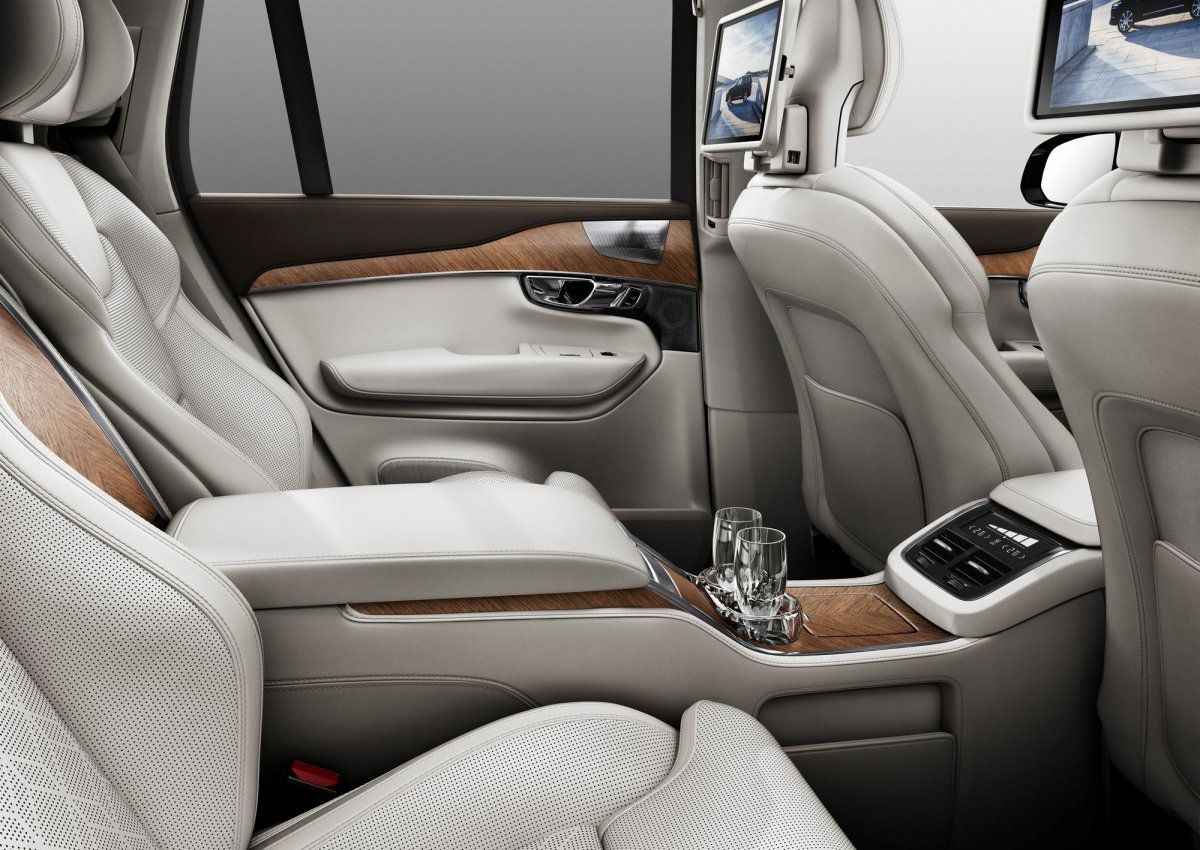 According to carsdirect.com, the exquisite interior can be had for a lot less money than before, for a limited number of stock XC90 T8 Excellence. Volvo offers a $20,000 bonus to move the cars faster out of showrooms and adds a $3,500 'conquest bonus' for customers coming from eligible competitors (Acura, Audi, BMW, Cadillac, Infiniti, Jeep, Lexus, Lincoln, and Mercedes-Benz).
Customers coming from these brands are not forced to trade-in their vehicles and can share the discount with members of the same household. They will receive an XC90 Hybrid Excellence, with a 400-hp twin-engine under the hood and a relaxing interior for 4 persons, with reclining massaging and ventilated seats, a foldable seat/table/foot rest at the front, a refrigerator between the rear seats, two crystal glasses matched with a crystal gear shifter, a 20-speaker Bowers & Wilkins sound system and more.
It's an expression of true Scandinavian luxury, and right now it's much, much cheaper. Does anyone have $80,000 to spare? We'd add the rest of the money, thank you very much!
If you're from Europe, then you might strike gold with this incredible €10,000 offer from Audi. It's still something, eh? Also, check out our review of the `normal` T8 version, one that's more affordable, even without any discounts.