At least for short-distance travel, that is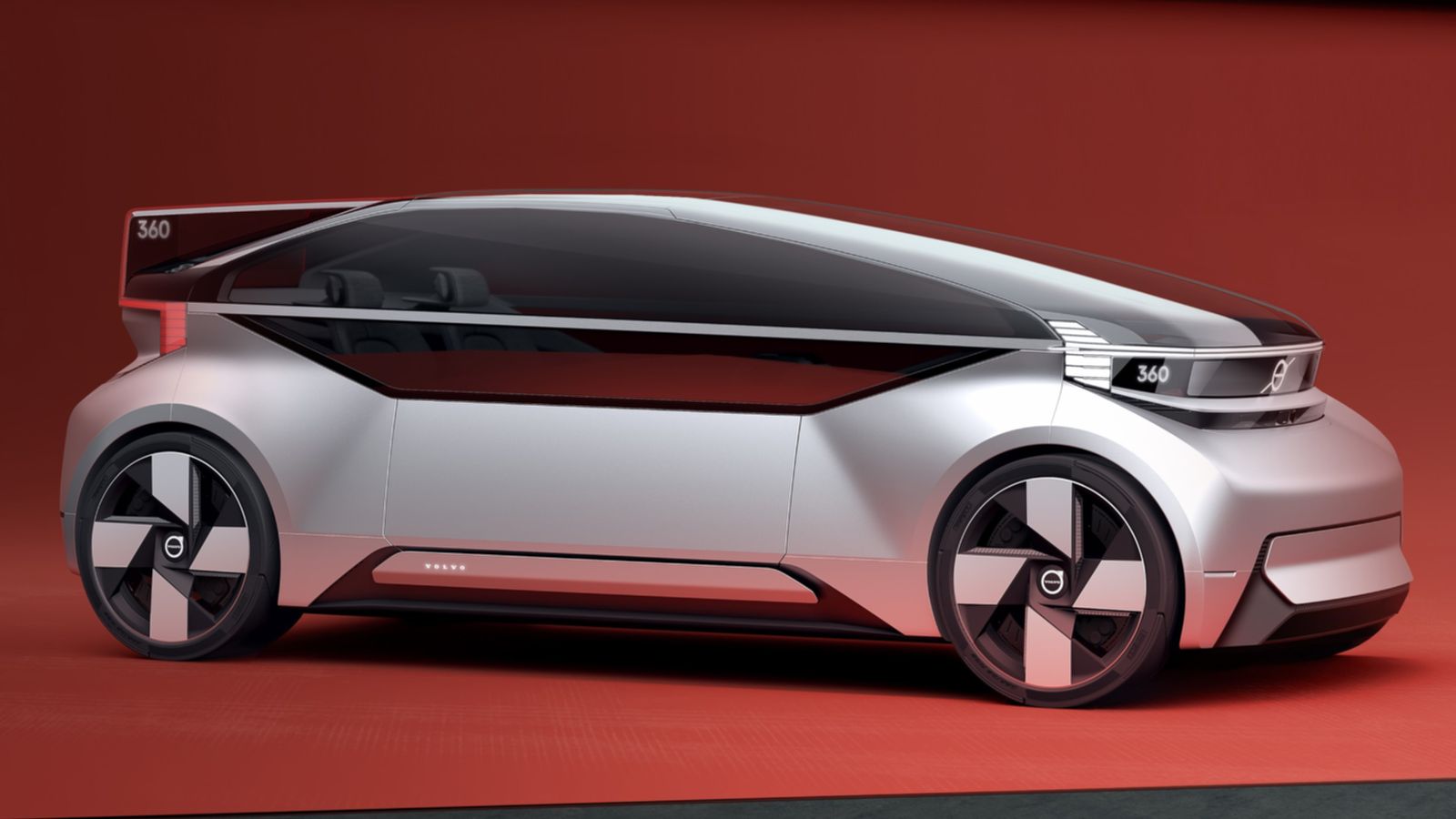 In case you forgot, the future of mobility is about automation and self-driving cars just as much as it is about electrification and all-electric cars. Here's what Volvo's plans are in regard to both concepts.
To better illustrate their vision, the Swedes are showing us the 360c prototype that's dubbed as "a holistic view of a future travel that is autonomous, electric, connected, and safe."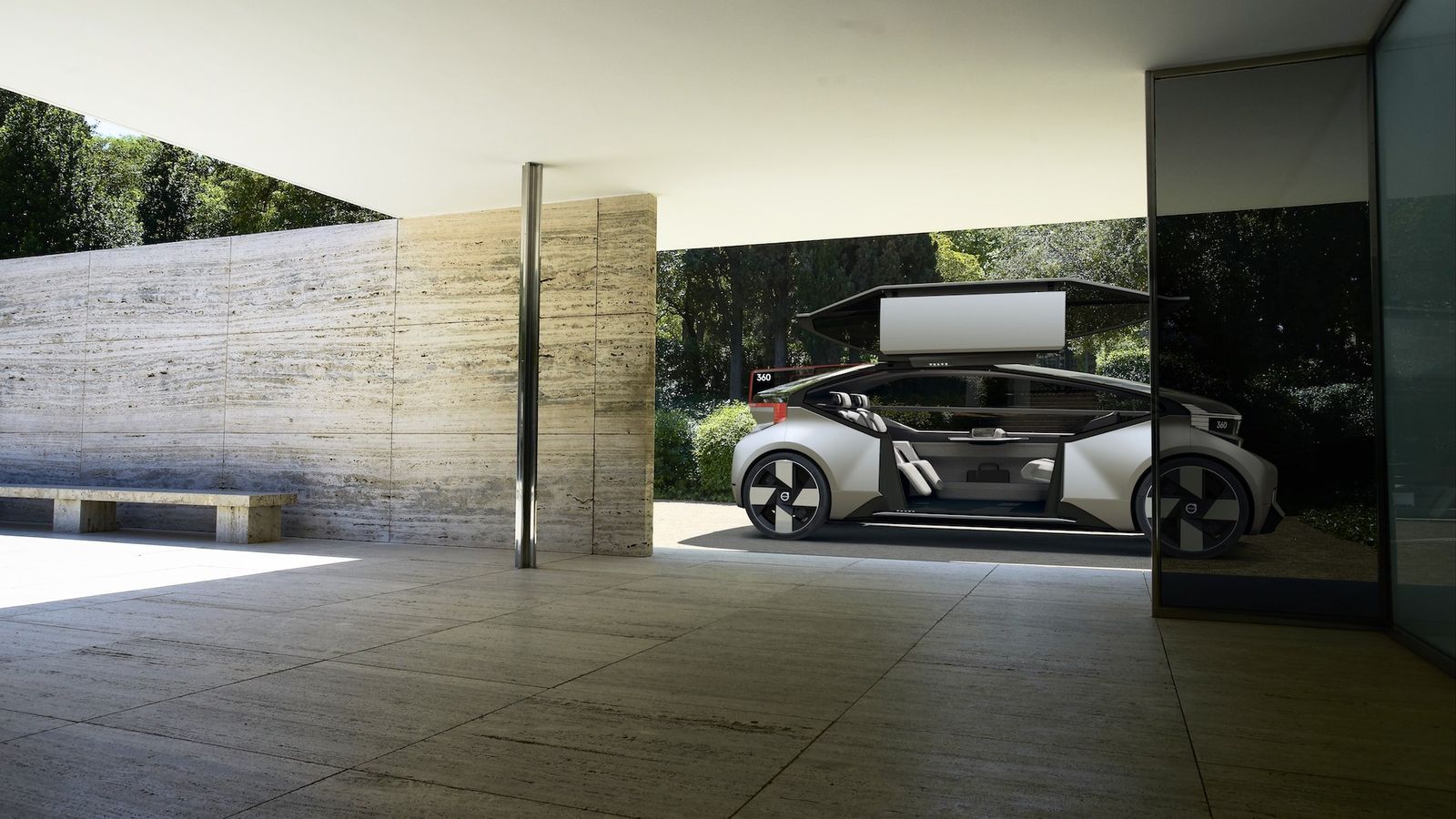 In plain English, it previews a self-driving electric car that aims to change the paradigm of the two or three rows of seats. How? Well, the concept's interior can be whatever the user wants or needs it to be: a sleeping place, a mobile office, living room, and entertainment area.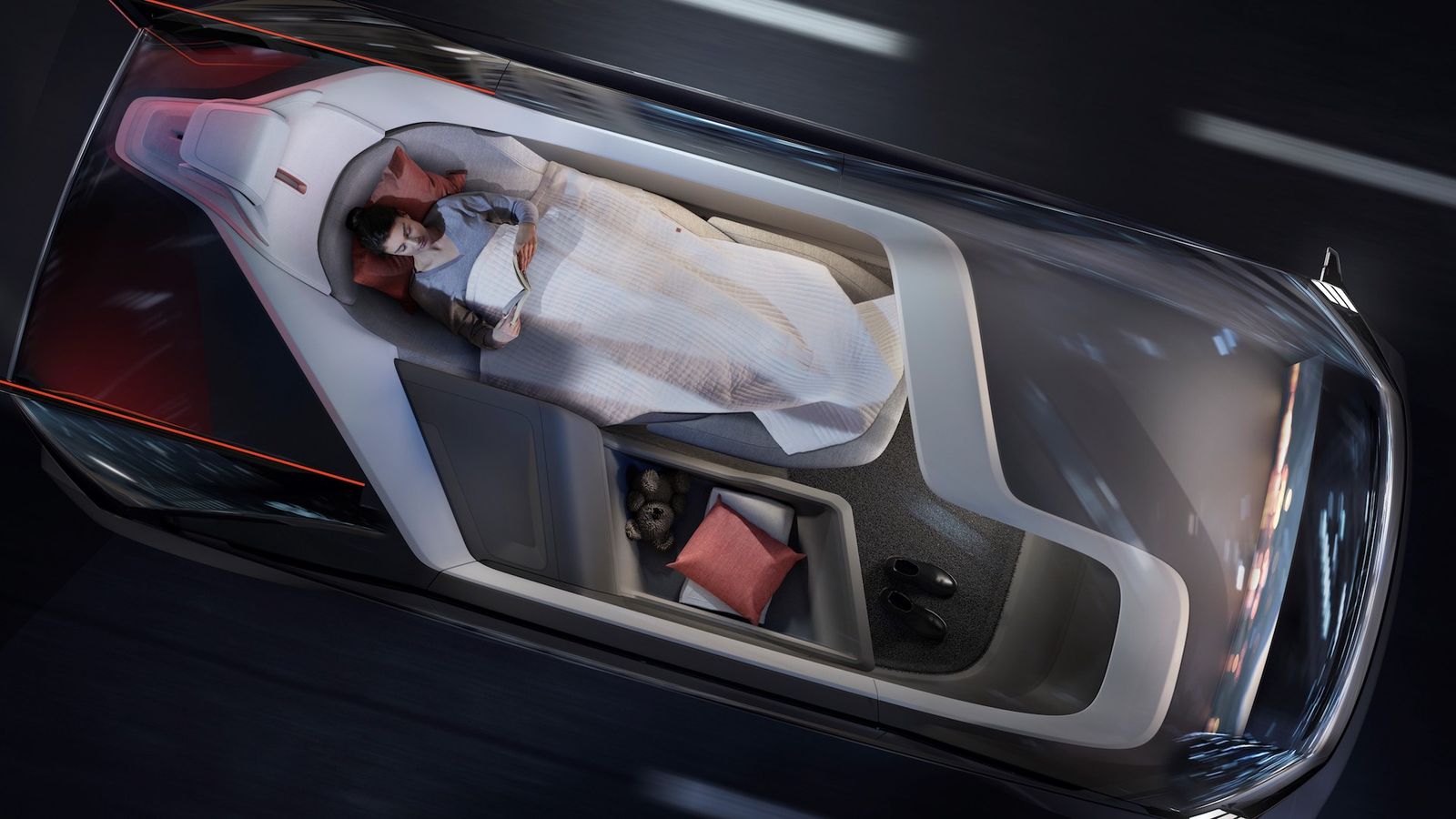 Moreover, Volvo looks at the 360c as "a potentially competitor to short-haul air travel" effective for distances of up to 300 km (miles).
"Domestic air travel sounds great when you buy your ticket, but it really isn't. The 360c represents what could be a whole new take on the industry," says Mårten Levenstam, senior VP of Corporate Strategy at Volvo Cars.
But there's more. Future cars such as the 360c concept would also rival the likes of bus or train transportation providers and Volvo also believes that fully autonomous travel married to emission-free solutions equals benefits such as less pollution, traffic congestion, and health issues.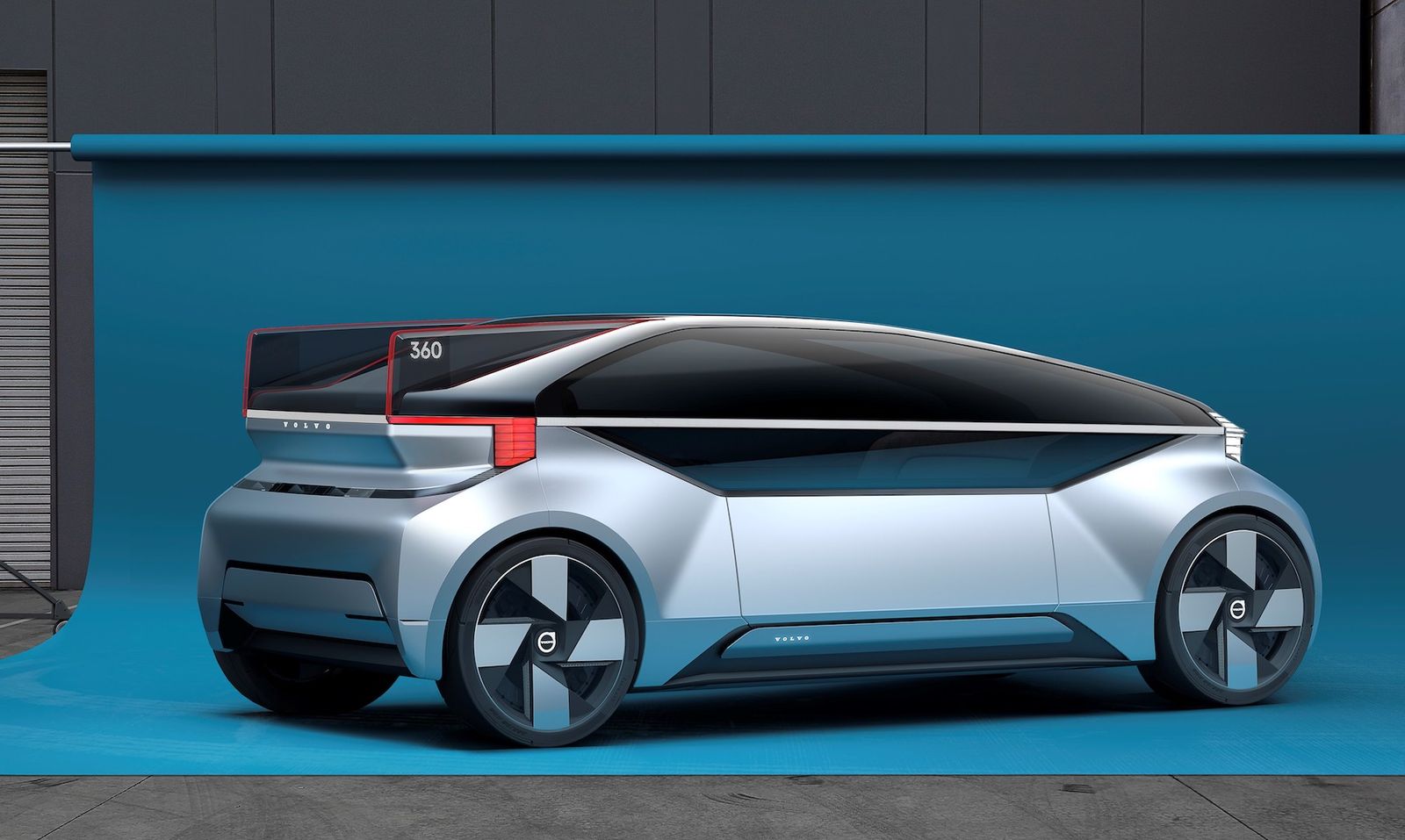 On that note, there's great potential for a broader discussion here, giving the fact that some companies are already lining up flying cars – to a shy extent so far, truth be told.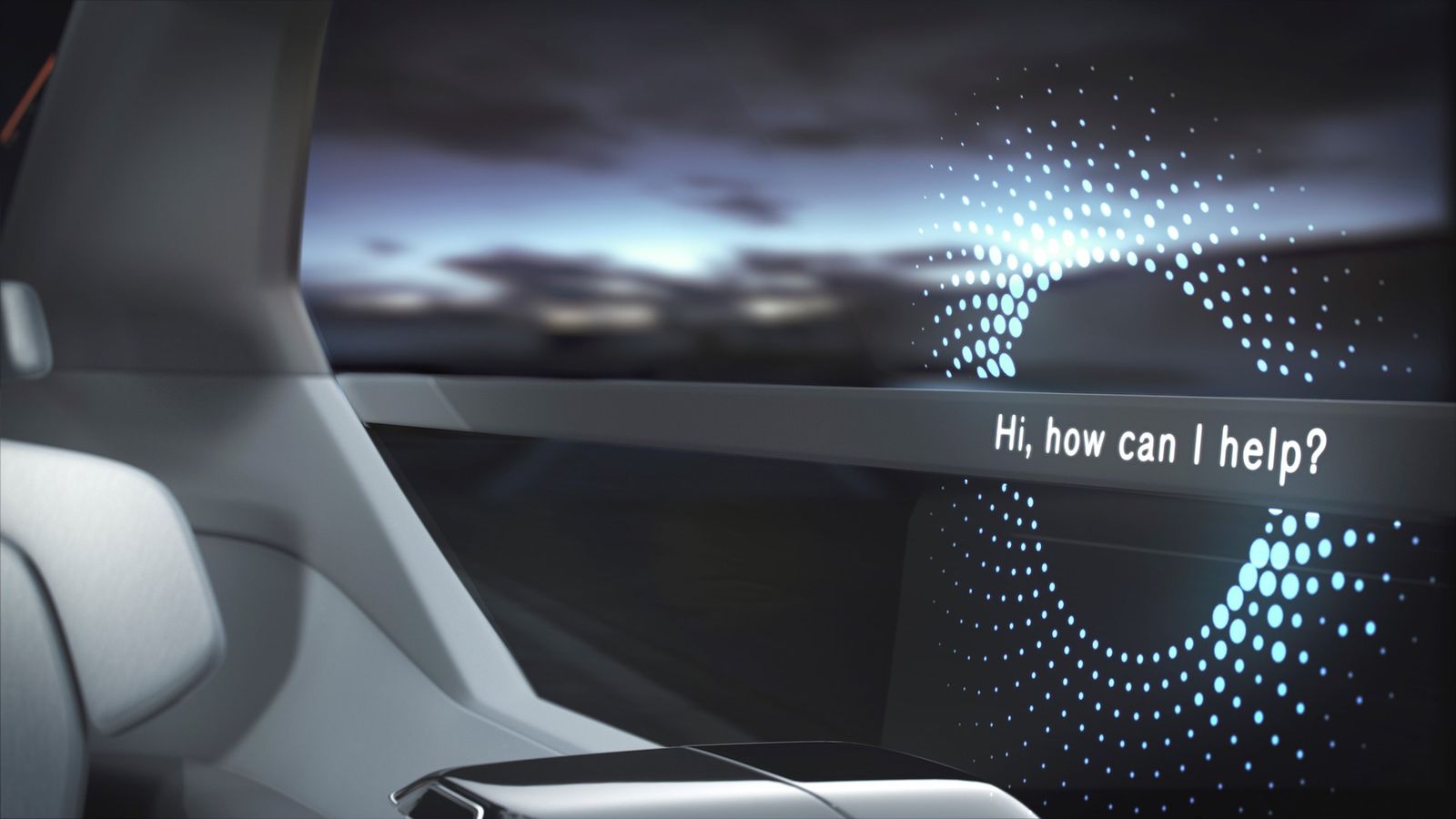 That being said, we'd very much like to hear what's your take on the matter?
SEE MORE: Lego Technic Volvo XC90 is so cool we hope it becomes an official set