Rumor has it the EV will adopt a coupé-SUV body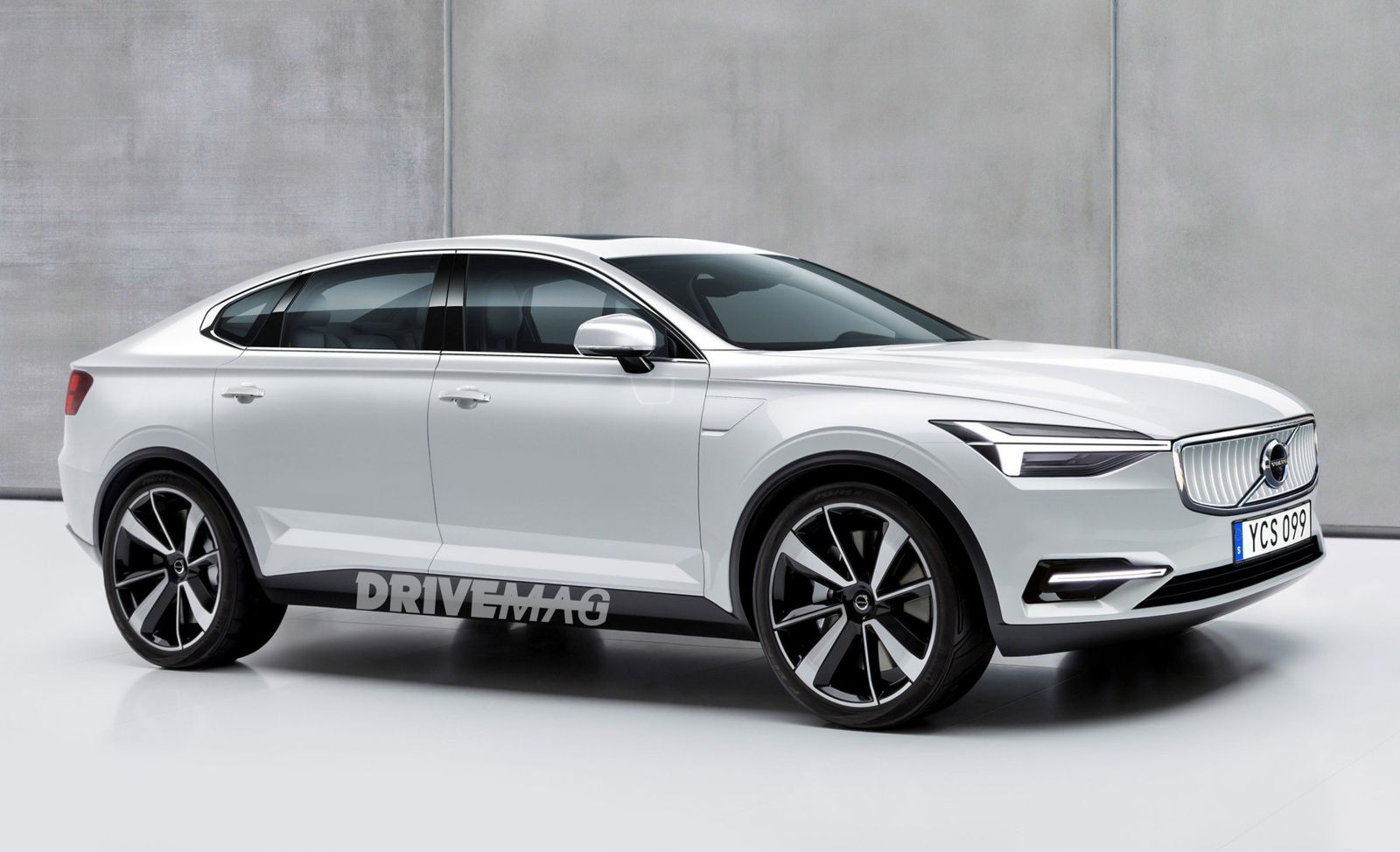 Despite building electrified vehicles for several years now, Volvo still lacks a fully electric model in its lineup.
That's about to change, though, because the Swedish automaker will bring its first all-electric model to market by 2019. The Chinese-owned luxury brand made the announcement at the Shanghai Auto Show, confirming that the car will be built in China and exported to global markets.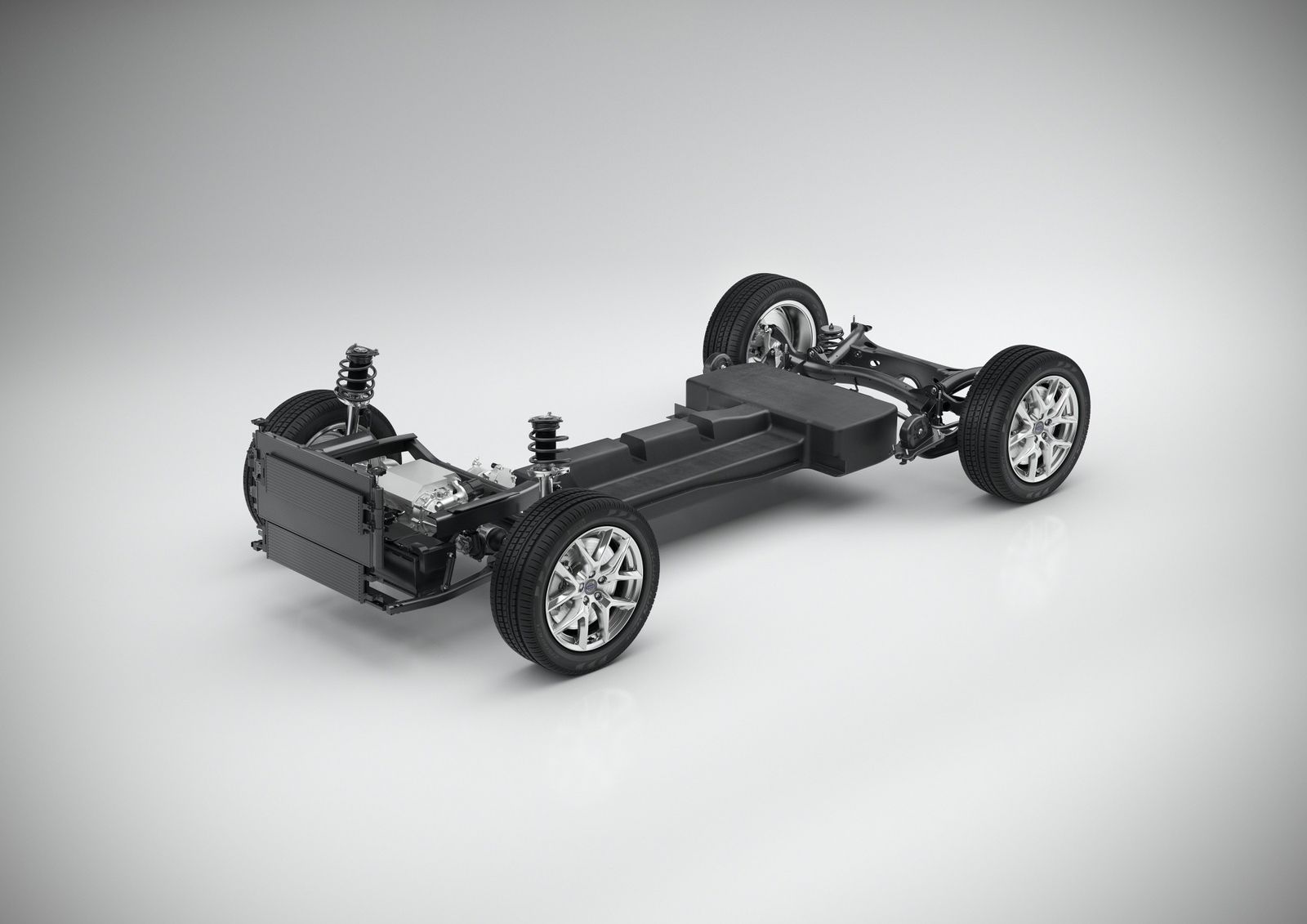 The all-new model will be underpinned by Volvo's Compact Modular Architecture (CMA) for smaller cars. The all-new XC60 is based on the CMA platform, and the upcoming XC40, as well as other 40 and 60 series models, will use it too. Chances are Volvo's first EV will be based on the latest XC60, adopting a coupé-SUV look, as our artist's rendering shows.
Earlier this year, Volvo and parent company Geely said the EV would have a 100 kWh battery, with later reports suggesting a driving range of around 250 miles (402 km).
The company said it is also developing a fully electric car based on the larger Scalable Product Architecture (SPA), but that model should arrive after the launch of the CMA-based EV. Volvo also plans to offer plug-in hybrid versions of every model it sells.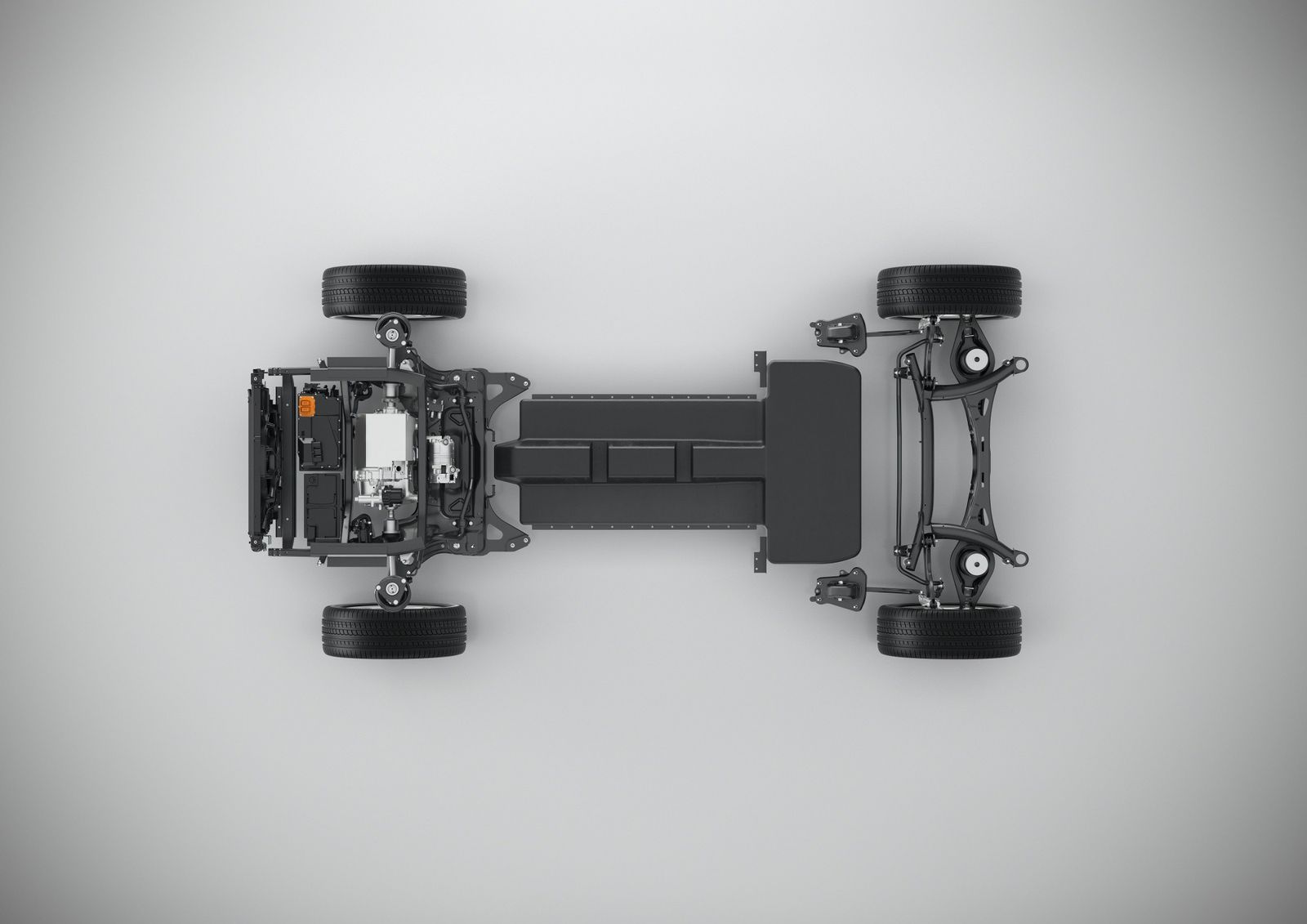 Besides economic considerations, Volvo has chosen to build its first EV in China because it's the world's largest sales market for electrified cars and has ambitious targets to expand sales of fully electric and hybrid vehicles.
Volvo targets sales of 1 million electrified cars by 2025, including fully electric models and hybrids. Volvo has three assembly plants in China: Daqing (for 90 series models), Chengdu (60 series), and Luqiao (40 series).
Illustration: CHRISTIAN SCHULTE