Volvo's XC60 SUV Will Automatically Veer Off to Avoid Impacts
Staying alert is still a must while driving, though
Expected to make its debut at this year's Geneva Motor Show, the new Volvo XC60 goes one step further regarding driving safety with an updated City Safety bundle.
What Volvo's engineers did was to include a steering support feature that engages when the automatic braking can't prevent a collision.
In other words, the car will steer away from obstacles (vehicles, pedestrians, and large animals) between 50 and 100 km/h.
Coming to supplement the steering support gizmo is Volvo's Oncoming Lane Mitigation. As the name hints, it addresses potential collisions with vehicles coming from an oncoming lane.
If the driver loses focus and the car slips away out of its driving lane, the system turns on and actively steers the vehicle back in the safe lane. According to Volvo, the system works at speeds between 60 and 140 km/h.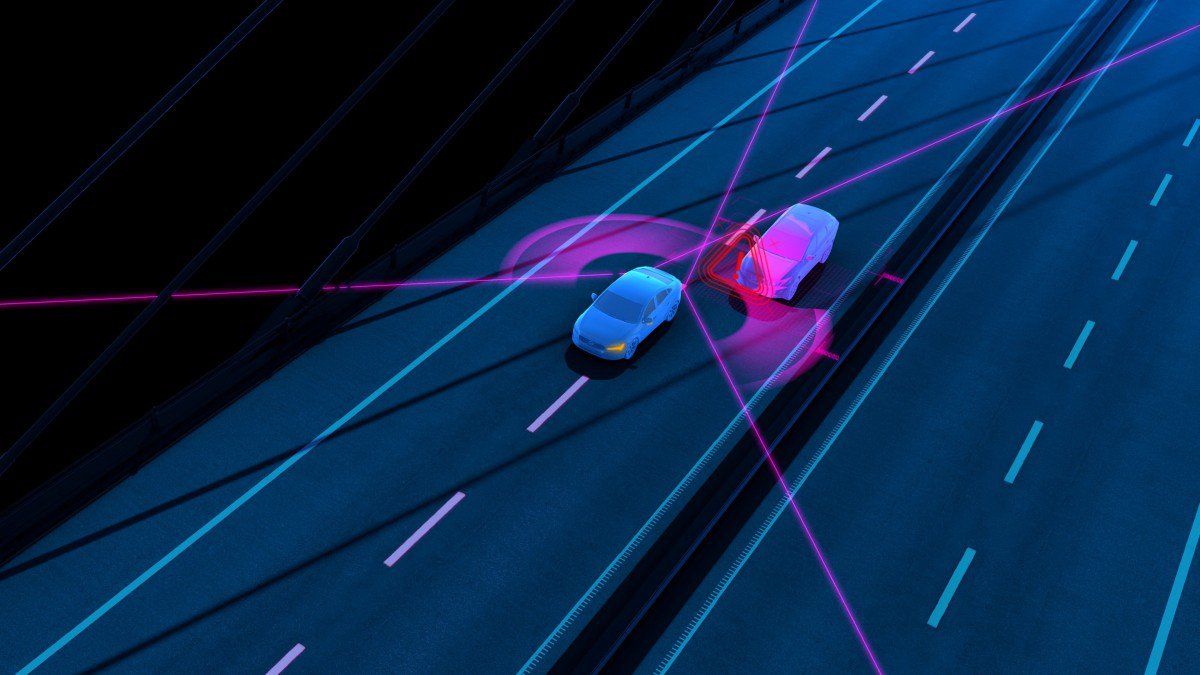 Additionally, the XC60 will tech-wise take a lot after its XC90 sibling and feature systems like Large Animal Detection, Run-Off-Road Mitigation, and the semi-autonomous driver support setup.
We'll see the new Volvo XC60 in the metal at the 2017 Geneva Motor Show, which we will be covering live on March 7 and 8. Stay tuned.