The commitment for developing environment-friendly solutions is growing bigger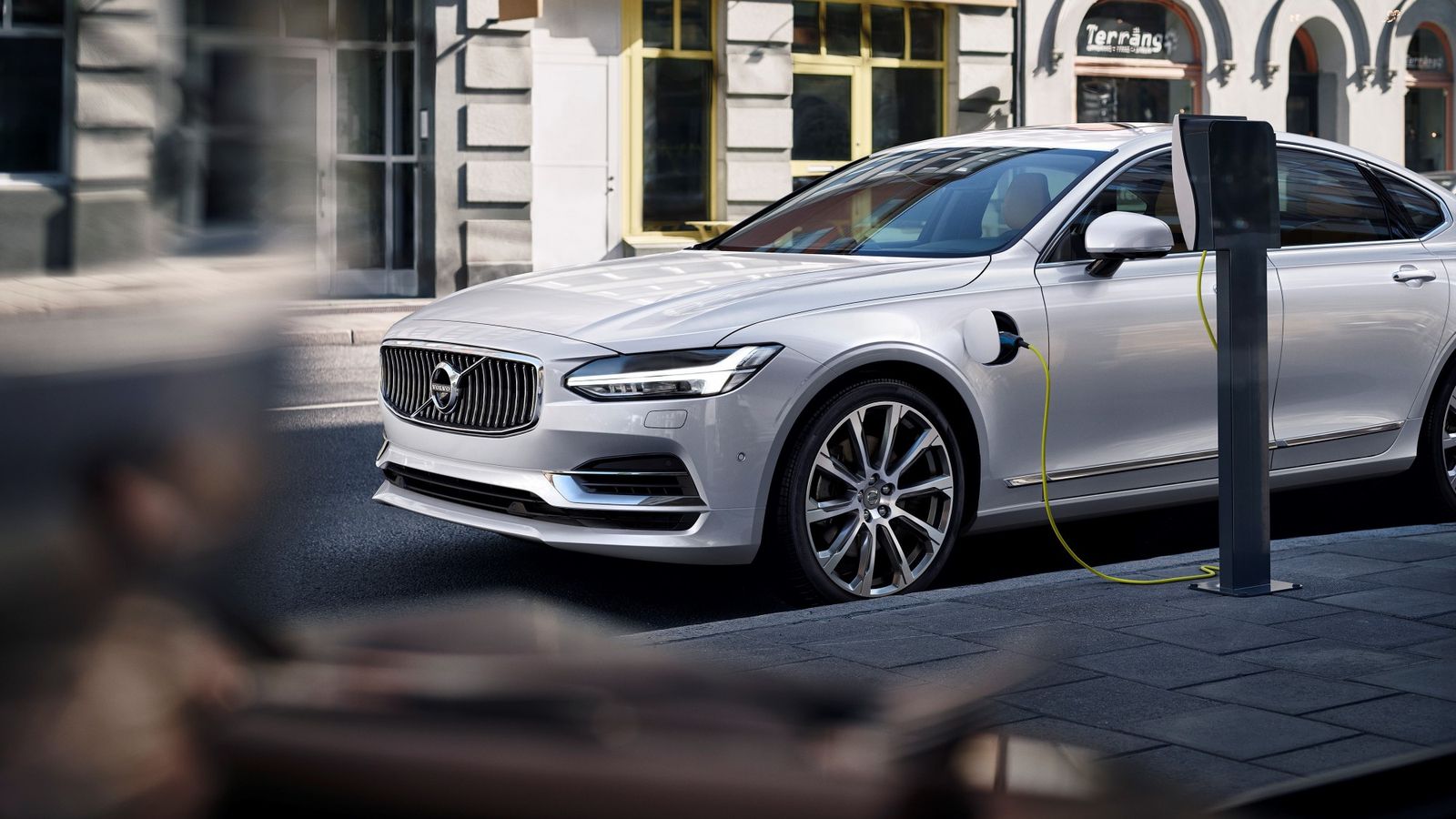 At the 2017 SAE Hybrid and Electric Vehicle Technologies Symposium, Volvo's senior director of Electric Propulsion Systems (EPS) Mats Anderson confirmed the rumors that Volvo will join the full-electric vehicle market as soon as 2019. "We are committed [to electrification]. There is no way back," he explained.
For its Battery Electric Vehicle (BEV), Volvo is developing a Modular Electrification Platform (MEP) used for its future no-emission products. The MEP will feature propulsion systems with outputs ranging from 100 kW (134 hp/136 PS) to 450 kW (603 hp/612 PS), and a battery pack as large as 100 kWh.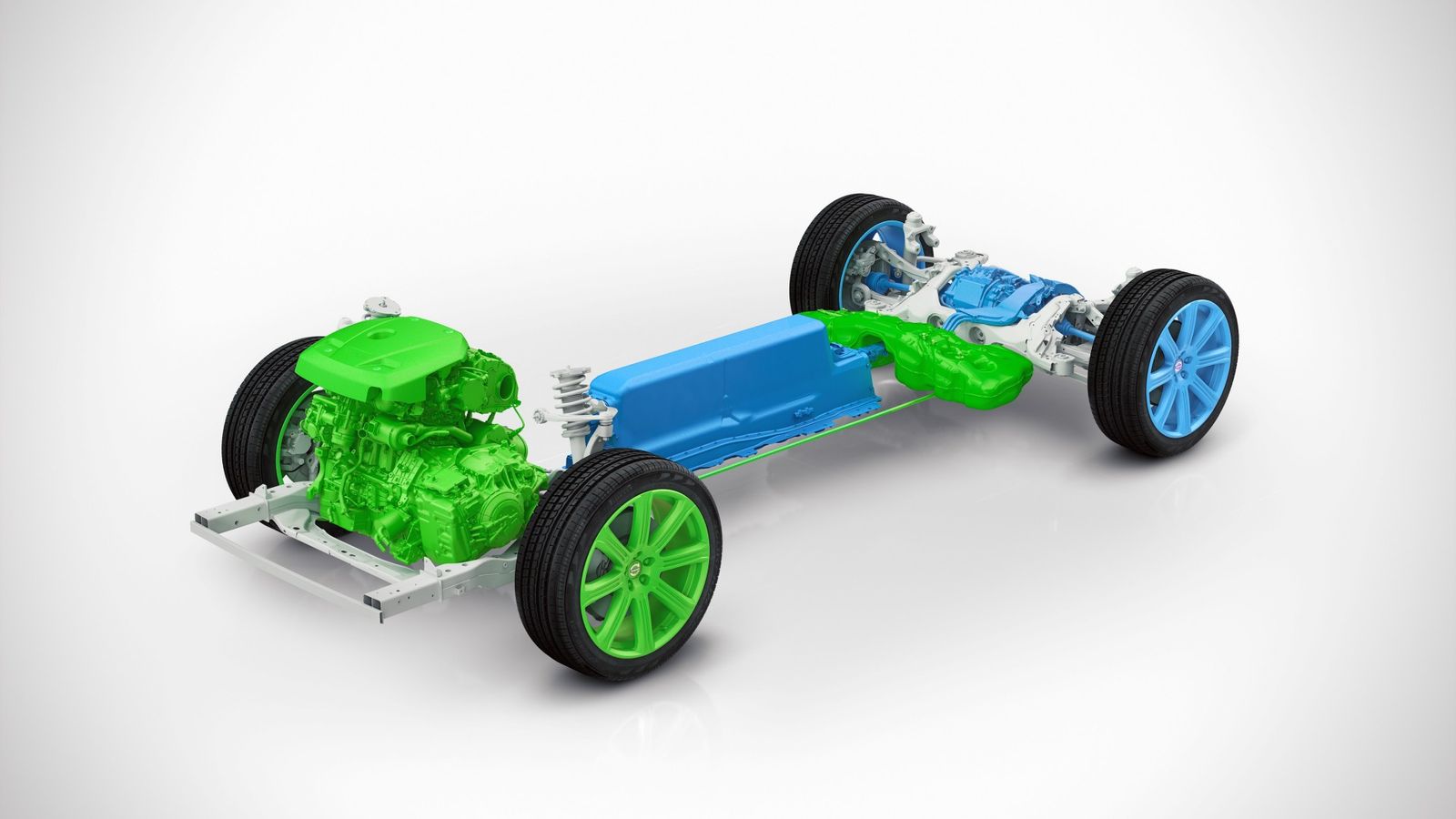 The recent Tesla Model S P100D also features a 100 kWh battery pack, which produces enough juice for 355 miles (571 km) of range on a single charge. Even so, the 100D can reach 60 mph from a standstill in 4.2 seconds. Most probably, Volvo's 100 kWh BEV will focus on distance (rather than performance) as well.
The Swedish carmaker already made massive progress in the environmental-friendly direction by adopting an engine lineup restricted to 2.0-liter four-cylinder units. Until its first BEV arrives, Volvo will offer a front-wheel-drive 3-cylinder version for its Plug-in Hybrid Electric Vehicle (PHEV) family — scheduled to debut in 2018.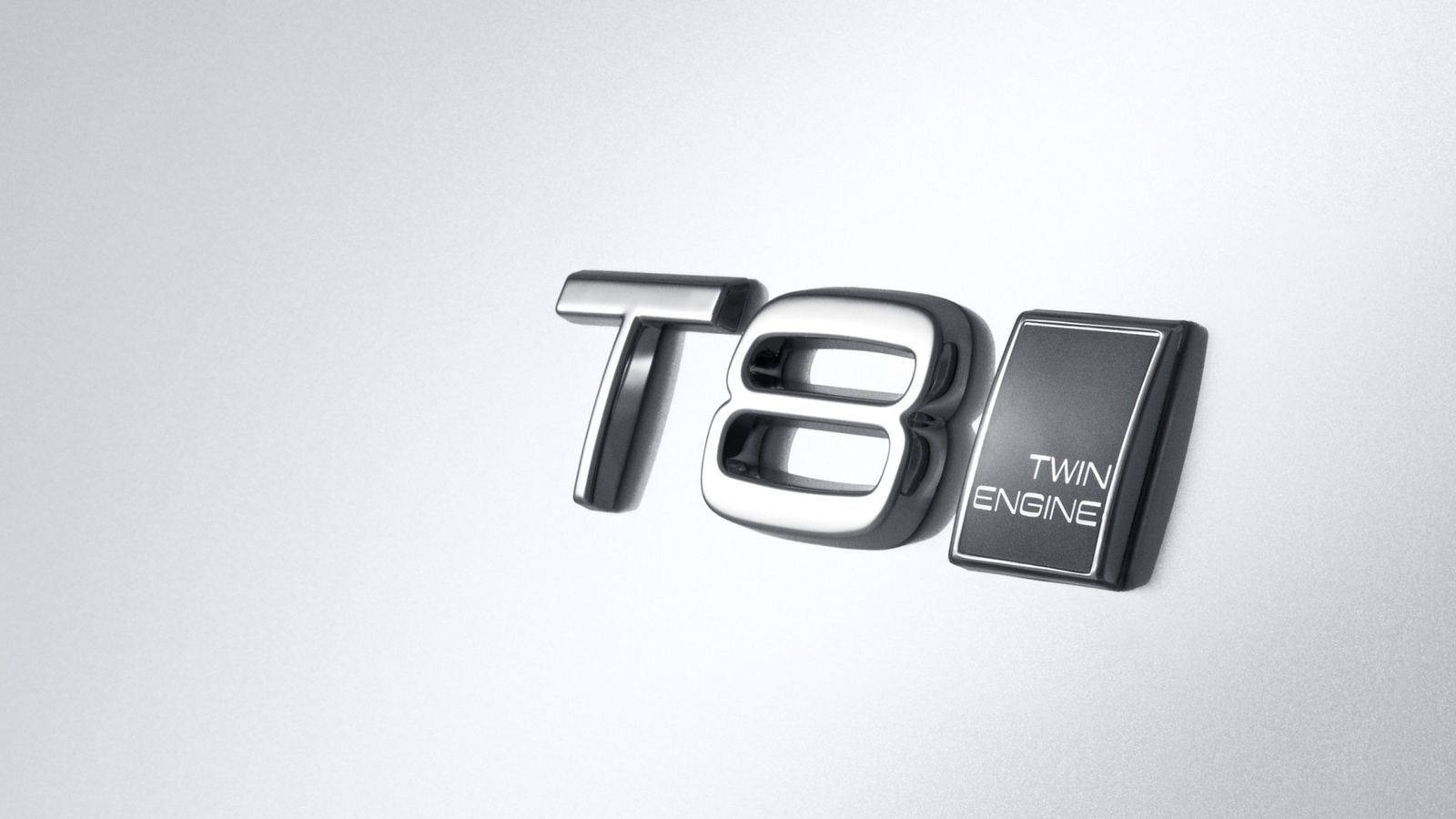 The single Volvo PHEV model, for now, is the XC90 T8 Drive-E (an AWD, 400-hp hybrid made to battle the 6- and 8-cylinder competitors; you can read our test drive impressions here). The front-wheel-drive three-cylinder version will try to match the 4- and 6-cylinder units' performance figures while providing 31 miles (50 km) of pure electric range.