Your argument becomes invalid as of right now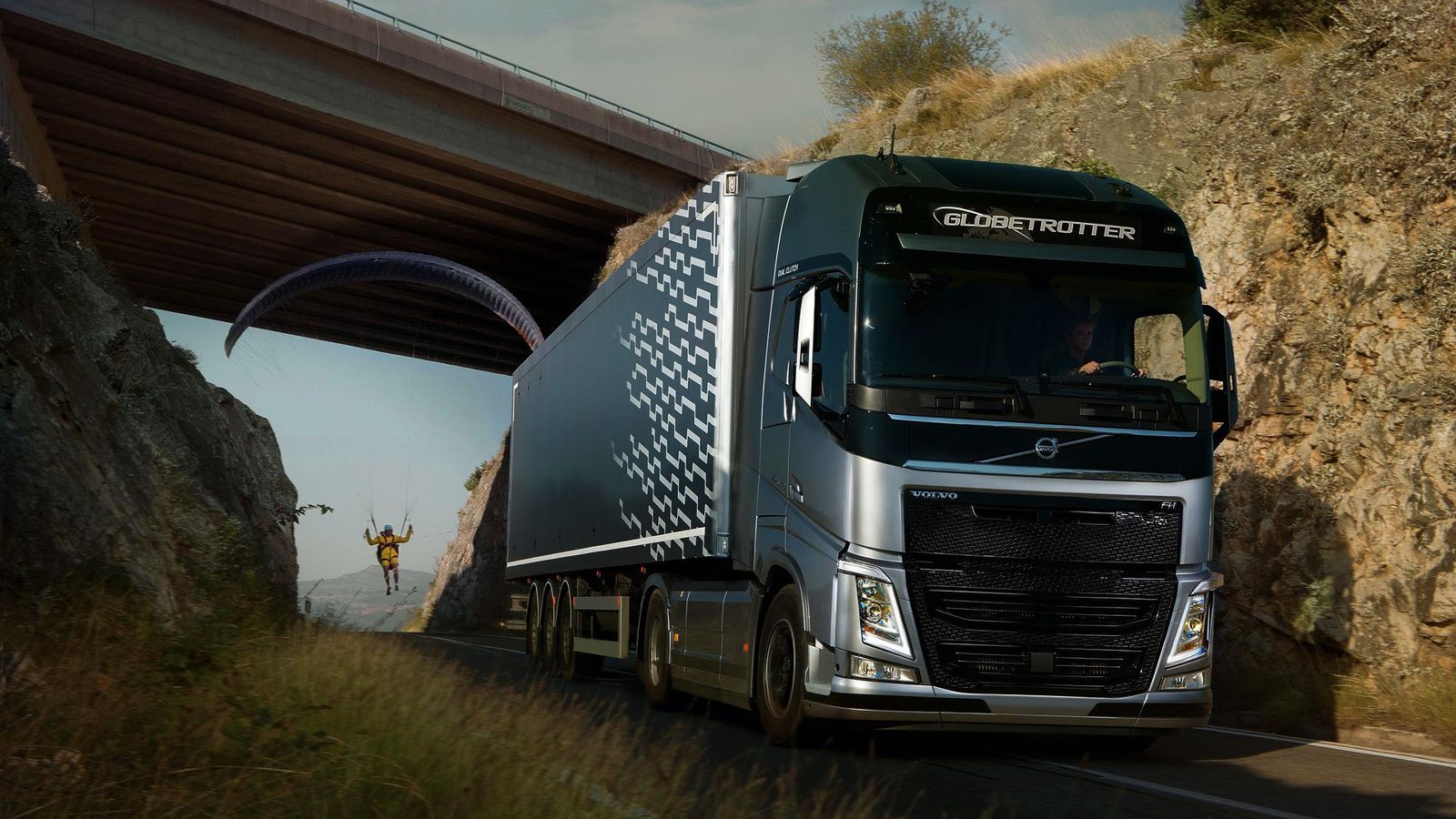 Volvo Trucks keeps on demonstrating that it knows how viral works: if you want to get their attention, do stupid and amazing stuff, like dragging a paraglider under a bridge with a semi while driving up a mountain.
Because that is what happens in the newest Volvo Trucks publicity stunt. Paraglider Guillaume Galvani is picked up (quite literally) for a ride by truck driver Louise Marriot in the Croatian Dinaric Alps.
The tricky part is that Guillaume wants to use his paraglide on this trip, and Louise's ride is an enormous FH rig. For this to work, the truck has to keep a constant speed up the hill to have Guillaume flying.
So Louise needed to make the most out of the 540hp, 2,600 Nm (1,917 lb-ft) 12.8-liter six-cylinder engine mated to the I-Shift Dual Clutch transmission.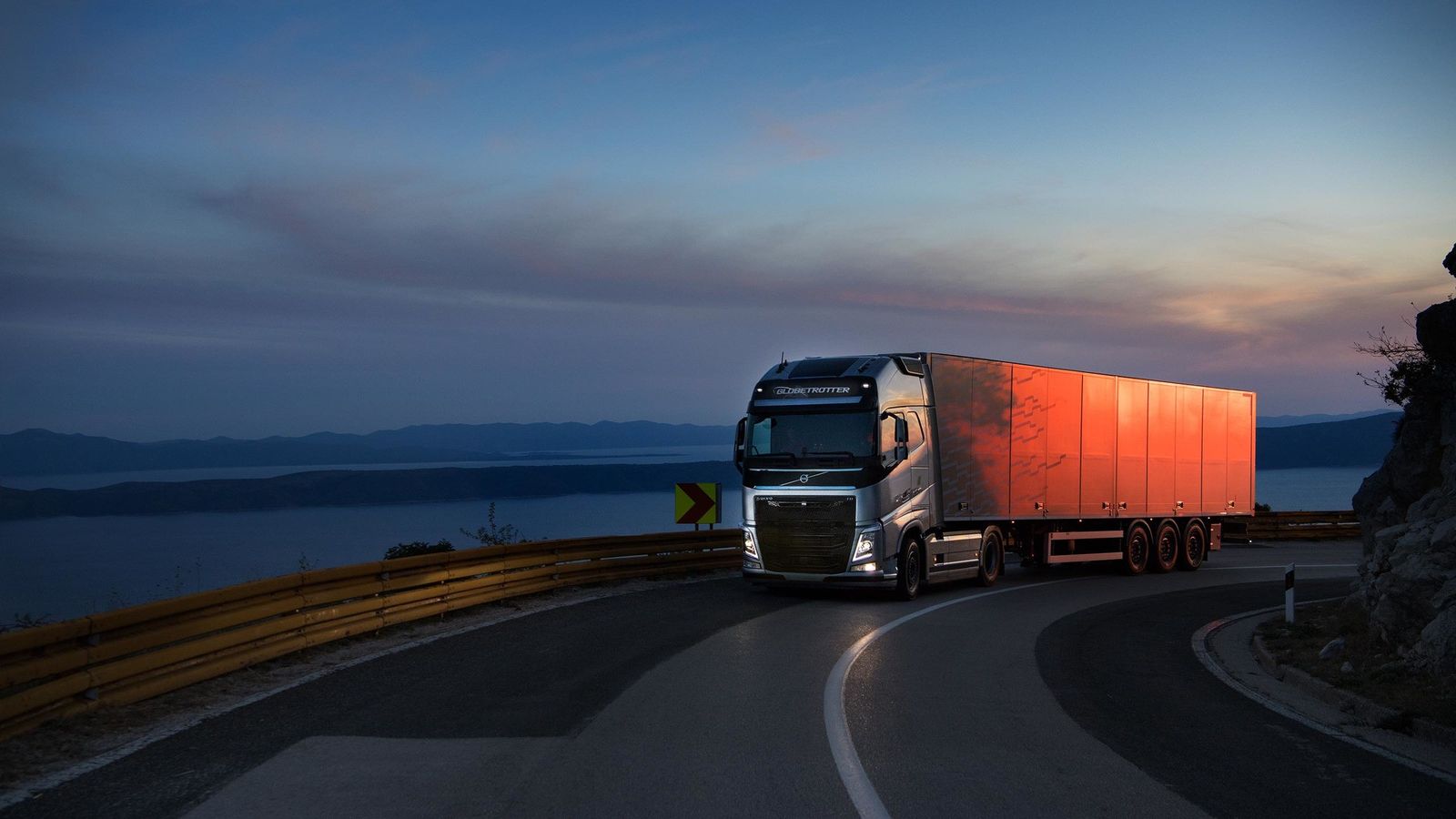 After having Van Damme doing a split between two rigs, racing a Koenigsegg One:1 on track, and creating the quickest truck in the world, you'd think Volvo has reached the highest state of craziness. You'd be wrong. Volvo is like a bottomless pit of oversized epicness.