A wordless, voiceless, spotless commercial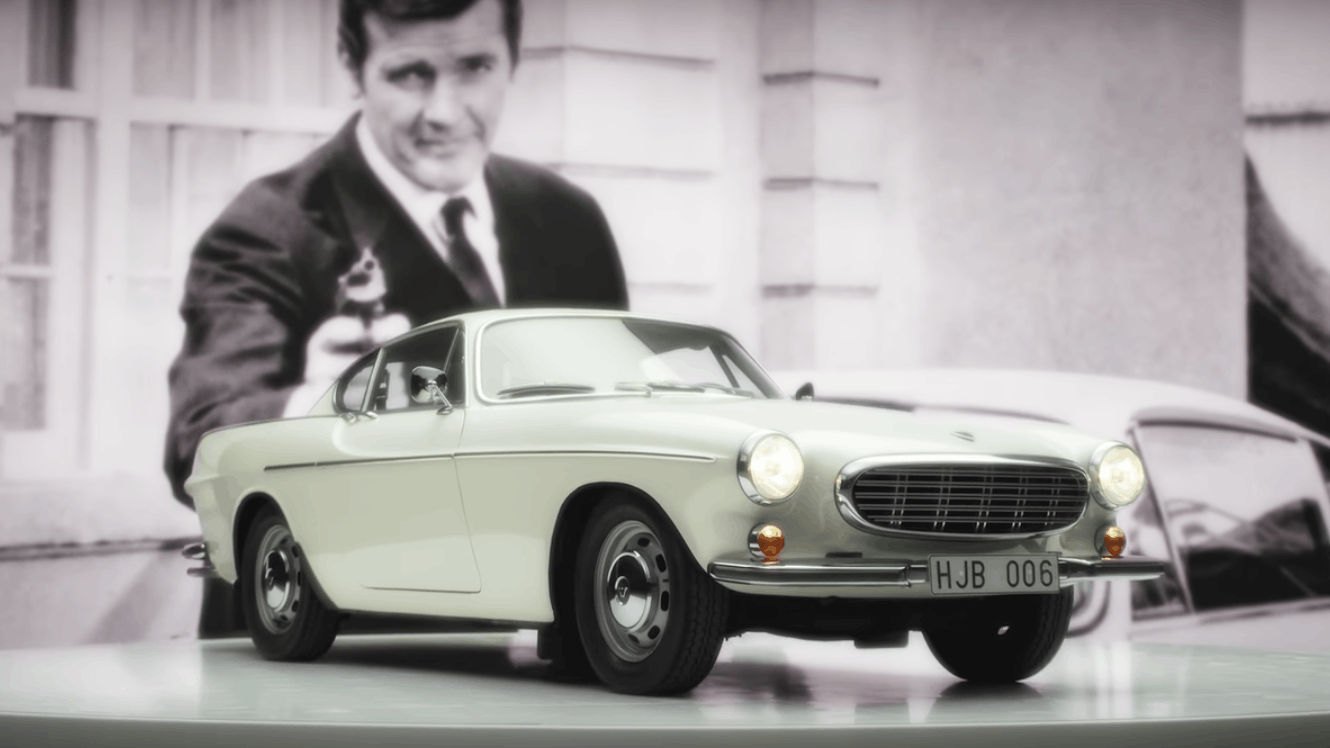 A promotional video or a commercial without large amounts of self-praise is an uncommon sight nowadays.
A weird video appeared on the Swedish automaker's YouTube channel. It's a 4-minute 23-second production in which Volvo's history is unfolded through its cars. But there's no information accompanying the footage.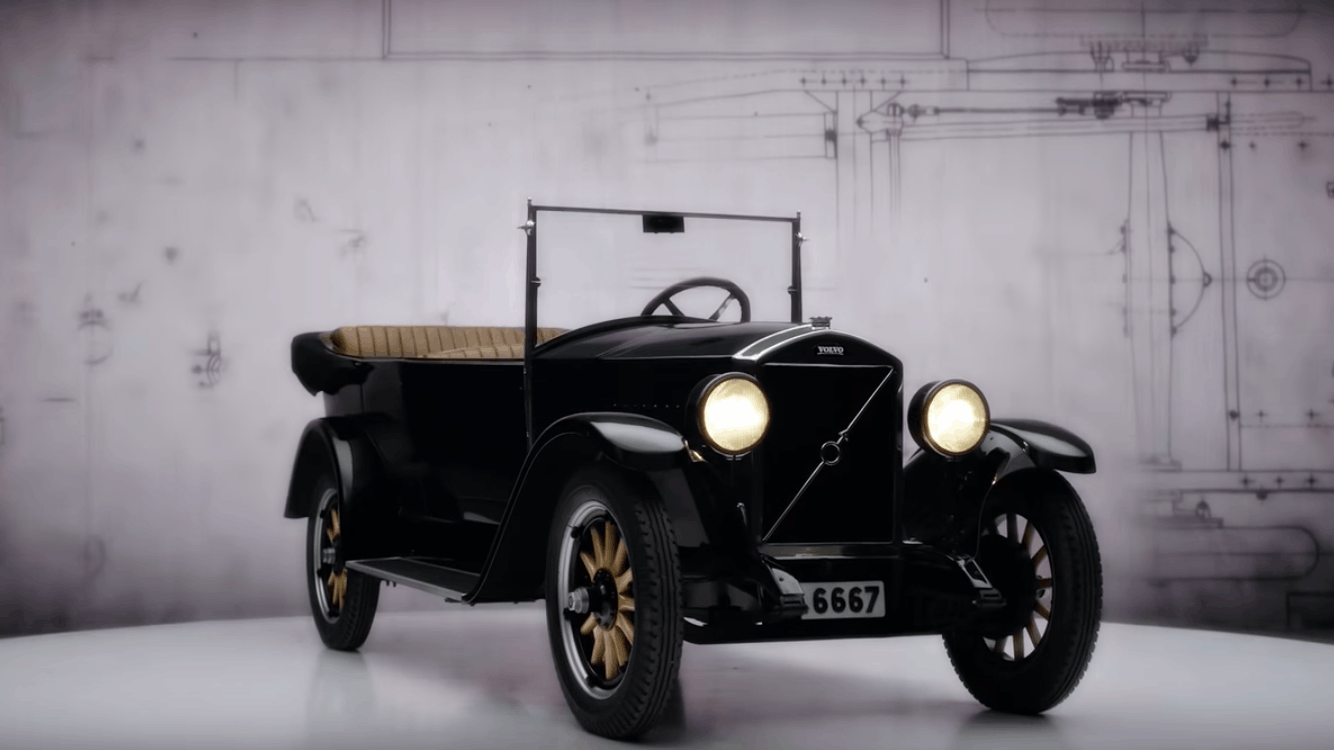 The only hint the clip offers is the background music — which allows us to associate images with an era. For the first car — ÖV 4 ("Öppen Vagn 4 cylindrar") — classical music tones can be heard. The next one, the PV650, comes in on a smooth jazz tune, one that extends through PV36 "Carioca" and PV51 models.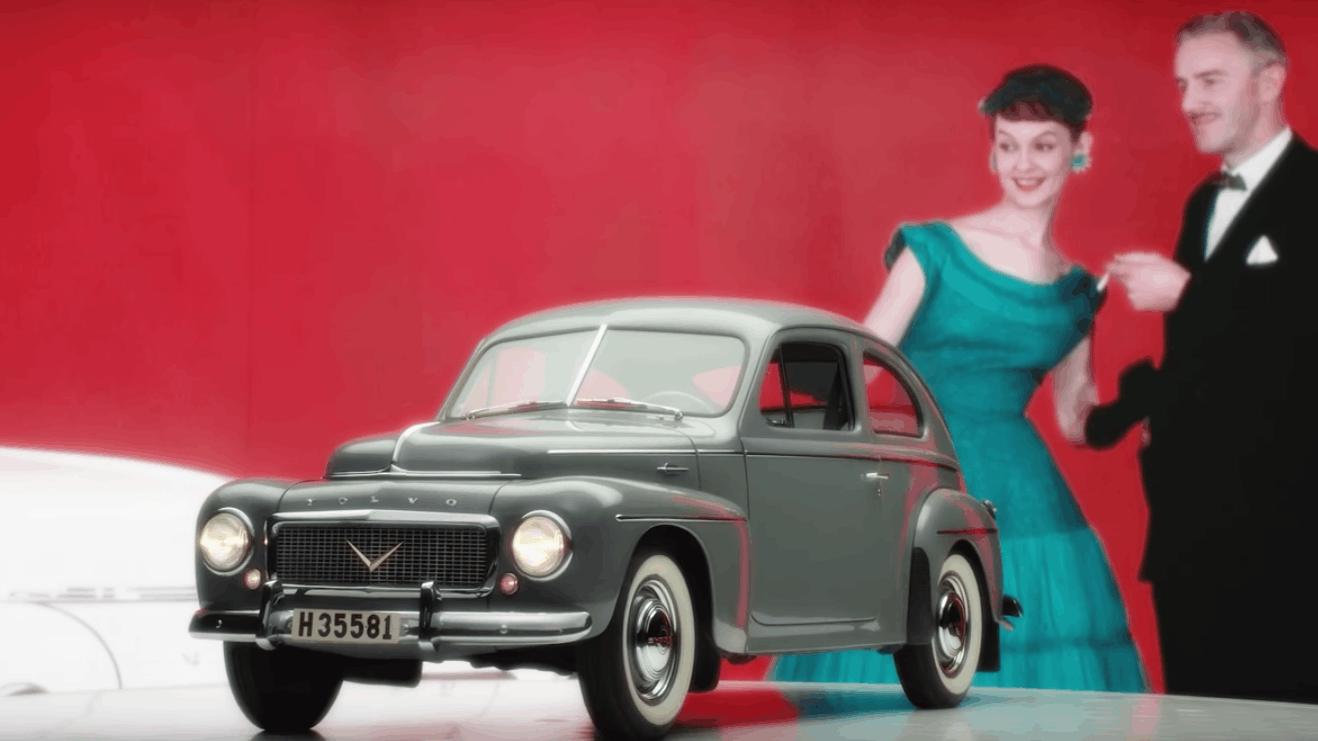 Rock-and-roll starts playing with the two-door, four-passenger PV444 model, and from here onwards the beat is more and more dynamic, peaking with the P1800's Bond-like action movie theme.
After a short soft rock break, the disco era begins, bringing the 200 Series along with it. Oh, and after the 3-minute mark you can see the C30's predecessor, the pop-up headlight 480.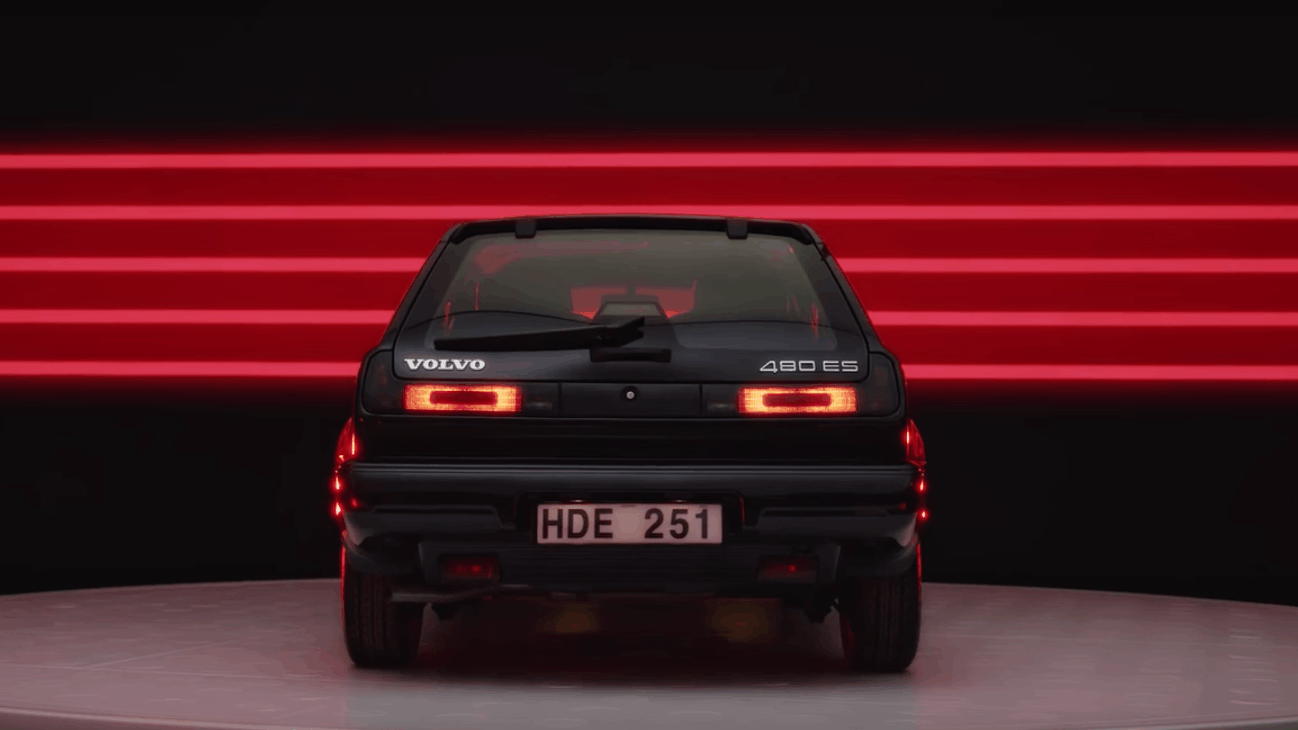 After the disco is dead, it gets replaced with something as dull as 90s music, while the 850 T-5R appears in front of us, as a brief reminder of a car we all miss.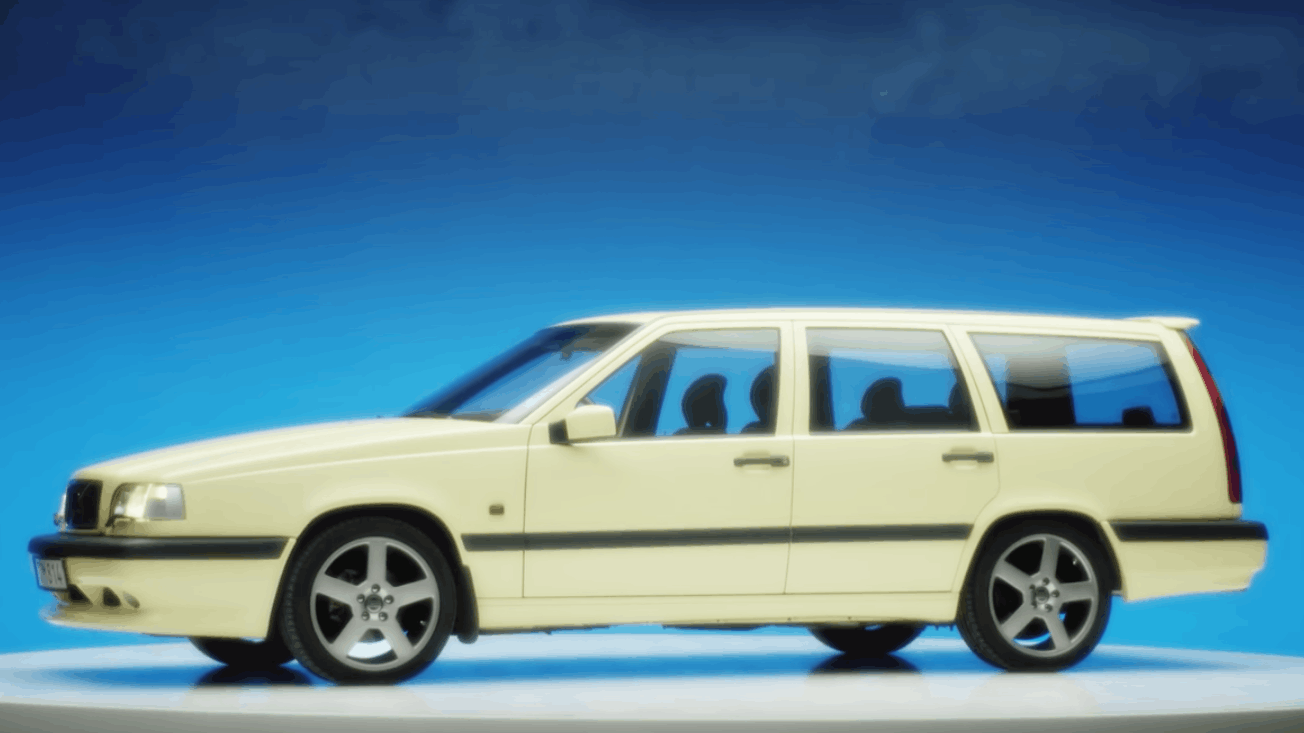 From a musical point of view, things go unspecific — with heroic music high-pitching in our ears — up to the brand-new XC60 crossover.
After having seen Volvo's nine-decade history — and listened to 90 years of music trends — I got a bit of melancholia, maybe not for some specific Volvo models, but rather for long-gone music.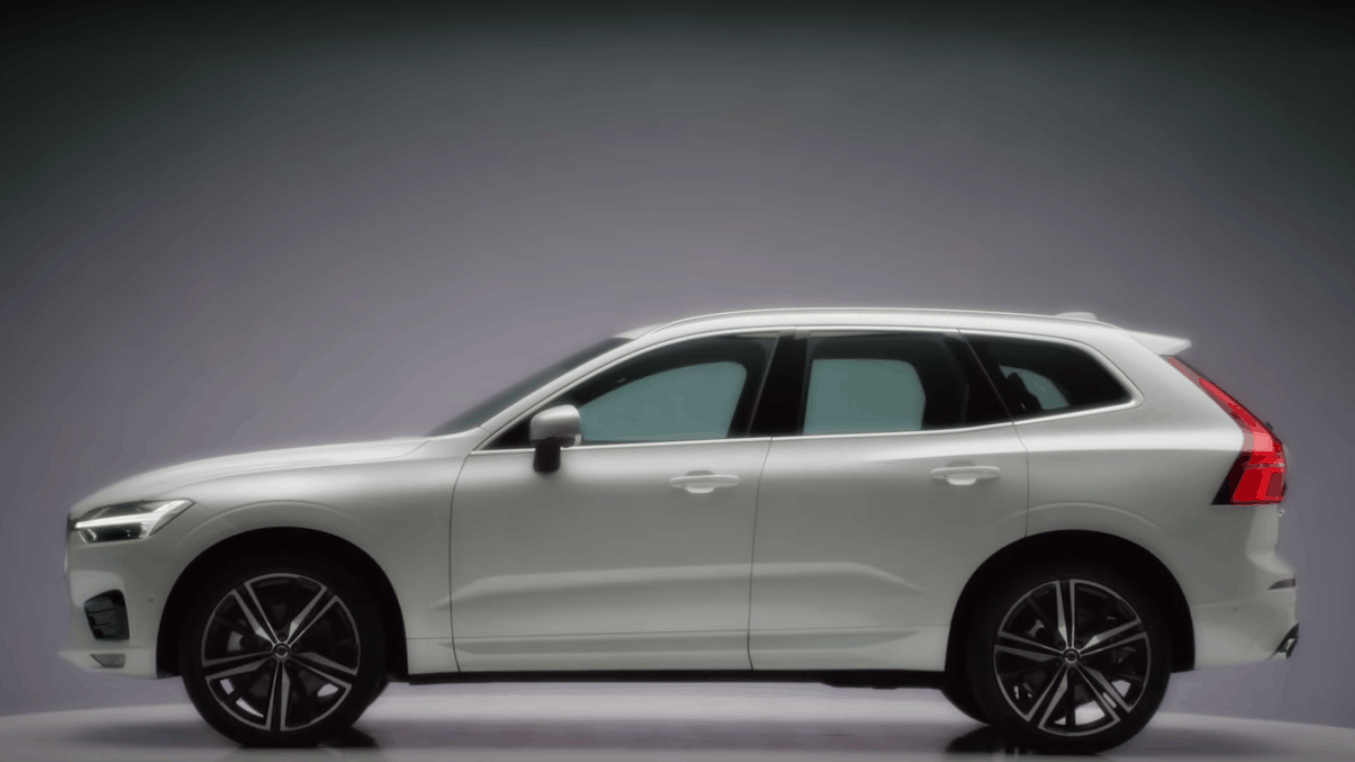 What's your favorite historical Volvo model? And, more important, what is the type of music you're listening to most often?