Volvo wants in-car cameras to monitor drunk drivers
The company believes this is the way to fight against intoxication and distraction
Volvo's idea of car safety expands past what happens on the road. For example, the Swedish carmaker wants to fit its cars with interior cameras to prevent drunk driving.
The idea stems from NHTSA statistics dating back to 2017, which claim that in the US alone, 30% of all traffic fatalities involved intoxicated drivers.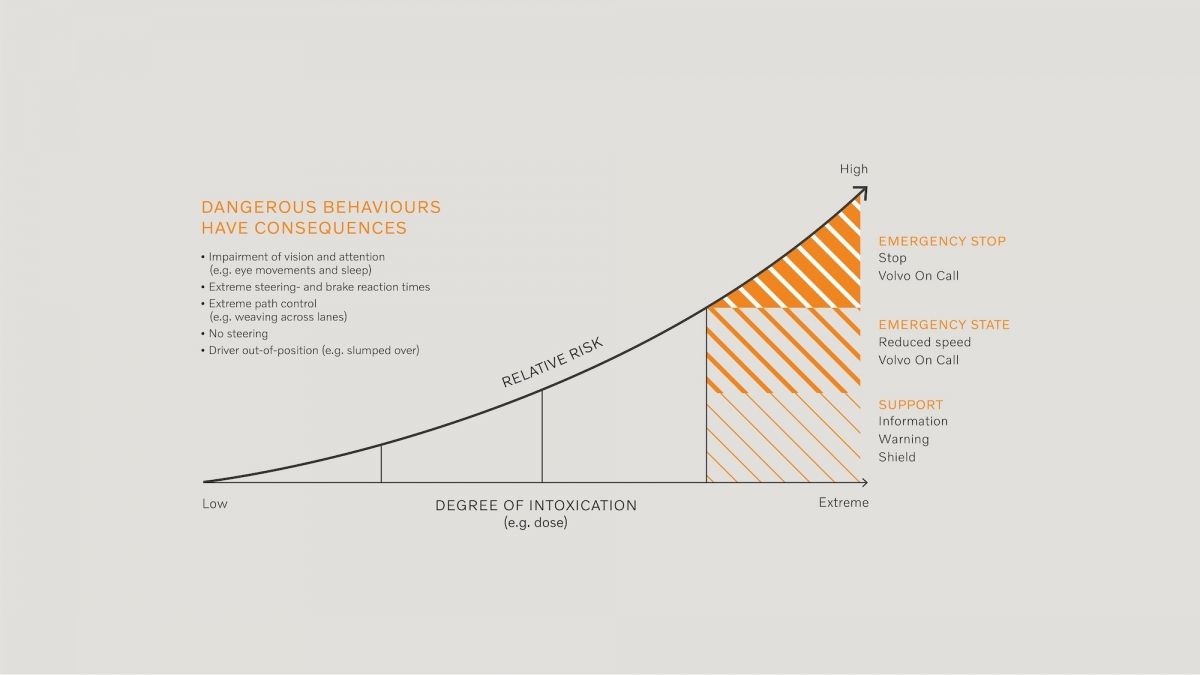 Therefore, Volvo thinks the way to go is by installing cockpit cameras and other sensors that monitor the driver and allow the car to intervene in case of emergency, provided he or she does not respond to a series of warning signals.
But what sort of clues is Volvo targeting? The press blurb explains:
"Examples of such behavior include a complete lack of steering input for extended periods of time, drivers who are detected to have their eyes closed or off the road for extended periods of time, as well as extreme weaving across lanes or excessively slow reaction times."
The company will start implementing in-car cameras on its new models based on the SPA2 platform, which means the system should arrive in early 2020.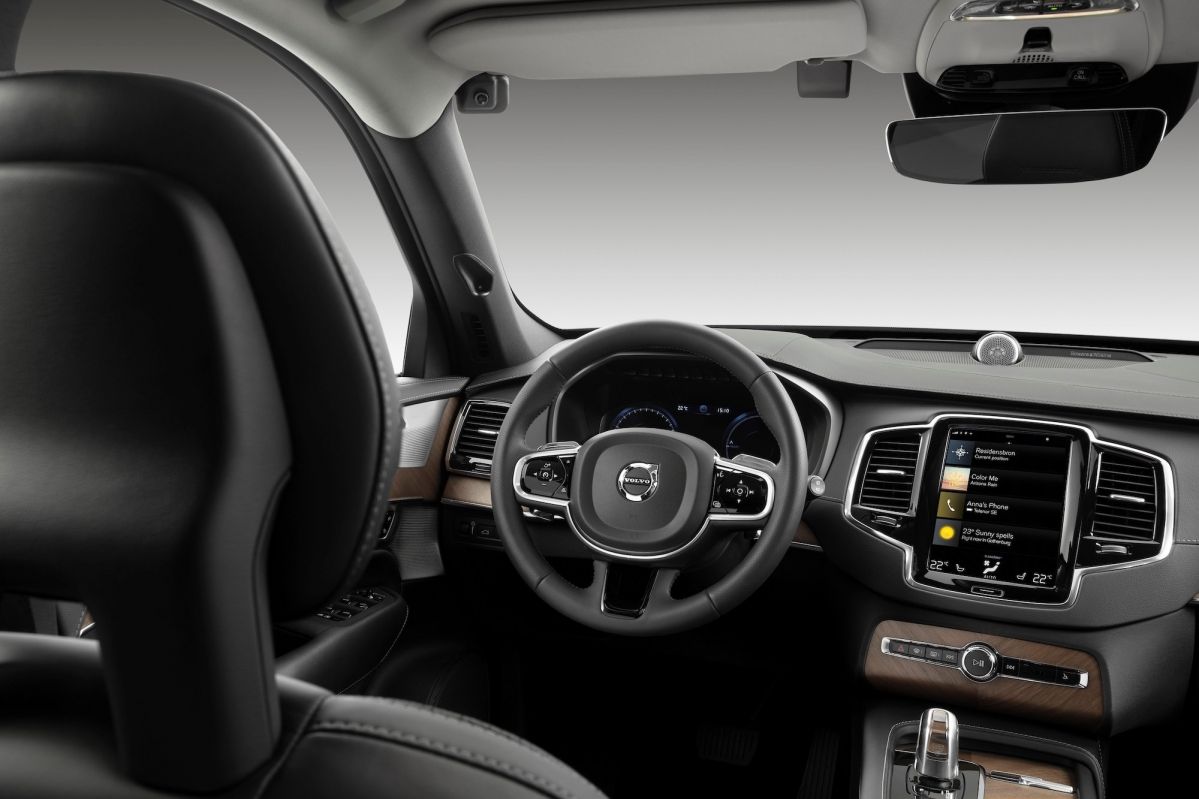 Volvo also mentions that "details on the exact amount of cameras and their positioning in the interior will follow at a later stage."