As far as aero kits go, it's hard to top Vorsteiner's treatment for the 570S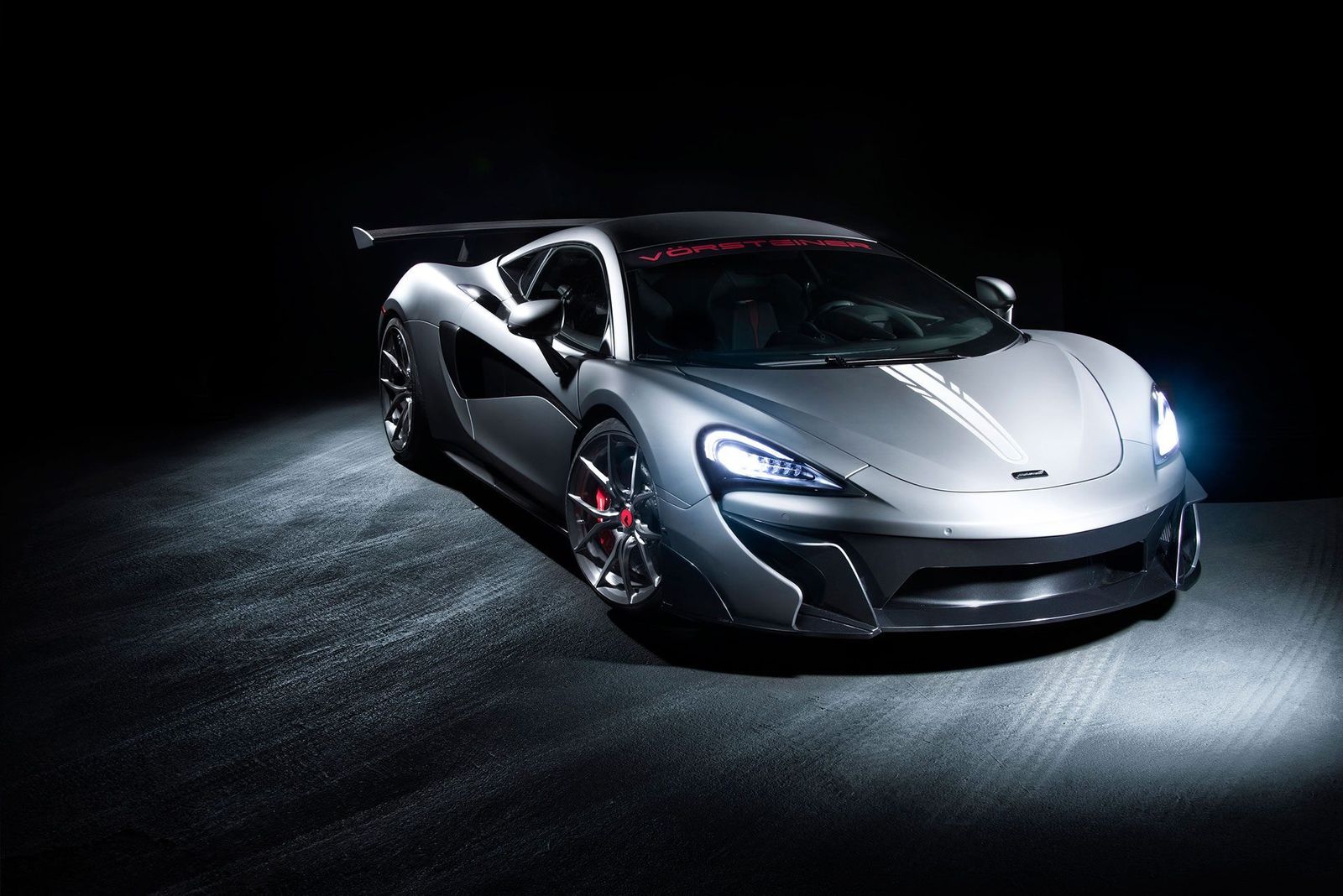 While I'm not a big fan of the tuning scene in general, Vorsteiner's products have caught my eye more than once over the years.
The U.S.-based company may be best known for its work on BMW models, but in recent years it has expanded its offer, covering fascinating brands like Ferrari, Lamborghini, and McLaren as well. The McLaren 570S is the latest "victim" of Vorsteiner's designers, who devised an extreme aero kit that makes the sports car manufacturer's smallest model look like a baby P1 GTR.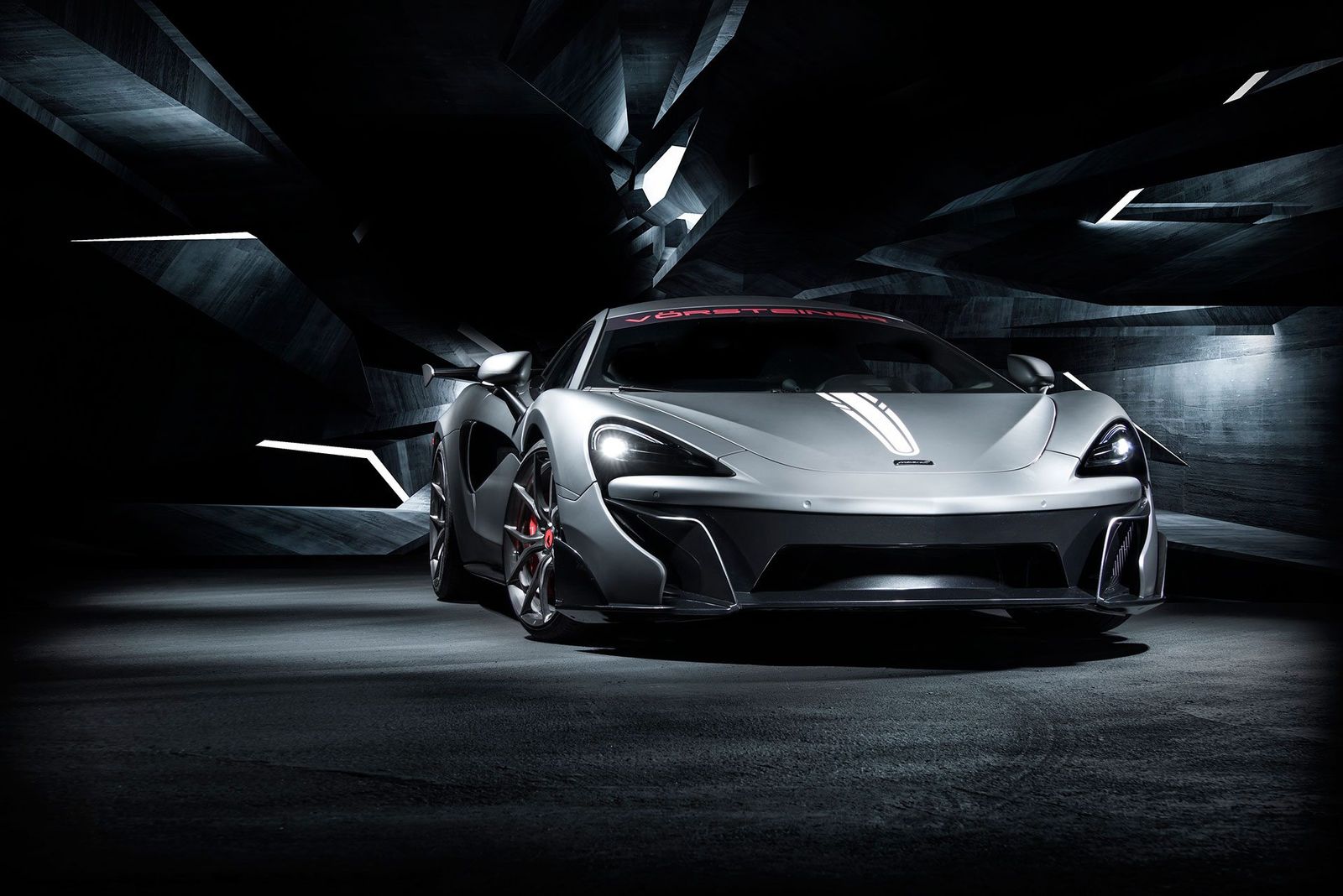 Unveiled at the SEMA Show, the 570-VX sports an aggressive-looking carbon fiber front bumper and splitter, which can be yours from $7,895. At the rear, the styling upgrade is even more extreme. The carbon fiber bumper and rear diffuser ($9,495), combined with the aero wing blade and uprights (from $3,895) turn the 570S into a P1 GTR wannabe for a fraction of the price.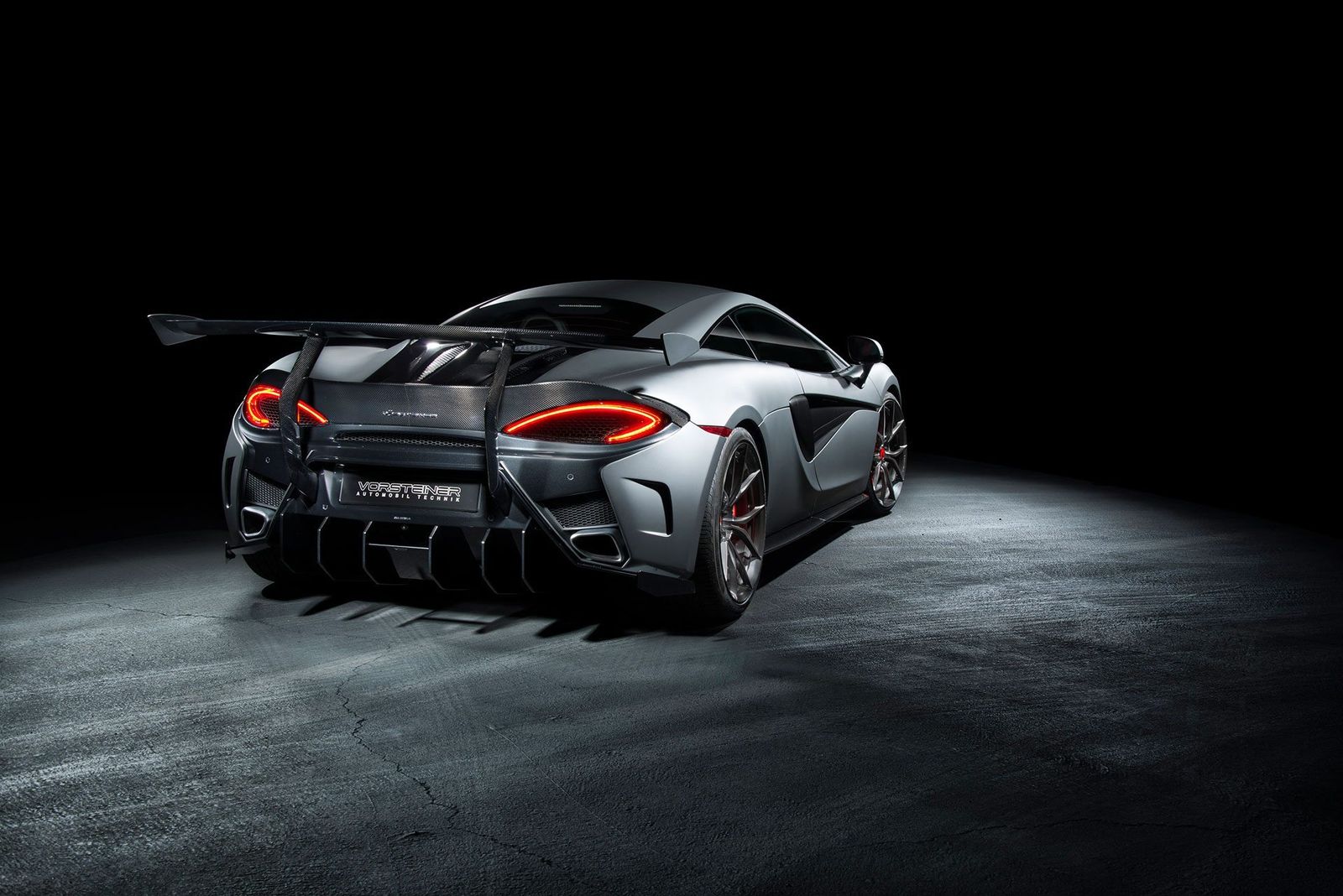 All carbon fiber parts are "cooked" in the autoclave and are available with either inhibiting clear lacquer coating or dry vacuumed woven plastic. While the parts are sold separately, going for the whole package seems like the "reasonable" thing to do in this case.