VW Arteon morphs into an estate in PhotoShop
Looks credible and maybe there would be a business case for one of these
Volkswagen has just rolled out its new Arteon model (check out our written and video road test review of it) across global showrooms, but only as a five-door fastback model - but what if they also sold it as a more practical yet still quite rakish looking estate?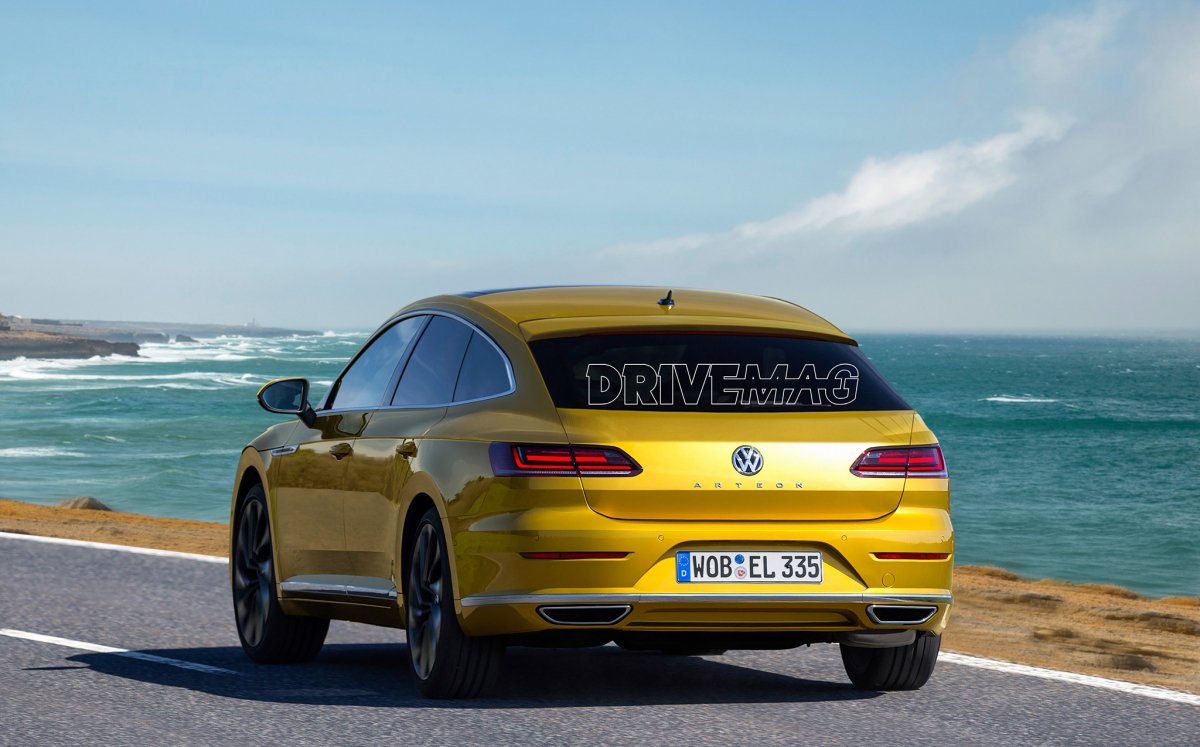 Well, it'd look a lot like this digitally manipulated interpretation, undeniably featuring unchanged styling and minimal interventions to the way it looks - apart from the larger rear end, obviously.
And maybe there would be a market for it since other manufacturers who sell similar four-door coupe-like models also offer estates - think Mercedes CLA and CLS, both of which have load-lugging variants (well, at least the old CLS did, but not this new one).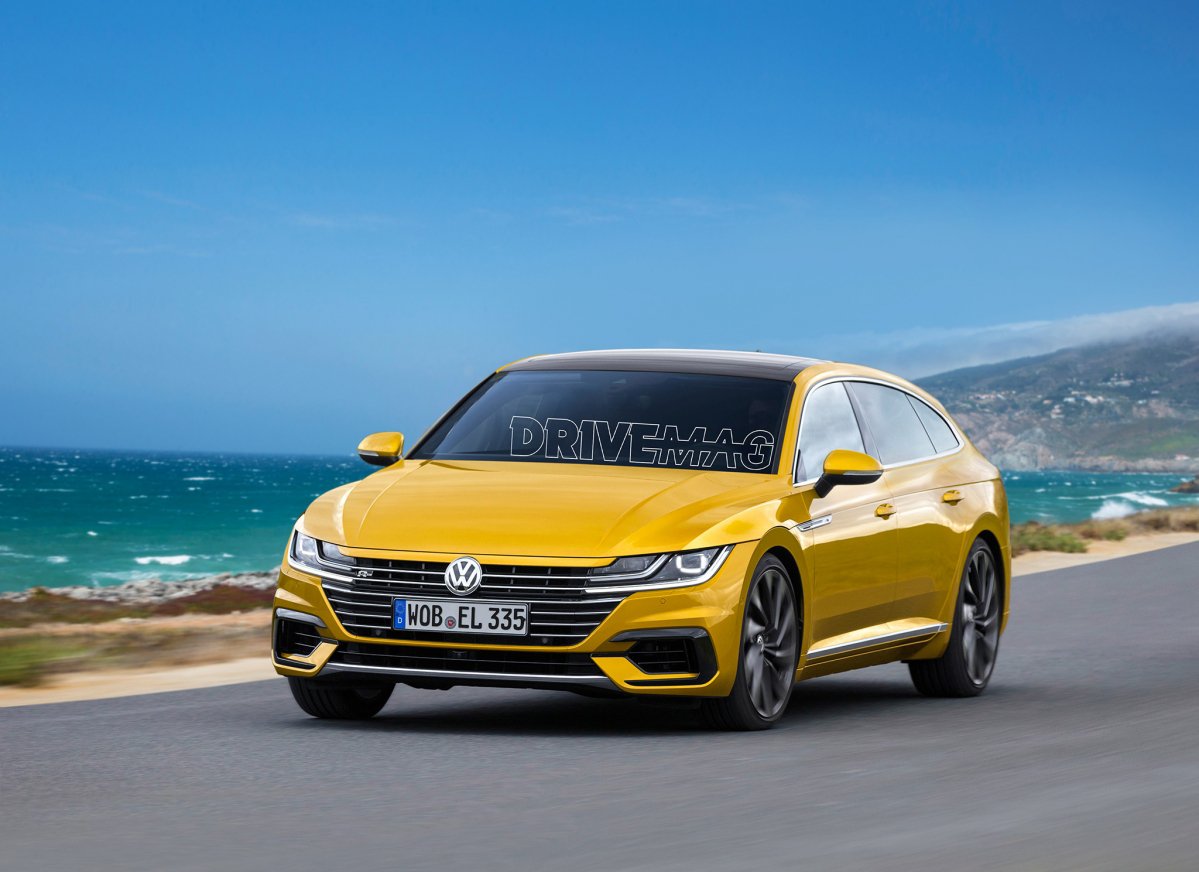 VW wouldn't really be taking that big a risk in creating an Arteon estate, because it would undeniably sell, but probably not in sufficient numbers, which is why one isn't being made.