It's spacious, drives well and it looks quite manly too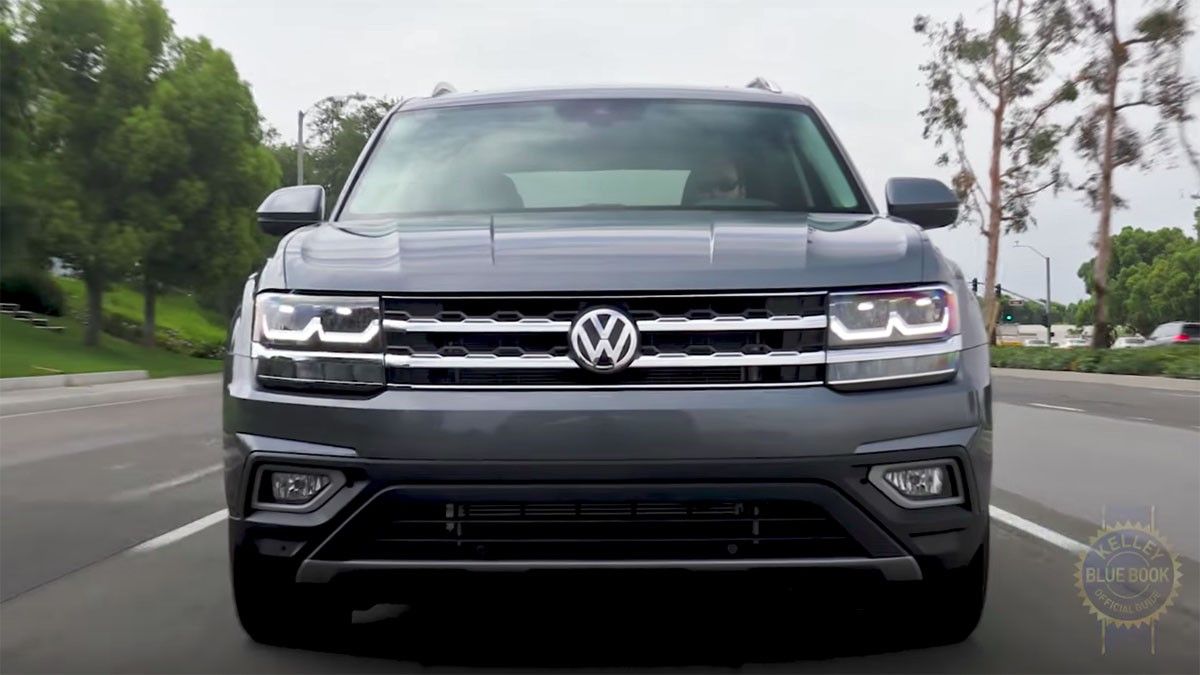 VW Atlas needs to be good as it's vying for space in a massively crowded and competitive segment that in the US is huge business right now. Comparative reviews usually put it close to the top of the pack, but what is it actually like?
KBB says there's little to criticize about it, especially in the areas that matter most: it's got plenty of space inside, it's really practical and it makes for a very good hauler of families and their belongings – it can also be a good tower if you opt for the larger V6 engine option which in the absence of a torquey diesel is the tower's choice – it has twice the towing capacity of the four-pot turbo.
The Atlas, even in six-pot guise, is still not blisteringly quick in a straight line, but according to this review, it makes up for that with quick, positive steering and ease of placement on the road. It's not the kind of vehicle you'd immediately rush out and buy if you were looking for something in this segment, but it is now one of the top contenders.