Life in denim, it's fantastic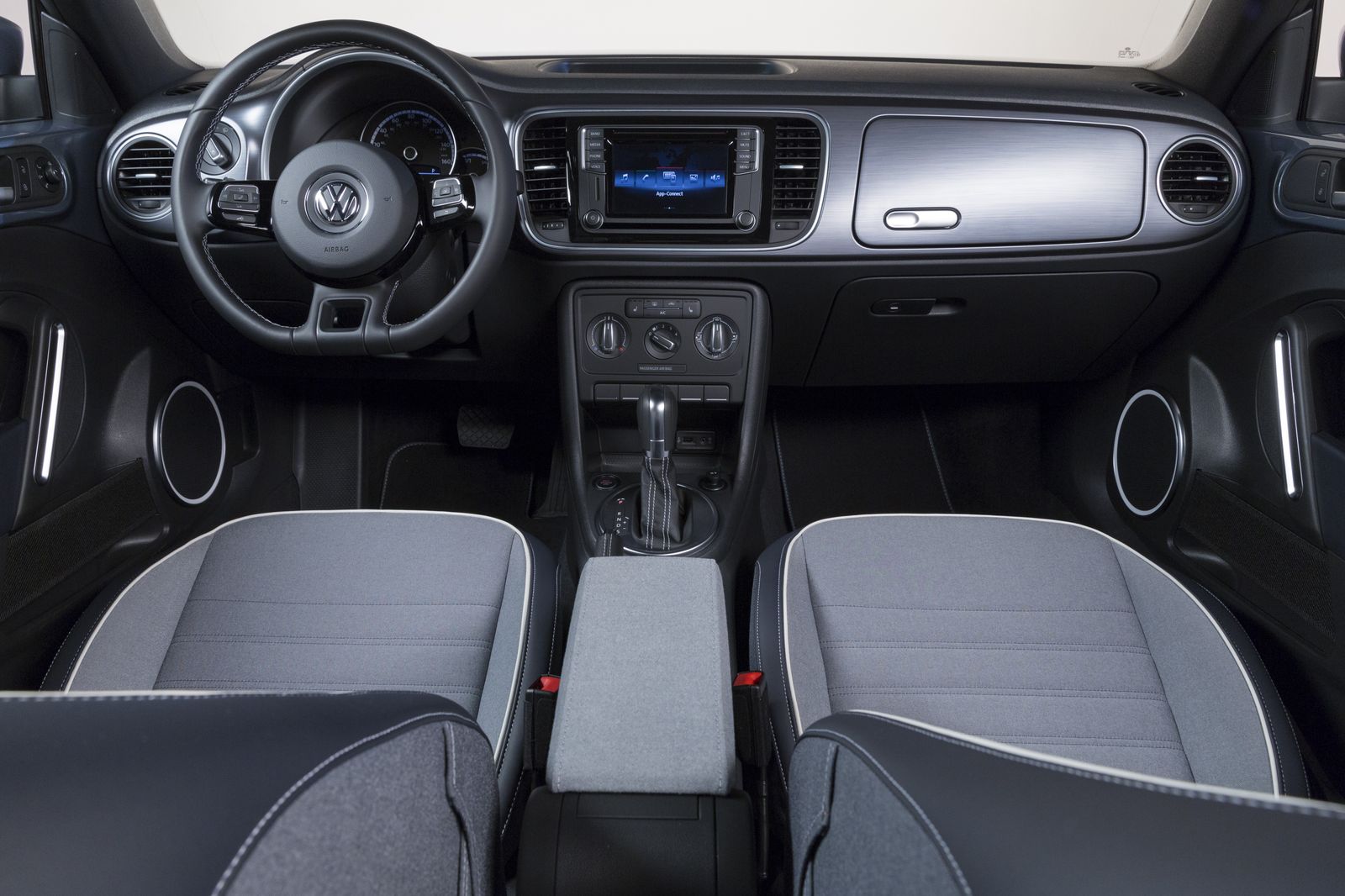 That's right, Volkswagen is keeping Beetle fans on their toes with the limited Denim Edition, which as of today comes with a price tag.
Volkswagen will only build 2000 units wearing the Denim Edition badge, offered exclusively in the US with a 1.8-liter turbocharged direct-injection TSI engine working together with VW's DSG six-speed automatic transmission.
Those looking to buy the fancy Beetle will then have to settle for 170 hp and 184 lb-ft of torque. Visually, the Beetle Denim Edition is available in Pure White and Stonewashed Blue, with the color options being equally split throughout the limited range.
The model rests on a set of 17-inch Heritage wheels which bring a throwback flavor to the party, while inside, passengers are greeted by "an unique light-blue-and-silver dashpad and jeans-inspired seat pockets with small Beetle flags in red." Naturally, the seats are covered in blue denim-pattern cloth.
Since we're looking at a modern reinterpretation of the now vintage Beetle Jeans of the 1970s, VW fitted the Denim Edition with the MIB II infotainment system including a 5-inch tactile display, SD card slots, an USB port as well as Bluetooth and iPhone/iPod device connectivity.
On that note, it's time to face the music. VW's Beetle Convertible Denim Edition starts at $25,995 MSPR plus the destination fee of $820.