Still no sight on its incoming army of EVs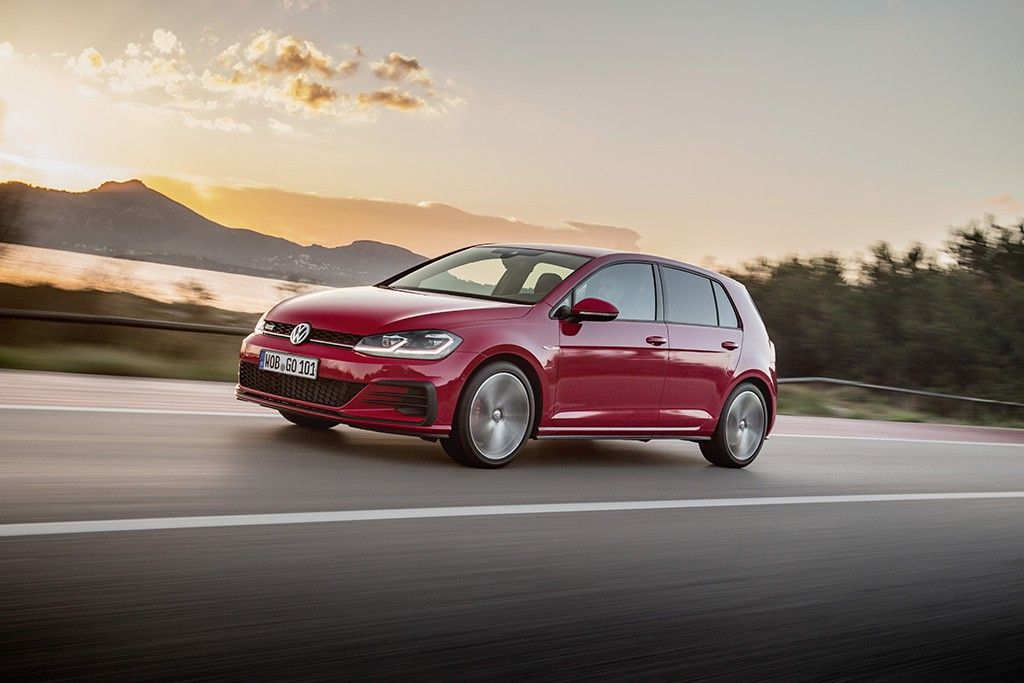 Like it or not, Dieselgate, just like a comet, leaves behind a long tail of consequences that will ultimately dictate how Volkswagen rearranges its operations.
We're already familiar with Volkswagen's strategies, plans, and hefty future models portfolio – for now, just an enthusiastic statement, yet the Group's presence at the Vienna Motor Symposium looked at other eco avenues.
On a less vague tone, VW wants to fix the damage done by the emissions scandal through cumbersome emphasis on electric power, more efficient coasting technologies and by having a go at natural gas propulsion.
"Partially and fully electric drive systems form a key pillar of our drive system strategy."
Friedrich Eichler, Head of Volkswagen Powertrain Development
The first gizmo is a new coasting mode called "Coasting-Engine Off."
Using a compact Li-ion battery, the system interacts with the DSG gearbox, and if the driver releases the throttle (up to speeds of 130 km/h), the car will coast with the engine turned off.
When the driver presses the gas pedal, the engine can be turned on in three different ways, depending on speed – using the electric starter, using the clutches of the DSG transmission or by both. VW's press blurb also mentions the solution reduces overall fuel consumption by 0.4 l/100 km.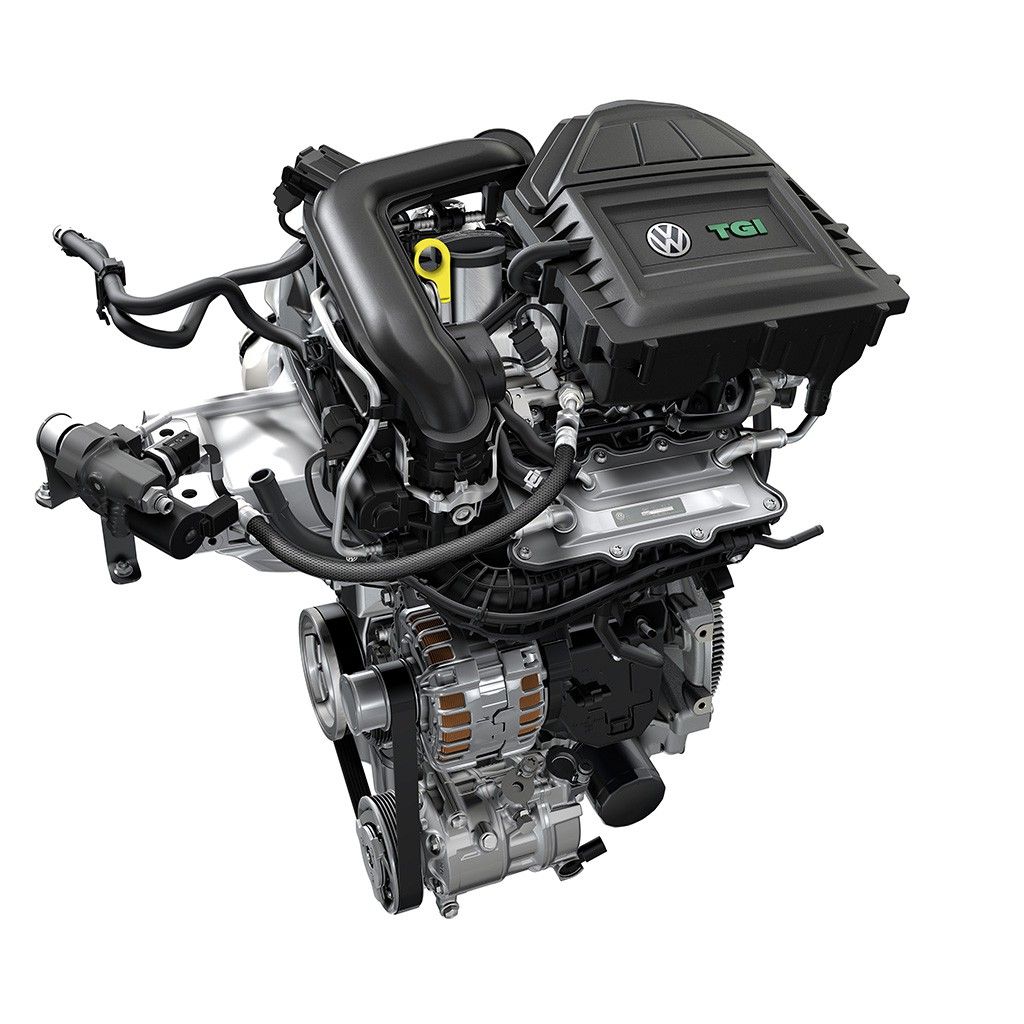 The first model to get the function is the Golf TSI BlueMotion scheduled to hit the market this summer. Under its hood will work VW's new 1.5-liter TSI Evo petrol unit.
Moreover, VW is bringing a new engine to the eco party – the compressed natural gas-powered 1.0-liter TGI, a three-cylinder turbocharged unit and 90 hp that can run on both petrol and CNG.