VW doesn't give up on diesel engines, unveils EA288 Evo TDI family with mild hybrid drive
The new 2.0-liter engine will have outputs ranging from 136 hp to 204 hp
VW's reputation may never be fully restored following the Dieselgate emissions scandal, but that doesn't mean the automaker is giving up on diesel engines.
Quite the contrary, the German company has just unveiled a significant development of its EA288 turbodiesel engine at the Vienna Motor Symposium. It's a family of 2.0-liter TDI units called EA288 Evo that demonstrate "the great potential of this drive type," according to VW.
Available with various states of tune ranging from 136 hp to 204 hp, the new engine marks the first time a VW Group TDI four-cylinder unit is available in conjunction with hybrid systems. From the get-go, the EA288 Evo will feature a mild hybrid drive with a 12-volt belt starter generator.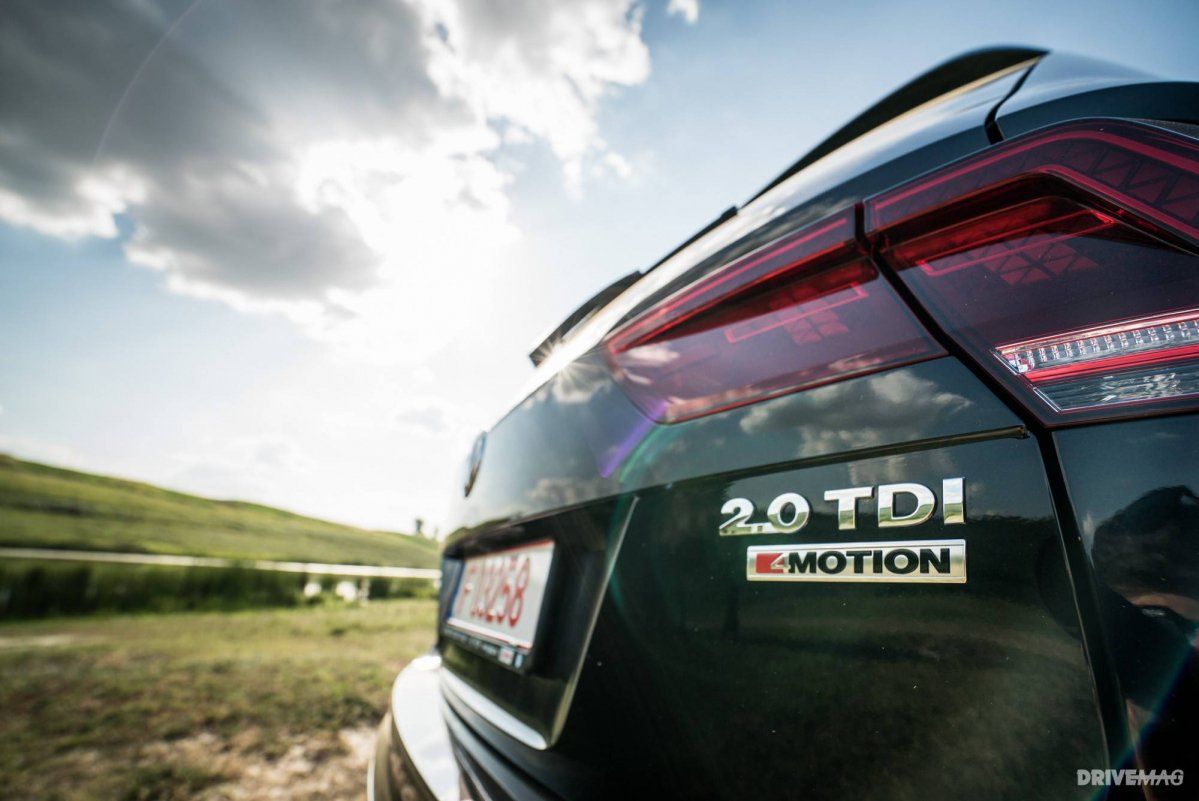 Combined with a lithium-ion battery the mild hybrid system is said to reduce fuel consumption and increase comfort. VW claims the new TDI engines deliver "extremely low emissions in all driving cycles," meeting both the current and future emission stipulations for WLTP/RDE certification.
No figures are available yet, but VW says CO2 emissions of the EA288 Evo engines are down by as much as 10 g/km compared with the current EA288 units, despite packing up to 9 percent more power and torque.
Audi will be the first brand to use the new TDI engines in models with longitudinally installed powertrains, with VW and other Group brands to get them later in MQB-based models with transversely installed drivetrain.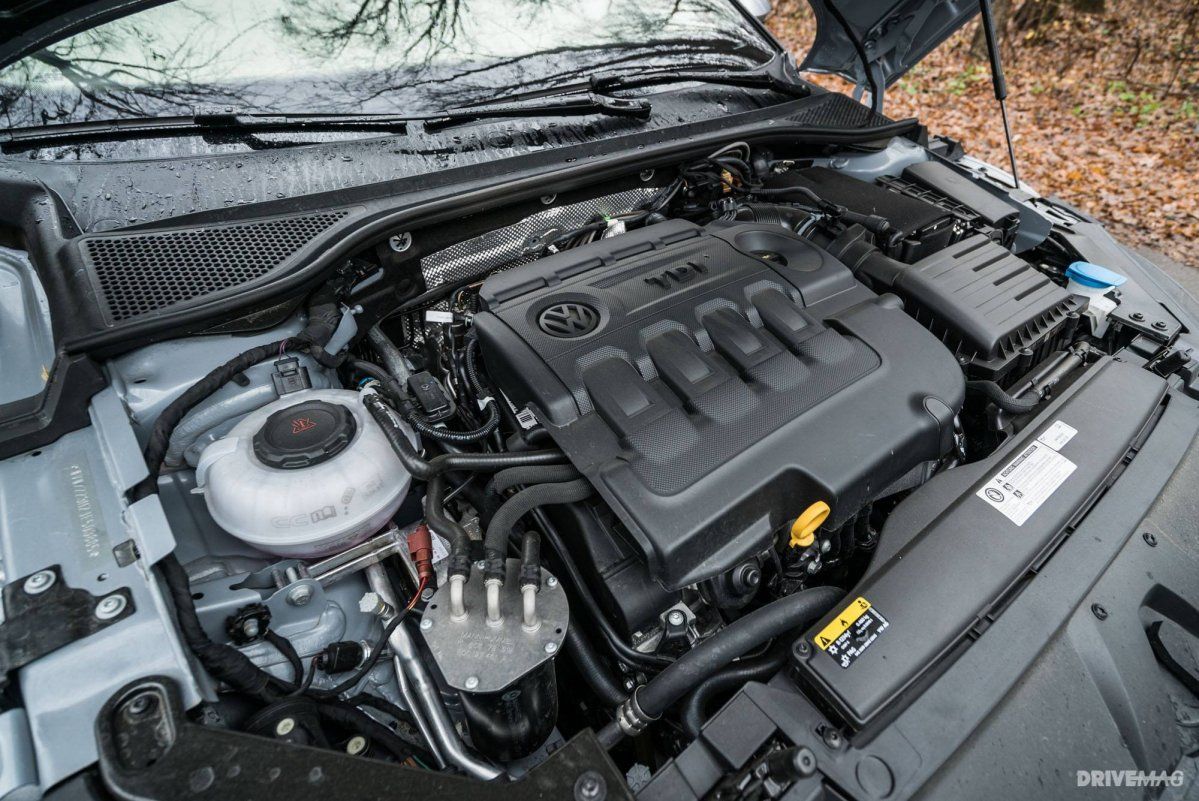 Besides the mild hybrid drive, EA288 Evo engines also feature a redesigned and improved combustion process, as well as a more efficient and quicker response behavior of the turbocharger. Furthermore, VW says frictional losses, heat losses, and engine weight have been reduced.
Finally, exhaust after-treatment components — including diesel particulate filter (DPF) and SCR components (NOx treatment using selective catalytic reduction) — are said to have been "re-dimensioned and improved in terms of their effect and aging stability."
READ MORE: Our review of the 2017 VW Arteon powered by the EA288 2.0 TDI engine in 150-hp guise