VW Golf GTI TCR Puts the GTI Clubsport on the Race Track Fun Map
You don't mess with the Golf GTI TCR
There's a new toy available for those looking to tear apart some rubber on the racing circuit and it goes by the name of VW Golf GTI TCR. In essence, the track-bound Wolfsburg beast is an upgrade applied on the GTI Clubsport. However, the list of changes mentions some interesting pieces of hardware, courtesy of Volkswagen Motorsport.
For starters, the menu includes 18-inch racing wheels, a chassis that's been stretched by almost 40 cm in width compared to the standard Golf and a China-sized carbon rear wing, because downforce, as well as a front aerodynamic splitter.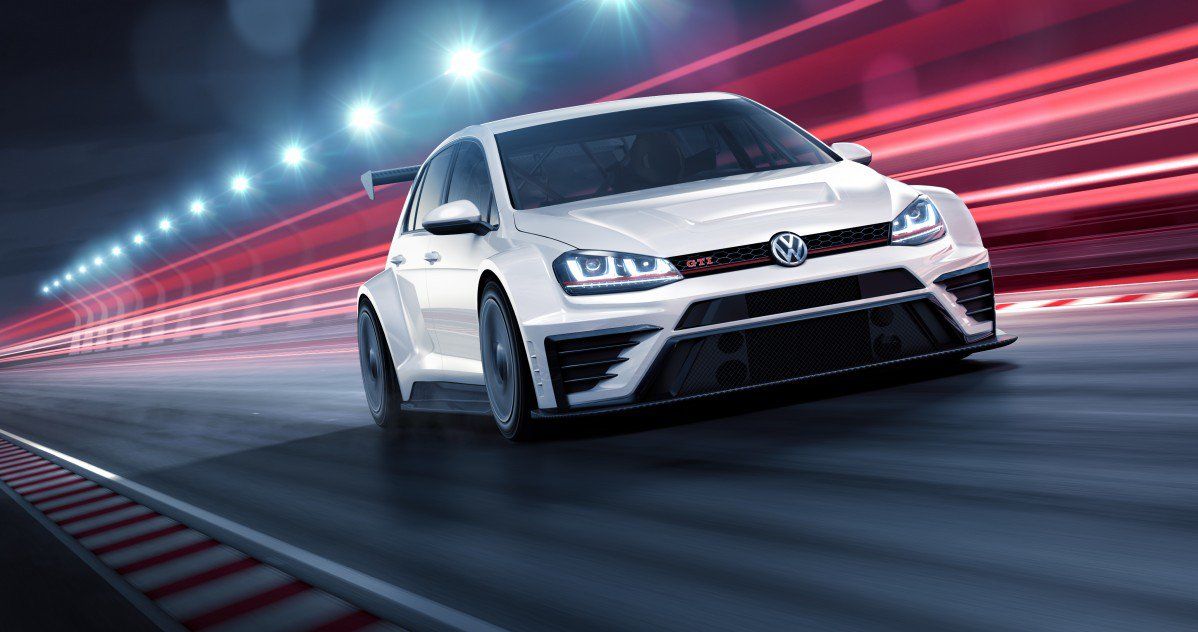 Of course, safety measures had to be enforced so for that to happen, the VW Golf GTI TCR got itself a racing seat with head protectors plus the mandatory racing safety cage and the FIA-approved fuel tank.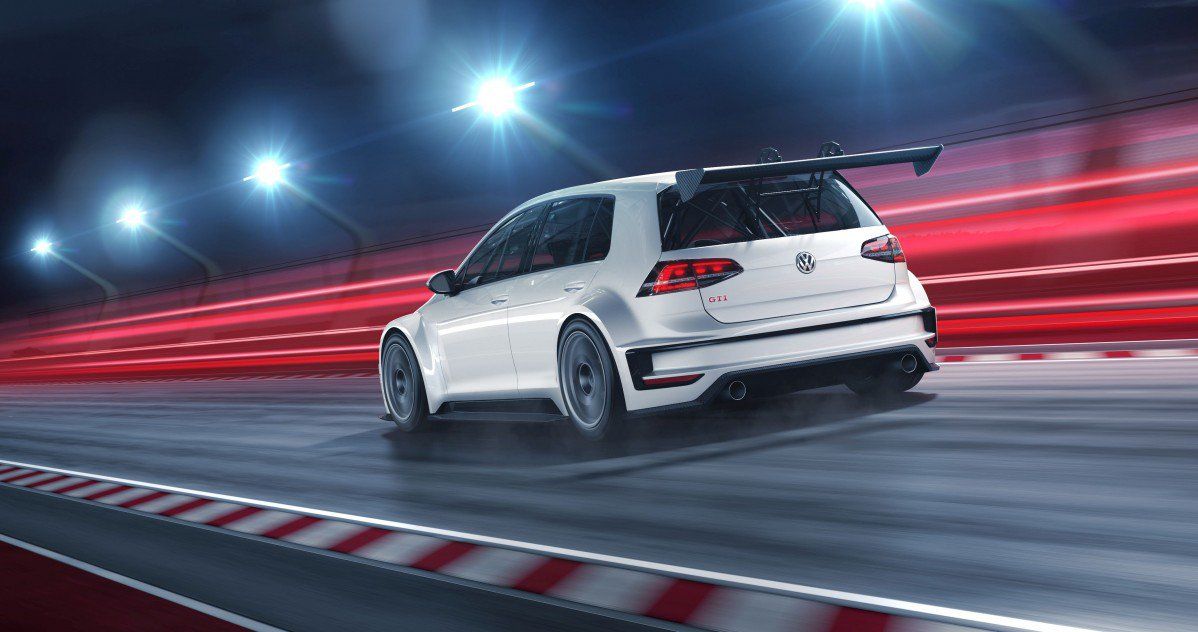 It's also worth noted that Volkswagen Motorsport worked together with motorsport specialists from cousin brand SEAT, the same people who developed the Leon Cup Racer. As a result, the GTI TCR uses a 2-liter turbo engine with direct fuel injection packing 330 hp at 6,200 rpm and 410 Nm of maximum torque available at 2,500 rpm.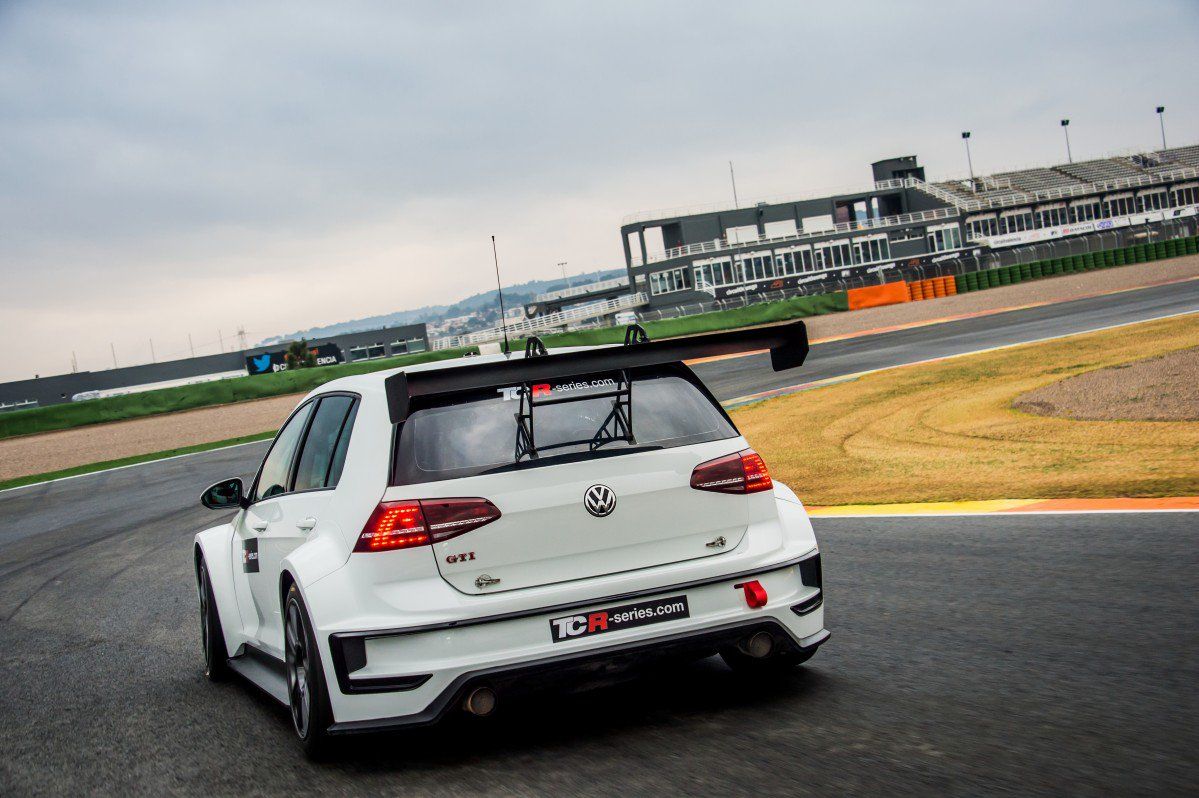 All these resources meet the asphalt via the six-speed sequential racing gearbox with shift paddles on the steering wheel. The 0 to 100 km/h sprint happens in 5.2 seconds while the top speed promises around 230 km/h. Stopping power is managed by the brakes with ventilated discs, aluminum calipers and six pistons up front and two at the rear.