It will cost the same as a VW Golf diesel and cover up to 600 km on a single charge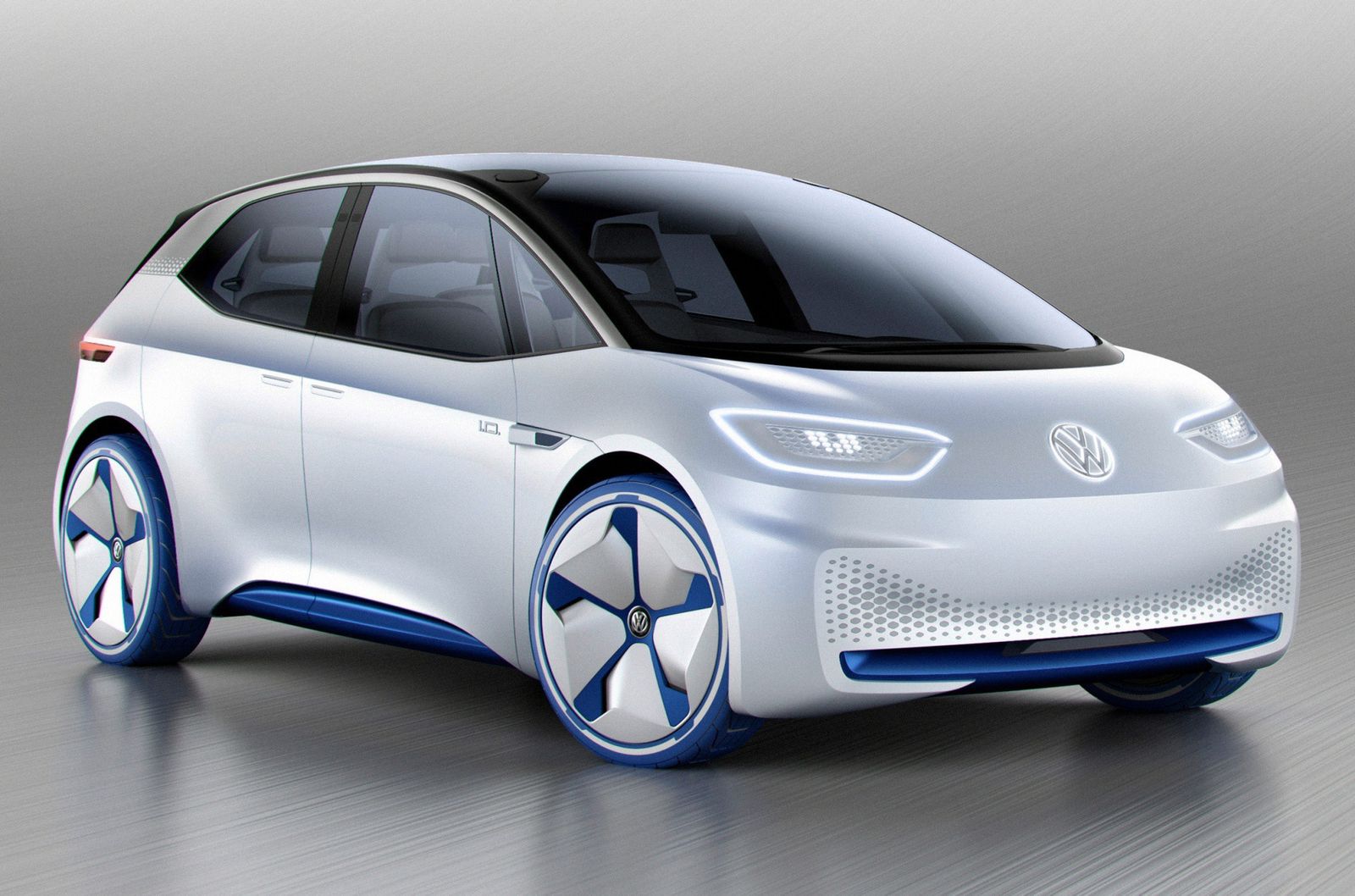 Volkswagen has released the first details and photos of its battery-powered study, the I.D. Concept.
Debuting at the Paris Motor Show, the electric concept previews a new production EV that will start in 2020, spearheading a new fleet of battery-powered cars from Volkswagen.
The first compact Volkswagen based on the Modular Electric Drive Kit (MEB), the I.D. is driven by a 135 kW (181 hp) electric motor, with VW promising a range of between 400 and 600 km (248 to 373 miles) on a single battery charge. The study also features a fully automated driving mode that will be offered from 2025 onwards.
When the driver wants the car to take over, the I.D. retracts its multifunction steering wheel into the dashboard. It can even receive parcels using a new delivery service if the owner isn't at home.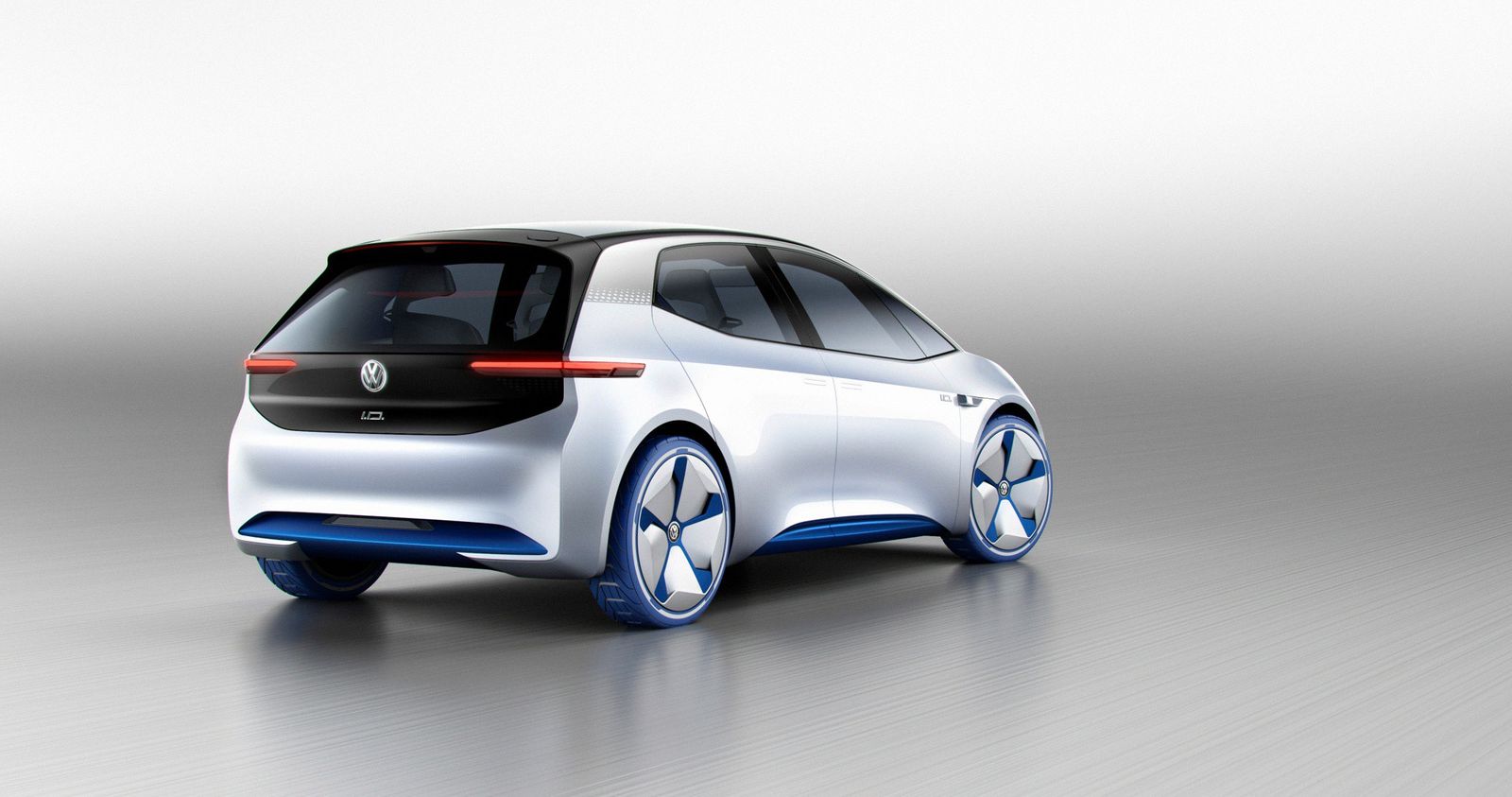 The VW I.D. Concept inaugurates a new design language for the brand's electric vehicles. It features distinctive blue exterior elements, sliding rear doors, and an interior the automaker calls Open Space thanks to the absence of central pillars.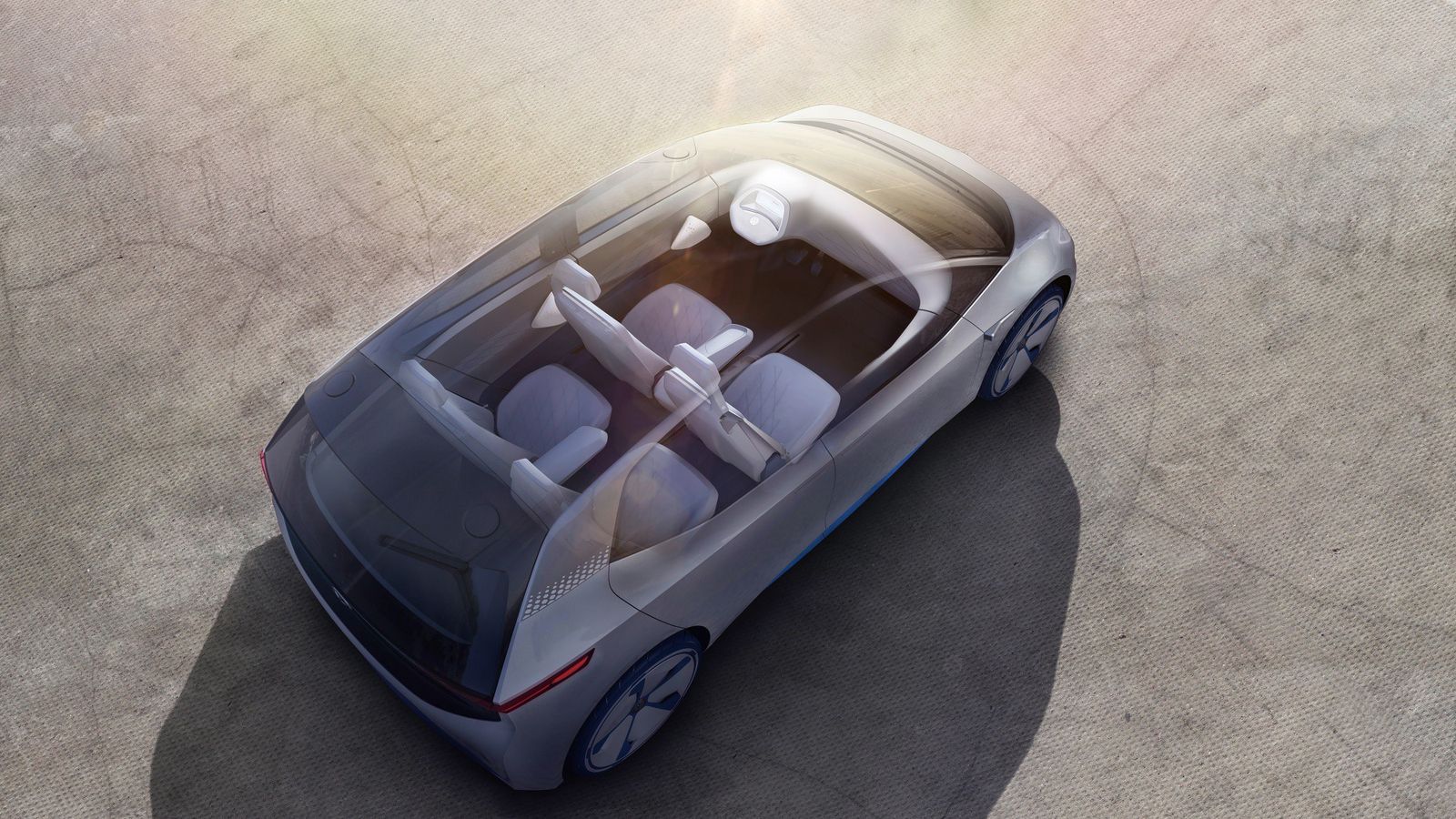 The production version previewed by the I.D. Concept will launch in 2020 and will cost the same as a diesel-powered VW Golf. The model will play a central role in VW's plan to sell a million electric cars a year by 2025.