VW ID Crozz enters Shanghai with two electric motors, 311-mile range
And of course, the semi-autonomous ID Pilot mode
VW meant business when they outlined the intention of offering 30 new electric cars by 2025. Still, there's a long road ahead, but with the ID Crozz SUV-coupé concept, Wolfsburg just coined its third vehicle that sits on the MEB EV platform.
Making its premiere at the Shanghai Auto Show, the Volkswagen ID Crozz crossover prototype revolves around an 83 kWh Li-ion battery pack mounted beneath the floor, a solution that, according to VW, allows the ID Crozz to share the same handling dynamics as the Golf GTI. Also, it can, in theory, reach 112 mph (180 km/h).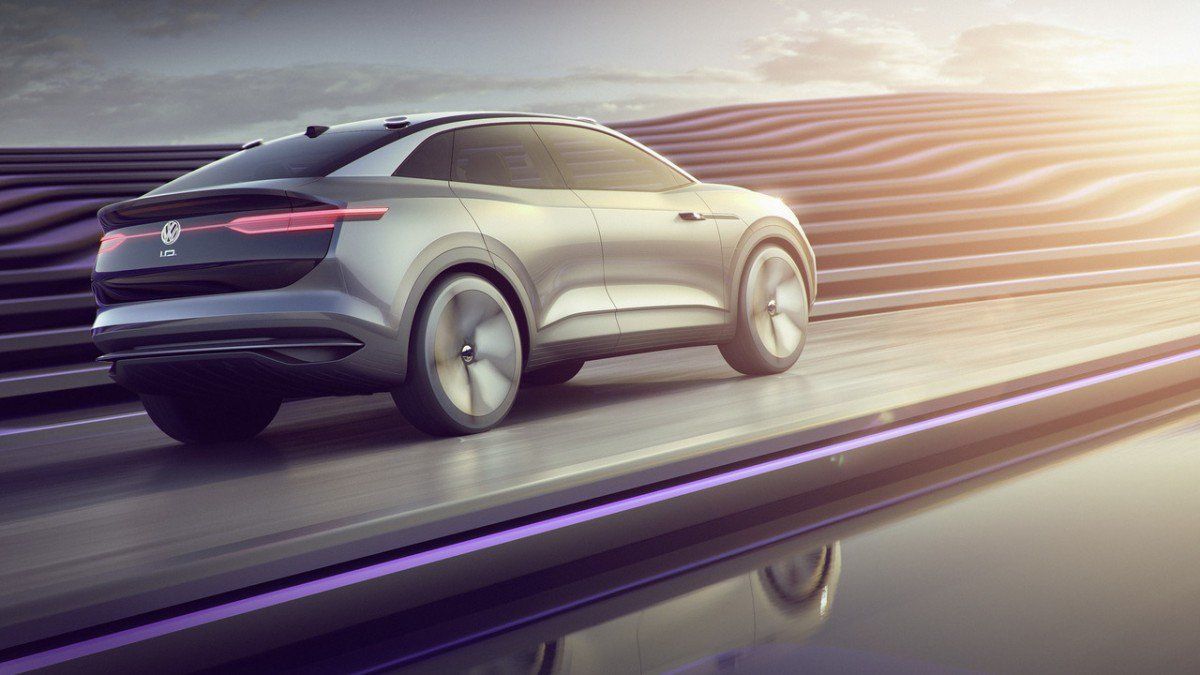 The battery powers two electric motors - one on the front axle and one sitting on the rear axle. The former puts out 75 kW (101 hp) and 103 lb-ft, while the latter provides a heftier resources package of 150 kW (201 hp) and 229 lb-ft. Overall power output goes to 225 kW (302 hp), and VW claims the ID Crozz can travel for 311 miles (500 km) on a single charge, very similar to Porsche's Mission E.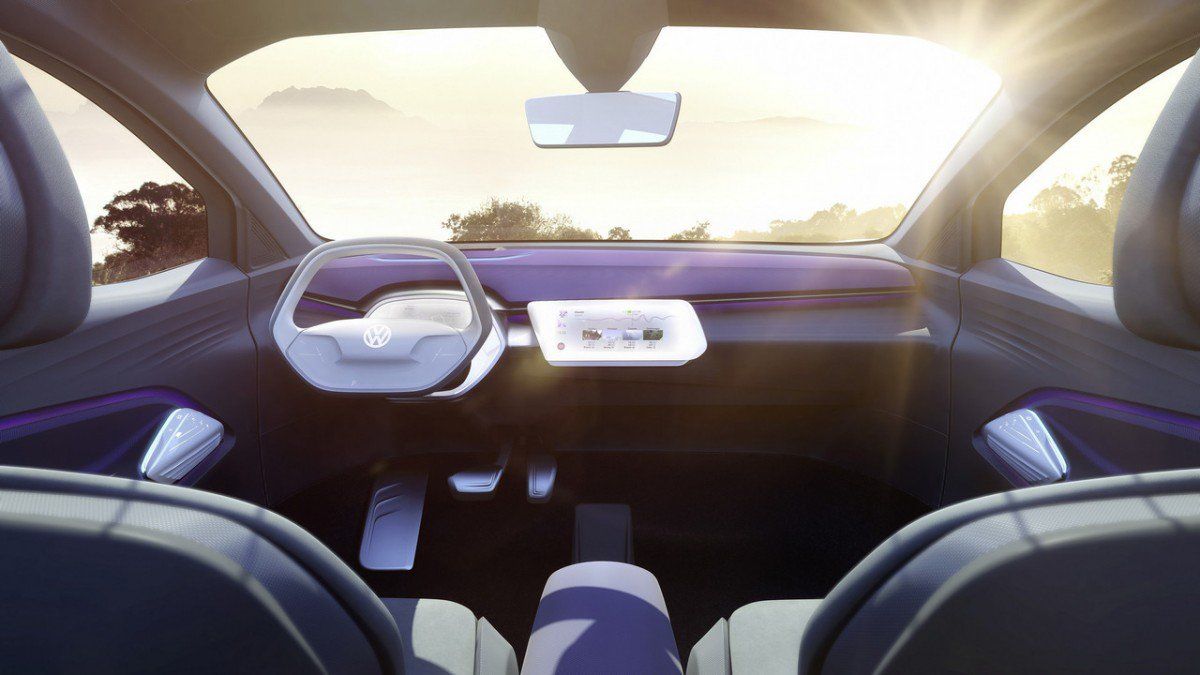 Speaking of which, the ID Crozz can have its battery pack being juiced up to 80 percent in just 30 minutes provided the process is done with a 150 kW DC fast charger.
Cabin-wise, VW says there's enough room to equal the 2018 Tiguan and access is granted only through the Volkswagen User-ID - primarily an individual profile for the driver, who gets a technological spoiling thanks to augmented-reality HUD, a 5.8-inch active-info display and a 10.2-inch tablet acting like a configurable infotainment system.
The driver must touch the VW logo on the steering wheel for three seconds to activate the ID Pilot mode.
Once operational, it deploys four laser scanners from the concept's roof that work together with an extra set of ultrasonic and radar sensors to create a live map of the surrounding (obstacles, traffic participants, road configuration and so on).