And it is dressed like an SUV, of course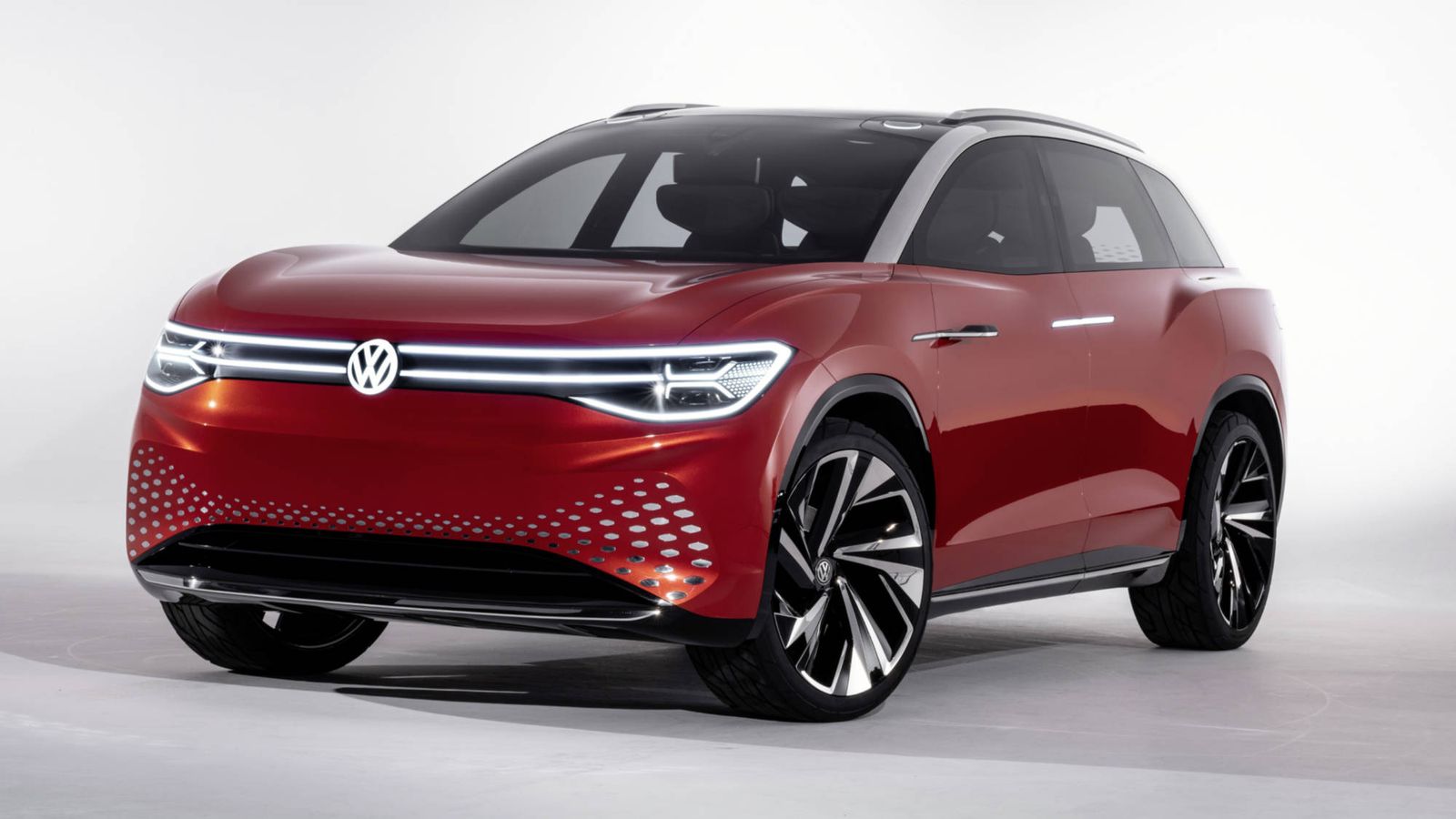 VW has been a steady presence at the Shanghai Motor Show over the past years and 2019 makes no exception. This time, the Germans unveiled an all-electric SUV concept called ID ROOMZZ.
Wolfsburg says ID ROOMZZ is made for both family and businesses but it will only be available in China (at first) as of 2021.
Besides its all-electric powertrain, ID ROOMZZ gets Level 4 autonomous capabilities via the so-called ID Pilot mode.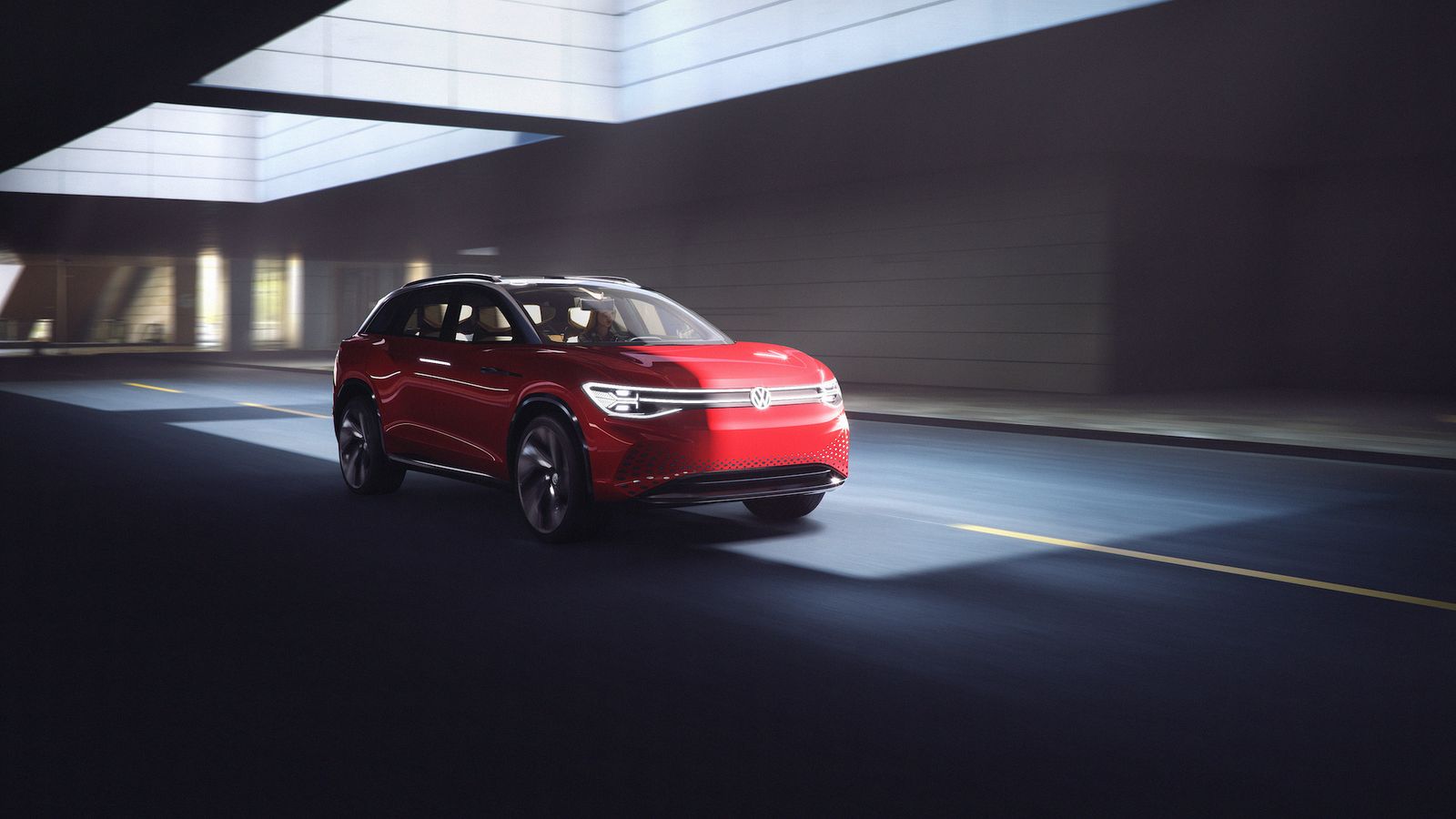 Speaking of powertrain, ID ROOMZZ relies on a 82-kWh battery pack that feeds two electric motors that offer all-wheel-drive abilities.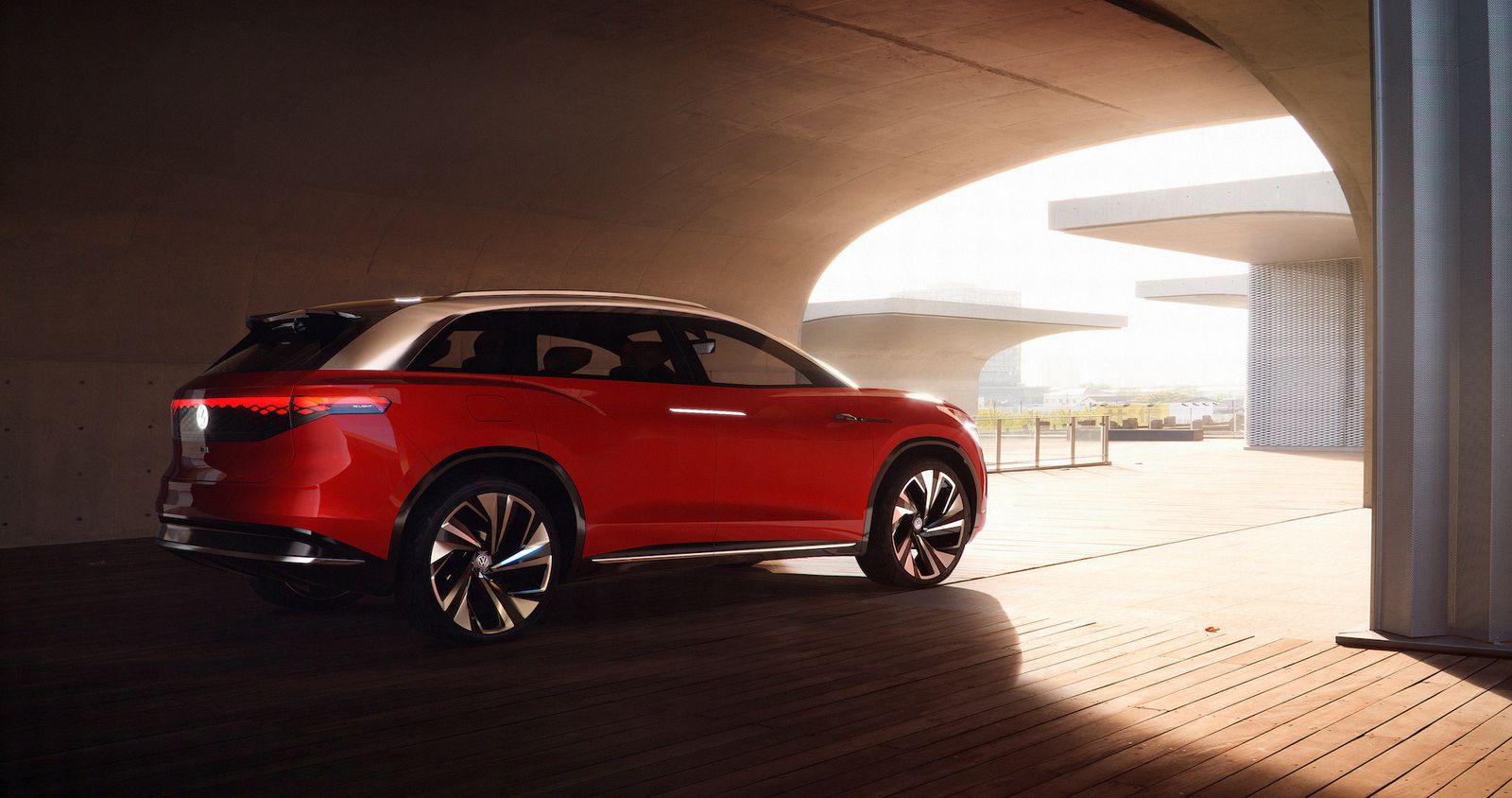 Overall system output is 225 kW (306 PS/302 hp) and VW says its latest concept can hit 100 km/h from a standstill in 6.6 seconds and a top speed of 180 km/h.
"This SUV is a monolith, appearing to be seamlessly machined from one solid block. The battery-powered ID ROOMZZ moves effortlessly – silently and without emissions."
On the inside, the concept has been depleted of physical buttons and embraces a digital cockpit that relies on a dashboard made entirely out of glass.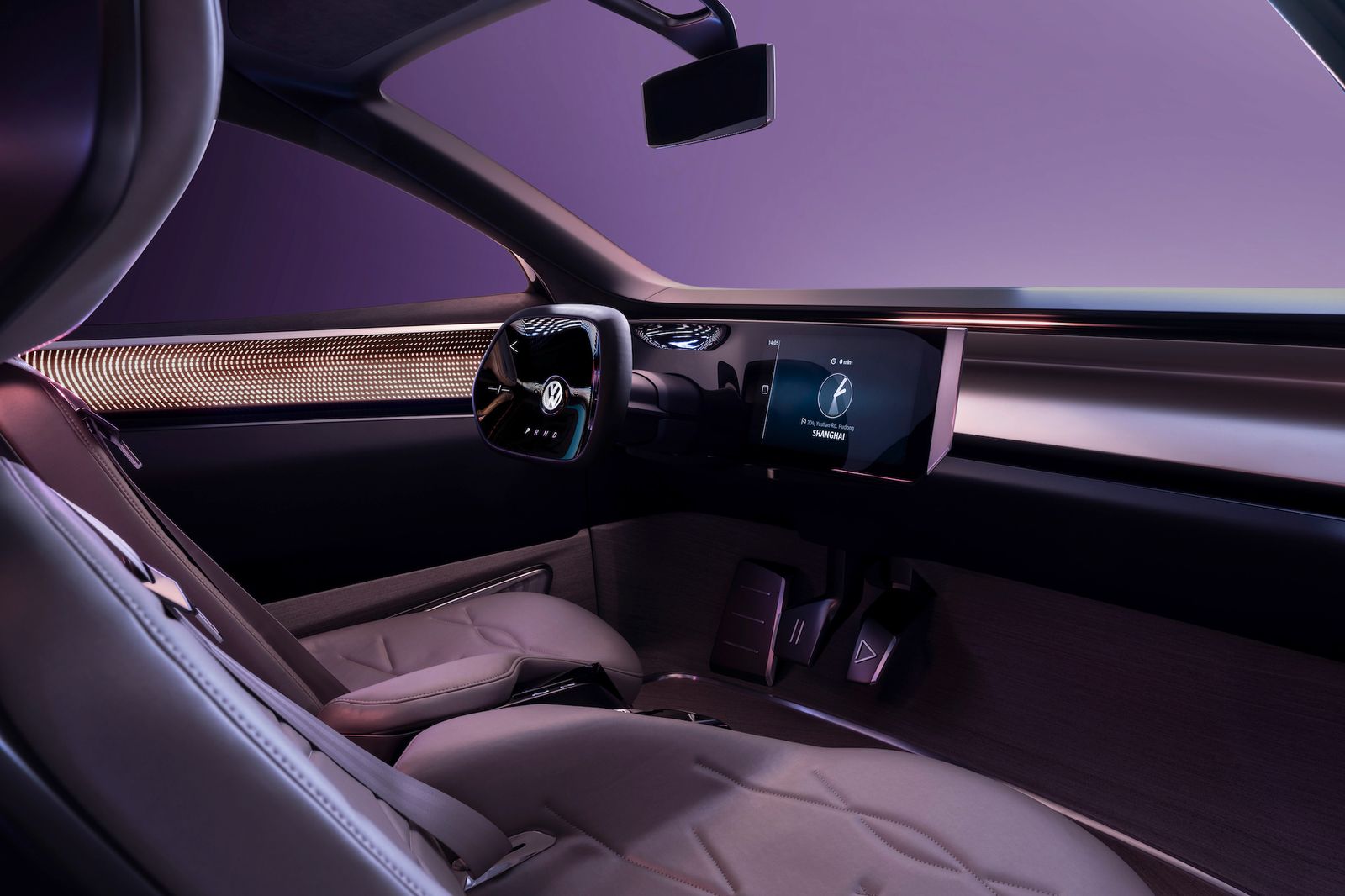 Material-wise, you'll find the likes of AppleSkin (a sort of renewable raw material) and processed wood veneers.