VW Passat GT Concept Steps Up with VR6-Sourced 280 HP
Also has 20 design updates
Let's play the same game we did when the facelifted VW Golf Mk7 surfaced online. We show you the pictures, and you strive to find the changes Volkswagen says it brought to the Passat GT.
What VW's press blurb describes as the most aggressive Passat yet took shape at the carmaker's Engineering and Planning Center in Chattanooga, Tennessee.
Simply put, we're looking at a retouched Passat, with a black honeycomb grille, swollen bumpers, and a trunk spoiler plus the usual LED treatment for the headlights and smoked rear light clusters.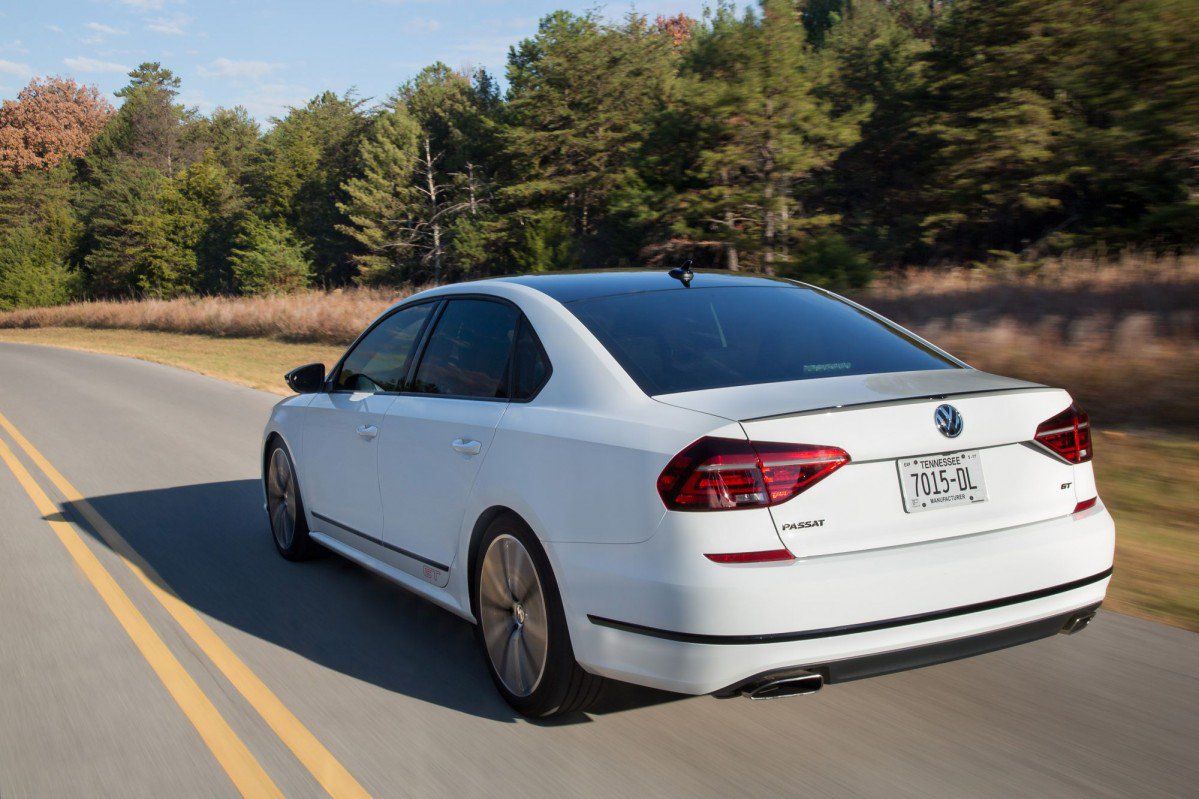 Under the hood, however, Volkswagen showed it's not hopeless when it comes to fun and threw in a 3.6-liter TSI VR6 powerplant serving 280 hp using a six-speed auto DSG gearbox (with paddle shifters behind the wheel) acting as the waiter.
Other add-ons include 19-inch Tornado wheels with red-painted brake calipers and a new suspension setup which sends the car 0.6-inch closer to the asphalt.