Will use a turbo V6 engine and all-wheel drive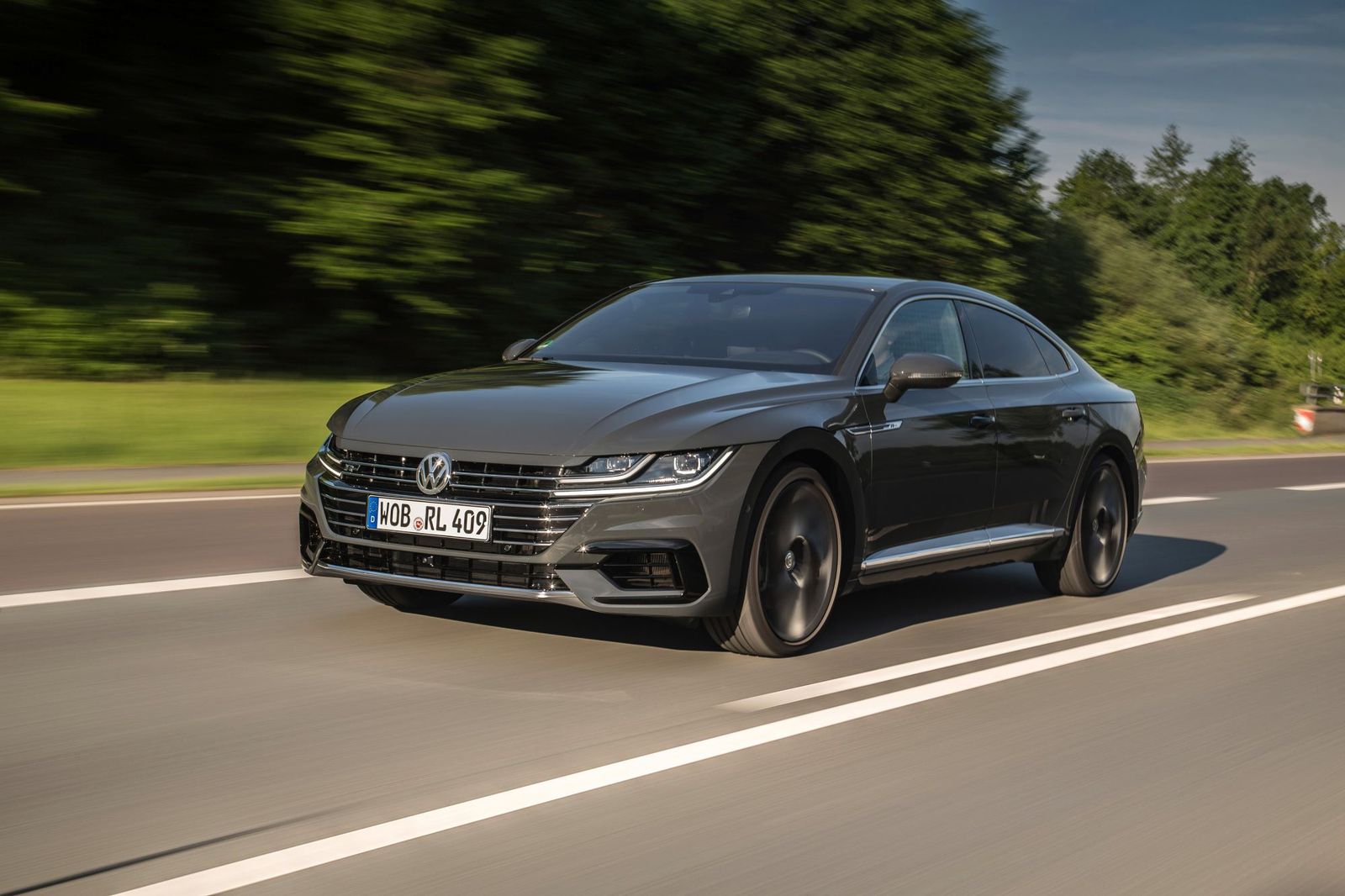 Volkswagen doesn't currently sell a V6 powered version of its posh Arteon model, but not for long as a report suggests a hot Arteon R model is in the works.
CarThrottle got the information from VW's product line spokesperson Martin Hube, with whom they spoke on the launch of the latest Polo GTI. Hube reportedly confirmed work on the Arteon R as well as the fact that it will draw its power from a 3.0-liter turbo V6 with 404 hp.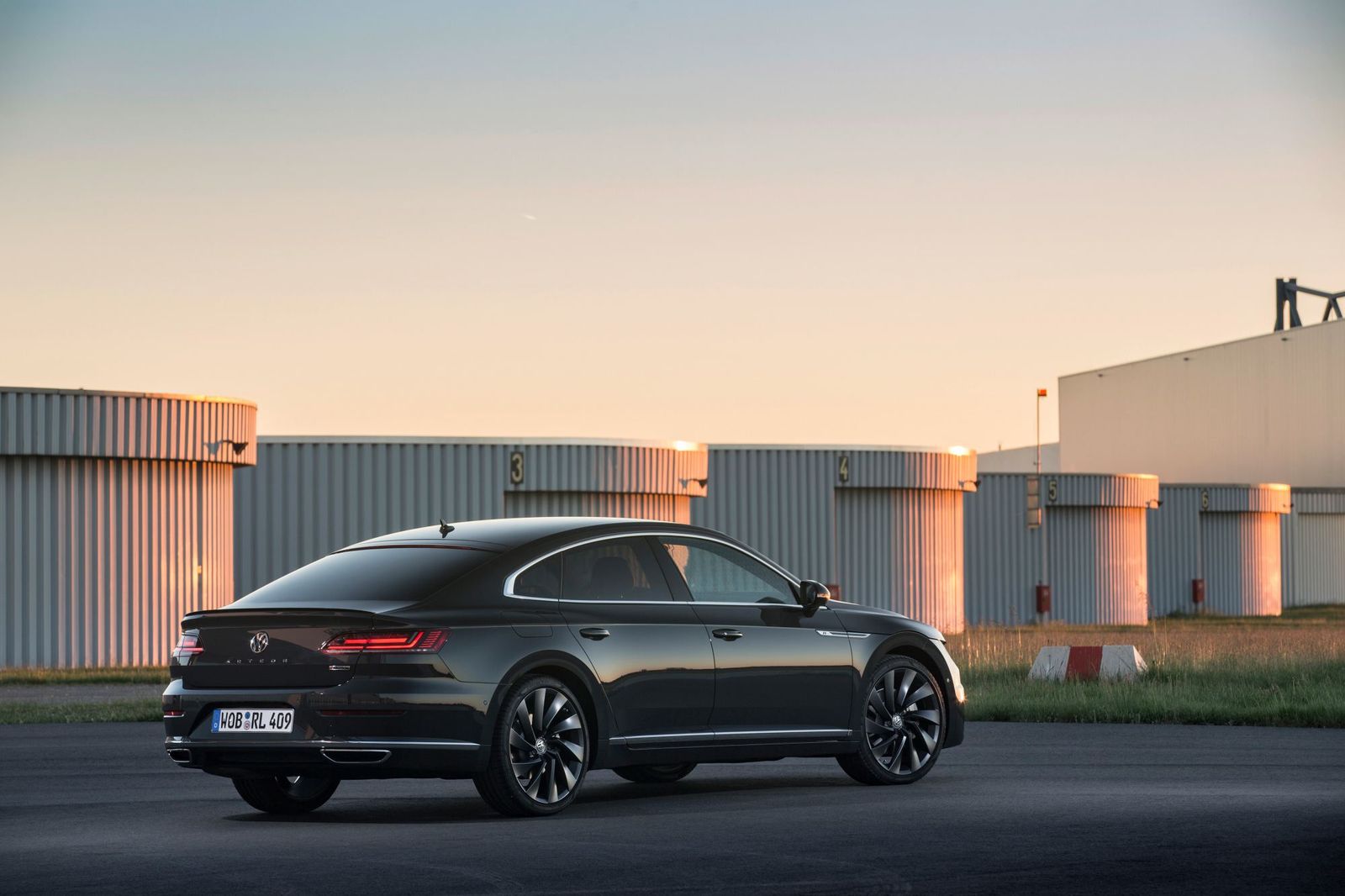 The's apparently already a prototype vehicle with that engine with which "you can beat all the Porsche Panameras out of your way" on the autobahn. He went on to say "I'm totally convinced that this combination is extremely nice," adding that "We've combined it with the last version of the Haldex, where you can provoke a bit of oversteer. This is a real agile, powerful car."
However, the model has yet to be given the full green light for production, and the aforementioned prototype could be used just to evaluate the idea, so it may not happen.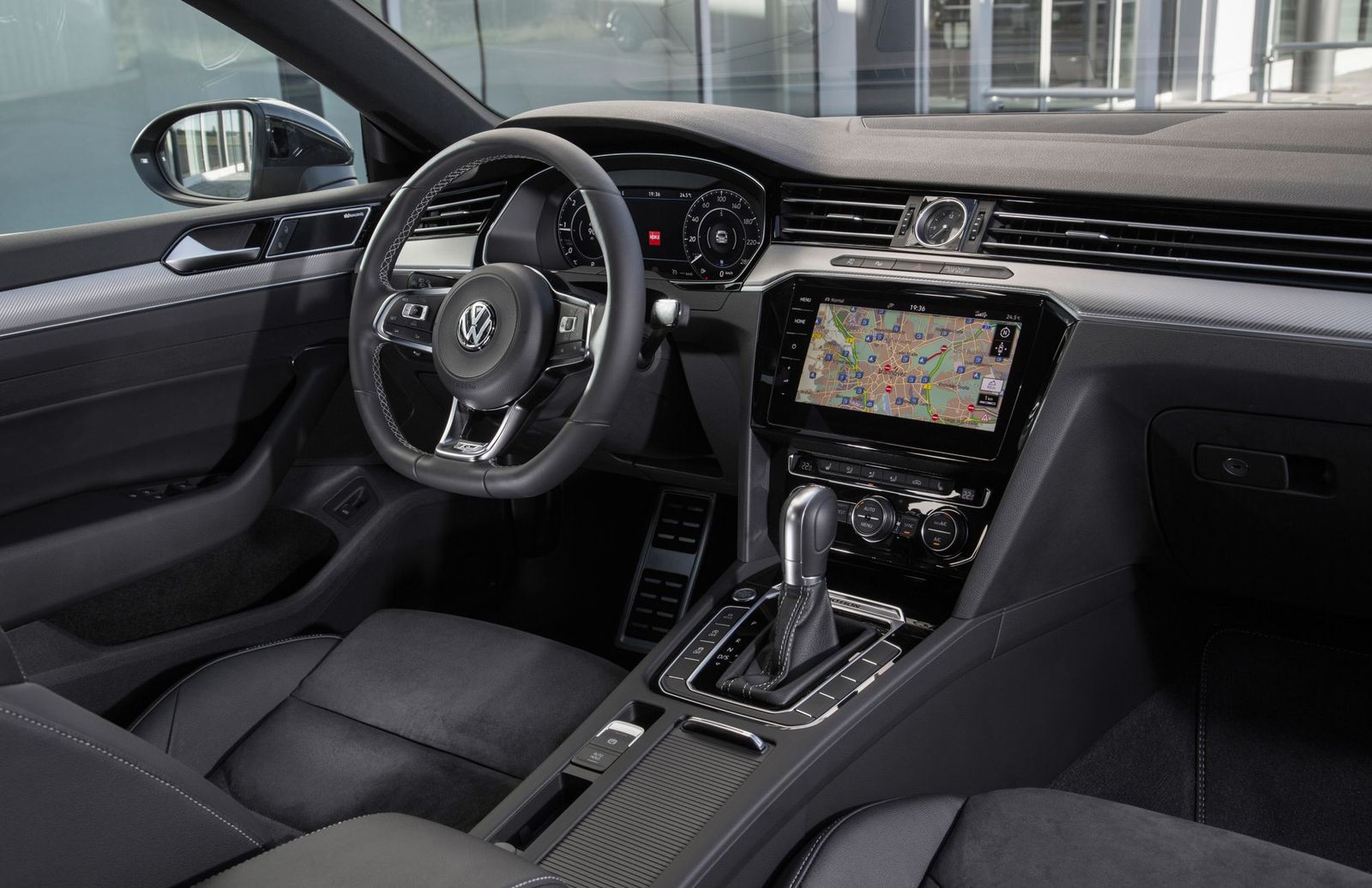 Watch our video review and road test of the Arteon and check out our YouTube channel for more videos like it
Note: VW Arteon R-Line 4Matic TDI pictured