VW's Strategy 2025 Includes 30 New Electric Cars, Based on Three EV Platforms
BUDD-e set the first brick
Exorcizing the demon called Dieselgate is going to take a lot of effort from Volkswagen but so far, the Wolfsburg-based carmaker is showing diligence in going forward with its future green plans.
The brand's entire existence and philosophy will take a turn once the 'Strategy 2025' plan kicks into action. Even more, Volkswagen plans on developing at least three new EV platforms, according to Automotive News.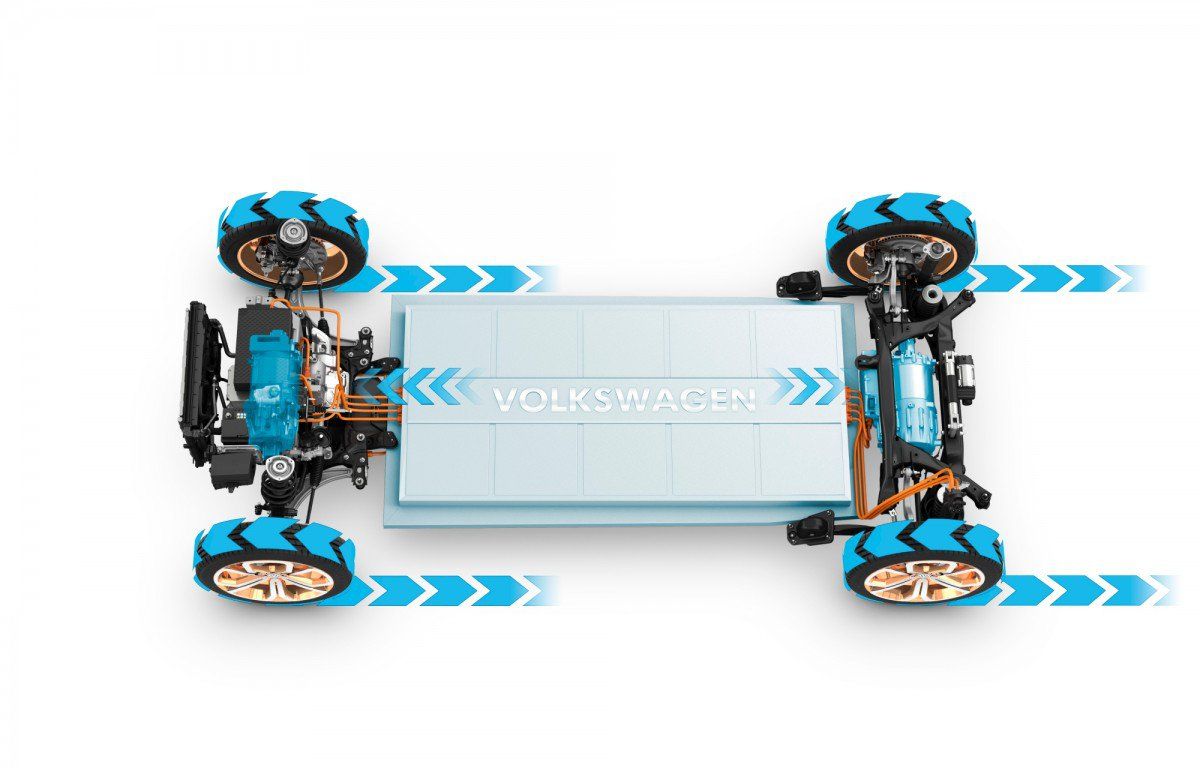 Volkswagen already has such a platform - the MEB (Modular Electric Toolkit) - which underpins the BUDD-e concept unveiled earlier this year at CES 2016 in Las Vegas.
But that's only the tip of the iceberg for the carmaker currently facing legal actions in Germany, over the damages done by Dieselgate. Therefore, the electrification initiative started by VW includes over 30 new electric models which could be based on the above-discussed platforms.
The company's presentations are even more ambitious, highlighting goals like 'to position Volkswagen as a driving force behind the expansion of electro-mobility; e-car to become the new hallmark of the Group.'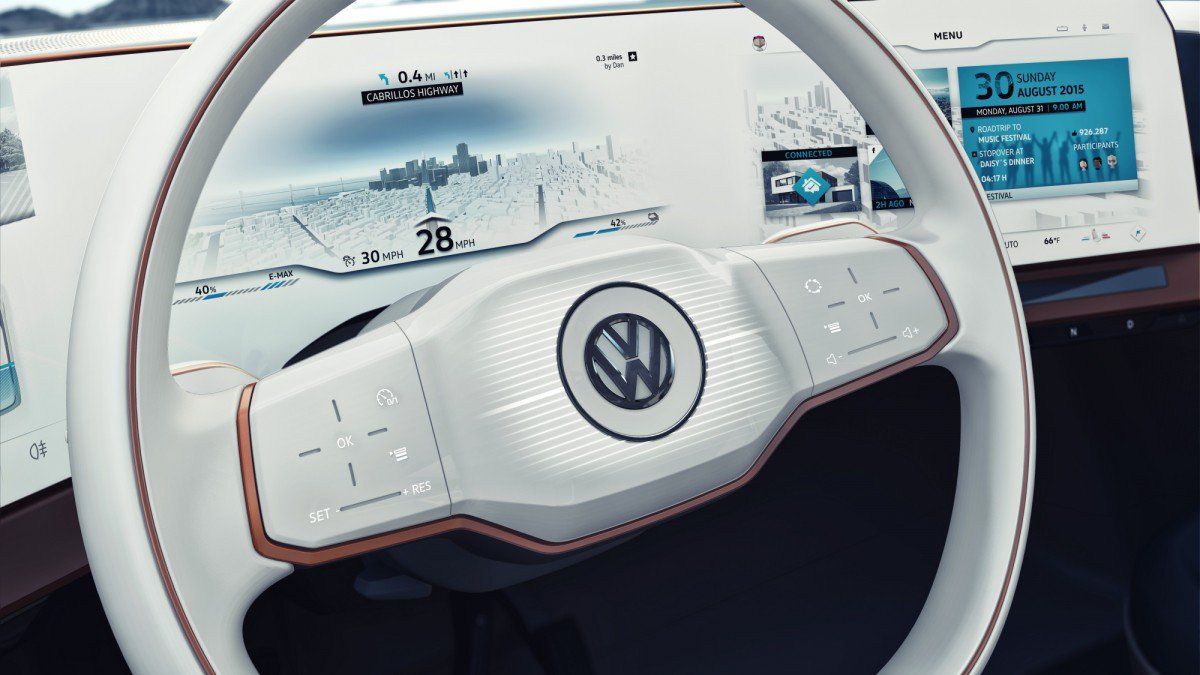 Translated into figures, VW aims at 2-3 million e-cars sold every year, which in theory, should account for 20-25 percent of total sales.
Although it's still too early to speculate on what models could the carmaker spawn in the coming years, it's safe to assume that VW's first in-house-built electric vehicles will be wrapped around the architecture introduced by the BUDD-e concept.
'Built on the MEB platform, we are showing a concept but also showcasing real-world possibilities of the future.'
Dr. Matthias Erb, Chief Engineering Officer North American Region, Volkswagen, on the BUDD-e.
The microbus' floor hides a flat 101 kWh Li-ion battery pack that powers two motors, one in front and one at the back, allowing the EV to achieve a top speed of 93 mph (150 km/h). Furthermore, the BUDD-e can go for 233 miles (375 km) on a single charge and juicing up the battery to 80% only takes 30 minutes, according to Volkswagen.