What is Volkswagen brewing with this one?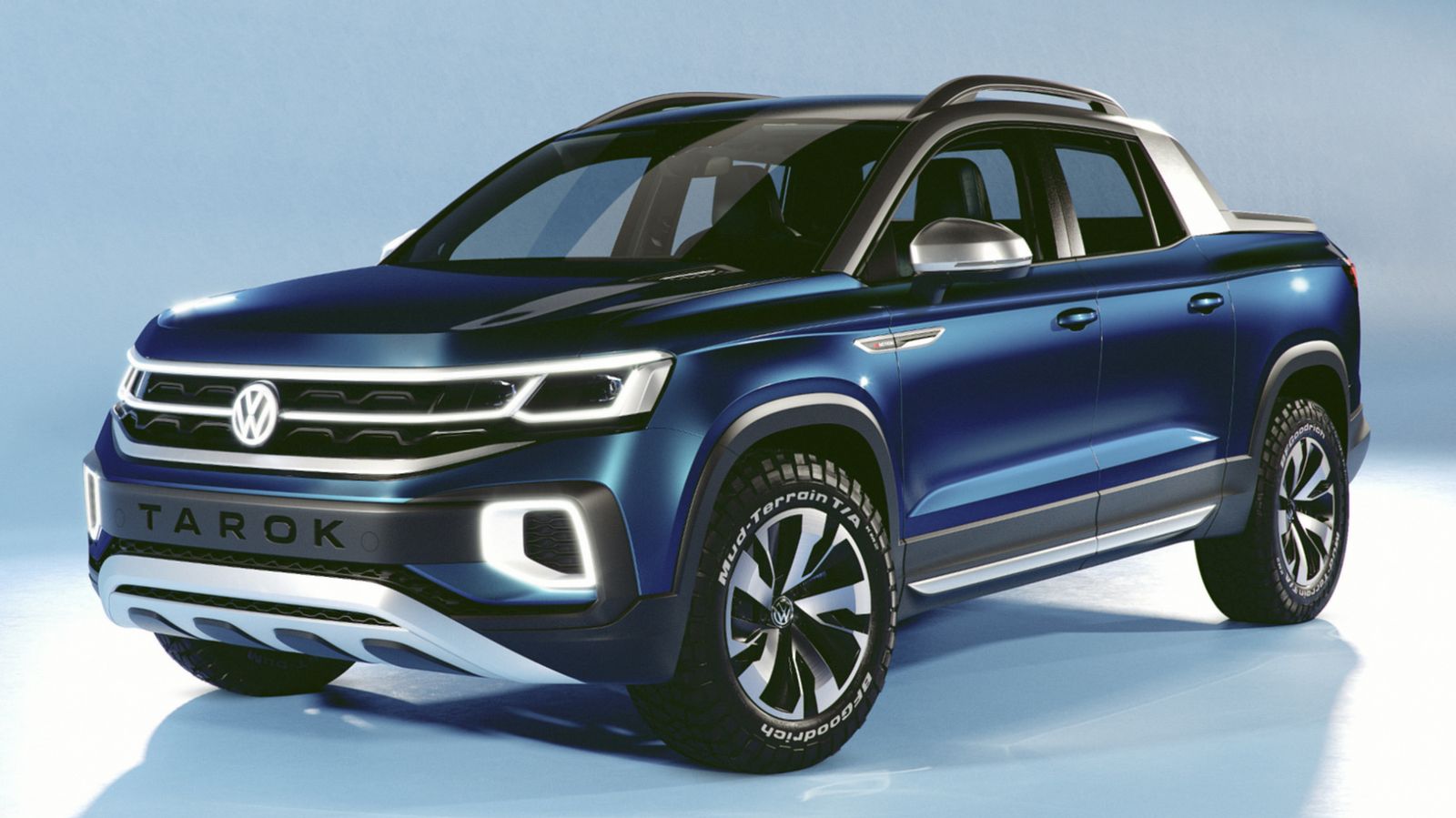 The Volkswagen Tarok concept took the stage at the São Paolo Motor Show and is described as an all-wheel drive all-rounder designed as a next-generation pickup truck.
The first thing we noticed was the Targa-esque roof bar, which hints that the Tarok won't be necessarily aimed at people who have a lot of hauling to do.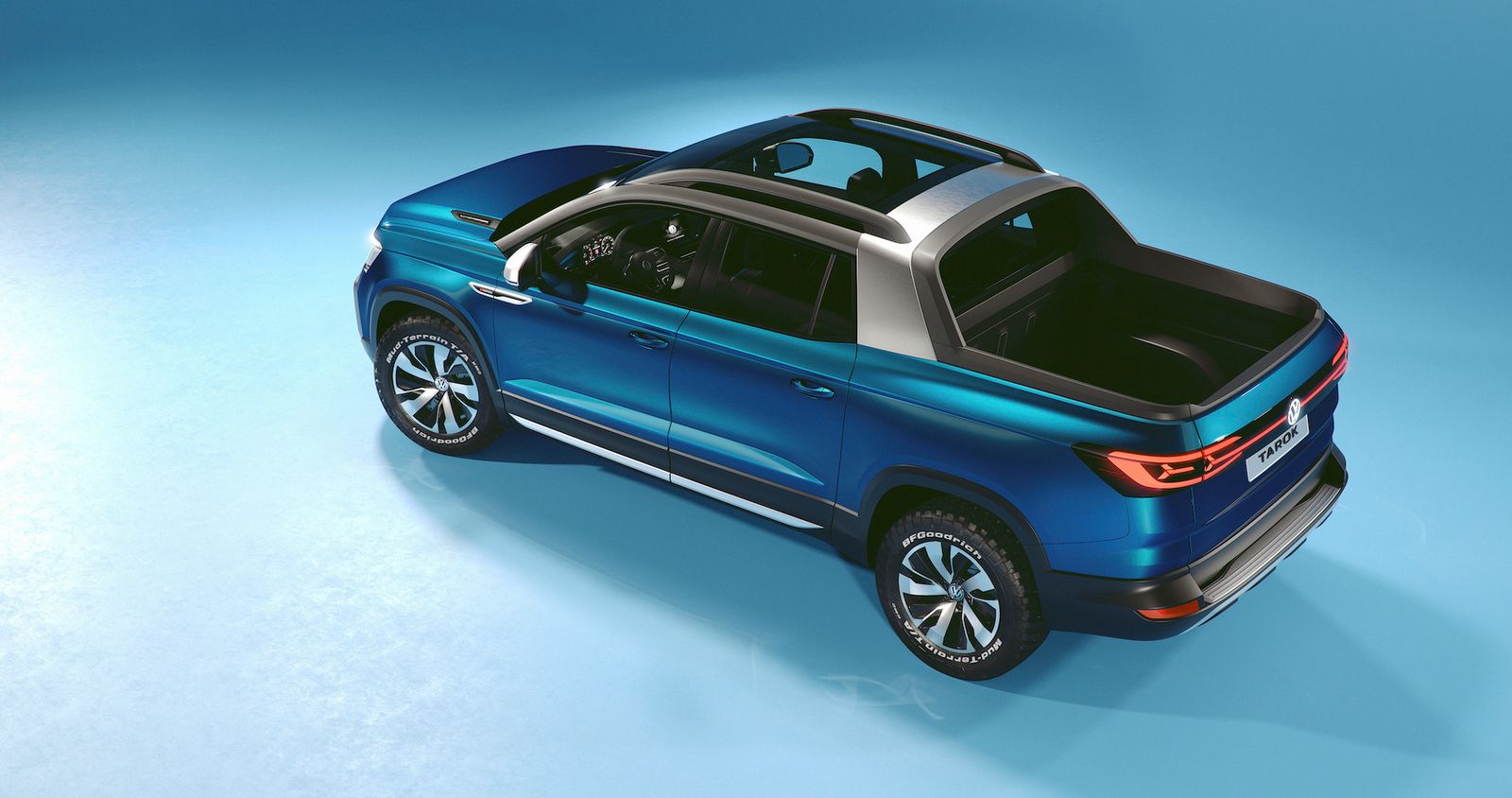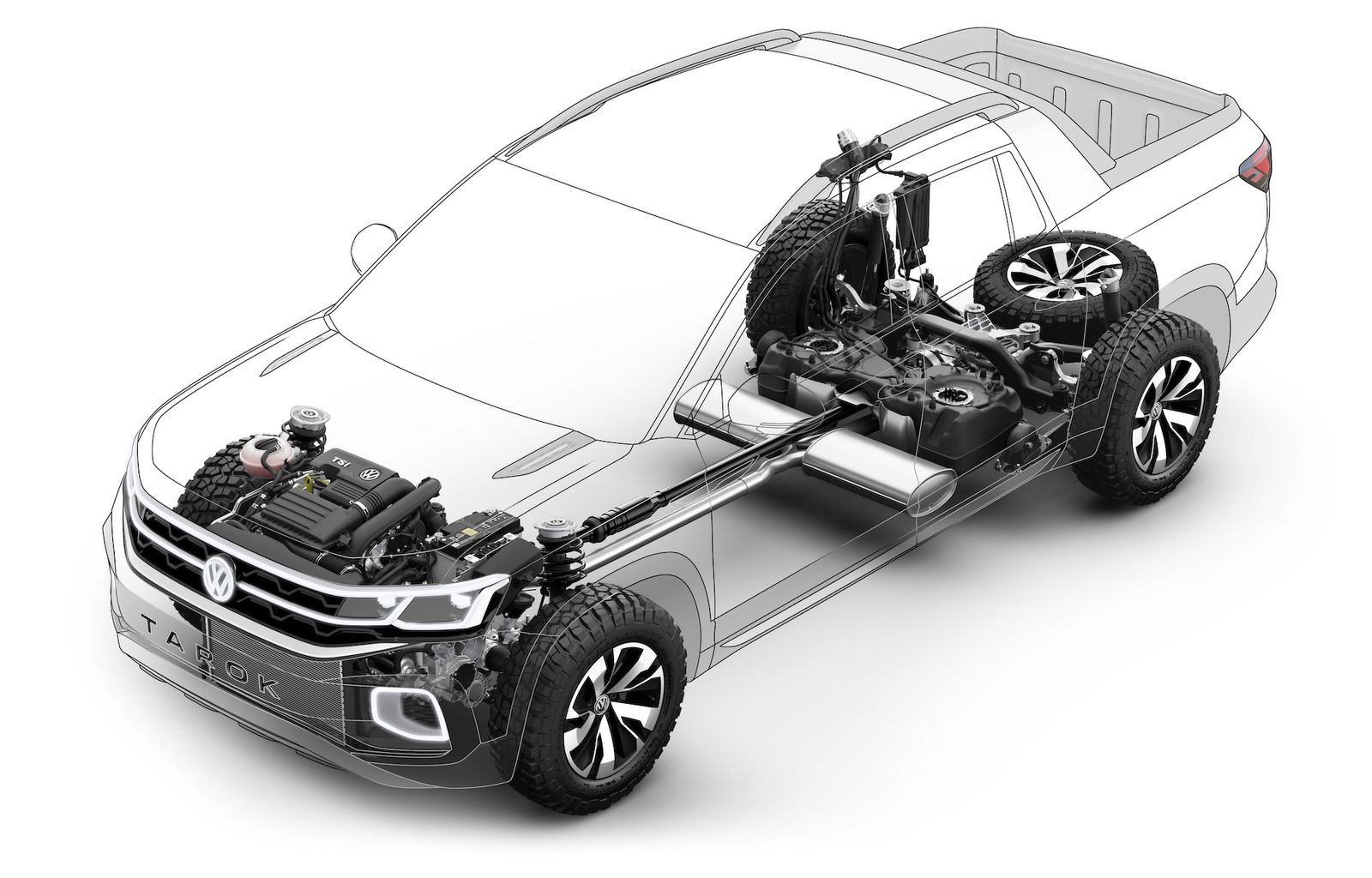 If we are to ask Volkswagen, the Tarok pickup slots somewhere in between an urban SUV and an authentic off-roader.
Inside, the VW Tarok can host five people including the driver while the loading area features a system that permits the extension of the floor space by opening the tailgate or by folding down the passenger cab rear panel.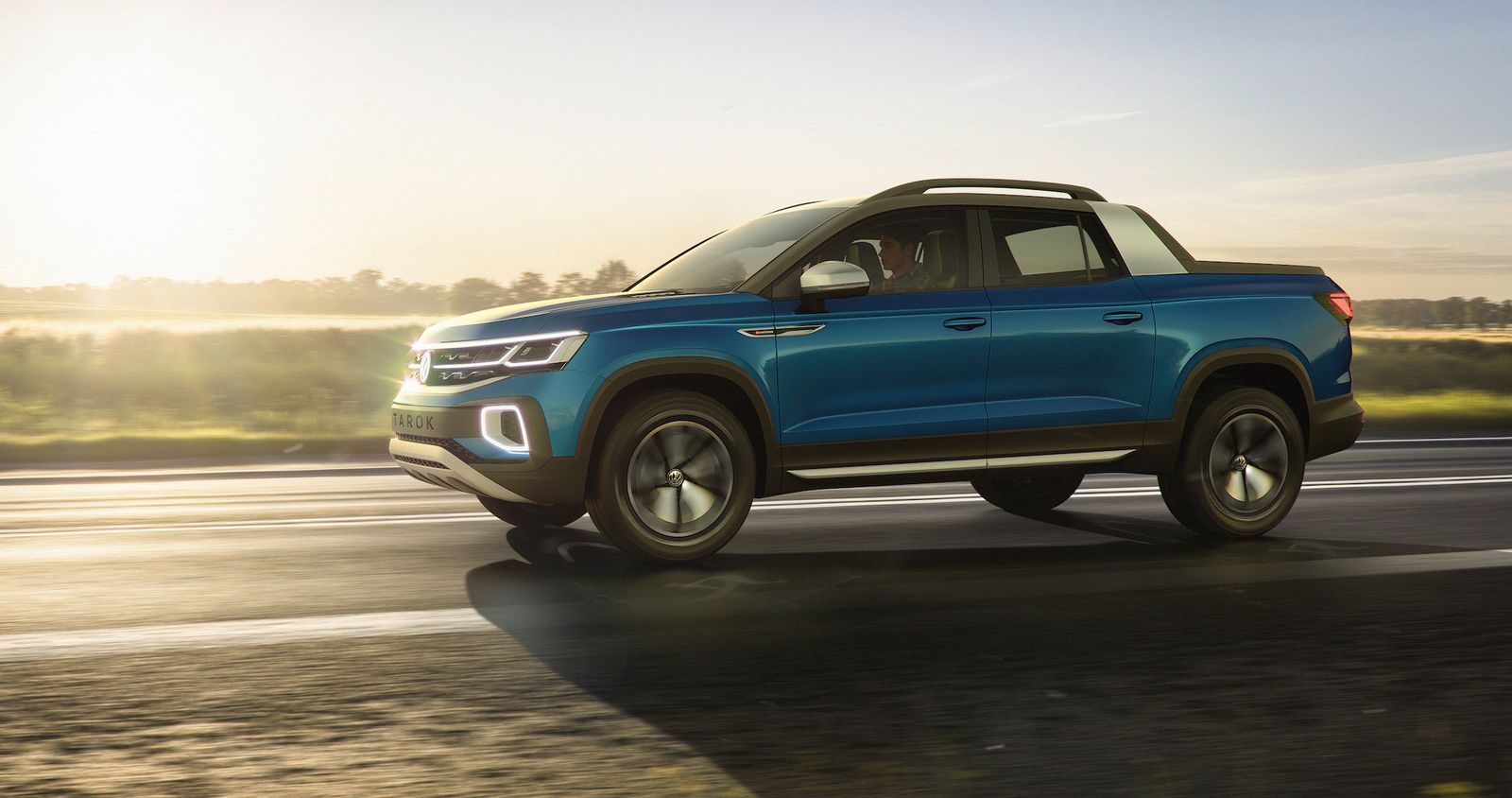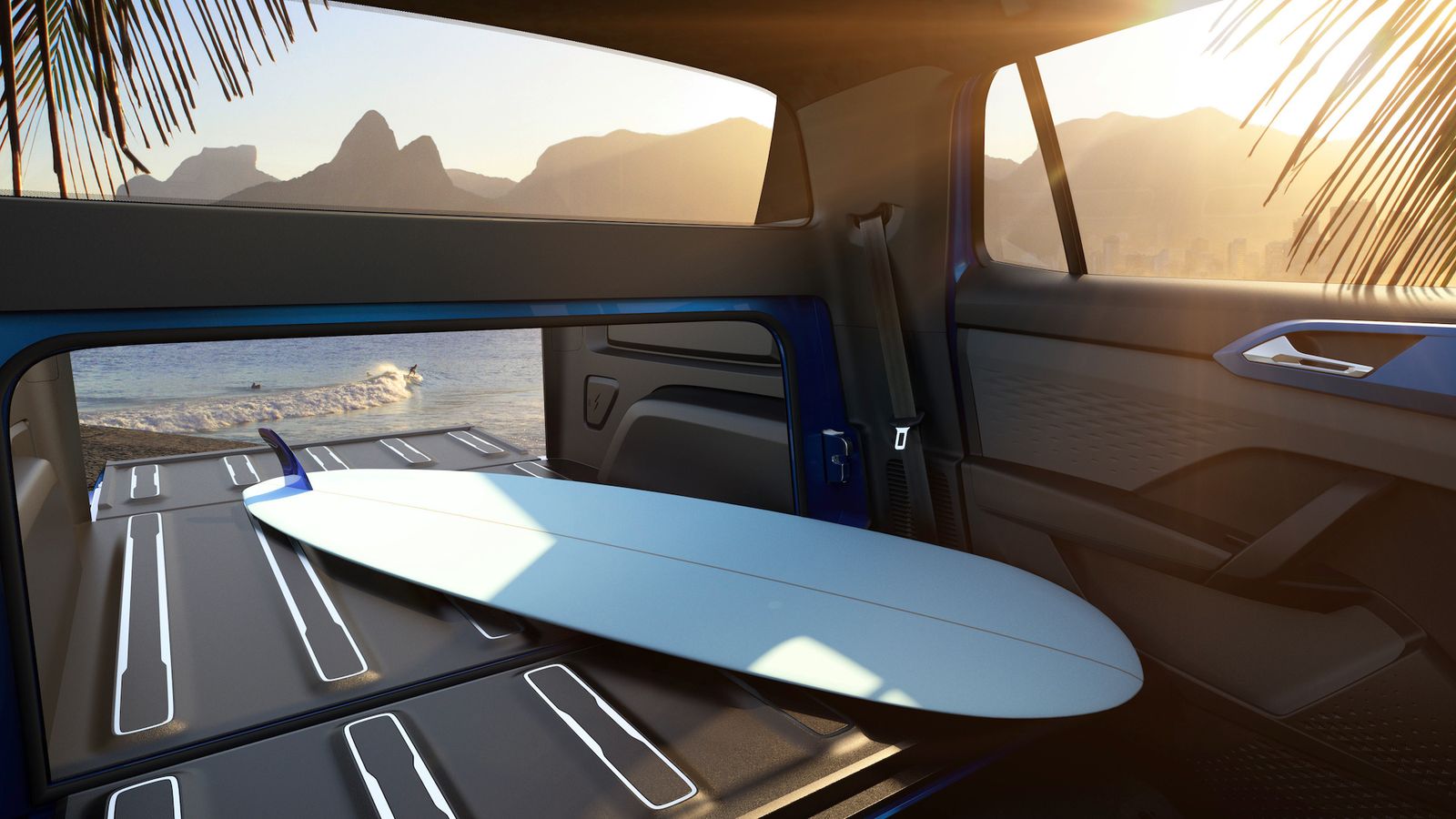 Tech-wise, the pickup concept gets VW's Digital Cockpit setup, a glass-covered infotainment system and digital air-conditioning controls.
Under the hood works a 1.4-liter four-cylinder TSI engine making 110 kW (150 PS). Mated to it is a six-speed automatic gearbox and VW's 4Motion permanent all-wheel-drive setup.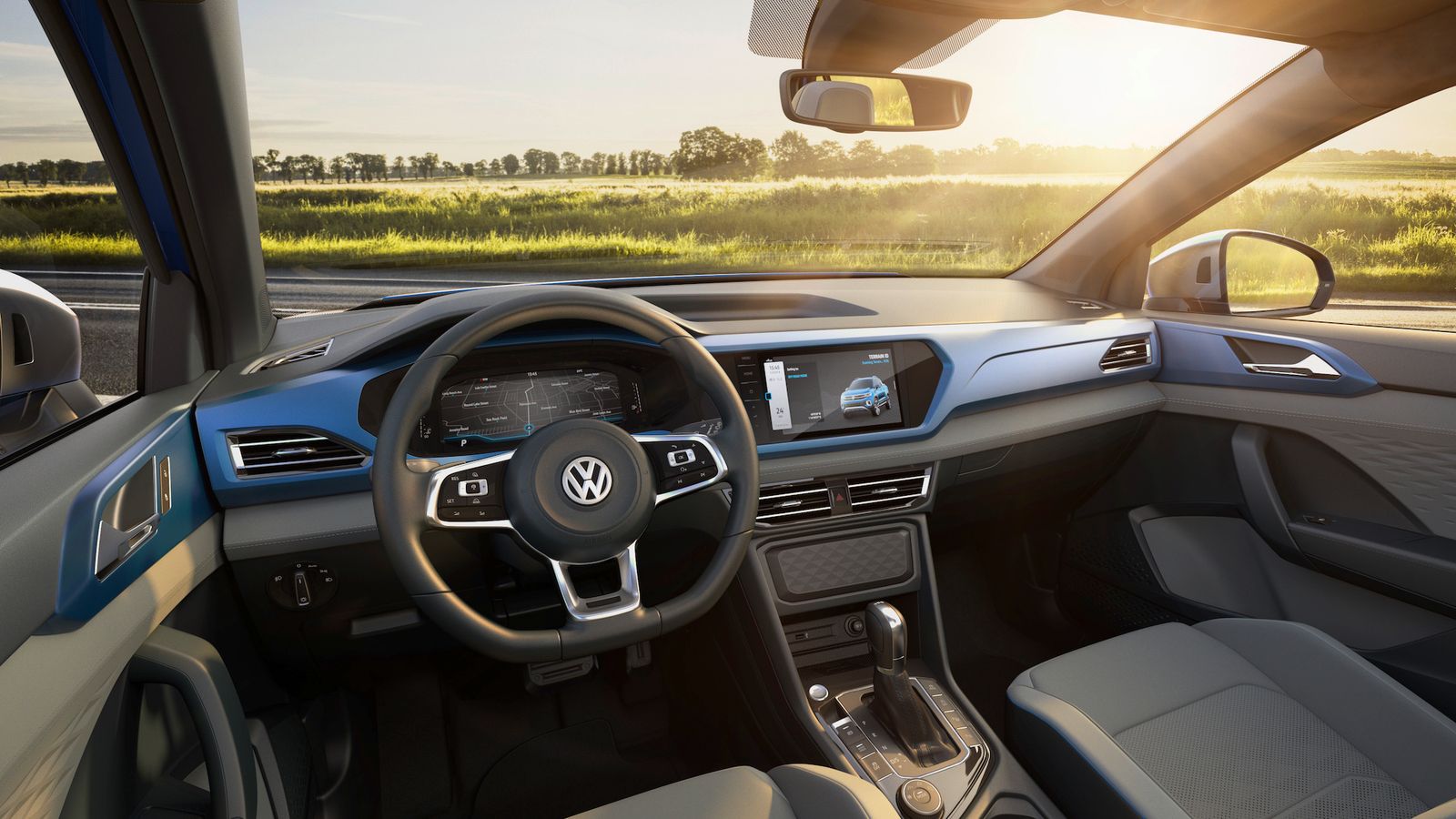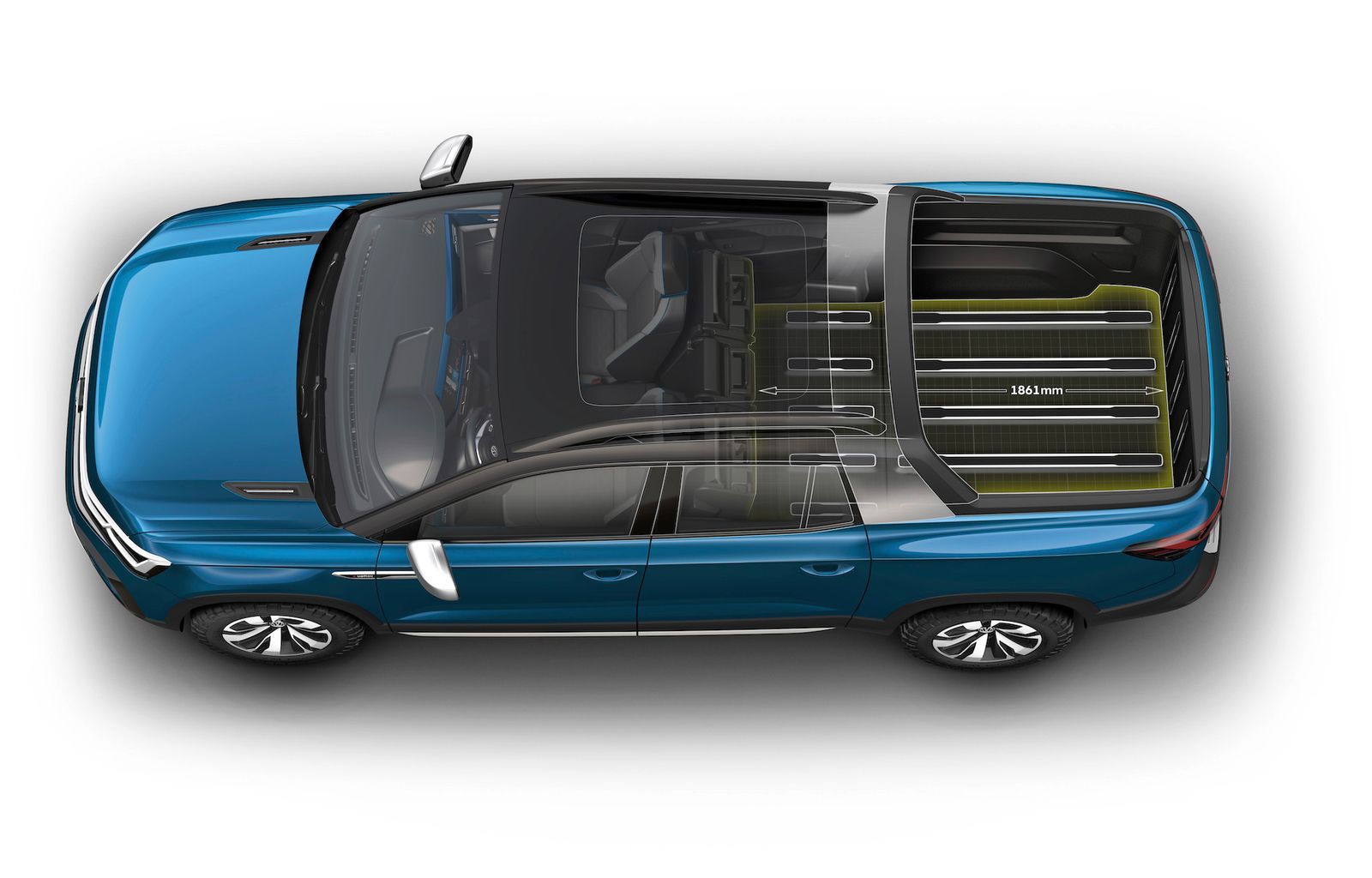 VW's press blurb says the brand will "certainly" offer a mass-produced version of the concept in Brazil, "with barely any changes." However, the production variant will rely on a 2-liter TDI diesel engine making 110 kW (150 PS).
As for other markets, VW is keeping tight lips but with crossovers and SUV on the rise, who knows what new taste could car buyers acquire in the near future?
SEE MORE: Atlas Tanoak hints at could-be Volkswagen pickup truck