And no, neither design is revolutionary in any way…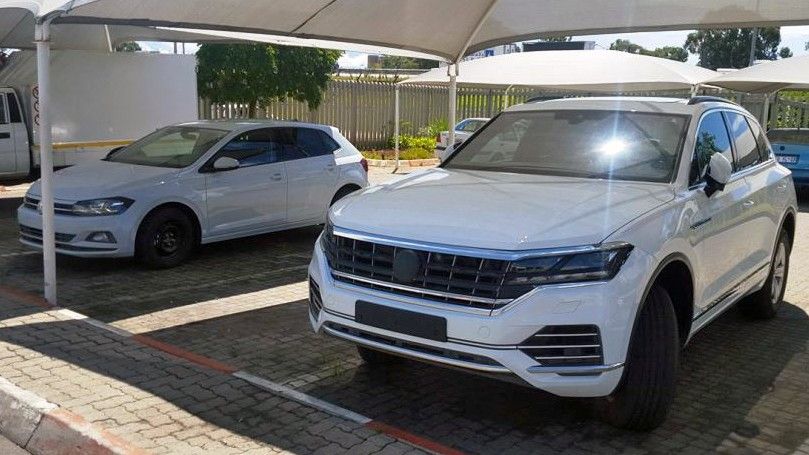 Volkswagen accidentally showed its next Polo hatch and Touareg SUV in an airport parking lot in Johanesburg, South Africa. The two cars were snapped up by a reader of Carmag.co.za, Martin Swart, but he sadly didn't have time to grab the interiors as well because VW people quickly swooped in and covered the two cars – there's also no shot of the Touareg's rear end.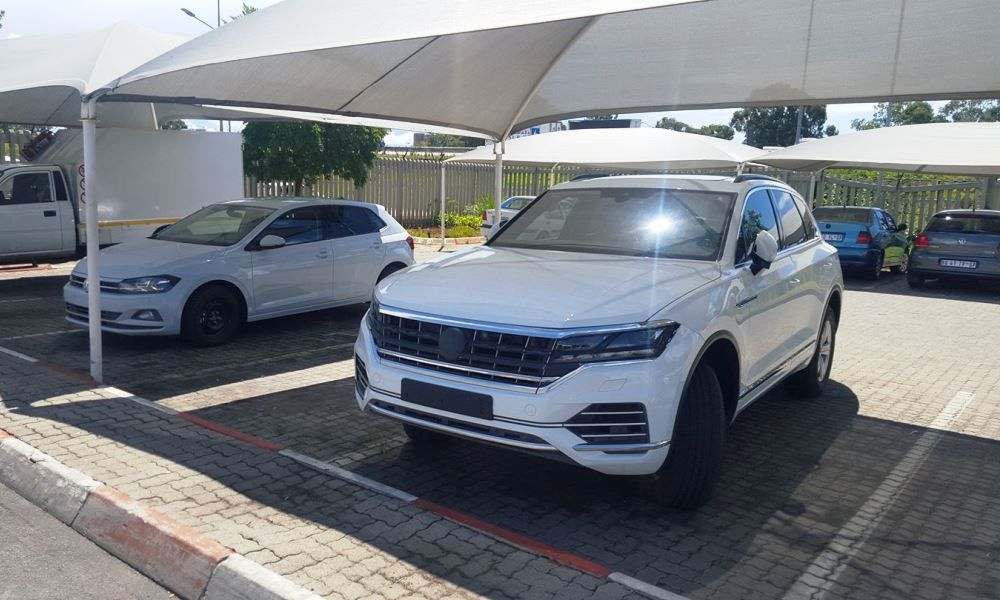 Let's start with the Polo – it looks oh-so predictable, looking like a shrunken seventh-gen Golf. That's not necessarily a bad thing.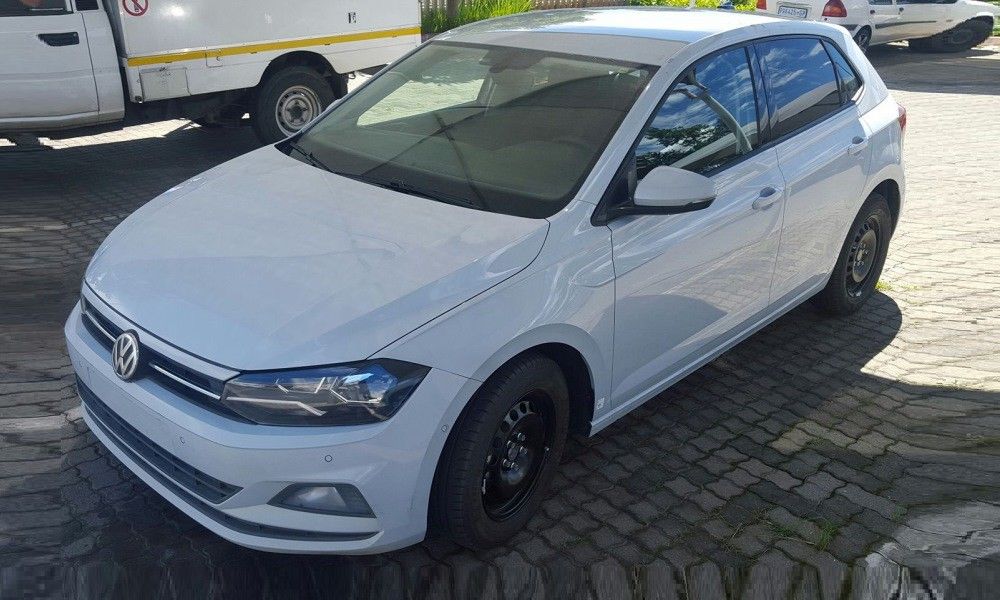 And the rear lights appear to have been lifted straight from the Audi Q2.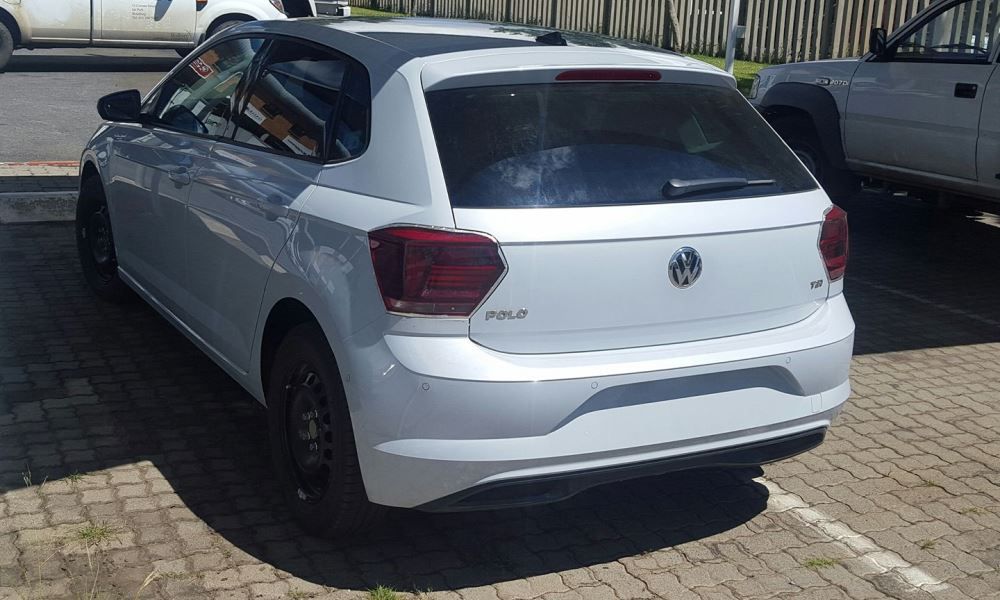 Moving to the new Touareg design, it owes everything to the T-Prime GTE concept, featuring that car's fascia – the only current VW product to bear this face is the brand new Arteon.
Inside it will undoubtedly look almost identical to the T-Prime GTE concept, with some more toned down details and different materials.