VW up! takes cues after the Beetle Special Bug because why not
Yet again, this is Volkswagen and their all things special approach doesn't raise any eyebrows anymore
We can't help but ask, though: if you're going to play the throwback card on a current model, why not choose that model's modern correspondent?
That is, why would you want vintage 1982 Beetle cues on a VW up!? One explanation could be that the slow-selling VW Beetle is of less if no interest to the average VW buyer, whereas the up! makes for an agile city cruiser that's still moderately in demand.
Or, it could be that Volkswagen is still looking to hide the Dieselgate shards under the carpet via countless special editions and slightly pimped out models.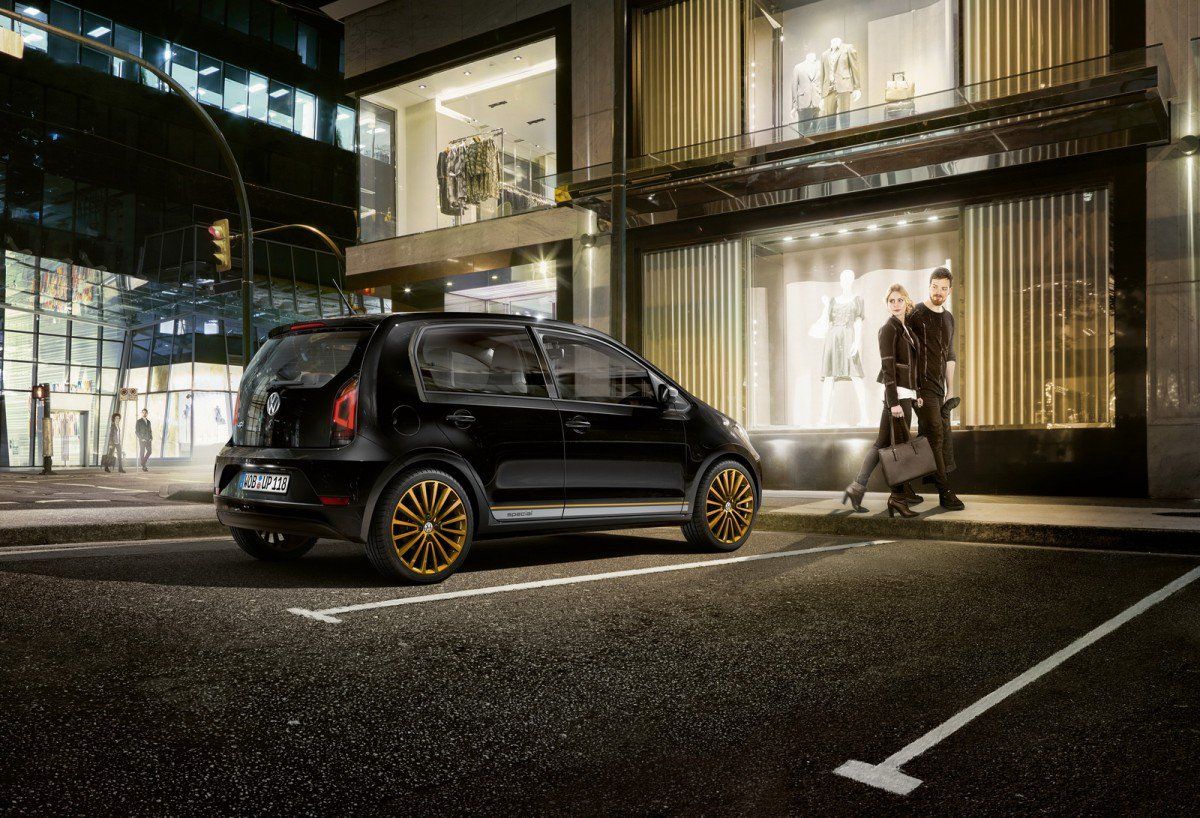 As for this special VW up!, note that it starts at €13,625 in its homeland - that would be Germany - sits on 17-inch wheels and can be had in either black pearl or sandstorm yellow body paint. The latter costs more though: €13,775.
Plus, if you're feeling eco-conscious, then VW will be glad to fit your special edition up! with a 67-horsepower natural gas (LPG) engine said to fizz up 2.9 kilos of natural gas per 100 km.