Apparently, the Atlas and all-new Tiguan have rendered the Touareg superfluous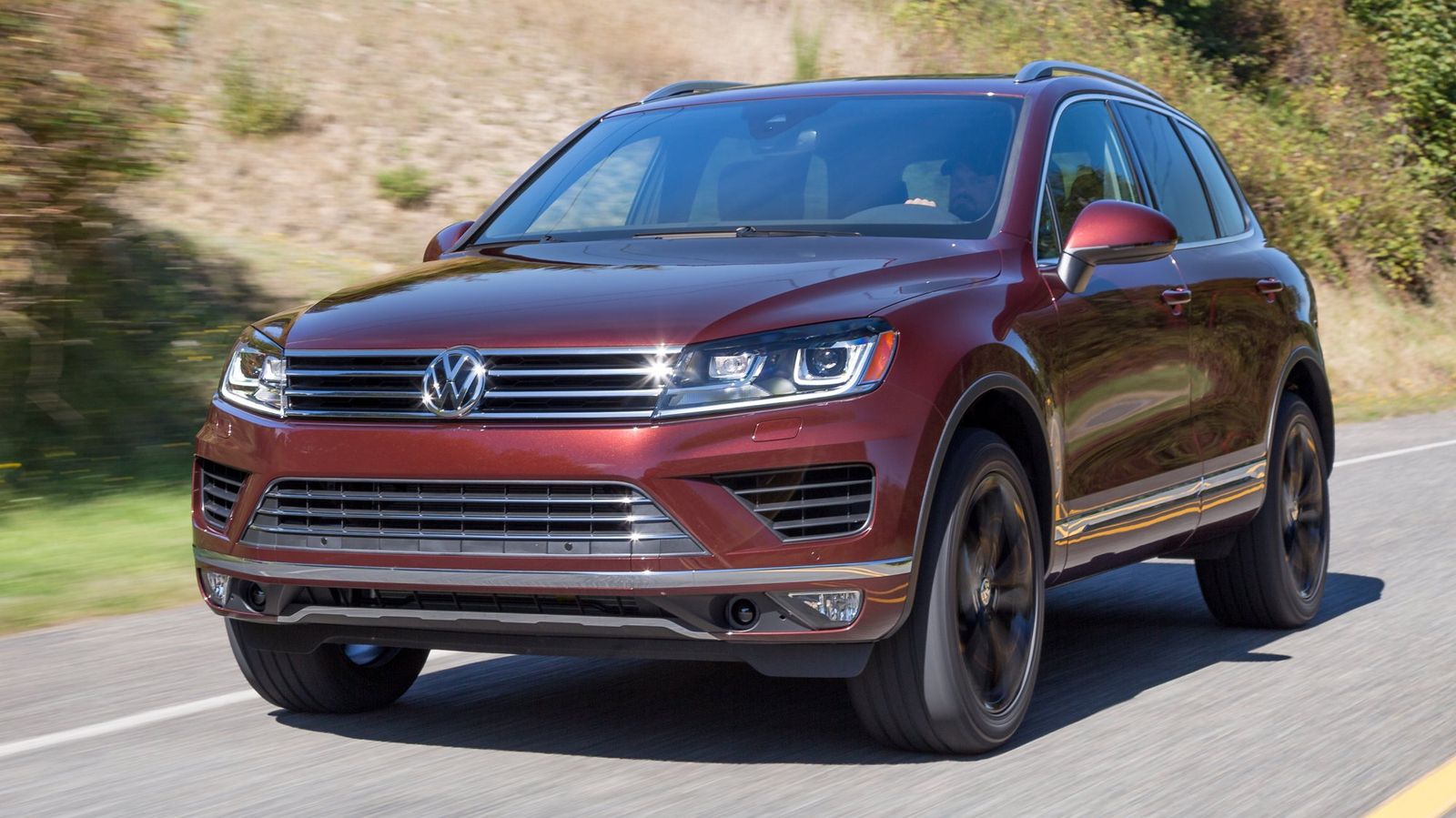 VW's global SUV offensive may be in full swing, but the automaker is reportedly considering a reorganization of its US lineup given that some models are stepping on other products' toes.
More specifically, as MotorTrend reports, VW USA will discontinue the Touareg from its 2018 lineup, 14 years and two generations since the nameplate's stateside debut. So why is that? According to the report, the Atlas and all-new Tiguan are to blame for the Touareg's demise.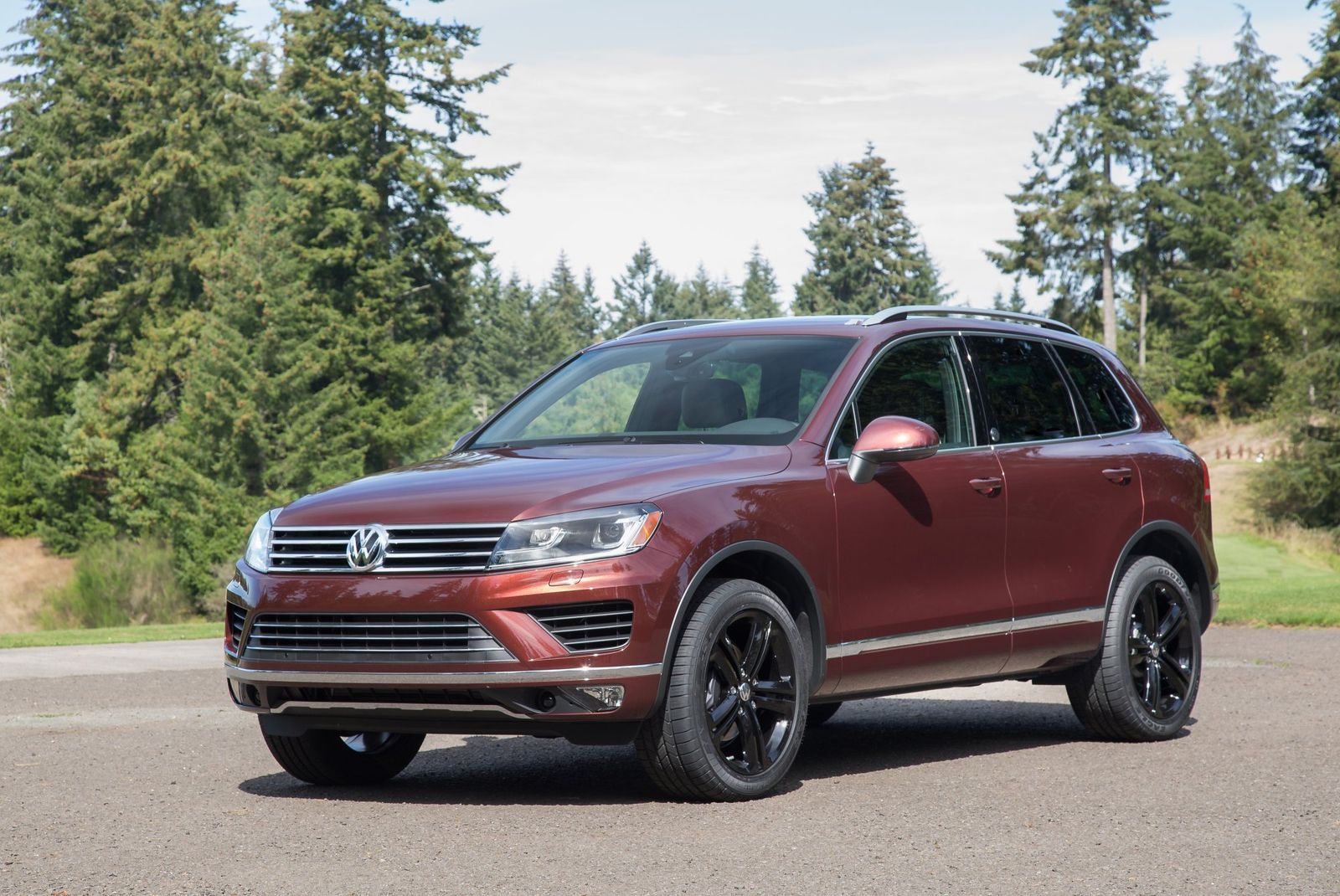 You see, the US-built Atlas is bigger, more practical, and cheaper than the luxury-oriented Touareg, which starts from $49,495 excluding destination — the Atlas is priced from $30,500. As for the 2018 Tiguan (which is only sold in a long-wheelbase version in the US and offers 57 percent more cargo space than its predecessor), it will bridge the gap left by the Touareg. And it's even cheaper, starting at $25,345.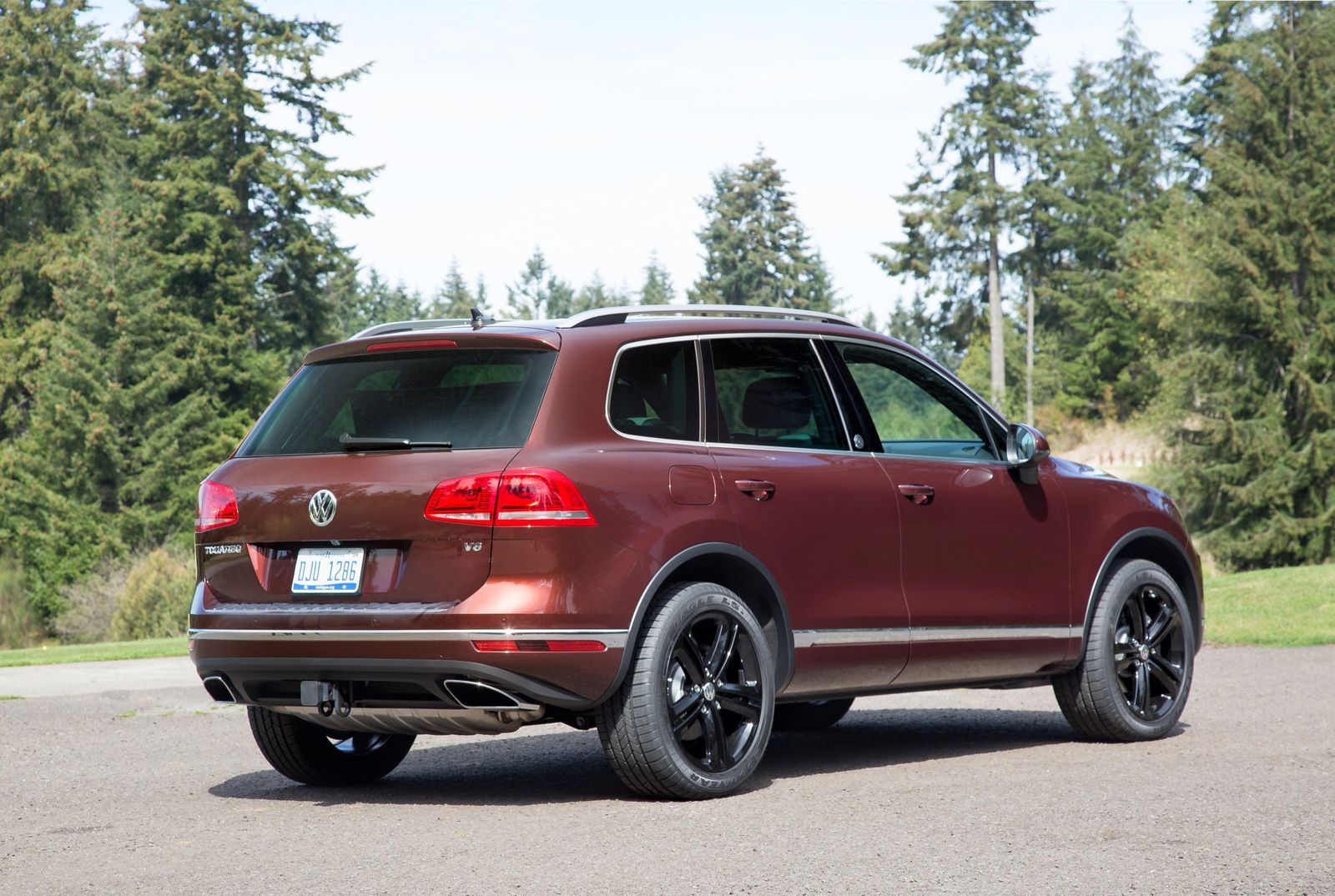 Age-related dwindling sales are another reason for the Touareg's reported axing: VW sold 1,630 Touaregs in the U.S. in the first half of the year, down 26 percent from the same period last year. Meanwhile, the VW sold 20,556 Tiguan models from the previous generation.
The Touareg's discontinuation from the U.S. market is part of a major restructuring of VW's lineup. In addition to an array of electric vehicles, the automaker plans to expand its global SUV lineup to 19 models by 2020 — including an all-new Touareg. Whether that one will return to the States, it remains to be seen.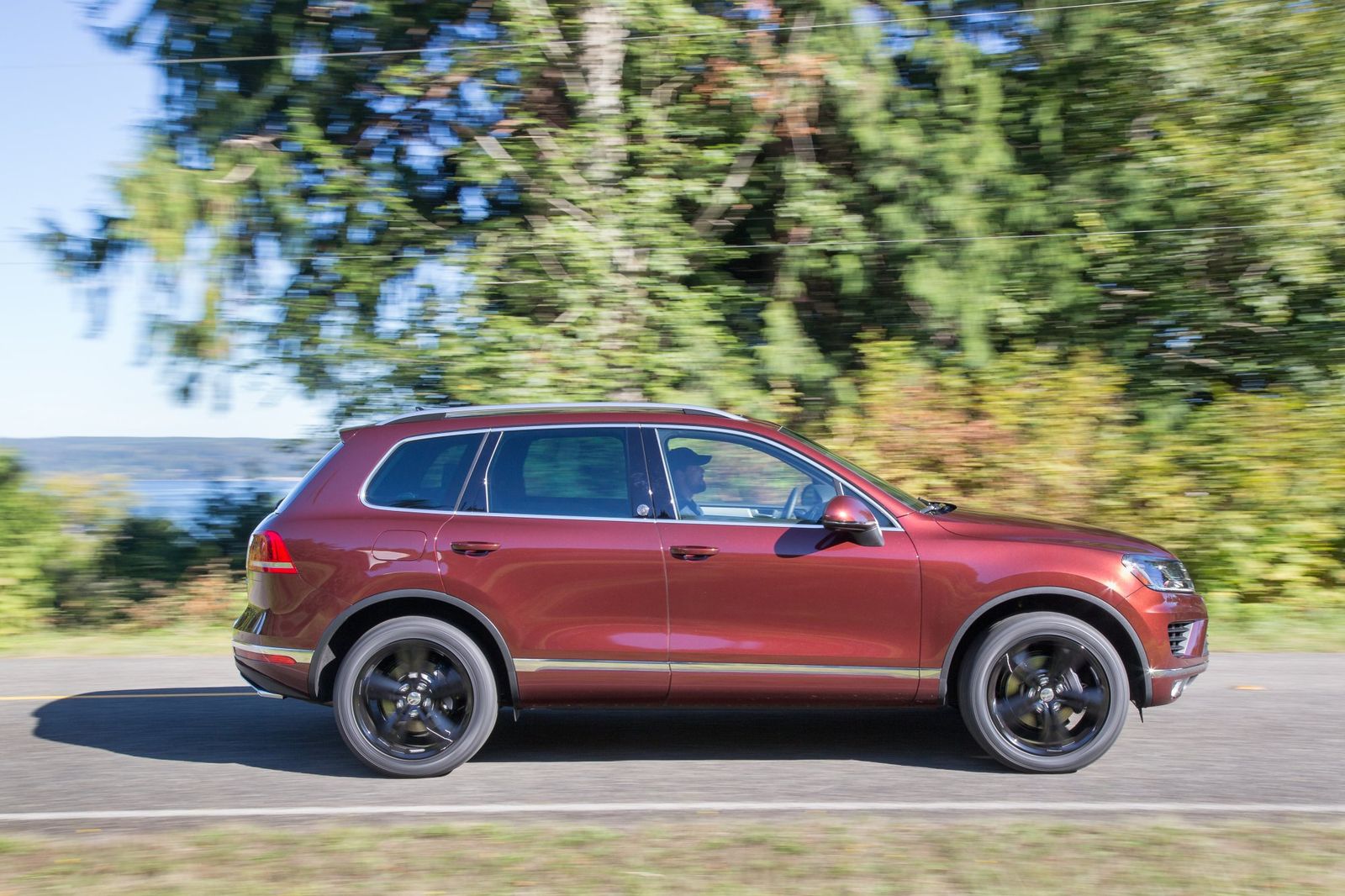 Since MotorTrend didn't cite any named or unnamed sources, we've reached out to Volkswagen of America's communications department for a comment. We'll update this story with their reply as soon as we get it.