Not all crossovers have to have friendly faces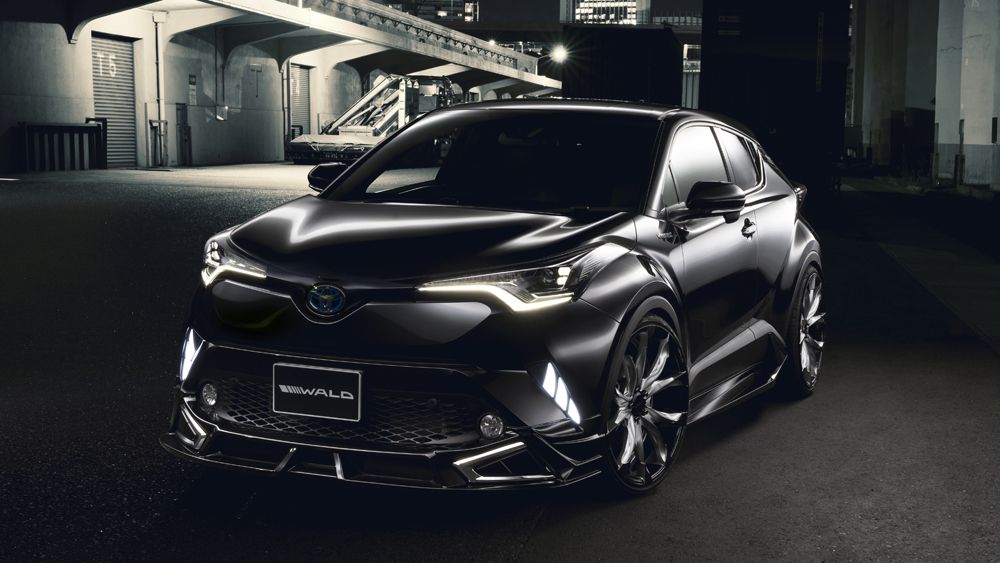 Toyota C-HR is one of the more striking affordable vehicles you can buy right now, but it's certainly not one you'd want to get out of the way of in a hurry – it's just aggressive enough in stock form, but you can change that with an exterior tuning package by Wald International.
The Japanese tuner has completely transformed it with its combination of new bumpers and side skirts, as well as just plain massive 20- to 22-inch rims. The front bumper also comes with LED DRLs, while the rear one also gets its own matching LEDs as well as a faux diffuser.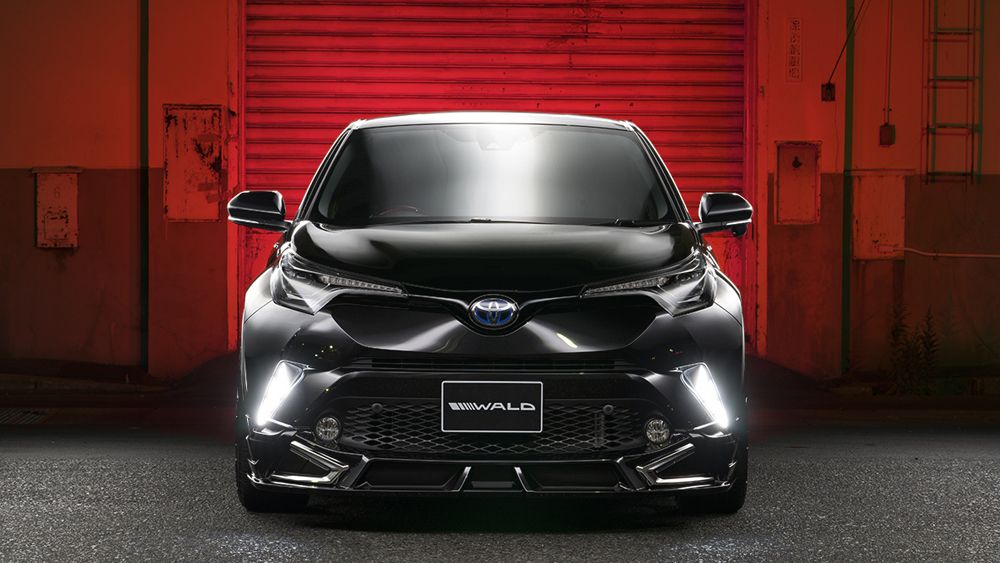 In order to not make the huge rims look out of place, the braking system has been upgraded with bigger disks and calipers, while the muffler is also new for extra sound.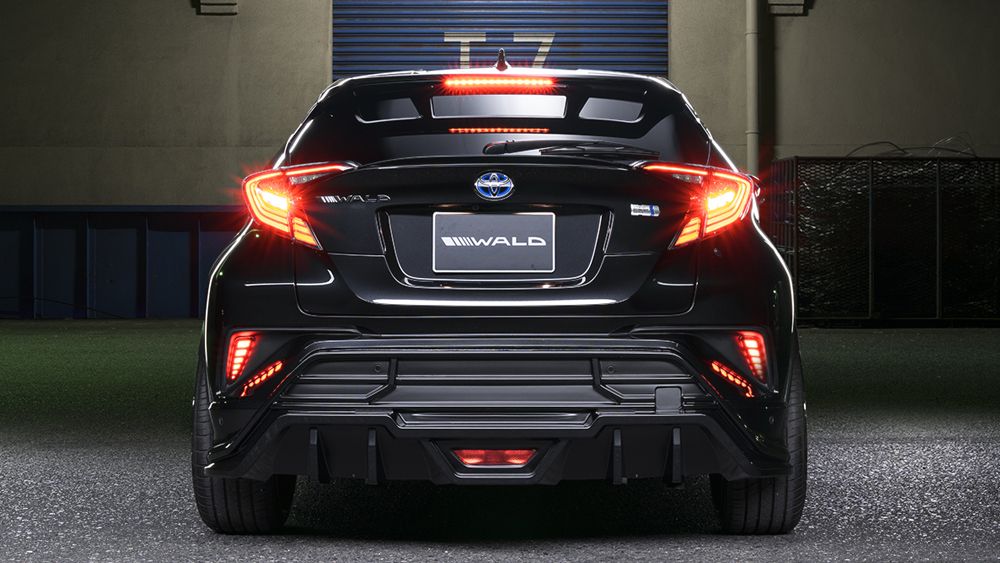 This is definitely a dramatic way to change the look of your C-HR, even if its already striking look will be sufficient for most buyers.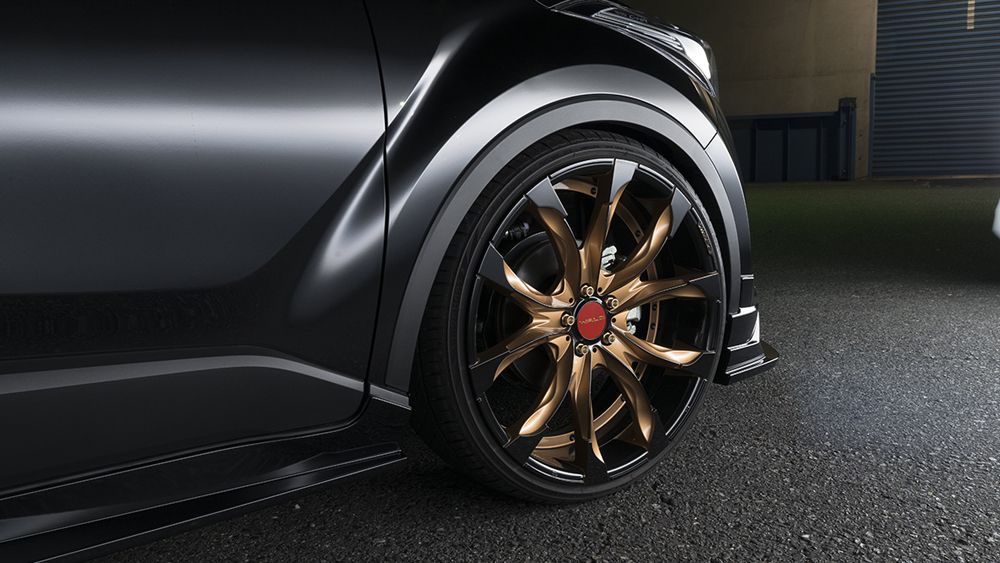 CHECK OUT: More tuned cars