The only thing we're missing here is more burnout smoke. We want more, Dodge! MOAR!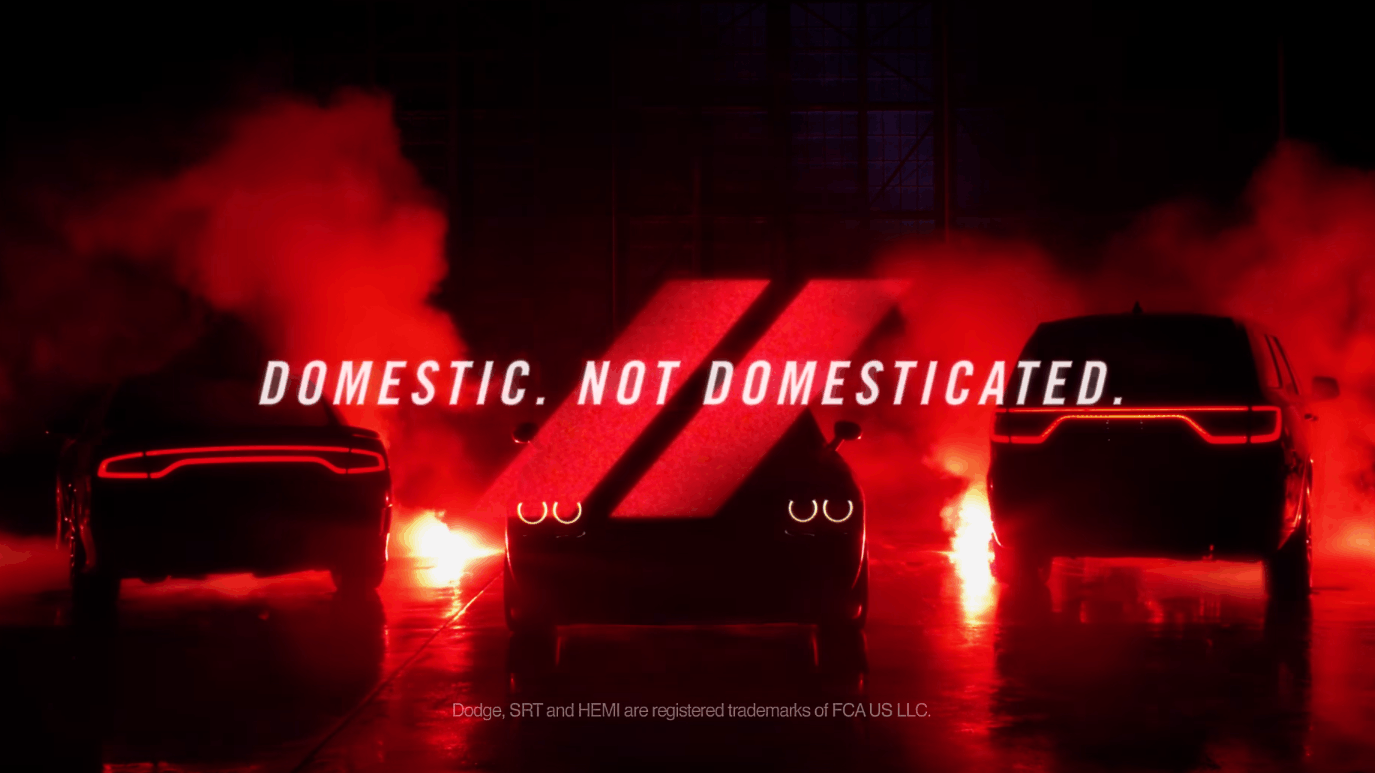 Dodges are a rare sight in Europe, and this makes us feel sadness deep in our souls, because the new-gen Dodge predators are so, so badass. And every one of the commercials is like a carousel of feelings for us: happiness, because it shows us how car marketing is done right, and sadness given by the painful absence of Dodge
So here's the latest of Dodge's commercial, promoting the "Domestic. Not domesticated" motto in the witty way the American carmaker had us grown accustomed to. Warning, the next video depicts one minute of Dodge badass speech.
It might not be as good as the 2015 Super Bowl commercial – the one celebrating 100 years of existence featuring Centenarians and some fully-hearted bits of advice.