It's the quickest FWD car on Spa-Francorchamps as well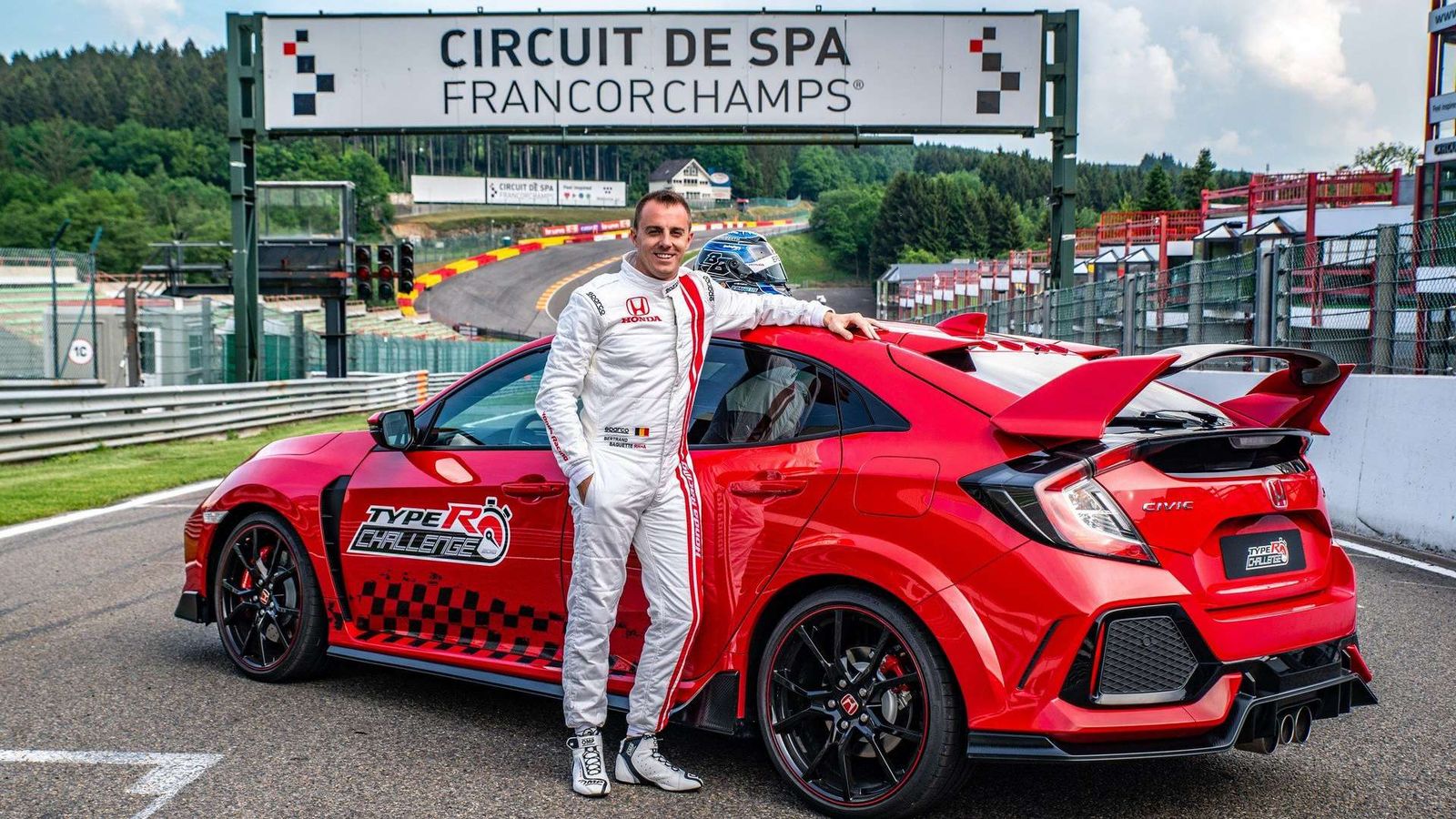 The previous-generation Honda Civic Type R (FK2) was the fastest FWD car on the Nürburgring until the Volkswagen Golf Clubsport S gave it another try. However, the new Civic Type R (called FK8) made things right again by lapping Green Hell in 7m43.8s.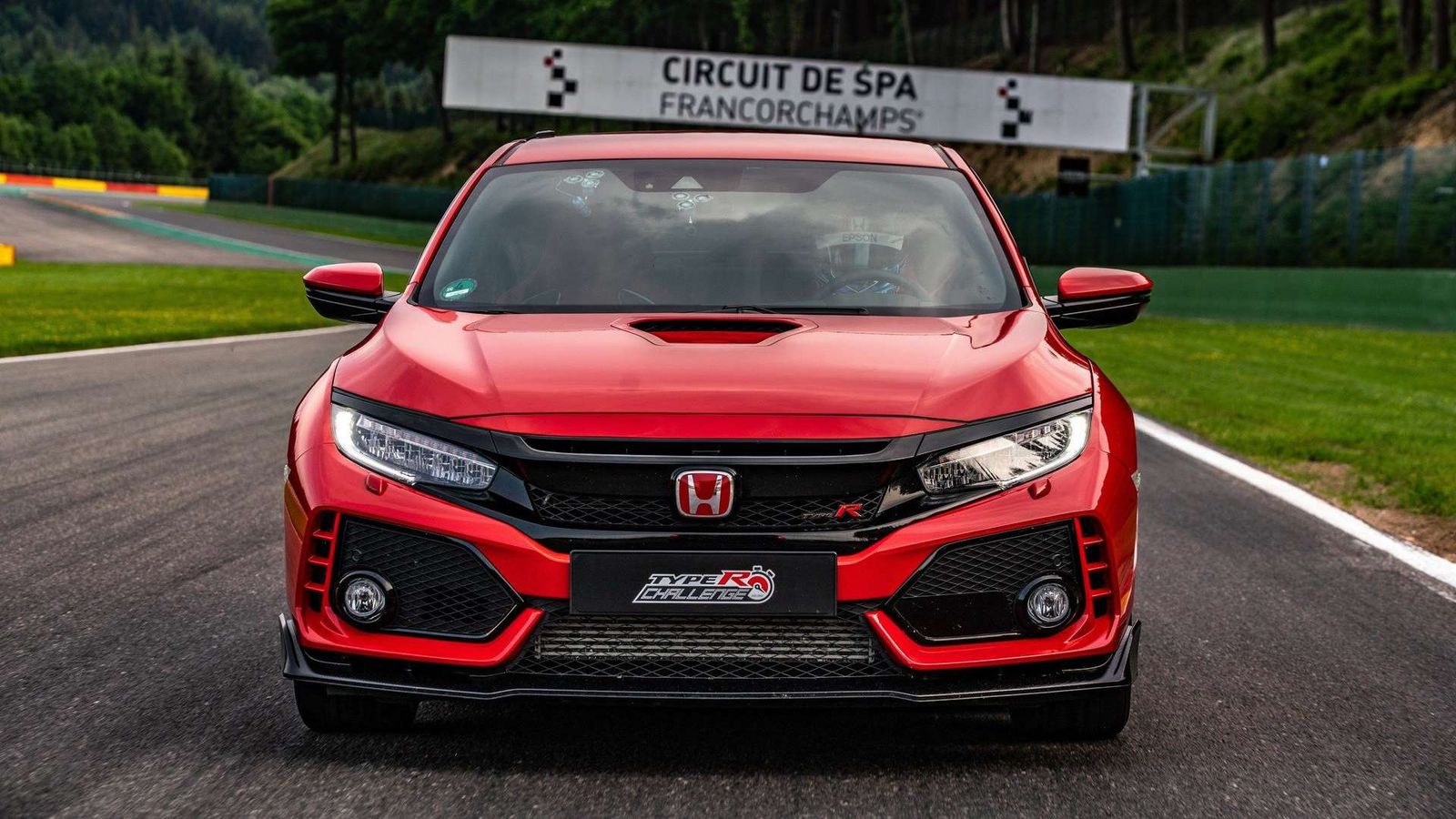 But the FK2 conquered five other international tracks — Silverstone, Spa-Francorchamps, Monza, Estoril, and Hungaroring — and it looks like the new, better Civic Type R tries to fill those shoes as well as part of Honda's "Type R challenge." The Spa is Honda Civic Type R's third record, after the Nordschleife and Magny-Cours.
[NativeAd]
Driven by former LMP2 world champion Bertrand Baguette, the new Civic Type R completed a lap on the Belgian track in 2 minutes and 53.72 seconds. Asked about the car, Mr. Baguette noted the amazing traction and the aero bits that keep the car stable at high speeds.
He went on saying "it's clear that Type R is born for the track but it also feels just as right on the streets in everyday driving," before praising the vehicle's comfort and visibility.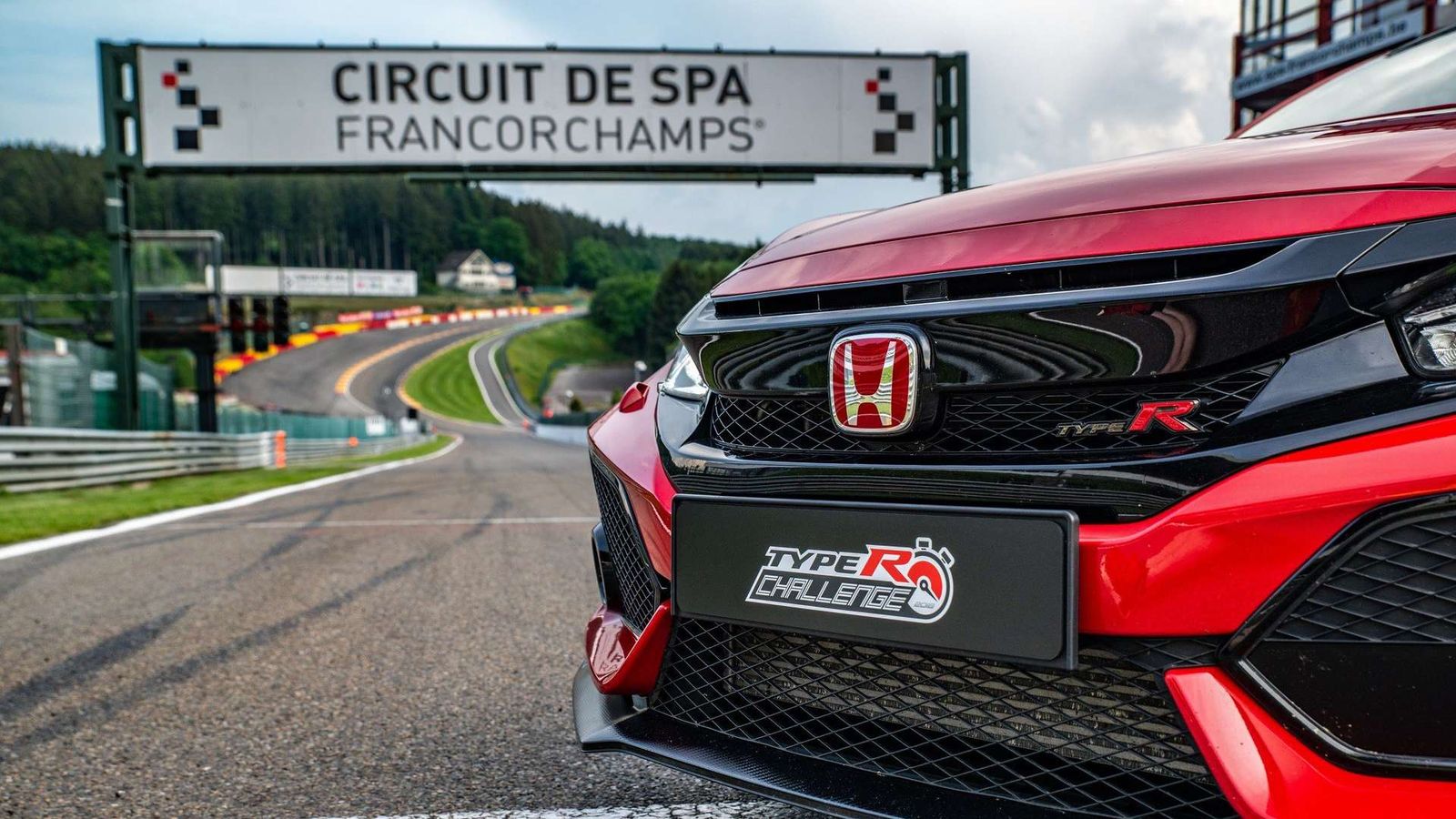 Honda's "let's see just how far we can go with this world record thing" challenge (mind you that's not the official name) will see the Estoril, Hungaroring, and Silverstone tracks in the future, where most probably it will be the quickest, if not the only FWD car attempting a record. In the right hands, it would surely be the quickest car around the Academia Titi Aur circuit in Romania as well.
SEE MORE: Honda built this Civic Type R Pickup Truck and might take it to the Nürburgring