Jealousy feels so right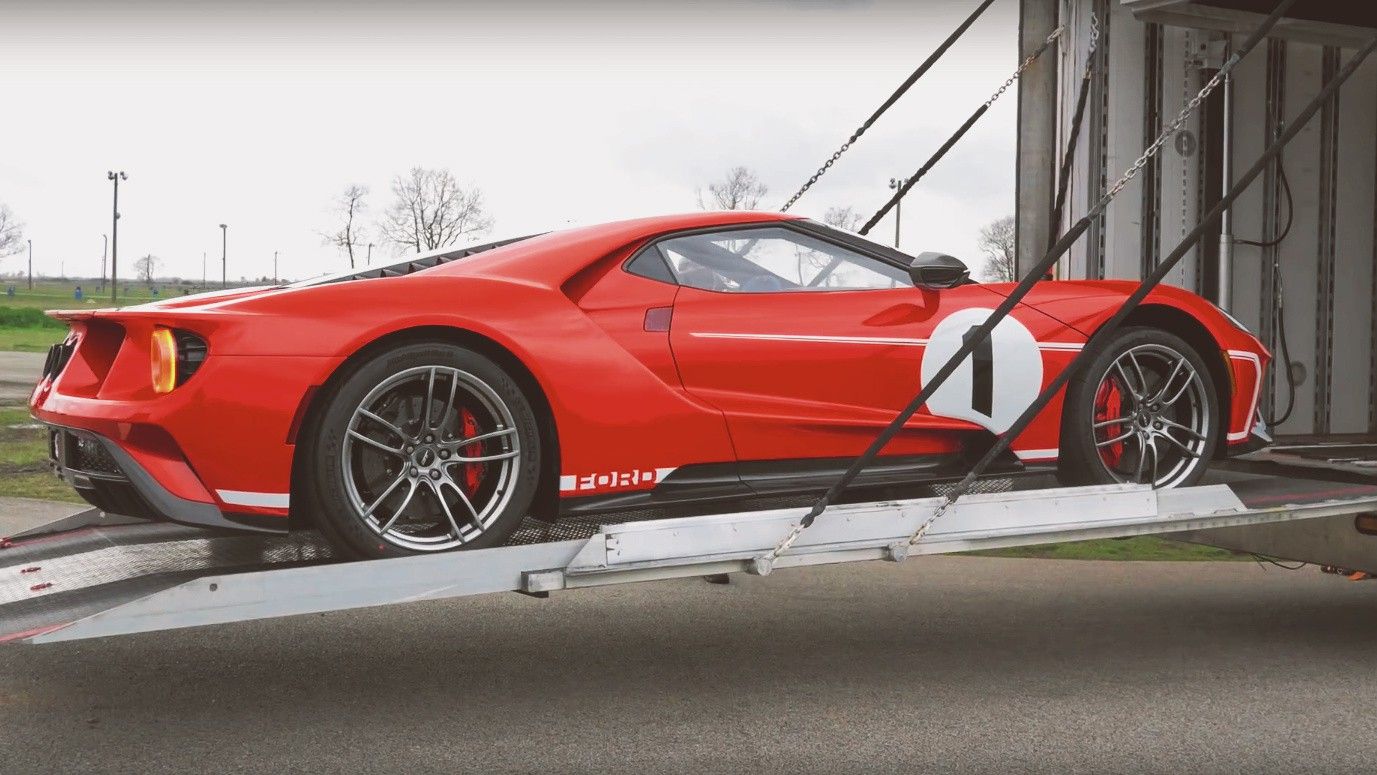 A couple of weeks ago, the guys over at Hennessey Performance unboxed a Demon Crate and we were very close to drooling all over our keyboards. This time, the Texas tuner throws a welcome party for the Ford GT Heritage Edition.
When Ford announced the new GT, those looking to own one had to get their name on a select shortlist. At some point, FoMoCo received north of 6,500 applications for the GT, but with just 250 models scheduled for production every year, many people didn't get one.
Hennessey Performance, however, is another story. The tuner just saw its squeaky new Ford GT Heritage Edition being delivered, so they made a video of it – hate you very much, Hennessey.
Now, scorn aside, the Ford GT (even sans the Heritage Edition attire) is not just a blast to drive as some reviewers have pointed out, but also offers a cool ownership experience. Just ask Jay Leno.
Coming back to the initial matter, you might ask what's so special about the Ford GT Heritage Edition.
Yes, it looks awesome in red but there's a story behind that paint job. The GT40 Mk IV race car that famously secured Ford's Le Mans victory in 1967 had a red bodywork decorated with white racing stripes. Therefore, the GT Heritage Edition is Ford's way of celebrating its past motorsport glory.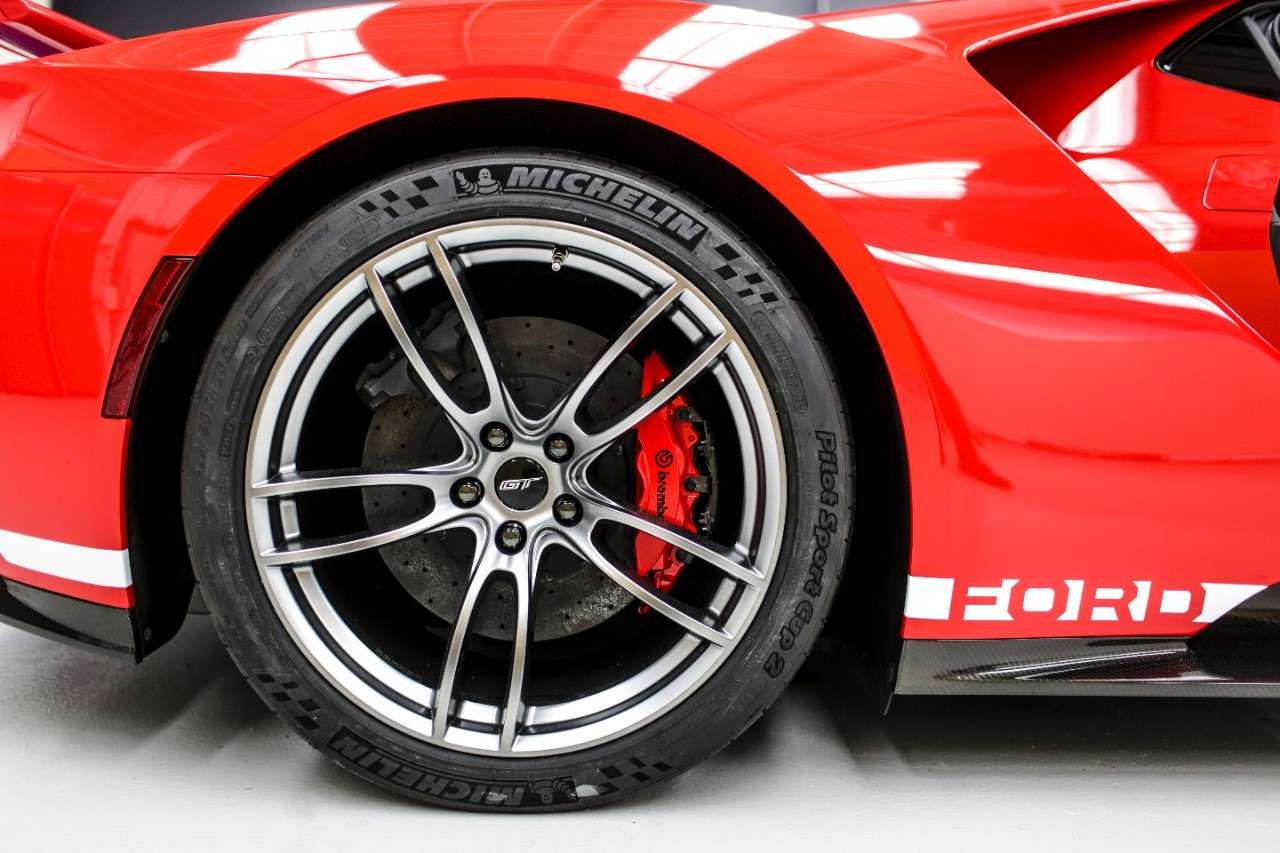 It also packs 20-inch forged aluminum rims, red calipers and silver side mirrors, seasoned with more red on the carbon fiber seats and seat belts.
READ MORE: For $30k, you can paint your Ford GT whatever color you want